Expert Facility Maintenance Solutions for Charitable Organisations
A well-maintained environment for your staff and clients — get a demo and see for yourself!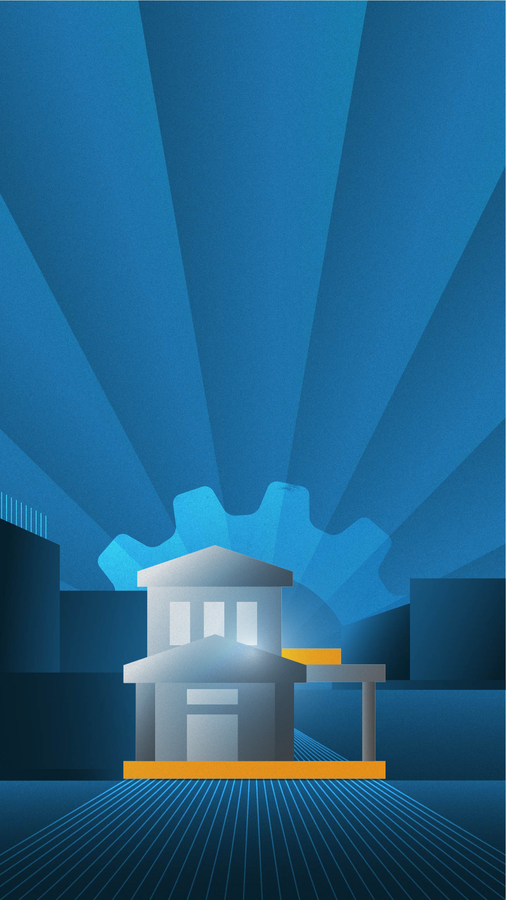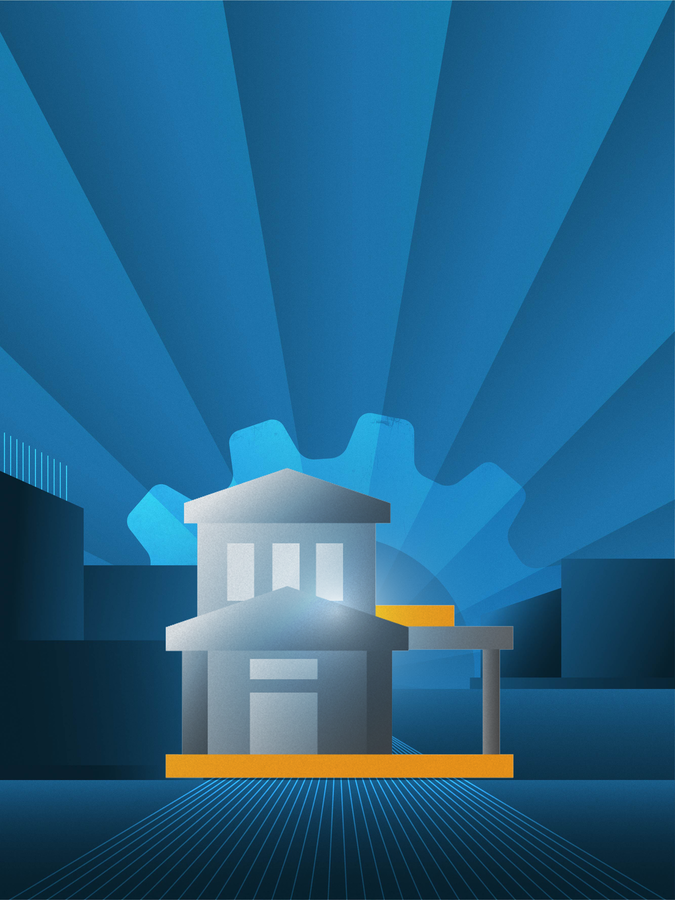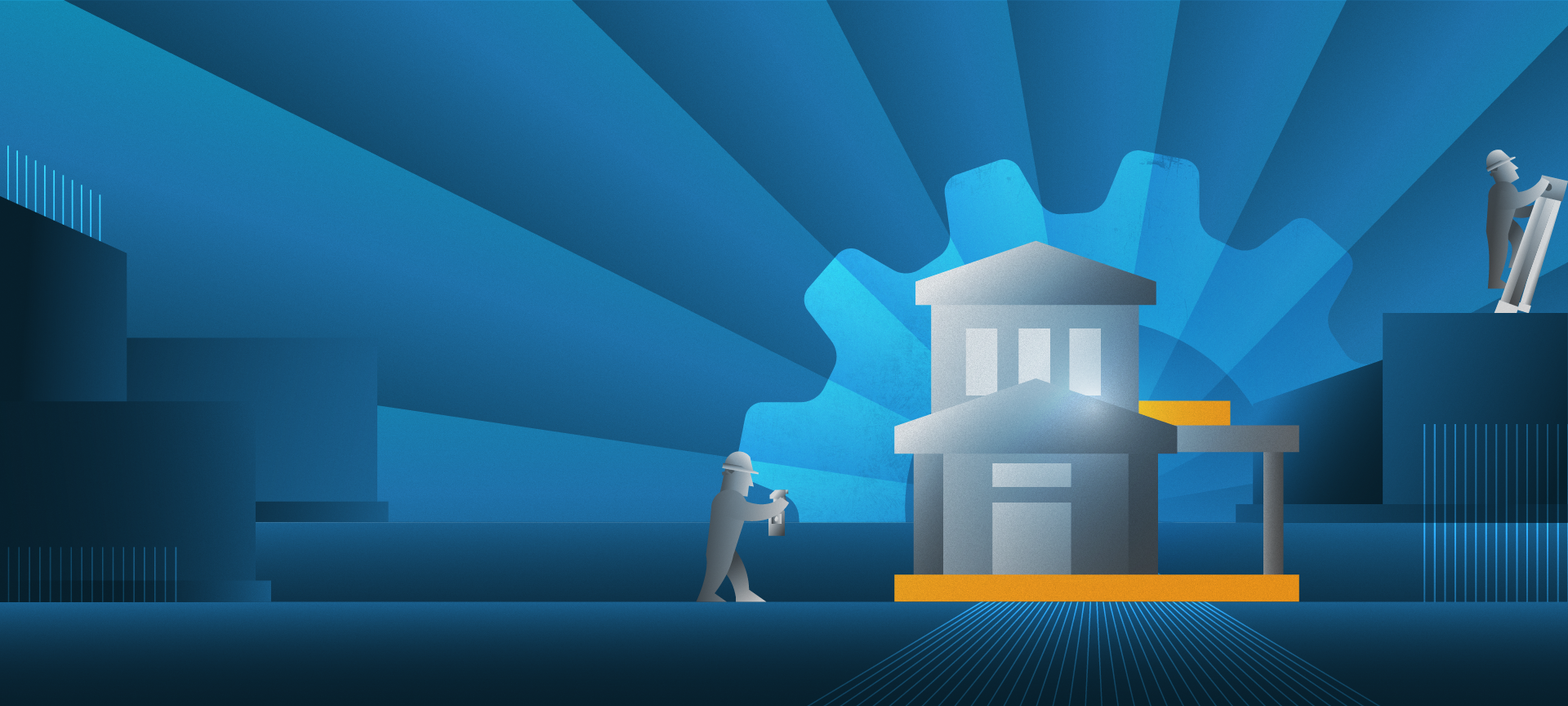 Maintaining a Charity requires great (Maintenance) care
Charitable organizations – from shelters to social spaces to housing initiatives – fulfil a critical role in their communities. They are spaces that allow people to come together, providing a safe environment for developing relationships, overcoming crises, or just working on a better future for everyone. All starts with the buildings and facilities themselves so that visitors, clients, guests, and renters can feel at ease in their individual and shared spaces for many years to come. Our CMMS is a digital solution that supports all aspects of charitable facility management – from preventive maintenance to legal compliance & reporting to easy ticketing.
lead An Efficient Facility Maintenance Team
To meet the demands of charitable facilities of any size, you need effective work order software to easily and quickly let your team track repair and project requests. With CMMS task tracking, you ensure they're met in a timely and efficient manner.
Simplify Capital Planning With Asset Management
Whether it's committee reports or general budgeting, with asset management software you have all the data about the life cycle and repair frequency of your equipment and assets in one location and ensure the longevity of your assets.
Better Maintenance. Better service quality.
Maintaining a safe, efficient, and compliant facility is dependent on performing regular maintenance activities. Using a CMMS with in-depth preventative maintenance capabilities increases the quality of service (and living) for those you care about day in and out: the people.
SATISFIED CLIENTS
We are proud to be serving these and many other organizations who use Maintenance Care as their CMMS of choice.
SIMPLE AND EFFECTIVE FACILITY MANAGEMENT SOFTWARE for Charitable Organisations
Maintaining a safe and qualitative living and working environment means that you require a tool kit of efficient and time-tested solutions to coordinate tasks, team members, and assets properly – often on the go and on changing devices. Our CMMS offers a broad range of features designed specifically to track, schedule, and assist facility managers and maintenance teams in community centred buildings of all sizes.
Work orders
Intuitive UI
Preventive maintenance
Asset and inventory tracking
Ticketing with smart duplicate checker
App for mobile devices
Cloud document storage
These and our many other useful tools help you save on ROI, reduce emergency repair costs, and maintain the long-term functionality and value of your assets.
ONE SOFTWARE. All the maintenance.
There are a lot of things you need your maintenance software to do in order to effectively manage your building and all its assets. When you choose Maintenance Care as your CMMS, you don't need to worry, because our software can perform all of the tasks you're looking for (and more). Our CMMS will streamline your day through easy work orders, preventative maintenance scheduling, asset lifecycle tracking, and inventory. Plus, your team can view tasks directly from our mobile app, saving them time and increasing efficienty.
Our CMMS is designed for community halls, shelters, food banks, cultural centres, and many other community-focused organisations.
CMMS Features For Charitable Organisations
Quick and efficient work order scheduling and process monitoring
Task management to keep your entire team on the same page
Schedule preventative maintenance and inspection tasks in advance
Easy and accurate budgeting and planning with maintenance reports and analytics
Mobile App support for anywhere, anytime access to all information
Document cloud storage for fast retrieval and sharing of important documentation
Shop our vendor store for great rates
Perform Smart tracking with our wireless sensors
Use Amazon Alexa as your personal CMMS assistant with native integration
OneAccess visitor log integration
THE IDEAL SOFTWARE PARTNER FOR your FACILITY MANAGEMENT
Maintaining a public facility is much more than just making sure equipment is running. They have a big impact on the lives and livelihoods of residents and community members and it's therefore crucial that your maintenance department runs efficiently. From kitchen equipment, to emergency generators, to administrators' offices, to shared spaces and individual rooms, there will always be something that needs maintenance.
At Maintenance Care, we've been specializing CMMS for facilities of all types and sizes for many years now. We understand what you need to simplify and streamline your maintenance management, and we've put all of that into our software.