REVIEWS & TESTIMONIALS
What Our Users
Are
Saying.
Experience daily success with Maintenance Care's user-friendly interface and powerful features. Explore real testimonials from satisfied customers and join our community of maintenance management enthusiasts.
Looking to Organize Your Business?
Look to these Maintenance Care Trailblazing Customers Who Have Found Organizational Success with our CMMS!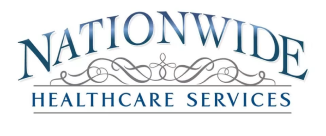 "The transition to this software was effortless and smooth, unlike any we've experienced before. Its user-friendly interface and simple instructions made it easy to get up and running quickly. The software has streamlined our processes and saved us time, and we highly recommend it for anyone looking for a seamless solution."
"We found this app after searching for the right one. This app is user-friendly and has a lot to offer. I really enjoy using it every day and so does my team. At first, they were a bit intimidated because it was new to them. Now they really enjoy it. I recommend it and the team at Maintenance Care has been extremely helpful from day one."
"We've used MC software for years, it's simple and keeps us informed. It never misses preventive work with its easy schedule set-up. It brings good communication among departments and has great support. It's our choice over other maintenance software and is cost-saving, with better results the more you use its features."
An Award Winning CMMS
Look to these Maintenance Care Trailblazing Customers Who Have Found Organizational Success with our CMMS!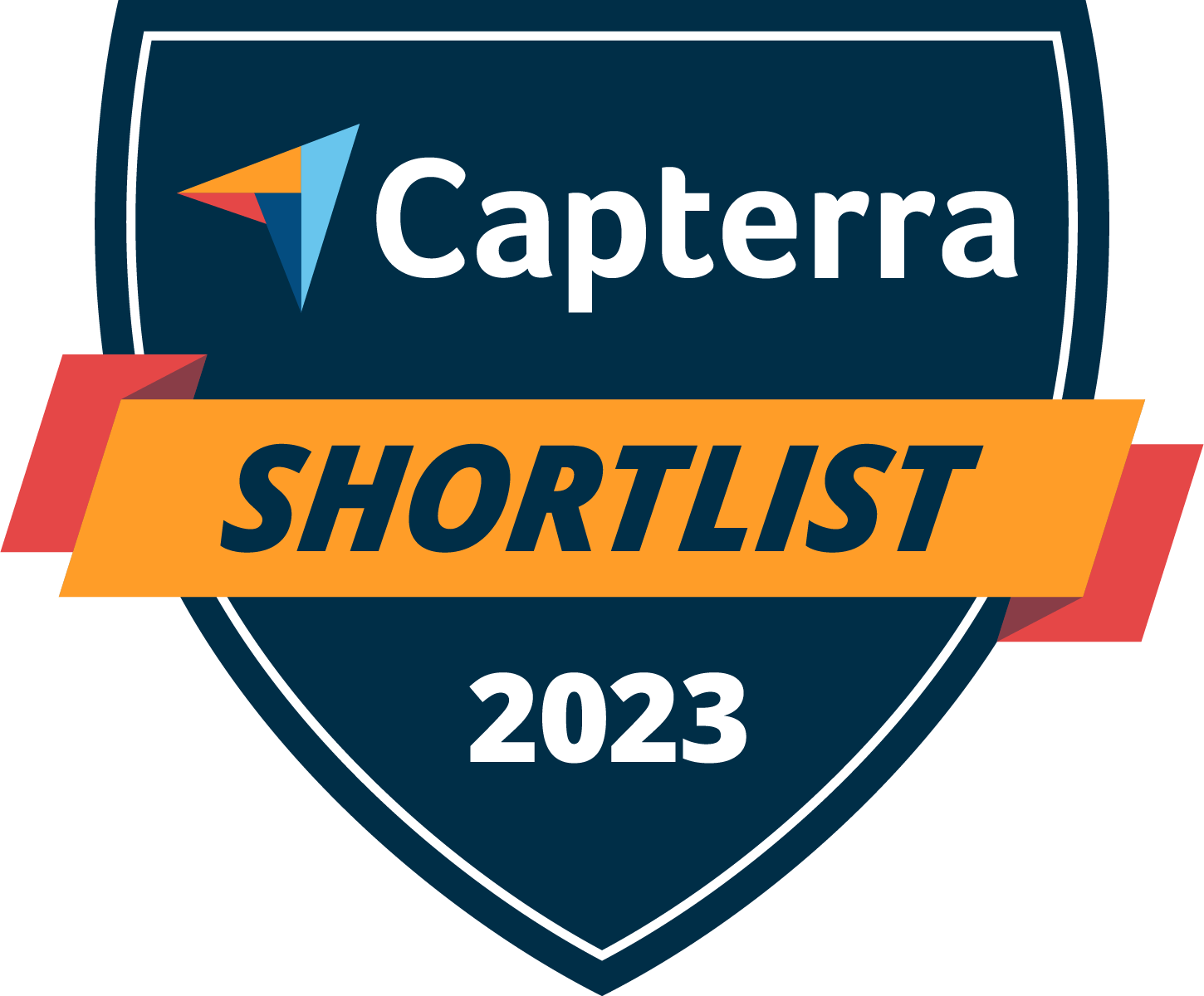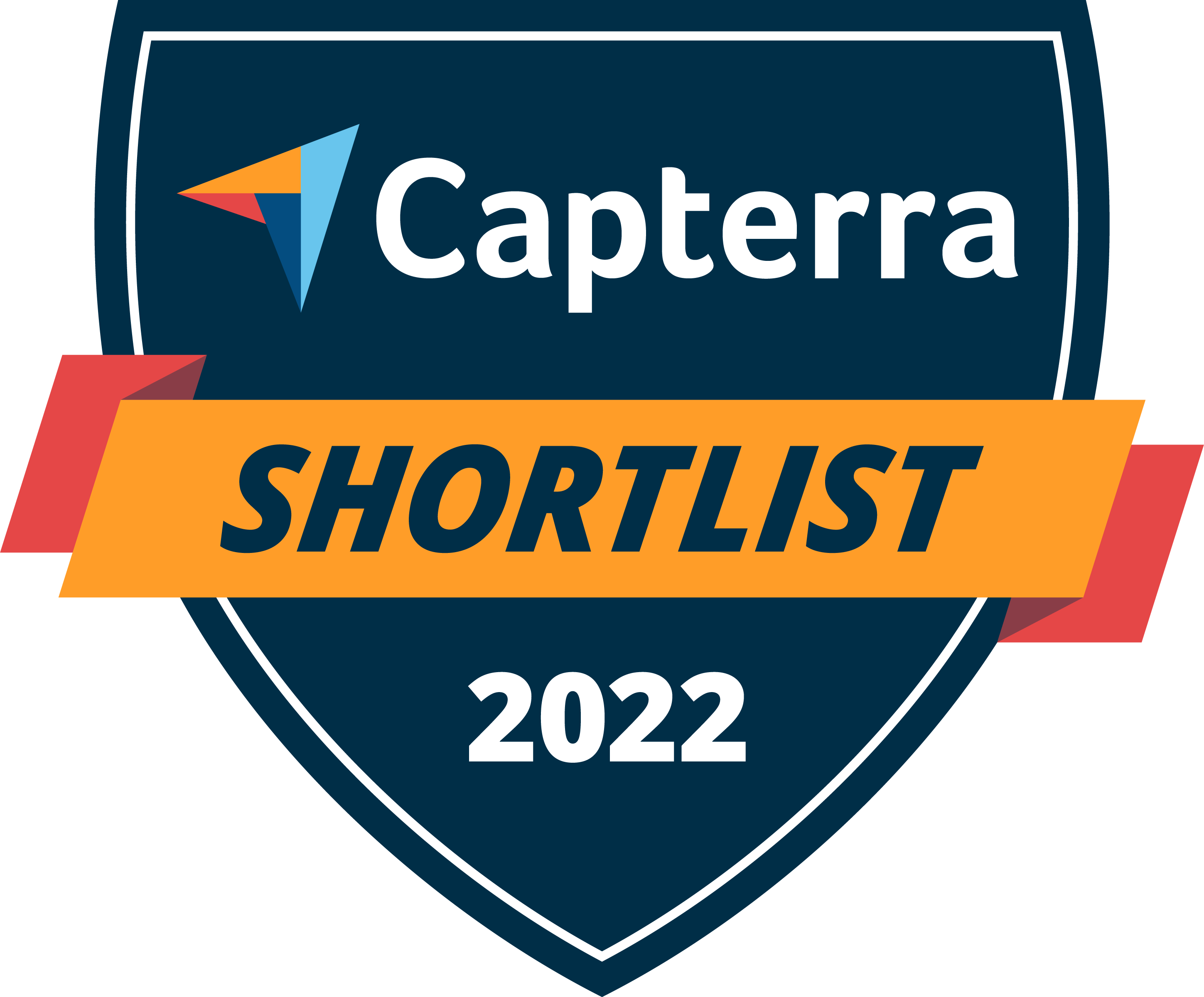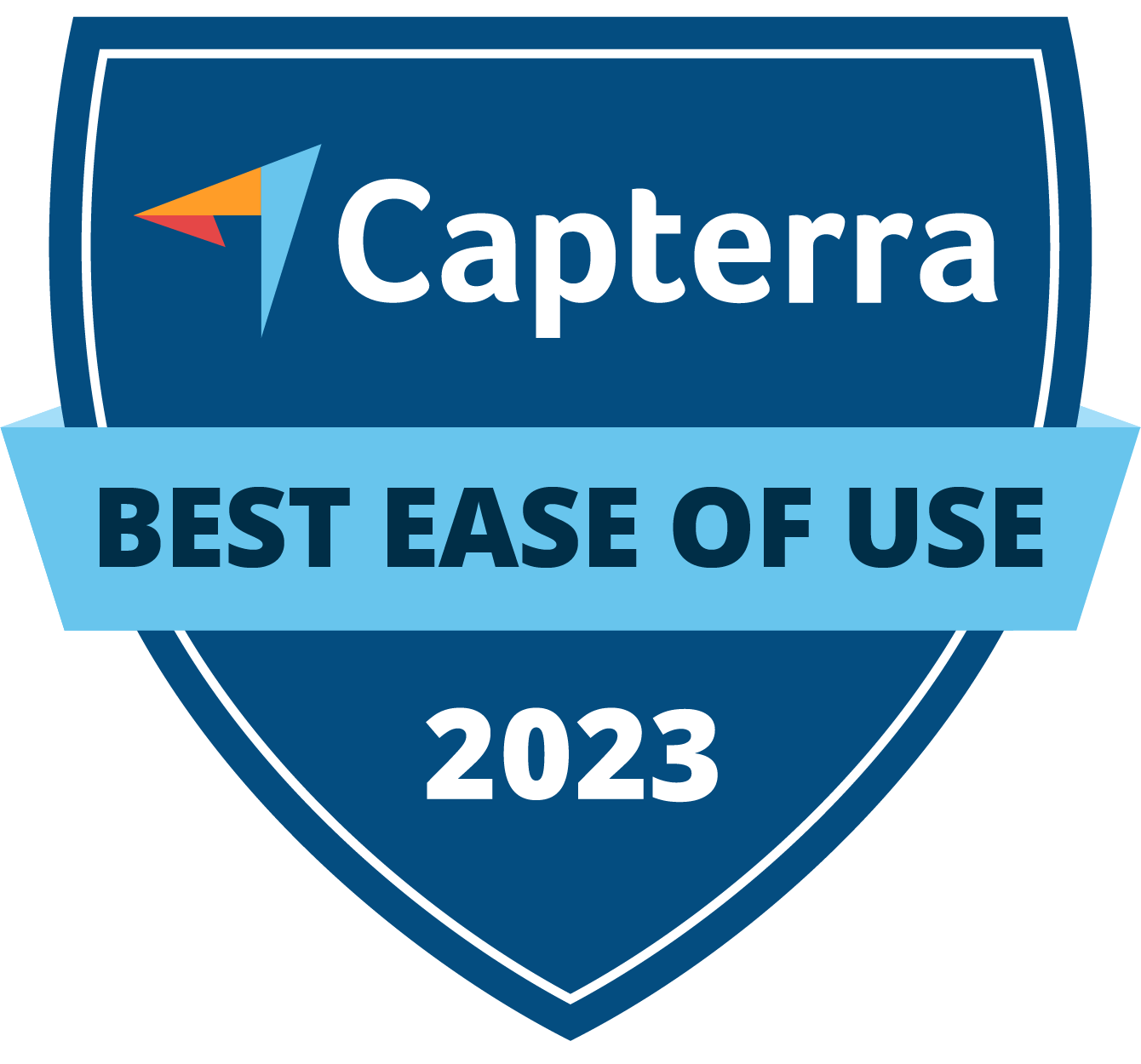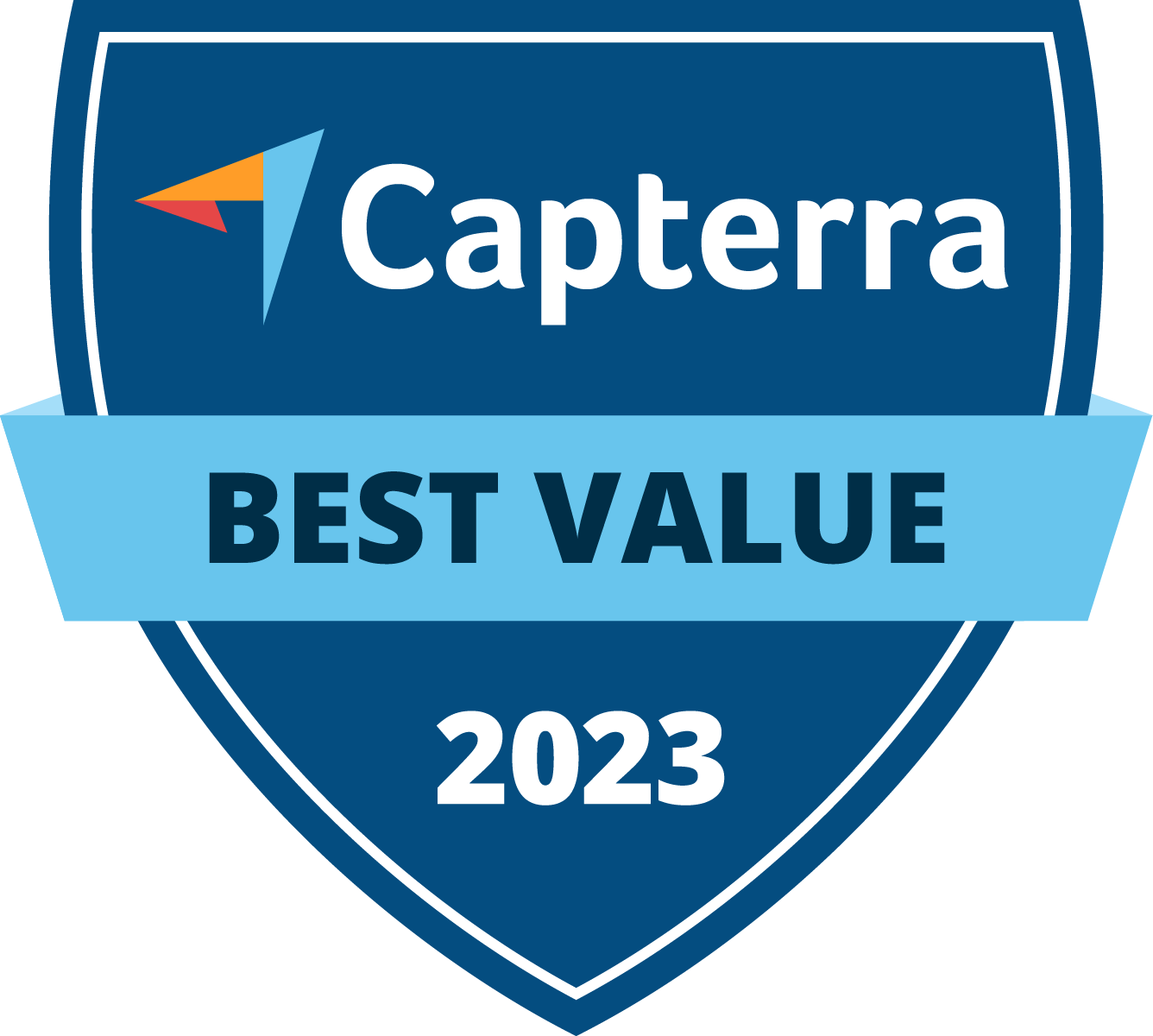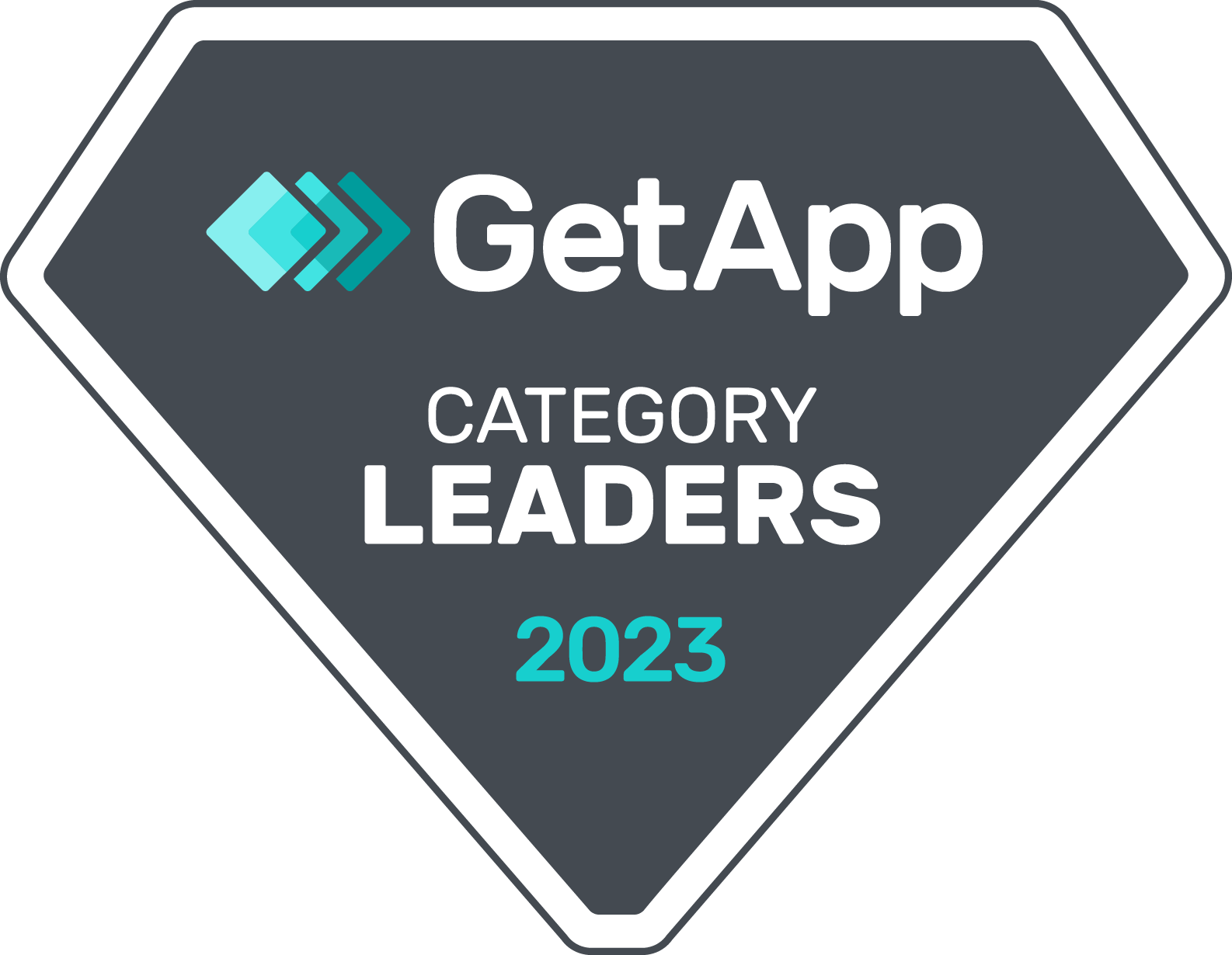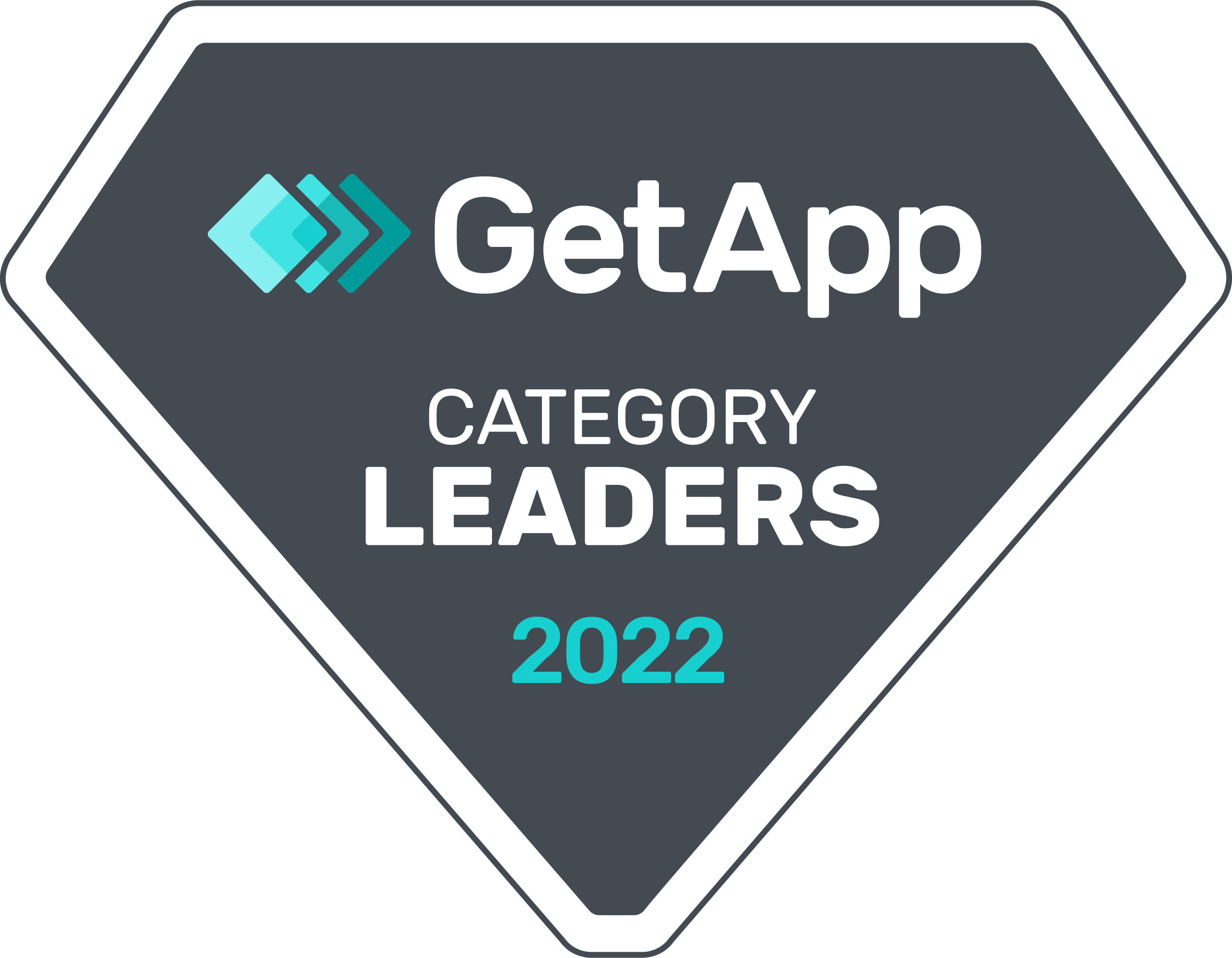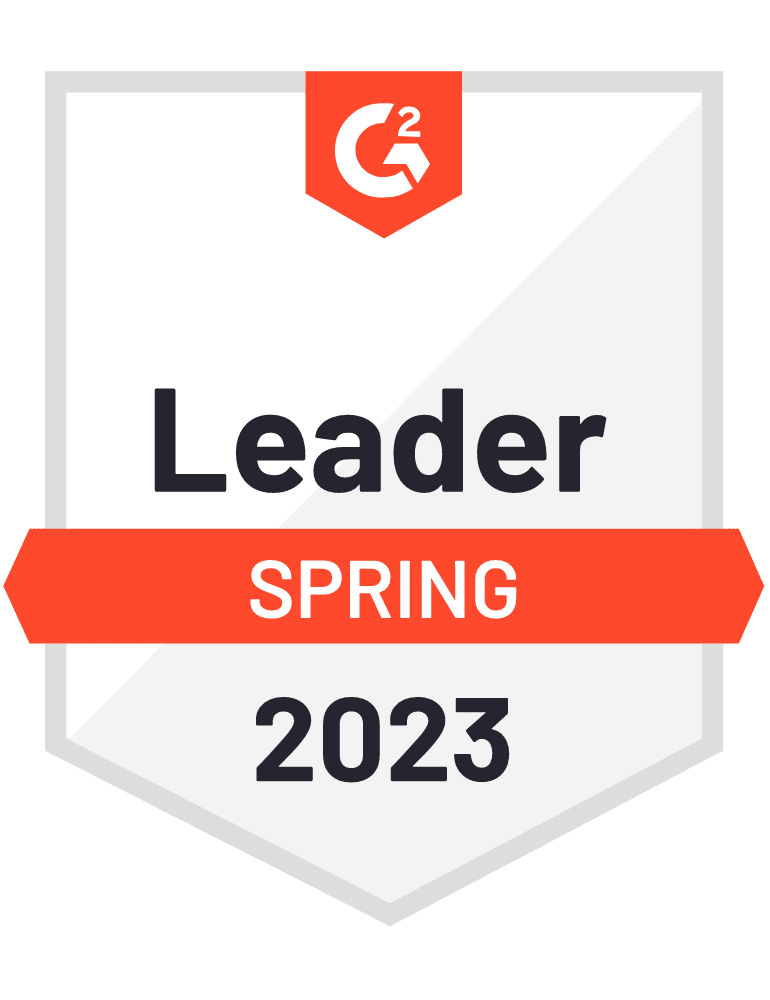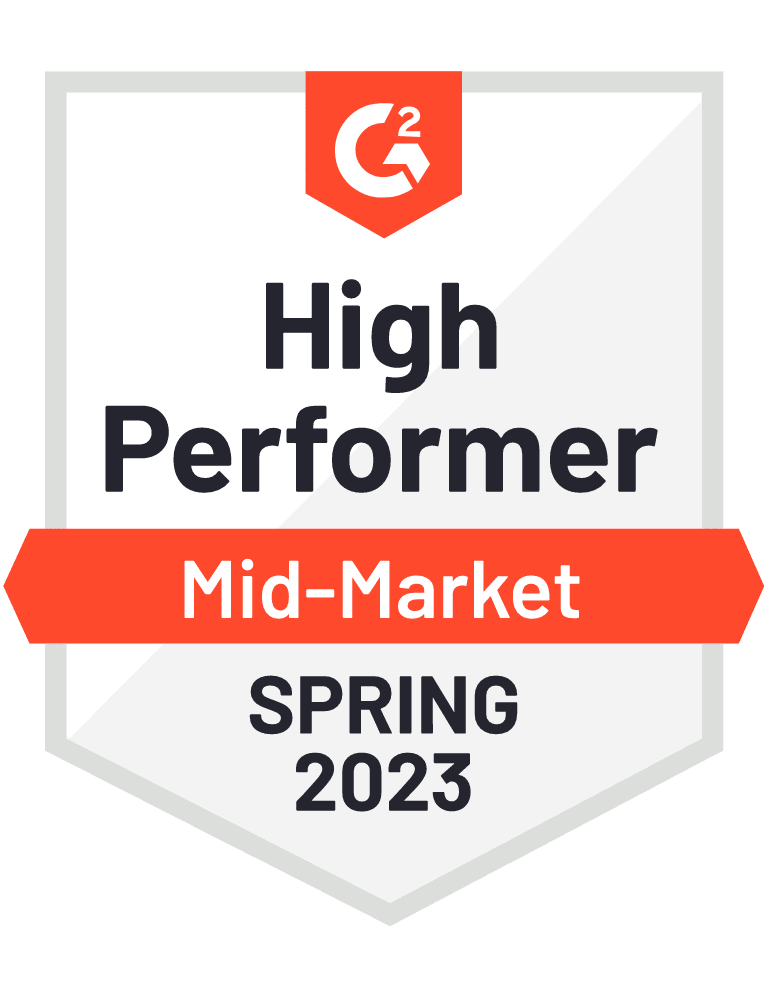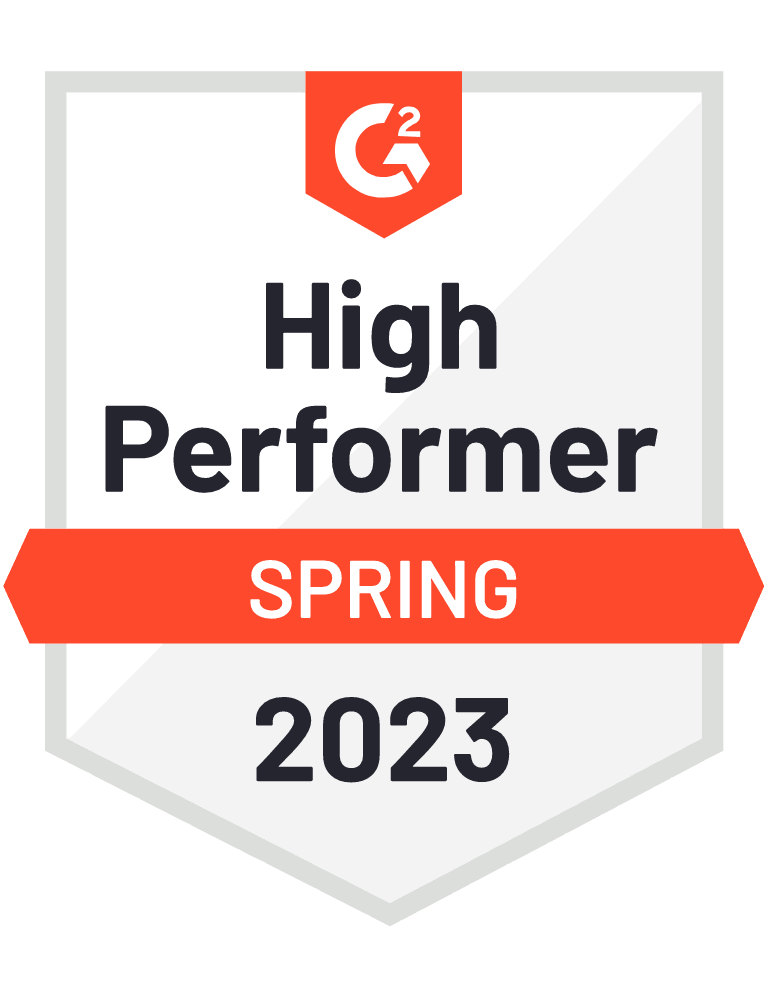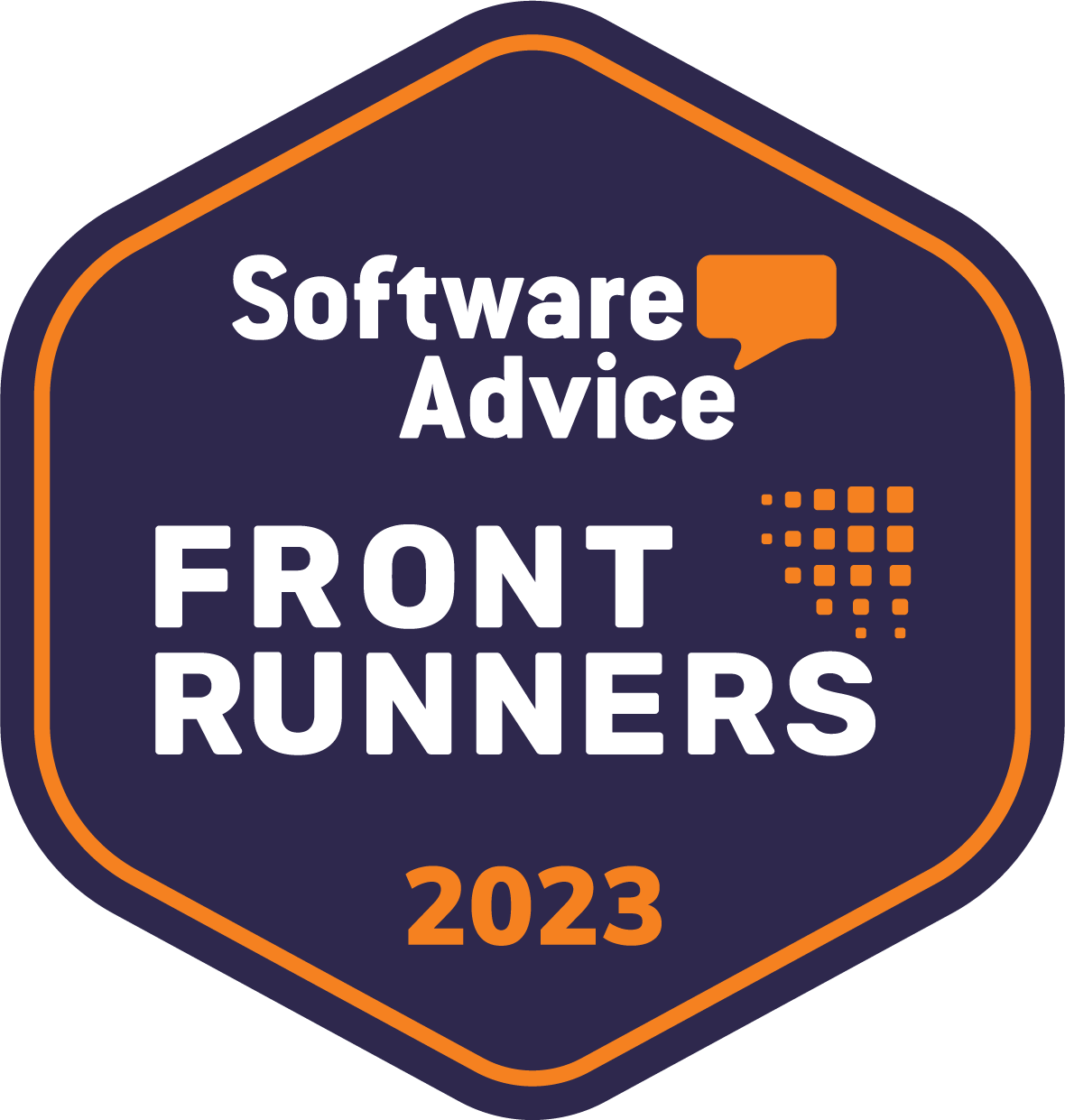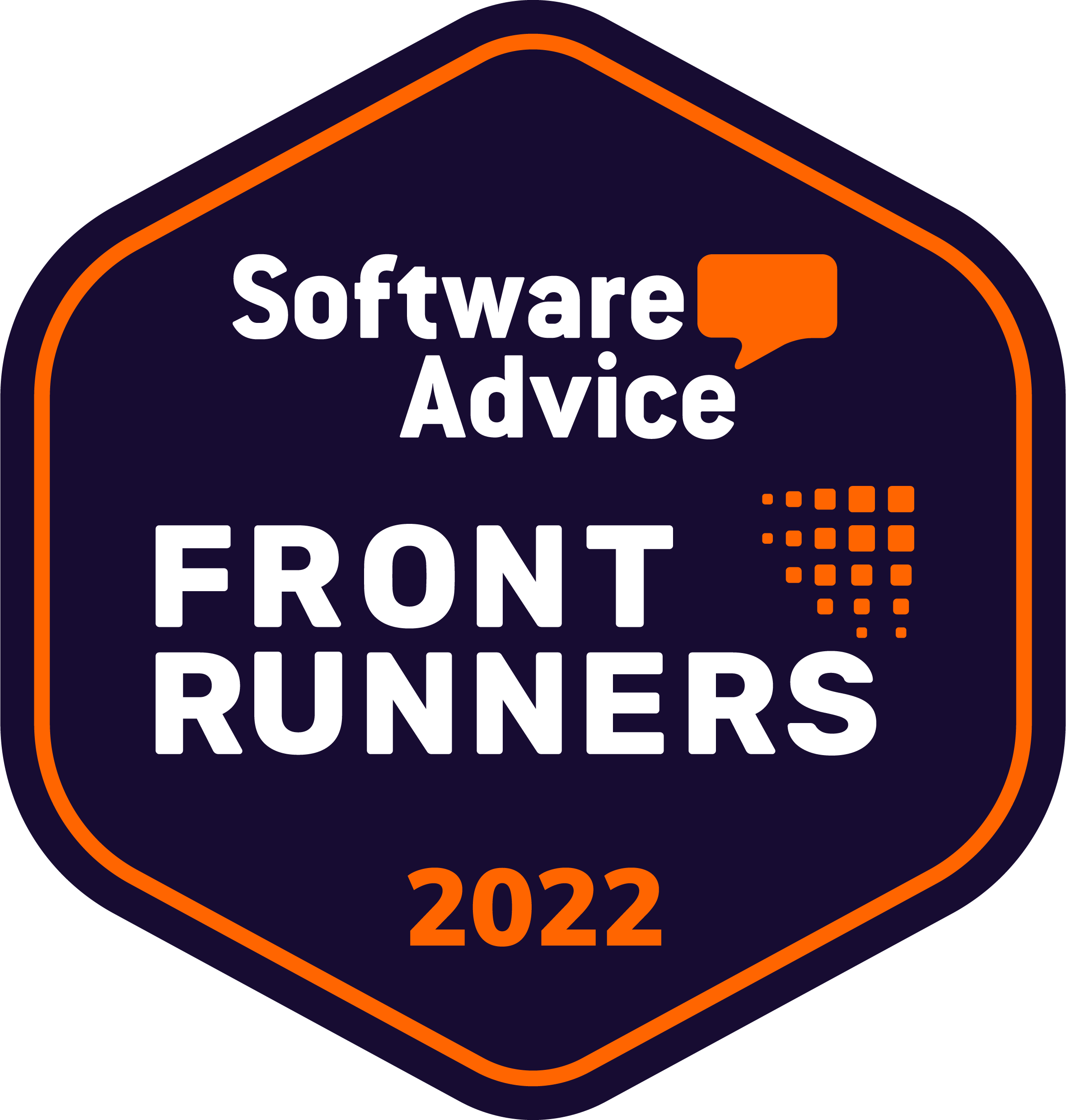 Discover Why Our Customers are

Raving

About Maintenance Care!

From outstanding customer service to our high-quality CMMS, we strive to exceed your expectations every time. Don't just take our word for it, read what our satisfied customers have to say about their experiences with us!
Joe Forman
Director of IT

"

Maintenance Care solves so many problems for us, but the biggest is documentation and routine maintenance reminders. This allows our Maintenance teams to respond quicker as well as to stay on top of everything in all of our locations. I love the simplicity and ease of use of the software. It allows us to have great documentation of Maintenance Issues quickly and easily. In the rare occurrence that support is needed for it the support team goes above and beyond to be helpful and friendly and to resolve the issue!"
Niklas Chandrabalan
Regional Director

"

Maintenance care is easy to use, tracks important data and helps us communicate better. It is smart tool to help manage your facility."
Adrien Guindon
Maintenance Specialist

"

No over complicated like other WMS systems. Clean home page, easy to navigate. Asset tracking with photos, and work order creation page is nice for operators reporting deficiencies. MC's customer service is incredible compared to other WMS systems I have used in the past. whenever I have questions there is always a c/s representative ready to help, like with out spare parts template."
Joe Meier
Maintenance Manager

"

Ever since i started working with them they have been very helpful in customizing certain situations so the application (MC) can benefit us to the highest level. They go out of the way to make sure everything is working and we understand how to take advantage of every aspect of what they have to offer. It's super easy to use for every member of our team. It's affordable. Great support... second to none."
Jeff Hains
VP of Engineering

"

Text messages for maintenance personnel alerting them of their tasks are very valuable. The dashboard is easy to read and allows quick and easy assessment of the workload. Maintaining a log of requested maintenance tasks submitted by anyone in the company assures that things get done in a formal process. Previously requests would be communicated verbally or by email, which was inefficient."
Anonymous
"
It is a very flexible program that allows for easy access to specific machinery and the records relating to that equipment."
Sanjana Vakkund
Engineer

"

The mobile app comes in handy and that has been truly helpful to use anytime, anywhere.

Maintenance Care has helped handle assets all in one place and has been a good tool. It is robust, paperless and secure."
Caitlynn Dickerson
Financial Analyst

"

The best thing about Maintenance Care are all the different modules within the software outside of work orders such as preventative care, asset tracking and integration features with other software."
Darren Schooley
Maintenance Director

"

This program helps with remembering daily, weekly, and monthly jobs. Most of all, the communication. I wouldn't usually know when something needs my attention, but anyone who finds a problem can quickly let me know through maintenance care."
Laurie Duhon
Facilities Director

"

Maintenance Care is user-friendly and has truly helped us streamline our maintenance and technology work order systems."
Kayla Halmaghi
Program Manager

"The mobile app makes it easy for our maintenance workforce to stay organized while they are on-the-go with instant updates and tracking. We provide tablets for team members to use the iMCare app or they can access it on their apple or android phones. One of the most useful features has been the prioritization capabilities. This allows us to communicate things instantly via the app rather than doing the task later on paper or manually entering into the computer."
Ready to Optimize
Your Maintenance Operations?
Experience the power of Maintenance Care first-hand by getting a demo or trying our FREE forever software.