CMMS SoLUTIONS
Endless Possibilities With

5000+ Integrations.
Integrate our CMMS with a robust collection of application integrations!
ABOUT INTEGRATIONS
Connect Tasks With
CMMS Integrations.
Our network of 5000+ connected applications offers countless integration possibilities that we can't list exhaustively. Here's just a glimpse of the benefits you can enjoy by linking Maintenance Care with other web tools. To explore how Maintenance Care connects with your current software applications, schedule a live demo with one of our representatives today!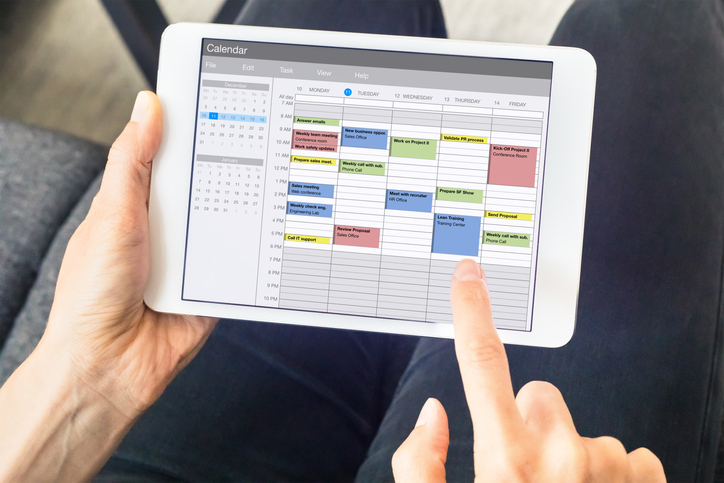 Sync tasks to Your

Calendar.
As you know, Maintenance Care already has the ability to export your Preventive Maintenance tasks to a calendar of your choice. But now with our integration with Google Calendar you can set things up so that even daily work orders that come in can automatically sync. Move your tasks around in your calendar to create a better workflow allowing you to set up alarms and due dates on your calendar.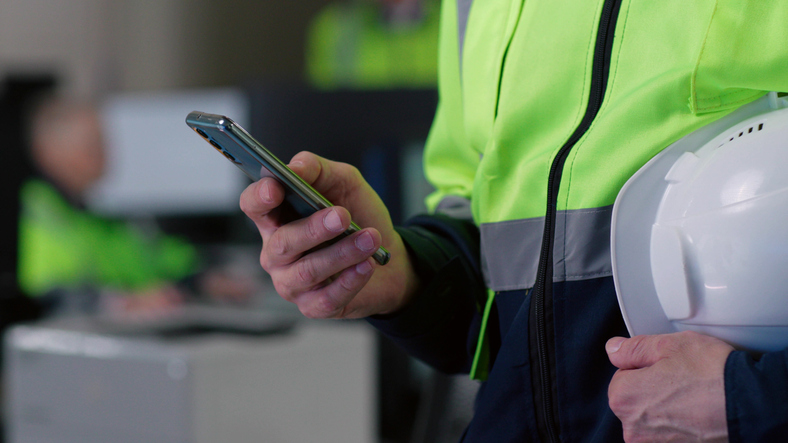 Receive an
SMS Message

When A Task is Delayed.

Receive task notifications via SMS using your cell phone number or apps like Ring Central. Customize criteria, such as tasks older than 2 days in Pending status or closed tasks without comments. Automate SMS notifications based on your chosen criteria.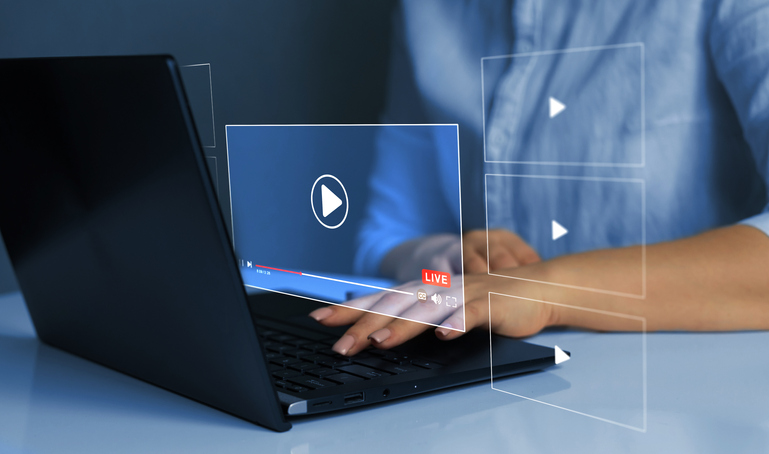 Send A
Video Link

To Requestors.

Automate Work Order resolutions by adding an auto-respondent email with a 'How-To-Fix The Problem' YouTube video link to the requester. Customize auto-responder criteria based on Task Type, Area, and Classification.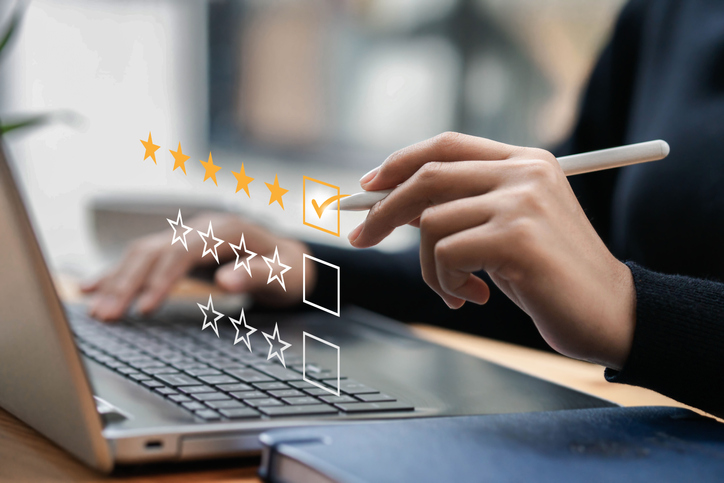 Send Surveys

at task completion

You want to find out how you are doing in the eyes of your customers? Now you can automate sending a Survey using Survey Monkey to the requestor of the task after it has been Closed by you. They can receive an email with a short survey that helps you evaluate your service level to them and improve your relationship with your customers.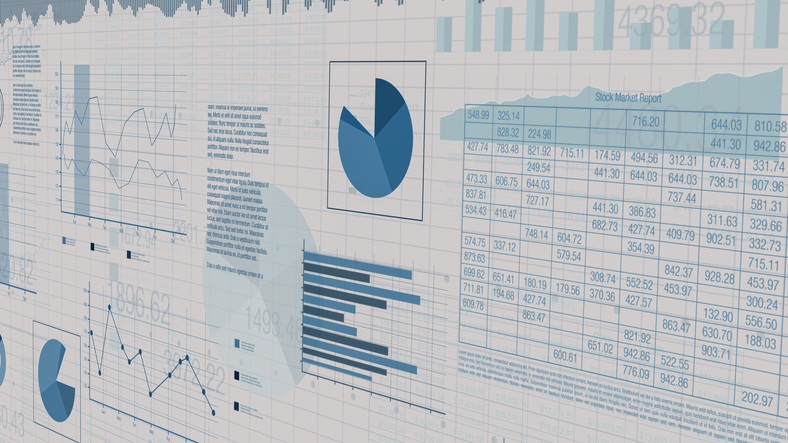 Add Information To A
Spreadsheet.
Sometimes you just need to have certain pieces of information from a Task automatically added to an Excel Spreadsheet for auto calculations or more defined formulas. Set up triggers to automatically have a Maintenance Care task be sent to your spreadsheet of choice, in the column order that you would like it, allowing you to skip the step of exporting a report or manually entering the information.
Integration FAQ's
Can Maintenance Care's Software Integrate With Our Existing CMMS System?
Yes, absolutely! Maintenance Care's software is designed to seamlessly integrate with most popular CMMS (Computerized Maintenance Management System) platforms, ensuring a smooth and efficient data transfer between systems.
How Difficult Is It to Set Up the Software Integration Feature?
Setting up the software integration feature is straightforward and user-friendly. Our support team will guide you through the process, and in most cases, the integration can be completed within a few hours or a day, depending on the complexity of your existing system.
What Data Can Be Synchronized Between Maintenance Care and Our Other Systems?
The software integration allows for bidirectional data synchronization, enabling the exchange of critical maintenance-related information such as work orders, assets, inventory, and maintenance schedules between Maintenance Care and your other systems.
Is the Integration Secure and Reliable?
Yes, security and reliability are our top priorities. Maintenance Care uses industry-standard encryption protocols to safeguard your data during integration, ensuring it remains secure and protected at all times.
Can We Customize the Integration to Meet Our Specific Needs?
Certainly! We understand that each organization has unique requirements. Our software integration feature can be tailored to accommodate your specific workflows and data mapping preferences, ensuring a personalized and optimized integration experience for your team.
Ready to Optimize
Your Maintenance Operations?
Experience the power of Maintenance Care first-hand by getting a demo or trying our FREE forever software.