INDUSTRIES: RECREATION
Simplify Recreation Facility
Management.
From parks to swimming pools and golf courses, maintaining recreational facilities is easier and more efficient with CMMS software.
CMMS for Recreation Facility Management.
Public recreation centers can be expansive, and the list of spaces to maintain can be quite extensive for maintenance managers. From community centers to pool fences, golf course greens, tennis court lighting and playground equipment, there are many projects to prioritize to ensure the safety and comfort of all visitors and the recreation department. Individuals seek out fun, secure and healthy environments where they can unwind from the demands of their personal and professional lives. As a maintenance manager responsible for recreational spaces, streamlining preventative maintenance scheduling and tackling work orders is easier and less time-consuming with the right computerized maintenance management software.
Create and Track Work Orders With CMMS
Digital work orders in your CMMS enhance efficiency by eliminating paper-based processes, allowing for streamlined communication, quick access to information and improved task management in indoor and outdoor facilities. No job will go unassigned, and no staff member will wonder what they should tackle next.
Managing Facility Resources Made Easy
Keep track of all repairs and upkeep related to aquatic facilities, fitness centers, parks, community rooms and more in your recreation facility management CMMS. Accessible via mobile and desktop, one dashboard allows any recreation facility manager to keep tabs on tools, lawn equipment and other essential assets while planning for repairs and replacements.
Schedule Preventative Maintenance
Issues affecting the public's use of recreational centers can mean lost time and money. Get ahead of the game with PM scheduling in your maintenance software. Plan repairs and improvements in advance to extend the life of your equipment and keep facilities running smoothly.
How Maintenance Care Was Essential For A Private Golf Course.
With Maintenance Care's CMMS software, a popular golf course transformed its maintenance operations to achieve enhanced facility utilization, improved course conditions and cost savings. The centralized system provided actual facility managers better control over maintenance tasks and facilitated data-driven decision-making. By implementing this powerful facility management solution, the golf course established itself as a premier destination for enthusiasts of the sport, ensuring an exceptional experience on the green.
Maintenance Care For Recreation FAQ's
Your Guide to Further Understanding the Importance of Recreation Maintenance Management.
How does a CMMS support facility maintenance operations?
Your CMMS serves as the all-in-one solution for every successful facility manager to oversee aspects related to recreational facility maintenance. The online work order tool allows users to quickly request repairs, track the status of tasks and receive instant notifications about progress along the way. The preventive maintenance tool helps future recreation professionals schedule routine tasks such as aeration, irrigation pump inspections and tree and shrub trimming in advance. The asset tracking tool enables the monitoring of large equipment like mowers, weed eaters, trimmers and recreational vehicles. From task management to storing equipment details and financial reporting, computerized maintenance management software is a comprehensive solution for any recreation centers that require maintenance.
What can I do to manage my recreation facilities with the CMMS app?
Managing facility resources is convenient and intuitive when accessible through a smartphone or tablet. Recreation facility management and their teams can conveniently manage work orders and tasks from anywhere using their mobile devices through Maintenance Care's iMCare app. This remote access feature allows for increased flexibility and convenience in managing productive parks and recreational maintenance operations via mobile devices out in the field or across different job sites.
Why is scheduling maintenance tasks in advance important?
Scheduling preventive maintenance and inspection tasks in advance using a cloud-based solution like CMMS software helps facilitate better facility utilization, as well as adhering to maintenance schedules and meeting strict compliance regulations (human resources will thank you!). By scheduling routine tasks such as equipment maintenance, inspections and facility upkeep in advance, potential issues can be identified in advance and planned for promptly, minimizing downtime and keeping facilities safe and attractive.


THE BLOG
Our Latest News,& Industry
Insights.
Stay up-to-date with the Maintenance Care team's best practices, feature announcements, management tools, free resources and more.
CMMS: The Key to

Effective Operations

in Recreation.

If you manage a golf course you know the importance of staying up on maintain greens, fairways, bunkers, and irrigation system. Choose a software that can handle your work orders, preventive maintenance, asset management, and of course reporting.

You can try out our CMMS for free. You'll discover, like so many of our clients, that your work days go much smoother once you get started. Sign up or give us a call and we'll walk you through all of the bells and whistles.

Some of our satisfied recreation clients Include: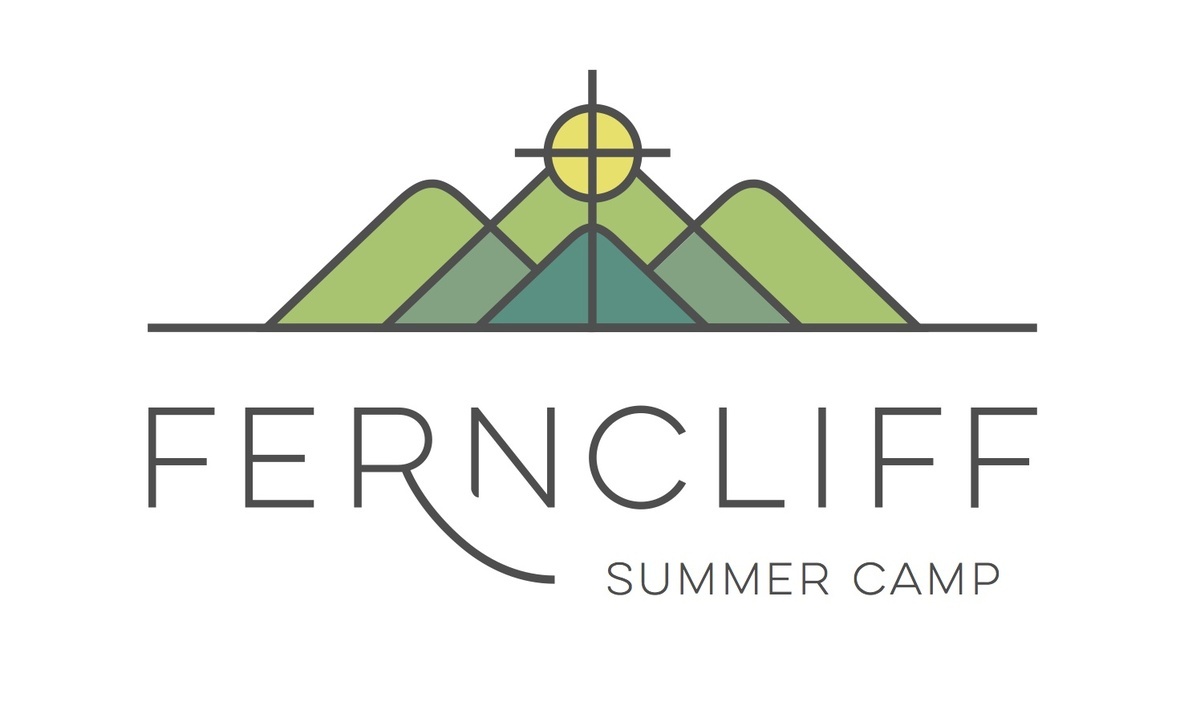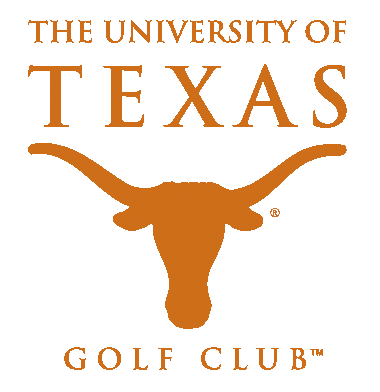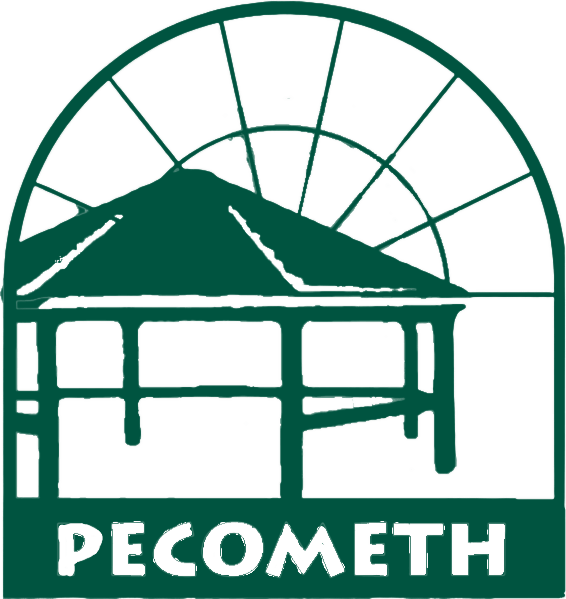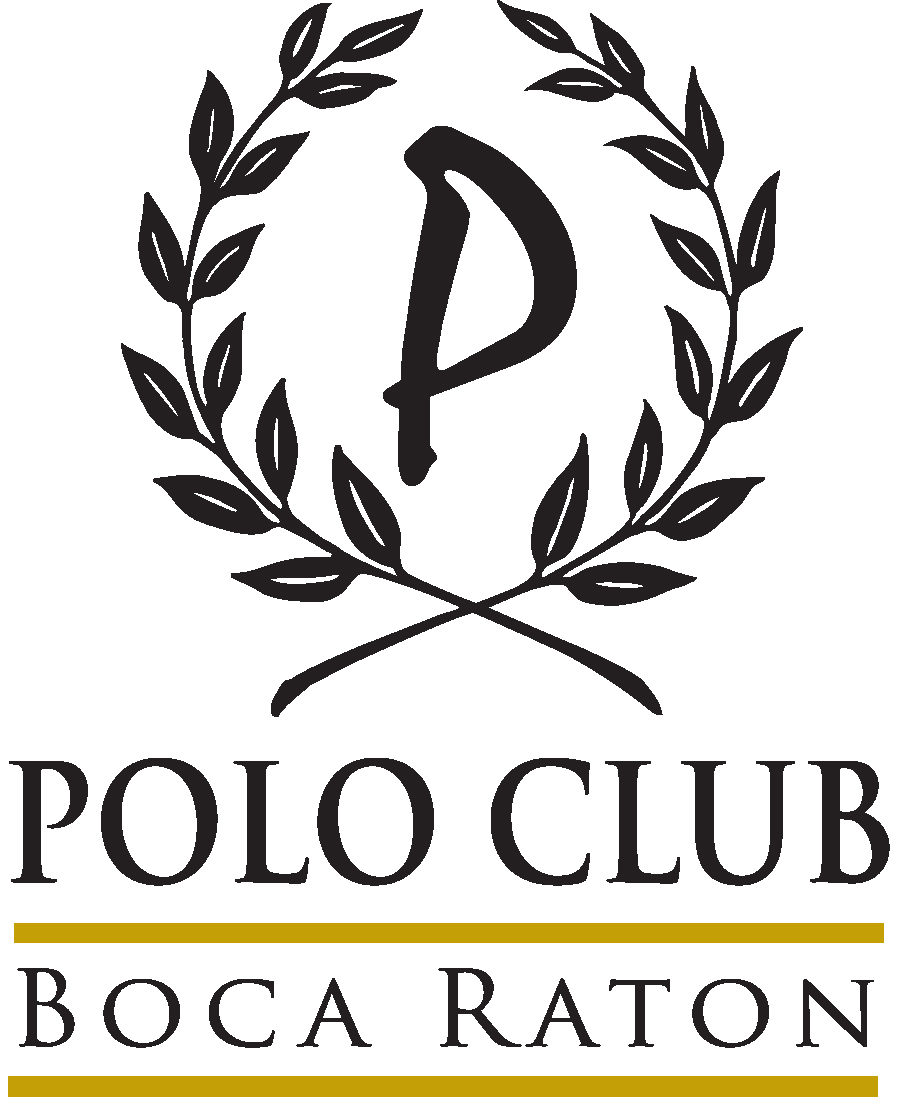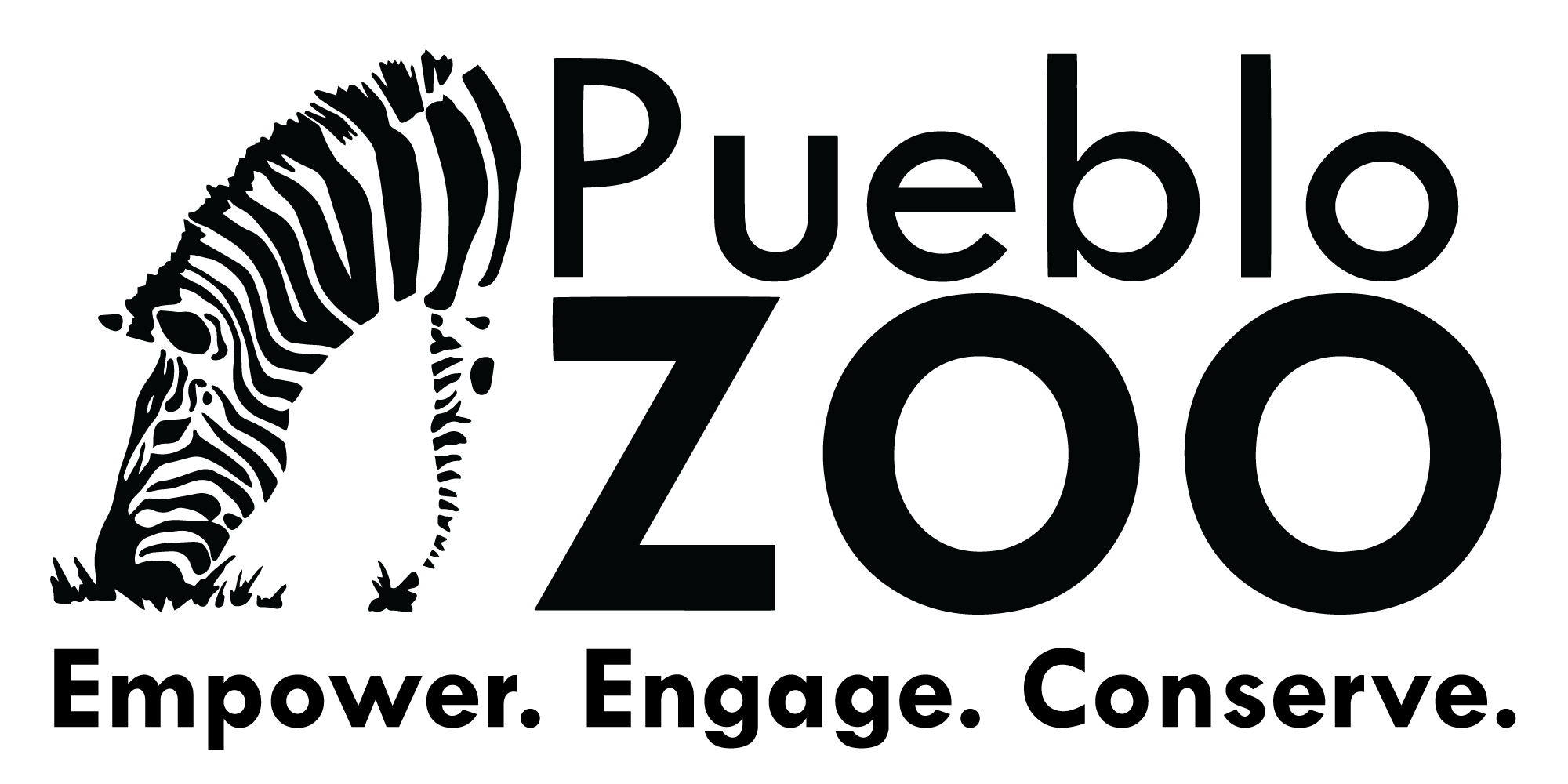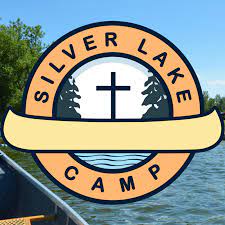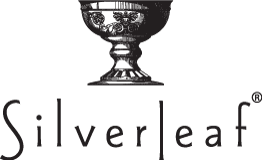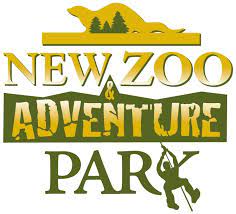 Let's Join Forces: Click Here to Learn About Opportunities for Partnership with Maintenance Care
Ready to Optimize
Your Maintenance Operations?
Experience the power of Maintenance Care first-hand by getting a demo or trying our FREE forever software.