About Us
Discover Who
We Are, Our

Vision & Purpose.
We're a team dedicated to making facility management easy and enjoyable for professionals.
ABOUT MAINTENANCE CARE
The Journey to
becoming
Us.
Our story began in 2003 when a group of tech enthusiasts came together to create a tool to streamline work orders for professionals worldwide. It took several years of experimentation and iteration to arrive at the perfect name for our company: Maintenance Care. From our humble beginnings, we've grown to serve hundreds of thousands of customers from a wide range of industries. We keep those relationships thriving through ongoing support and features born from our clients' feedback.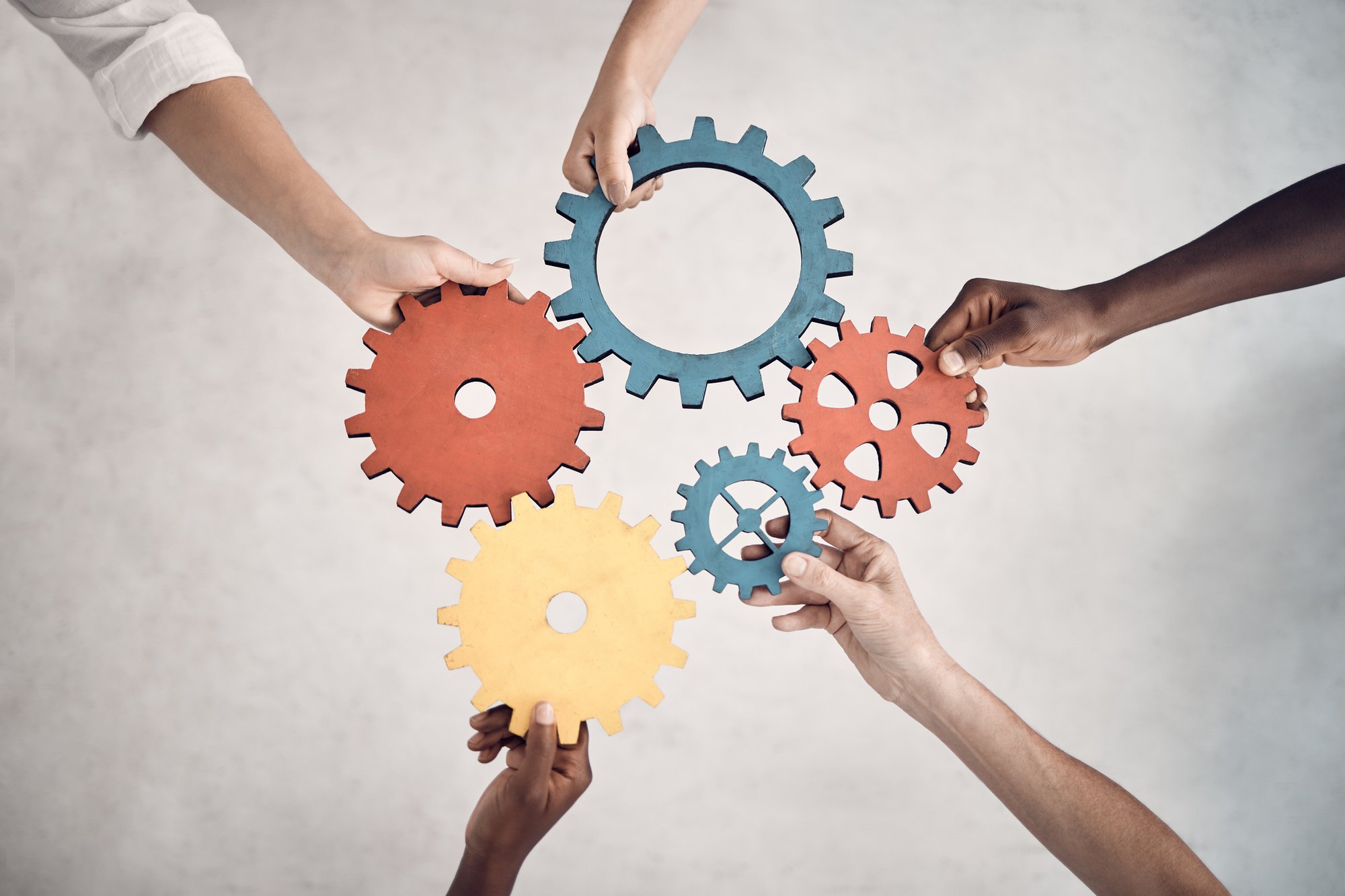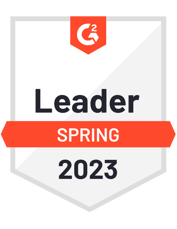 Dan Roberge
President & CEO, USA
Dan is our multi-purpose Swiss army knife President and CEO. Perfect for any start-up, he is results-driven with a focus on sales, marketing and product development, but his extensive experience in building a company from the ground-up allows him to also provide leadership in other needed areas. He establishes budgets, creates and executes on brand marketing strategies, fosters business culture, sales processes and support protocols and is also instrumental in the design and development of software products tailored to specific industry needs.
As a co-founder of Gnxcor Inc., Dan helped build our facility management software company from the ground up, including conceptualizing the software offering and all its upgrades, creating a company brand, initializing sales and support procedures, hiring staff and creating roles & responsibilities for a growing enterprise. Initially, Dan designed all the marketing efforts including web presence, maximizing SEO, communication automation, customer retention, social marketing and press releases. He developed requirements for product upgrades and worked directly with the development team to manage timelines and budgets. He also helped build a finance department to create a reliable and accountable financial model for maintaining a profitable balance sheet, cash flow and effective A/R and A/P. Dan learned everything about the business world with hands-on experience, including providing daily sales presentations to thousands of potential customers virtually or in person.
Laurie Roberge
COO & CFO, USA
Laurie is the brains behind the entire organization, and has done so much for the company with minimal fanfare. Make no mistake about it, without Laurie's savvy decision making prowess and expert level money management skills, Maintenance Care would not exist today.
As a co-founder of Gnxcor Inc, Laurie has been instrumental in the creation of business affairs, including strategy building upon marketing initiatives, financial management, operational structures and technology solutions. In the early days, when cash flow was low and the self-funding decision was taking its toll on the growth of Maintenance Care, it was Laurie who found ways to break through the hurdles and find capital for marketing and development. Today, Laurie spends most of her time in data, creating visualizations using tools such as Tableau to extract trends for necessary business decisions. Her keen business mind makes her perfect to focus on data related to employee performance metrics, financial prediction models, sales forecasting and budgeting analysis and user engagement trends. Her advanced knowledge of computer software, most notably, her bordering on expert level knowledge of Excel, has allowed Gnxcor to become an efficiently run company and the proof is in the fact that Gnxcor can effectively manage tens of thousands of customers with a comparatively small team.
Zbigniew Chlopek
CTO, USA
Meet the man behind the software. Zbigniew, known to everyone that knows him as just 'Z' (pronounced 'Zee'), speaks better code language than his native tongue of Polish. Rumour has it that he sees the matrix code where others just see an ice cream cone.
As a co-founder of Gnxcor Inc, Z was tasked with building the very best tool possible for the maintenance industry. He is formally educated in software engineering and led a quick and successful initial passthrough for Maintenance Care. For the first 10 years of Gnxcor, Z was a one-man show with no other developers messing with his code. Every single keystroke it took to generate Maintenance Care is because of Z's perfectionist mindset. Bugs are meant to be exterminated, and he's the one to get that job done. Update after update were all coded and tested by Z himself. Building a software company involves more than building a good product though, and Z was up to this task, as well. Infrastructure, server management, security, database administration were (and still are) part of Z's daily responsibilities. Today, Z has a little help. He now manages a team that has allowed Gnxcor to further establish Maintenance Care as a market leader, including a multi-platform mobile app. Additionally, his team manages three other software products, each with a complimentary mobile app.
Dino Roberge
General Manager, CA
O Captain! My Captain! As our General Manager, Dino's 20 years of managerial experience in communications, travel and technology industries makes him a natural fit for leading our team. If a problem needs to be escalated, it comes to Dino. Motivating the team to do their very best, he is the coach, the motivator and the communicator that makes everything fit together. Born and raised in Montreal, Quebec, Dino is fully bilingual which allows him to also manage our efforts to grow in the French marketplace of Quebec. Being a die-hard Montreal Canadiens fan, winning has not been in the cards of late, so he also likes to focus his time on strengthening his golf game. His philosophy: Customer service is not just for one department, it is a company-wide mindset.
Paul Szymanski
IT Manager, USA
Our dedicated IT Manager is steady as they come. You want reliable products, and Paul comes with 30+ years of reliable technology experience, making him a great fit for strengthening our security protocols, testing our latest and greatest updates and setting measurable goals for proper IT management. Paul is in his element building and improving solutions that add new features to our software products, pushing the limits to find fault tolerances and lends confidence in the solutions passing through his department. Although IT is largely a desk job, Paul stays active by gardening, working around the house and cycling extensively around town on city trails. Ultimately, he shares our passion for delivering software products that users love.
Barb Hubel
Controller, CA
Managing the finances of a multi-million dollar international technology company takes knowledge and tons of experience. Barb's got plenty of both. With over 40 years of finance experience and 30+ years as CFO & VP Operations, our business is in good hands. While she originally obtained her CPA and CGA professional designations in 1992, she has stayed diligent in keeping up with the latest intricacies within the wonderful world of finance. In her previous employment, she was instrumental in growing a local insurance company into one of Ontario's largest brokerages through her familiarity with nearly every aspect of the business. Today, she is doing the same here by overseeing the finances of a business that has customers in every Canadian province and all 50 states in the U.S.. To de-stress from those pressures, Barb likes walking, reading, traveling and volunteering for the local food bank.
Tracey Male
Operations Manager, USA
Ladies and Gentlemen, Introducing the one and only: Tracey Male, Operations Manager extraordinaire at Gnxcor Inc. One of our longest running team members with an impressive eight-year tenure, Tracey has mastered the art of smooth operations. A certified team enthusiast and cheer captain, she collaborates with her stellar crew to achieve maximum efficiency in operations. She is never afraid to jump into any situation and find out what works and what can be improved. While her expertise in optimizing processes and driving efficiency is second to none, what truly makes her a joy to work with is her fantastic wit and contagious sense of humor. We are confident that with Tracey at the helm, laughter is an integral part of our success.
Join The Maintenace Care Family
We are a dynamic and innovative organization that values teamwork, creativity and a passion for excellence. Maintenance Care is all about building lasting relationships with customers and striving for continuous improvement. All our team members share one goal: to make each customer's professional life easier to manage. We offer exciting opportunities for career growth and development, and we're always looking for talented individuals to come aboard. Whether you're just starting your career or are a seasoned professional, we believe you have something valuable to offer. We would love to hear from you!
Back to our roots
CMMS Solutions For

USA & Canada.
Maintenance Care is a leading provider of maintenance software facility management in the United States and Canada. Our CMMS (computerized maintenance management system) is designed to streamline work orders, facilitate asset tracking and allow maintenance teams to stay organized and get the job done. Whether you're managing a single facility or a large portfolio of properties, our software is tailored to meet the unique needs of your organization so you can focus on the important work of keeping buildings and equipment running smoothly. With powerful tools for scheduling, tracking and reporting, our CMMS solution is the ideal choice for organizations looking to improve ROI, reduce downtime and save money.
Some of our Clients Include: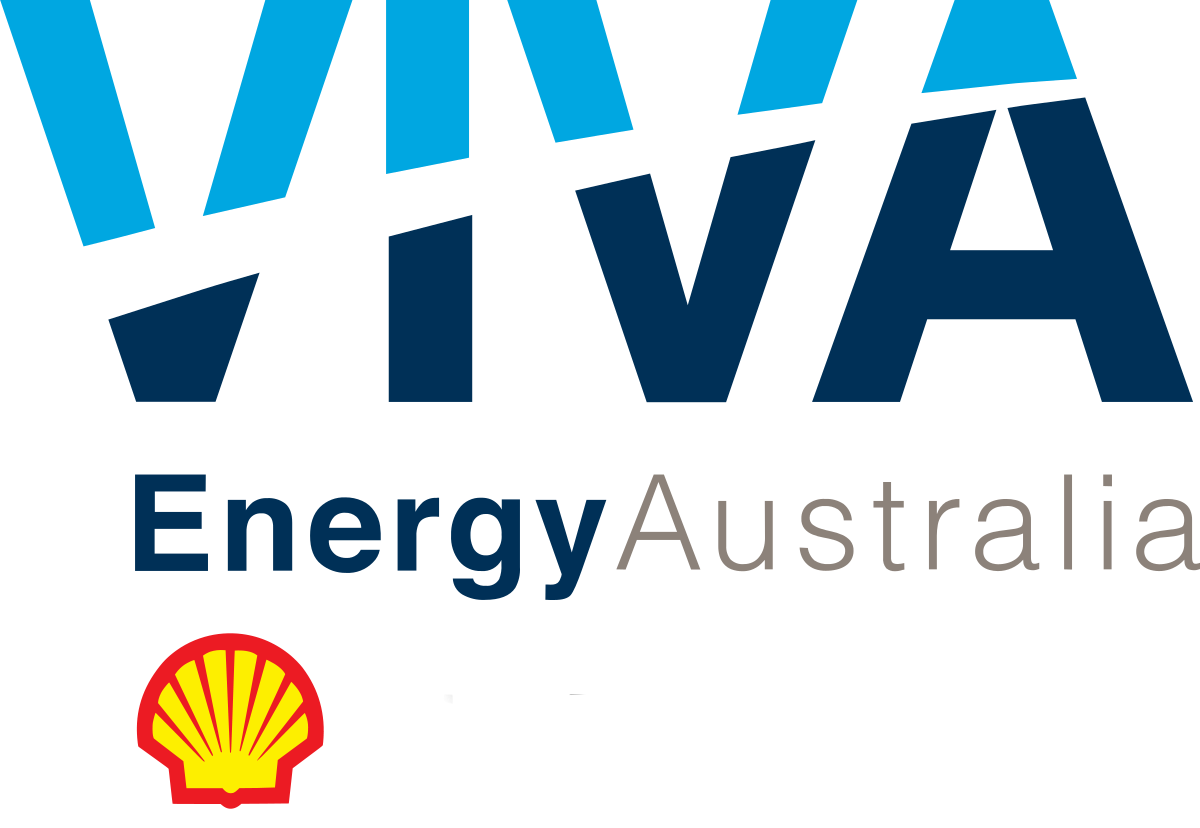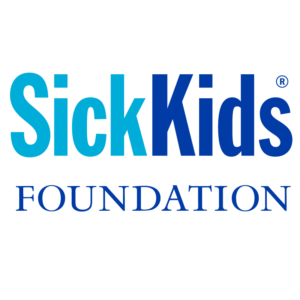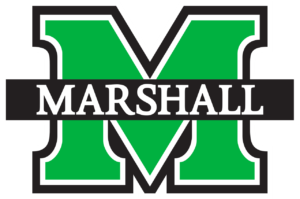 Let's Join Forces! Discover What Partnership Opportunities are Available with Maintenance Care.
Custom CMMS Features: Tailor Your Maintenance Strategy
Our software does more than just facilitate the request and fulfillment of work orders. With powerful features and 5,000+ integrations, we're dedicated to making your CMMS work for you.
Advanced Custom
Data Fields.
DetSet, or 'Detailed Set of Questions,' is our Advanced Custom Fields feature. This allows you the power to enter your own questions to gather essential information relevant to your work orders. Your maintenance staff can fill these in alongside everything else on a specific task, allowing you to create and learn from a whole new customized data set.
Create custom fields by selecting from a list of question types
Create custom forms and attach them to work orders
Attach forms to a group of rooms, users, assets, etc.
Access everything from the mobile app
Easily report on all custom fields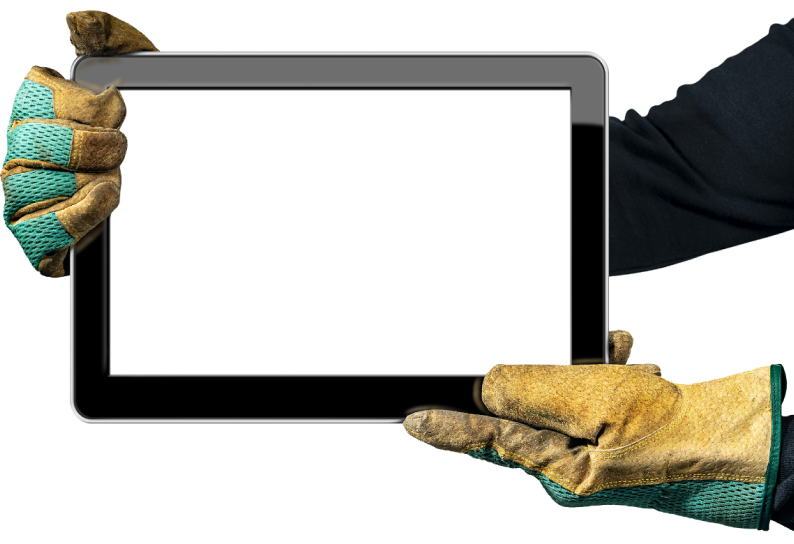 Compliance-Ready
Project Planning.
Plan your entire workload and improve building efficiencies with our preventive maintenance software. Review ongoing task scheduling routines and easily make changes to minimize downtime. Our interface is flexible and provides you with the ability to change task frequency, time of day and assignment responsibilities quickly and easily.
Automatically assign tasks to team members in advance
Change task frequency, time of day and assignment responsibilities quickly and easily
Get a full calendar view of all scheduled work orders, inspections and other tasks
Attach training and reference documents videos and additional files to each task
Increase safety and reduce equipment failure by planning ahead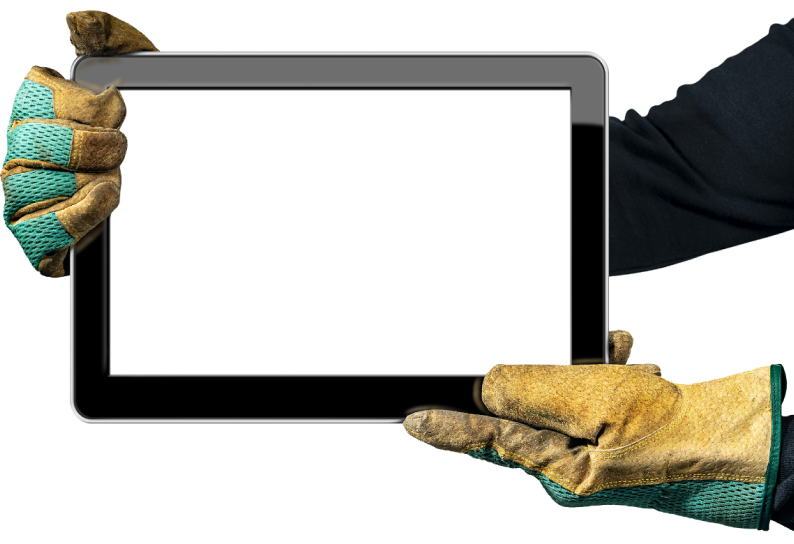 Care Clean for
Building Health & Safety.
Tailored specifically for tracking and scheduling housekeeping teams, our Care Clean software is a must-have for corporate offices, hotels, senior care centers, schools and every multi-room building that requires regular cleaning. Align your maintenance and cleaning tasks to improve coordination, track completed and open assignments and keep your buildings fresh.
Create a profile for each room in the Rooms List Database to track cleaning histories
Schedule partial, regular and recurring cleanings in the Cleaning Schedule Calendar
Designate specific cleaning procedures with customizable task lists
Access all cleaning tasks from the mobile app
Enable your housekeeping staff to view their schedules and mark complete all cleanings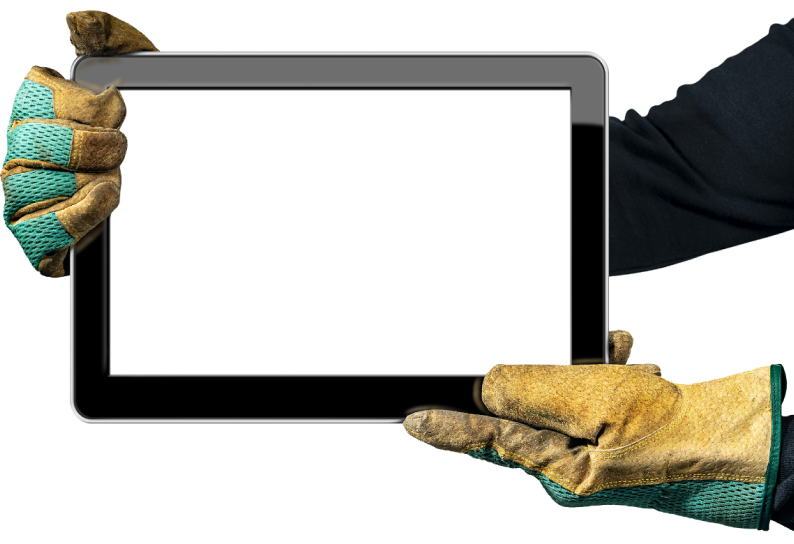 OneAccess for
Visitor Management.
Our visitor screening tool, OneAccess, allows for easy checking in and out of all visitors entering your facility. Different entry types for your team members, contractors, residents and guests will help you streamline the entry process. Stay compliant with changing regulations with temperature checks, health-and-safety questionnaires and other included features.
Enable visitor pre-check on mobile devices or computers
Use QR codes or the OneAccess Kiosk App on a tablet
Create convenient express check-in for employees
Digitally track and log all visitors coming in and out of your facility
Maintain health and safety protocols with touchless entry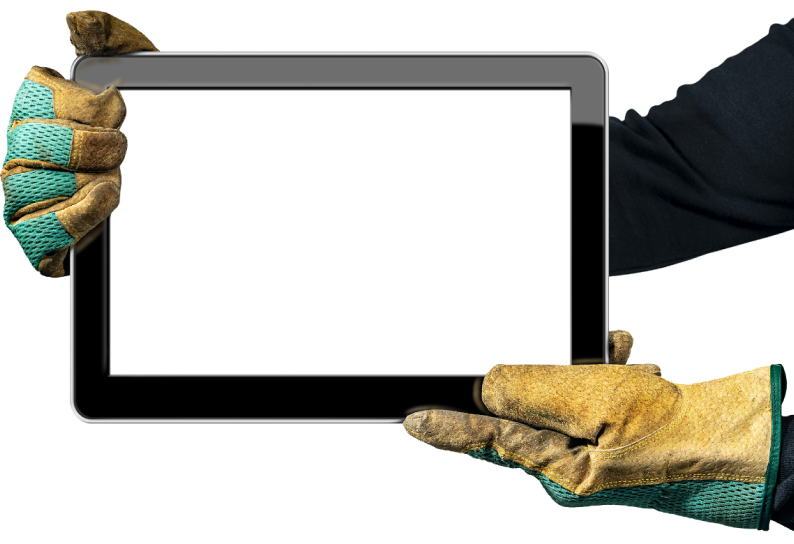 Instant Notifications with
GetSensored.
Fully integrated into our CMMS, our GetSensored software helps users keep a closer eye on their facility's health with the use of wireless sensors. Measure air temperature and humidity levels in hallways, lobbies and rooms, as well as the water temperature in pipes, boilers and swimming pools. Get notified instantly when the temperature falls out of range.
Ensure all your reading points are where they should be
Track temperature trends for each sensor point and graph or export the data
Get emails or text alerts when readings fall above or below desired temperature levels
Choose from a selection of plug-and-play sensor types
Prevent dangerous overheating, food spoilage or uncomfortable room temperatures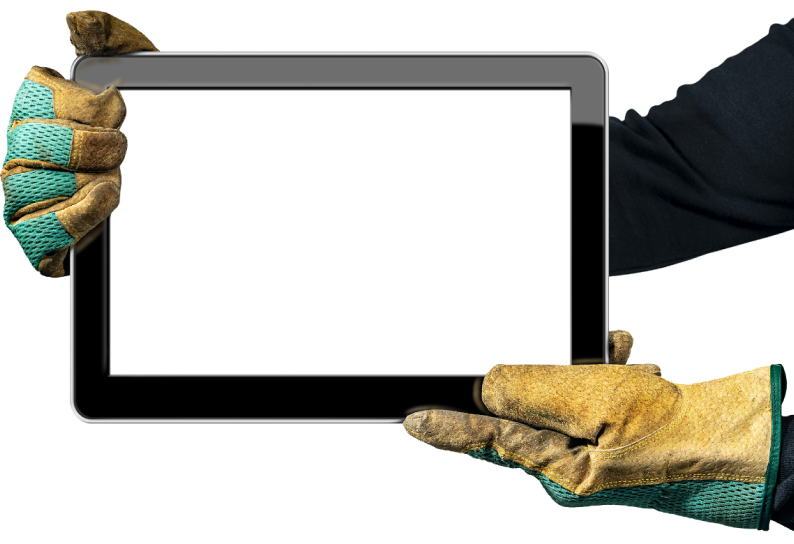 Ready to Optimize
Your Maintenance Operations?
Experience the power of Maintenance Care first-hand by getting a demo today or trying our FREE forever software for digital work orders.