CMMS SoLUTIONS
Convenient Cloud Storage
Within Your
Cloud CMMS.
Access important files like manuals, warranties and photos from any location in your facilities or on the go.
ABOUT DOCUMENT STORAGE
Organize Your Documentation
All in
One Place.
Maintenance Care's Space Center is a cloud-storage solution created to help you keep all of your documentation in one, easy-to-access location within your CMMS software. Think of the Space Center as your full repository of forms, videos, images and reference instructions so you never have to go anywhere else outside of your digital maintenance management system to find information about your facility. All your files can be linked to work requests, preventive maintenance tasks, assets or any other component of your CMMS.
Try our
FREE

Work Order Software Today!

Begin submitting, assigning and tracking work orders the easy way with Maintenance Care's Free Forever plan.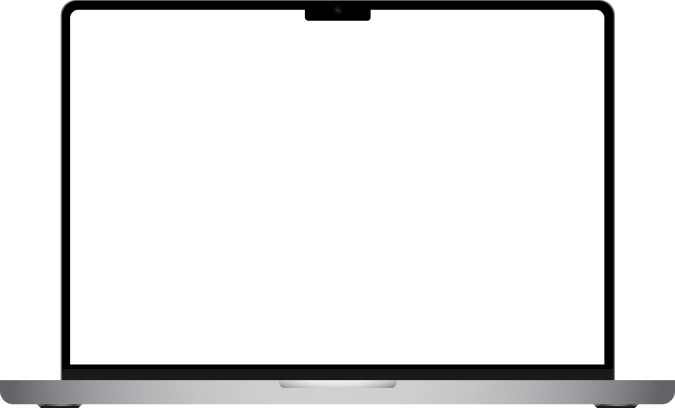 Secure For All

Storage Needs.
The Space Center in your cloud CMMS is like a universe for document cloud storage. You can upload any file type, including videos, schematics, MSDS forms, or training documents. Cloud-based storage is great for tracking asset images or before-and-after photos of maintenance tasks. No matter the file type, it's safe, secure, and easy to find in Maintenance Care's CMMS cloud storage.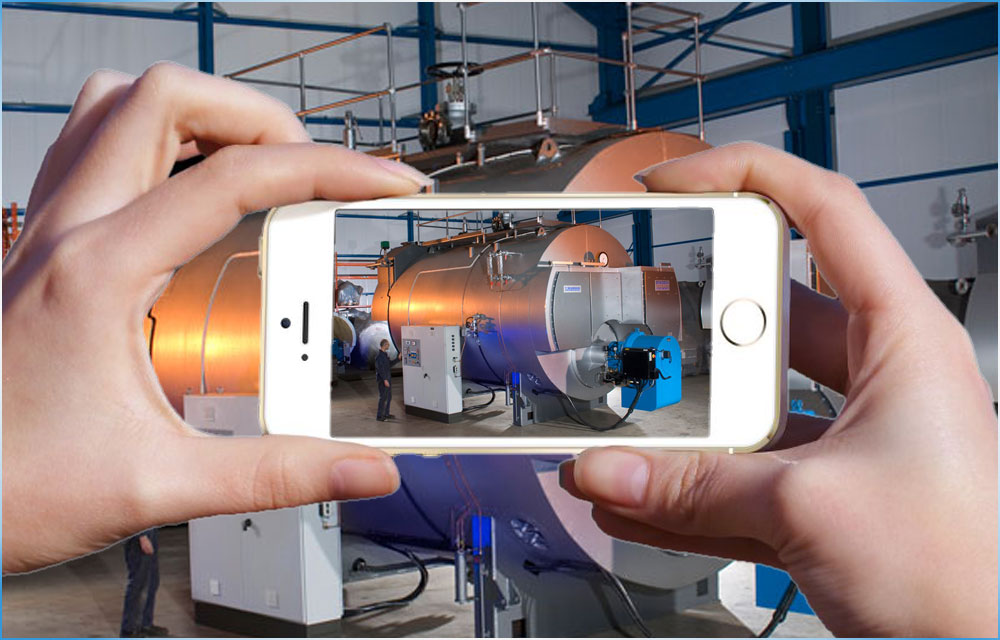 Attach Images to Your
Assets.
Maintenance Care's iMCare mobile app allows you to take a photo of any piece of equipment or repair that needs to be completed, and upload it directly to the Space Center in your cloud CMMS. Attach an image from your mobile device directly to an asset, or take a picture of a potential problem to alert others of the situation or better track asset performance. Aside from asset tracking, you can also use the image upload feature to take a snapshot of invoices and estimates, then upload them quickly to your CMMS cloud storage for safekeeping.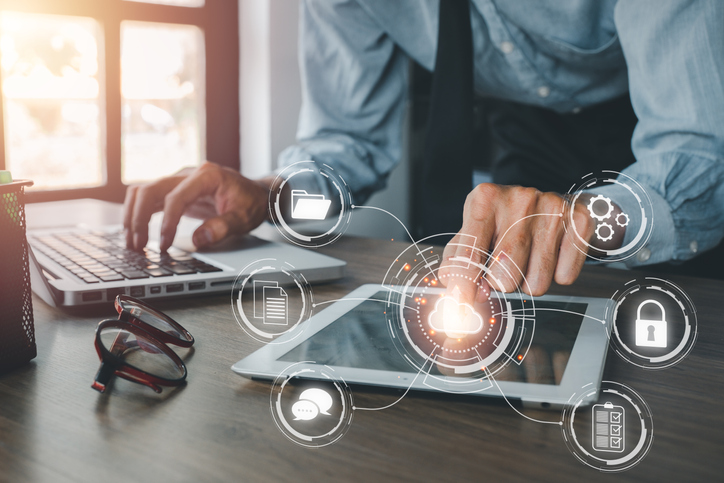 Your Maintenance Request
Solution.
Your initial Maintenance Care membership comes with 500 MB of free cloud storage space per facility for maintenance managers to utilize as they wish. With a cloud based CMMS software, it's easy to manage documents and know how much space you have used for all your uploaded files. You can purchase additional CMMS cloud storage space in 500-MB intervals per company at a low and competitive price.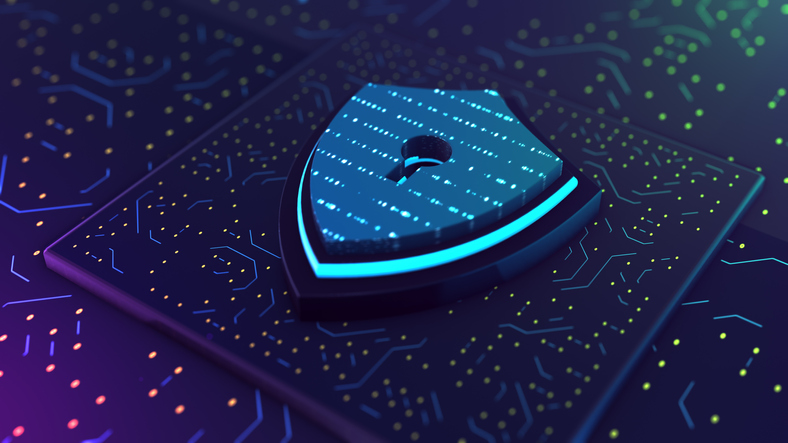 Documents & Data
Safeguarded.
File safety and security are paramount at the Space Center. We've created a protected environment and utilized Amazon S3 server technology for optimal efficiency. With its reliable web services interface, Amazon S3 ensures seamless storage and retrieval of data, while maintaining the scalability, reliability, security, speed, and affordability you expect from Maintenance Care's cloud-based CMMS.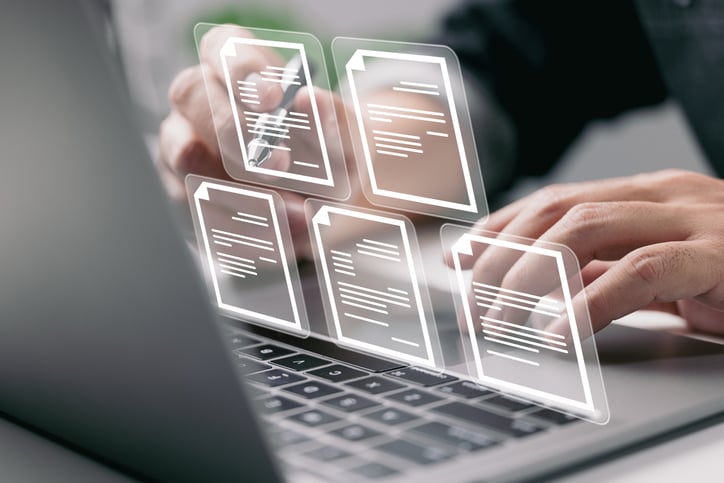 Upload Any File For
Easy Retrieval.
The Space Center enables storage and access of crucial documents such as equipment guides, schematics, invoices, estimates, water shut-off maps, manuals, and compliance forms. It also facilitates capturing images of incidents like floods or fire damage for future reference or insurance claims. With the Space Center, preventive maintenance tasks can now reference questionnaires and forms directly within your web-based CMMS software.
Document Storage FAQ's
How Secure Is My Data in the Document Storage System?
We take data security very seriously, and our cloud based CMMS document storage system uses state-of-the-art encryption and safety protocols to ensure that your data is safe and secure. All data within your digital maintenance management system is encrypted in transit and at rest, and we regularly monitor our systems for any potential issues.
Can I Access My Stored Documents from Anywhere?
Yes. Our document storage system is cloud-based, which means you can access stored documents in your cloud based CMMS software from anywhere with an internet connection. You can log in to your Maintenance Care account from your desktop, laptop, tablet or mobile device to access what you need within your secure computerized maintenance management software.
Ready to Optimize
Your Maintenance Operations?
Experience the power of Maintenance Care first-hand by getting a demo or trying our FREE forever software.