INDUSTRIES: MANUFACTURING
Simplify Manufacturing Facility
Maintenance.
Keep your equipment running smoothly with a centralized system for submitting, assigning, tracking and completing maintenance tasks.
Why a CMMS in Manufacturing is so Important.
Recent research has shown that almost 40% of manufacturing companies are still using paper and calendars to maintain their facilities. Some 64% are still setting up calendar reminders and working off multiple tools to perform routine maintenance. These outdated protocols are preventing you from becoming more efficient. Now is the time to make the switch to a CMMS. A CMMS is the perfect tool for any manufacturing company. You are able to create and assign work orders to your team. Implementing a preventive maintenance plan can help you maintain equipment longevity and aid you in budgeting. Using our mobile app you are able to track progress no matter where you are working for the day. Start saving time today with manufacturing CMMS software.
Create & Track Work Orders
Move beyond paper and use a digital work order software. Your team can request repairs quickly and efficiently. You'll get instant notification you can respond and address issues efficiently.
Asset Management at Your Fingertips
Track your assets to make sure all of your equipment is up to date and functioning properly. Using an asset management tool you can do this and more. Use this feature to create accurate annual and quarterly budgets.
Schedule Preventive Maintenance
Staying ahead of broken equipment is half the battle for manufacturing businesses. Using an in-depth preventative maintenance protocol will make sure your equipment is running optimally. You can then report on these projects within the software.
How Maintenance Care Was Essential For a Large Manufacturing Company.
A thriving manufacturing company was struggling to keep up with the maintenance demands of their complex production lines. By implementing Maintenance Care CMMS, they transformed their operations. With work orders, inventory management, preventive maintenance and other facilities management features in one place, the manufacturing company maximized their manufacturing uptime, minimized disruptions and improved overall operational efficiency, leading to increased productivity and profitability in the competitive manufacturing industry.
Maintenance Care For Manufacturing FAQ's
Your guide to further understanding the importance of healthcare maintenance management.
Why do manufacturing businesses need a CMMS?
Manufacturing businesses have a high need for a CMMS (Computerized Maintenance Management System) as equipment performance directly impacts production. A CMMS helps streamline maintenance processes, ensuring equipment runs optimally to meet customer demands. By transitioning from manual forms to a digital system, such as a CMMS, work orders can be submitted and assigned easily. It facilitates efficient communication, task monitoring, and completion, allowing businesses to address maintenance issues promptly.
How can a CMMS benefit manufacturing businesses?
A CMMS is instrumental in maintaining a competitive edge for manufacturing businesses. By streamlining maintenance operations, businesses can address issues and make repairs promptly, ensuring uninterrupted production. Choosing a CMMS with a mobile app, like Maintenance Care, takes efficiency to the next level. The mobile app enables real-time progress tracking, regardless of location, empowering businesses with remote management capabilities.
What features does Manufacturing CMMS software offer?
Manufacturing CMMS software, such as Maintenance Care, offers a range of features tailored to the industry's needs. These include:
Quick and efficient work order completion: Streamlined processes for creating and completing work orders.


Task management: Clear task assignments to inform the team of responsibilities and deadlines.


Preventative maintenance scheduling: Prescheduling routine maintenance and inspections to prevent equipment issues and optimize performance.


Asset lifecycle tracking: Tracking equipment wear and tear to aid in accurate capital planning reports.


Dashboard reporting: Simplified tracking of project status and maintenance performance.


Mobile app functionality: Stay on top of work orders, asset tracking, and task management remotely.


Space Center document storage: Fast retrieval and team sharing of important documents.


Vendor store: Easy access to vendors for project assistance at competitive rates.


Wireless temperature sensors: Smart tracking of temperature-sensitive equipment.


Alexa integration: Seamless integration with Alexa as a personal CMMS assistant.
How can a CMMS with mobile app support benefit manufacturing businesses with multiple locations?
A CMMS with a mobile app, like Maintenance Care, offers significant advantages for manufacturing businesses with multiple locations and frequent travel requirements. The mobile app allows you to access and manage work orders, track assets, and monitor tasks from anywhere at any time. This feature enables remote management, ensuring efficient maintenance oversight and facilitating prompt decision-making, even when you're away from the manufacturing plant.
THE BLOG
Our Latest News & Industry
Insights.
Stay up-to-date with tips and tricks, industry news, ongoing support and expert resources from the Maintenance Care software team.
Take Your Manufacturing Business' Maintenance to the
Next Level.
Technology is here to help you. Opting to add a CMMS to your maintenance strategy is sure to improve your efficiency and impress your bosses. Our best advice is to choose a software that can handle your work orders, preventive maintenance, asset management, and of course reporting.
Some of our satisfied manufacturing clients include: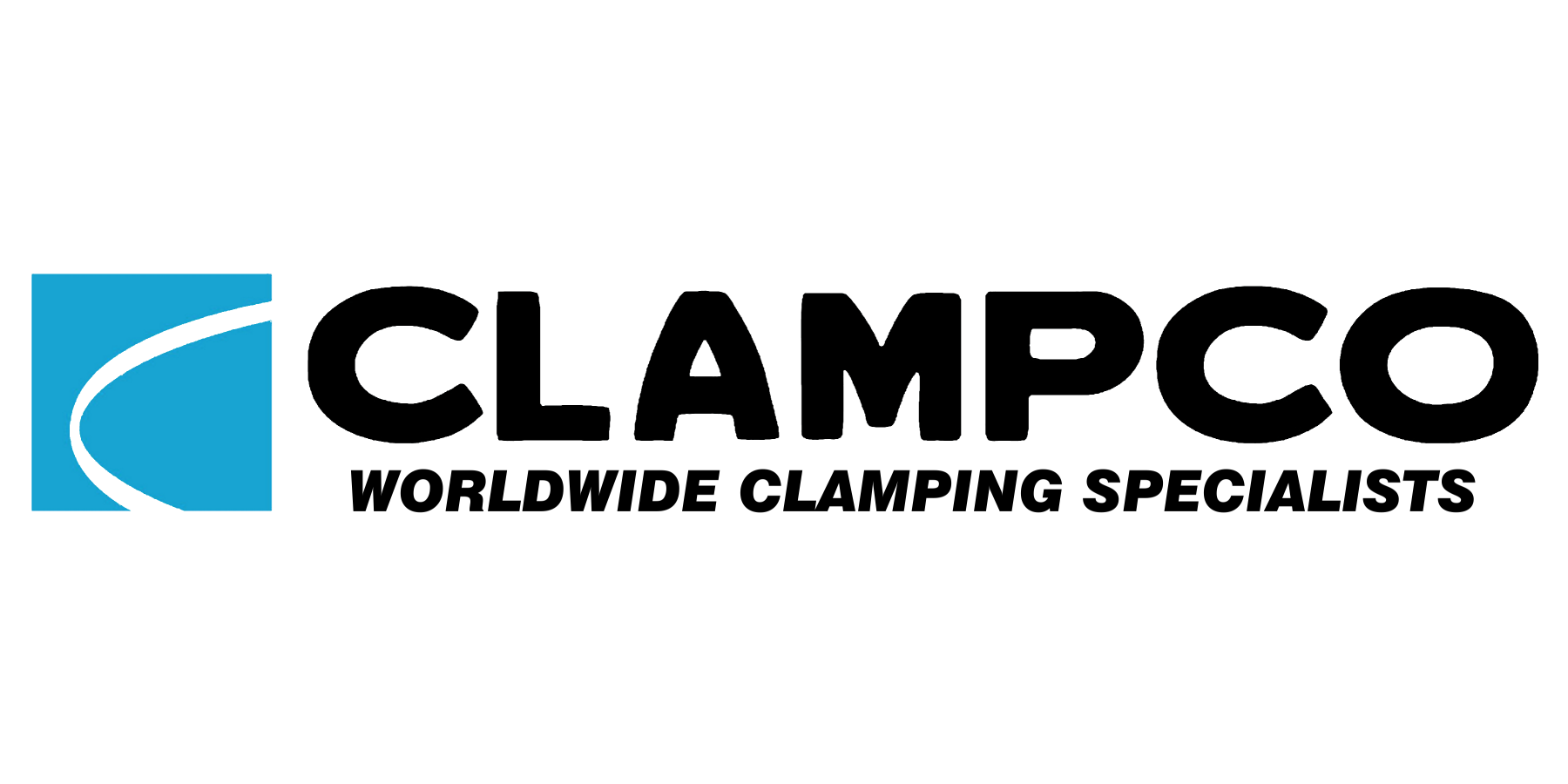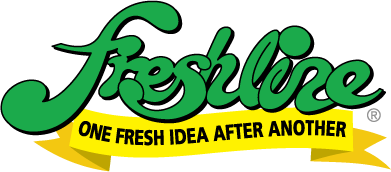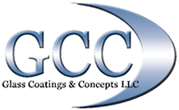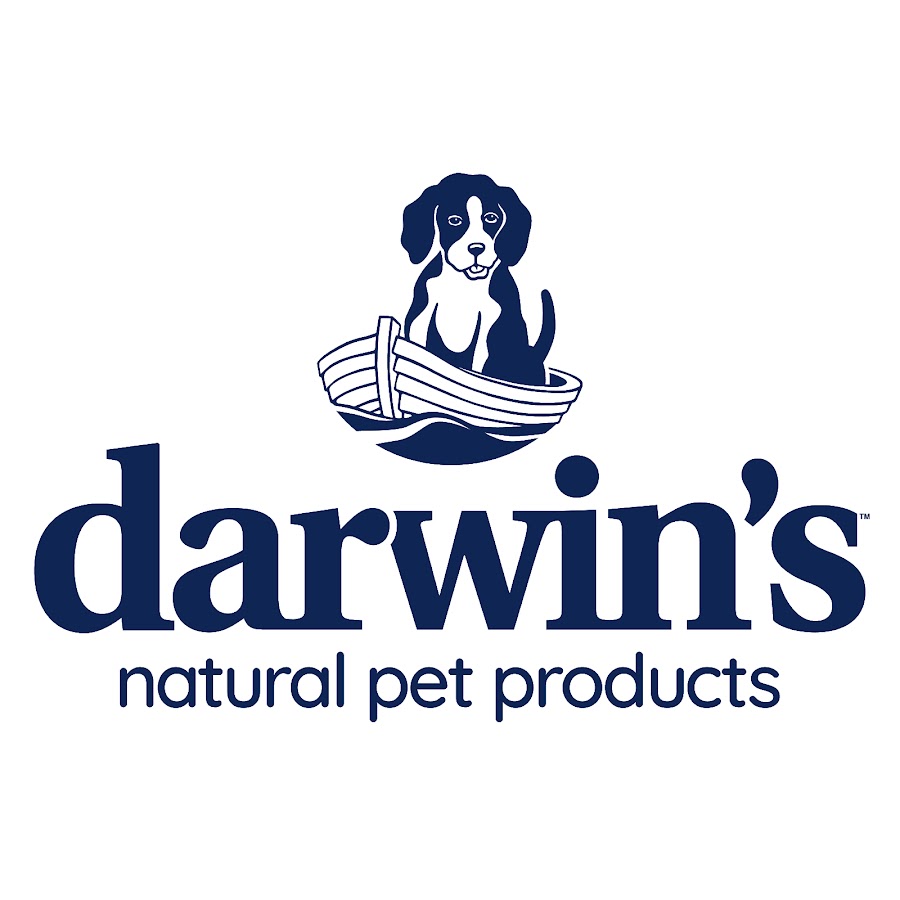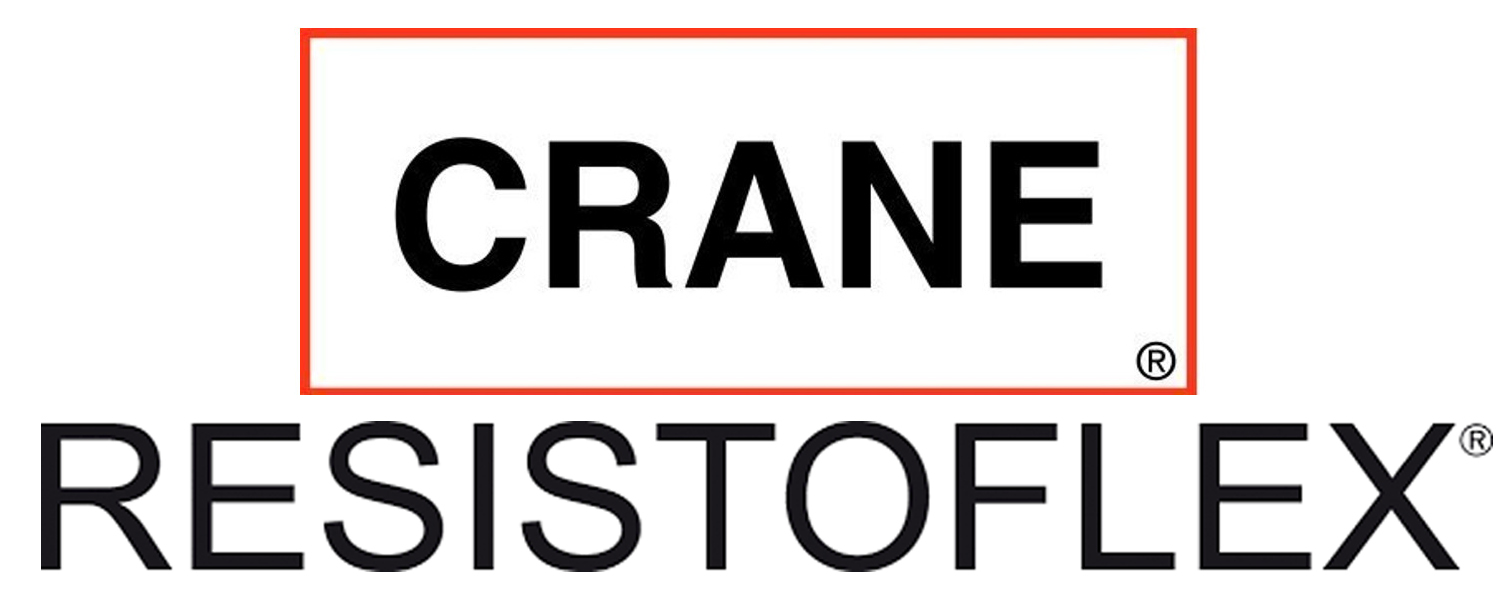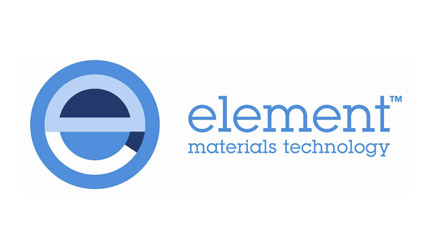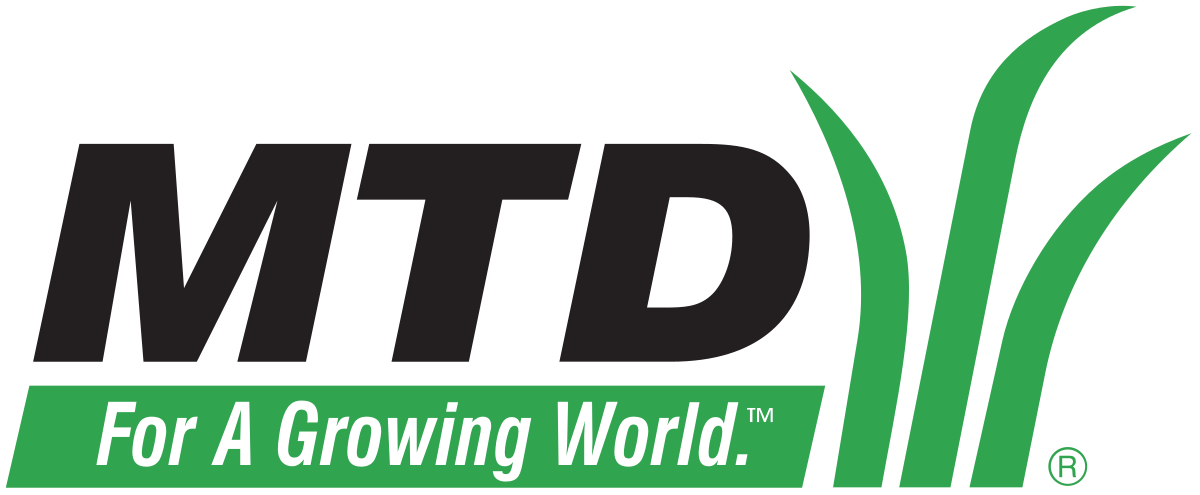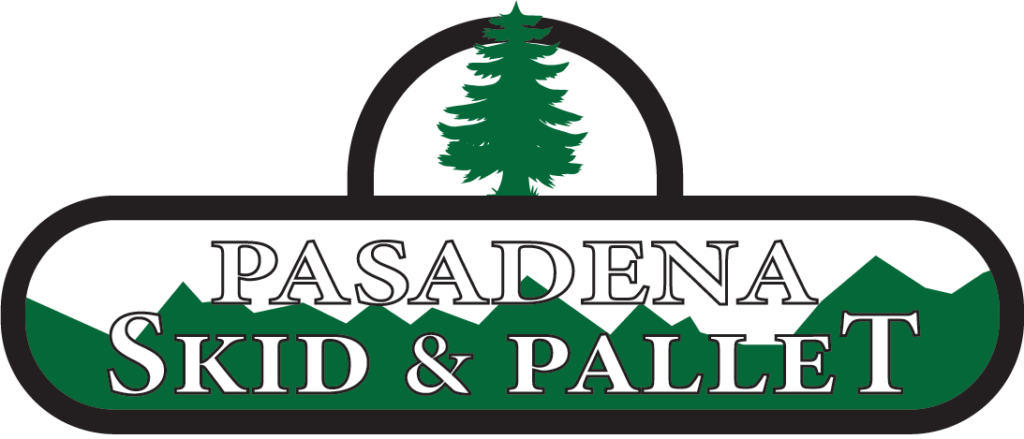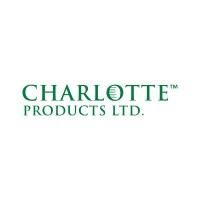 Let's join forces: Click here to learn about opportunities for partnership with Maintenance Care!
Ready to Optimize
Your Maintenance Operations?
Experience the power of Maintenance Care first-hand by getting a demo or trying our FREE forever software.