Our Partners
Everything's easier with the right people on your side.
A friend of ours is a friend of yours
The Symphony Group was established to bring extra value to all our mutual customers. We hope to bring integration where necessary and hold each other accountable for the continuing growth of our marketplace. We want to further industry growth and form meaningful relationships with other vendors to help service our customers better.
Below, you can learn more about great products and services.
HEALTHCARE PARTNERS
We represent the best in class for the health care industry. As a group, our aim is to provide a full array of solutions for all of our customers.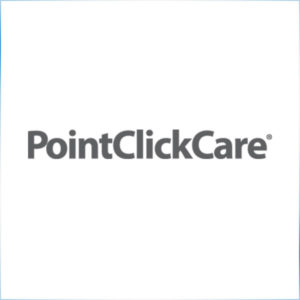 Point Click Care
Clinical & Financial Software
Manage the complete lifecycle of resident care from pre-admission to discharge, MDS, billing, and administrative processes as robust as it is easy to use.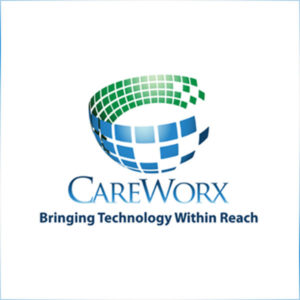 Careworx
Hardware Specialists
CareWorx is dedicated to furthering the adoption of tech inside the LTC industry ensuring our clients have the best tools and resources at their disposal.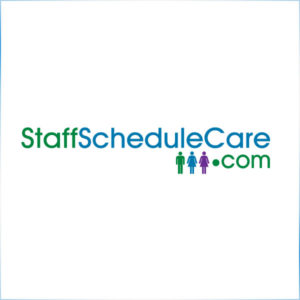 StaffScheduleCare
Scheduling Software
StaffScheduleCare is North America's leading provider of on-demand workforce management solutions designed for long-term care facilities of all sizes.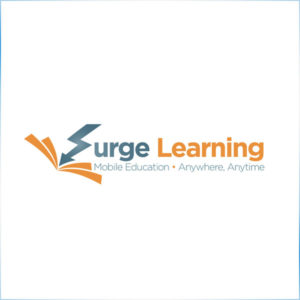 Surge Learning
Education Software
We work at putting education at your staff's fingertips by offering a mobile solution to your training needs with links to many valuable resource material.
MORE SOLUTION PARTNERS
Maintenance Care's solution partners are a diverse group offering a vast array of solutions to our customer base. We have a special relationship with each solution partner and work closely to service our customers to our highest of standards.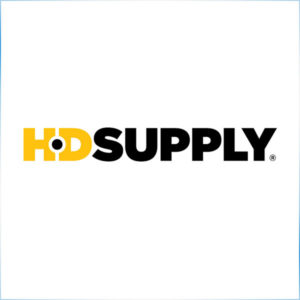 HD Supply
Industrial Distributers
Providing a broad range of products to over 500,000 customers including repair and operations, maintenance and specialty construction sectors.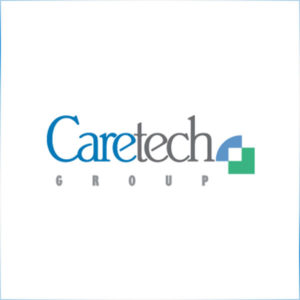 Caretech Group
eProcurement Solutions
Provide facilities with a complete end-to-end management solution to simplify the supply chain process and improve operational performance.