CMMS SoLUTIONS
Your Very Own
Virtual Assistant.
Easily integrate with Amazon Alexa to interact within your CMMS using voice controls.
ABOUT AMAZON ALEXA
Manage Your
Maintenance Tasks
Hands-Free.
Interact with your CMMS with simple, everyday voice commands given to your virtual assistant, such as "How many new tasks do I have?" or "How many tasks did I get this month?" Amazon Alexa can read you details about any given work order or preventive maintenance task so you can keep working without needing to look at a screen.
Try our
FREE

Work Order Software!

Activate your Free Forever plan today to begin digitizing your work orders with Maintenance Care.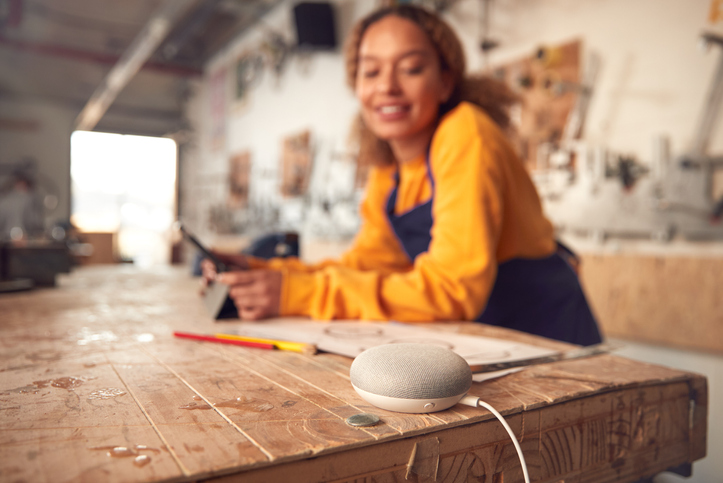 Information You Need
Using Voice.
Amazon Alexa enhances productivity with minimal interruptions. No need to pause your work, log in to Maintenance Care, and manually check tasks. Simply ask Alexa to read your last two new tasks, and she'll provide the details audibly. This feature is valuable for busy maintenance teams juggling multiple tasks, saving time, freeing hands, streamlining workflows, and boosting productivity.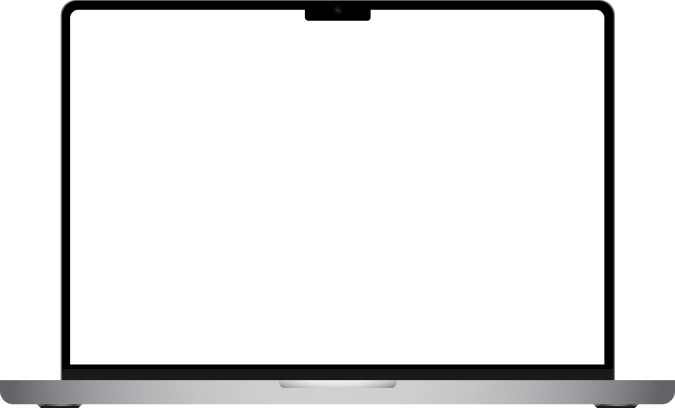 Know What to

Work On.
The Amazon Alexa integration allows you to easily stay on top of new tasks by asking simple questions such as, "Do I have any new tasks?" or "How many new tasks do I have?" Alexa will instantly provide you with an accurate count of new tasks assigned to you, allowing you to prioritize your work accordingly.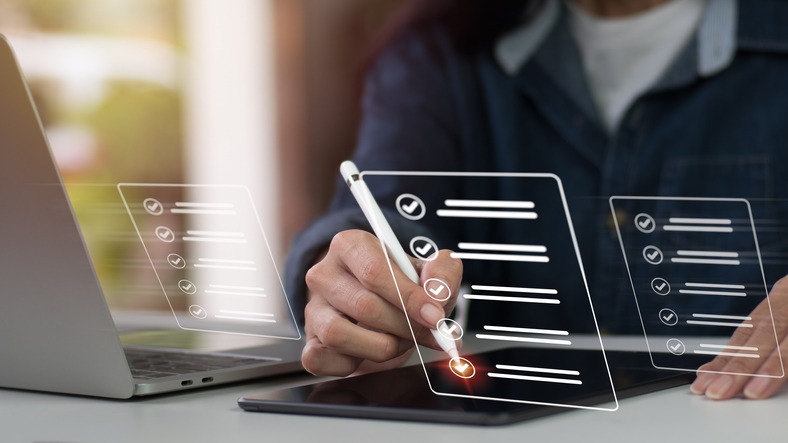 Analyze Your Team's
Productivity.
Alexa can help you stay up-to-date with task progress by allowing you to ask "How many new tasks since last week?" This question gives you a clear idea of how much progress has been made within a specific timeframe, helping you stay organized and informed about the work being done.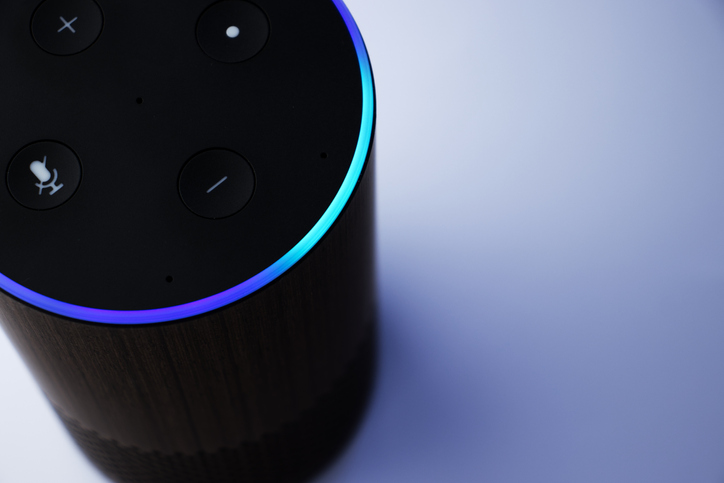 Communications

Front & Center.
With Amazon Alexa, you can easily stay on top of important building messages by asking "What does my building message say?". This ensures that you never miss out on important updates or messages that could affect your work or your company.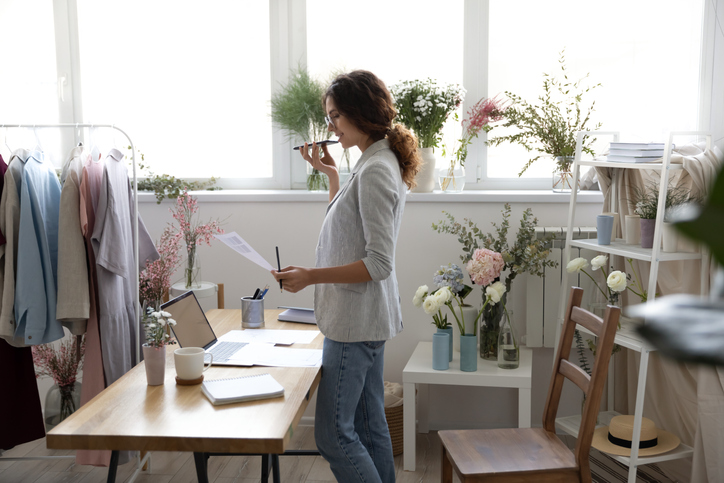 Latest Updates at
Your Command.
With Amazon Alexa integration, users can ask, "What's new with Maintenance Care?" and effortlessly receive the latest system updates, eliminating the need for manual feature searches. This feature is particularly beneficial for users with limited time or resources to stay updated on software improvements or those seeking the latest features without knowing where to find them. Stay informed and make the most of Maintenance Care CMMS software's advancements through our Amazon Alexa integration.
Amazon CMMS FAQ's
How can I get started with Amazon Alexa & Maintenance Care?
To get started with Amazon Alexa with your secure CMMS, follow these simple steps:

1. Purchase an Amazon Echo device, such as the Echo Dot.
2. Enable the Maintenance Care skill in the Alexa app.
3. Set up your Maintenance Care account, and link it to your Alexa app.
4. Start managing your maintenance tasks hands-free using simple voice commands.
Is the integration included in my Maintenance Care plan?
Yes, Amazon Alexa integration is included in all Maintenance Care subscription plans. There are no additional fees or costs to use the integration.
What are some other ways to use Amazon Alexa?
Weather - Ask about today's weather to determine if it may affect certain maintenance tasks that you need to get done.
News - Have Alexa read you the latest headlines in case they may impact your work environment.
Automation - Check each alarm system, turn off lights, unlock doors and further automate your facility with voice commands.
What if I have trouble using Amazon Alexa with Maintenance Care?
Ready to Optimize
Your Maintenance Operations?
Experience the power of Maintenance Care first-hand by getting a demo or trying our FREE forever software.