Implementation
Easy CMMS
Training & Implementation.
Online training and ongoing support for your CMMS system.
Getting Started
Your CMMS Onboarding
Experience.
From the agreement signing to the final CMMS software training, we take the implementation and onboarding phase very seriously to ensure you get the most out of your software. The first three weeks of computerized maintenance management system training are crucial for maintenance professionals to learn and develop a habit of using a new CMMS. Let's make your training sessions a success so your maintenance teams can get started!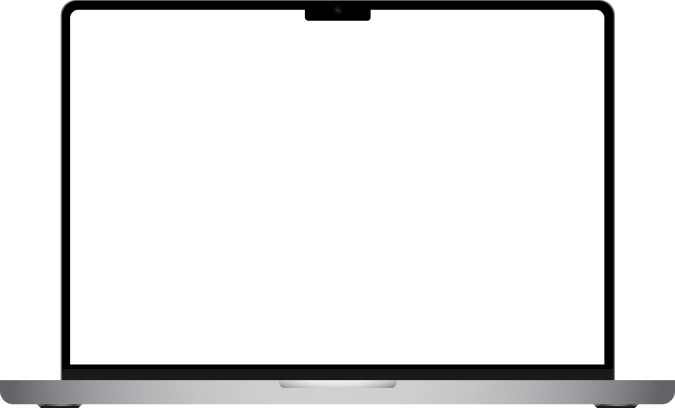 Our Five-Step Implementation Approach
During your custom-tailored online training, our implementation specialists will be in close contact and walk you through everything you need to know about the system and support you along the way. During the training sessions, you can explore the interface, ask questions and explore the most useful features for your maintenance team.
1
Step 1: Discovery Call
Your pre-assigned training coach will conduct a quick call with you to set training options, timelines and any key performance indicators
2
Step 2: Facility Set-Up
Based on the information collected in the discovery call, we do all the work to configure your location in the CMMS solution.
3
Step 3: Training Time
Now that your account is ready, your maintenance team sits down for a dedicated CMMS software training session with your coach.
4
Step 4: Follow-Ups
After the conclusion of your training hours, your coach stays in contact and offers follow-up sessions and training resources in the subsequent weeks and months.
5
Step 5: Graduation
You are now a CMMS software expert! You can contact our support team any time you need us.
We'll Guide You From Start to Finish
We provide support for maintenance managers and maintenance technicians throughout the entire process. From defining your goals and objectives around work order tracking and preventive maintenance scheduling to customizing your maintenance management software to your specific needs, your team will be prepared to dive deep into the functionalities of Maintenance Care's CMMS software.
Onboarding
Simple & To The Point
Our goal is to take you through a CMMS training process that focuses on the tools you need in your daily maintenance operations. Productive training hours will get you up and running quickly.
Become An Expert
We Will Teach You Everything
For those already familiar with CMMS software, we can customize a more advanced software implementation training process that focuses on maintenance management expertise.
Desktop & Mobile
Tools That Work For You
The CMMS training courses include the full scope of features in our desktop web interface and mobile app to ensure your CMMS software is convenient, handy and user friendly for all of your maintenance plans.
Web Training
Comprehensive Online Education
Our product specialists help your entire team get set up with web training. It's just as thorough as onsite training, but a low-pressure way of getting everyone aligned and on the same page — and no travel expenses!
Initial Data Entry
Preparing For Success
Our data entry team will make sure you are all set up with your choice of preventive maintenance schedule and inventory management, even if all you have right now is a binder.
Ongoing Support
We're Here To Help
As part of your implementation and CMMS training online, ongoing service is included for as long as you remain a customer. Easy access to assistance guarantees you peace of mind.
Ready to Optimize
Your Maintenance Management?
Experience the power of Maintenance Care's CMMS software firsthand by getting a demo or trying our FREE forever work order software.