CMMS SOLUTIONS
A Full Preventative Maintenance

Software Solution
Access Your CMMS Preventive Maintenance Schedules From Anywhere on Any Device.
ABOUT PREVENTATIVE MAINTENANCE LISTS
Better Organization and Easy to Schedule
Maintenance for Equipment.
Any preventive maintenance schedule software that helps lessen reactive work and reduce downtime will boost productivity and extend equipment lifespan in your facilities. For better decision making and prioritization, start by downloading our Top 40 Preventive Maintenance Checklist that any facility maintenance managers can begin using today. Take the next step by trying Maintenance Care's preventive maintenance management software and gain access to all the suggested maintenance items you can easily manage through your own Computerized Maintenance Management Software.
Download our
FREE

Preventative Maintenance Checklist!

Our most popular resource ever! The interactive Preventative Maintenance Checklist will make managing your preventative maintenance a breeze!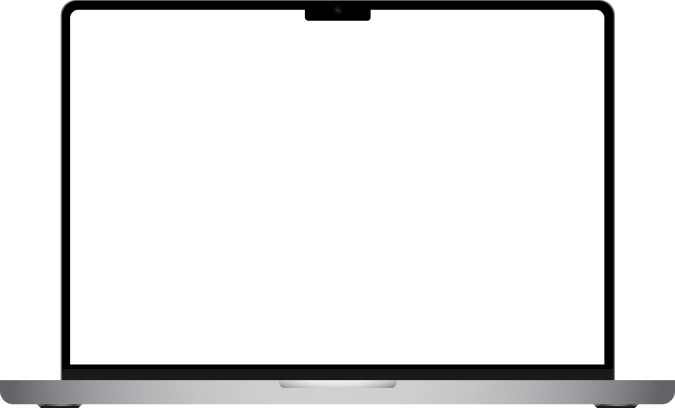 Easy Maintenance
Scheduling.
Plan the workload for your maintenance teams and improve building efficiencies using preventive maintenance scheduling software. Review ongoing task scheduling routines, set a calendar date for each task and make changes easily to minimize unproductive time. Our interface is flexible and allows you to quickly and easily change task frequency, time of day and assignment responsibilities.
Manage your team quickly and efficiently.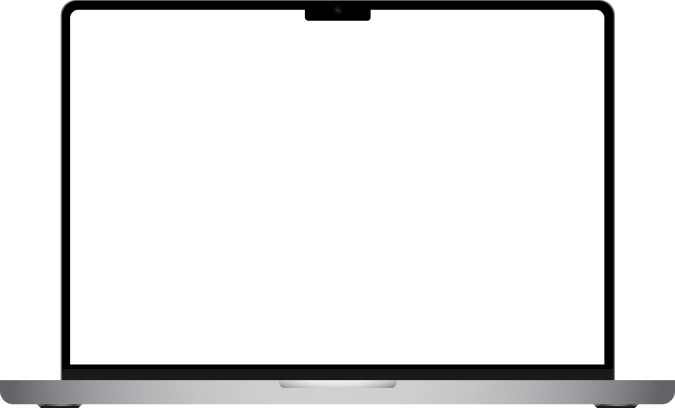 Maintain Standards and
Adhere to Regulations.
Quickly isolate preventive tasks that require special attention and easily create a comprehensive report to maintain facility standards for compliance regulators or government inspectors. Preventive maintenance software will help you get organized by scheduling inspections determined to be most important to your organization.
Comply at all times and prevent surprises.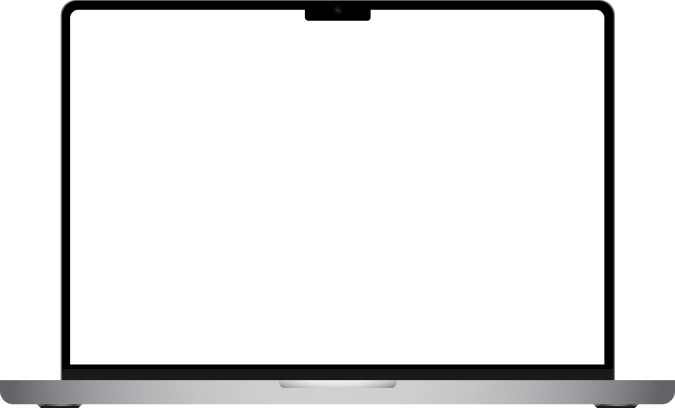 Assign
Maintenance Requests

with Ease.

Schedule planned maintenance by automatically assigning tasks to your maintenance team members in your CMMS. Pre-set and assign tasks to those with related skill sets. Improve communication and expectation-setting among your entire maintenance team with preventive maintenance.

Create accountability for preventive maintenance tasks and improve efficiency.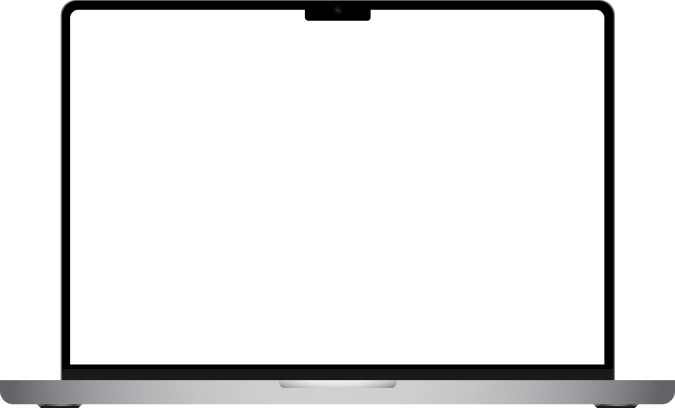 Easily Attach Fillable
Forms & Files.
Automatically include special files or documents to any preventive maintenance task for easy access. Include MSDS forms, training PDFs, safety documentation and instructional videos and link them to preventive maintenance tasks for any team member to easily locate and reference.
Provide quick access to training and reference material.
Preventative Maintenance FAQ's
The benefits of preventive maintenance extend well beyond planning for future repairs. Using preventive maintenance systems and software that combine real-time inventory management, work order assignments, asset tracking and preventive maintenance calendars minimizes unexpected issues and empowers your team to get the job done more efficiently.
By eliminating system failures or breakdowns today, the cost of replacement or emergency repairs can be reduced offering an effective method of managing maintenance in your facility. Keep tabs on spare parts, purchase orders, open projects, asset health, equipment details and much more by managing your preventive maintenance program in our comprehensive CMMS facility management software.
How Does it Help With the Appearance of My Assets?
By maintaining a better overall appearance of your equipment, you can easily notice when your equipment is having some kind of a problem. If an oil leak occurs and sprays over an already dirty generator, you might not notice the difference. Whereas, if you have kept a clean surface on your machinery, the problem will be noticed fairly quickly without longer-term, more serious issues occurring. Preventive maintenance features in your CMMS will help you manage all assets and keep equipment in top condition.
How Does This Help With Equipment Failure?
Equipment failure can be disastrous to the workings of your facilities. Imagine a boiler failing to properly heat the necessary water in a large hotel or in a nursing home's laundry room. Backups are often put in place, but these are often temporary and less efficient. Delays, added costs and stress are all unnecessary burdens on facility maintenance management. Planning for repairs or replacements with preventive maintenance software will help prevent costly and potentially dangerous breakdowns.
How Do Preventive Maintenance Activities Improve Safety?
Nothing is more serious than the safety of your tenants or visitors. As far as we're concerned, safety should be the top reason you have an effective preventive maintenance plan for your facility. Doing those simple walkarounds, inspecting the fire prevention equipment and making sure exit lights are working are all part of a routine safety plan that each facility should strictly enforce. Maintaining proper equipment through preventive maintenance scheduling creates a safer workplace for your employees as they handle reliable machinery that is inspected and maintained periodically.
How Does it Control Repair Costs?
On a business level, preventive maintenance services will help your bottom line in many ways. If you practice regularly scheduled maintenance, emergency repairs will play a reduced role in creating a shortfall in your budget planning. Imagine trying to get a contractor to come into your facility to fix a piece of equipment in the middle of the night or not having a contingency plan in place for equipment breakdowns. These short-notice occurrences can multiply costs. Plus, you might need to bring in extra help for your maintenance team to deal with the problem at hand, not accounting for potential overtime it may cost you for keeping them at work longer and getting the job done. Not all emergencies can be avoided, but you can put the odds back in your favor by conducting regular preventive maintenance in your maintenance operations.
How Does it Increase Utilization?
The most expensive cost of maintaining a facility, outside of labor, is equipment replacement. The key to a good preventive maintenance plan is to minimize the number of times you will need to replace equipment within the lifespan of the facility. An HVAC unit being replaced every 15 years, as opposed to every 10 years, will save your facility thousands of dollars. Increasing the cycle of equipment replacement with routine maintenance is a return on investment that is sure to bring you savings.
Ready to Optimize
Your Maintenance Operations?
Experience the power of Maintenance Care first-hand by getting a demo or trying our FREE forever software.