CMMS SoLUTIONS
Wireless Temperature Sensor for

Online Monitoring.
Get readings for any area of your facility for better temperature control, safety and comfortability.
ABOUT WIRELESS SENSORS
Streamline Facility Management with
Wireless Sensors.
Our wireless temperature sensors can be used in a variety of scenarios, from measuring ambient room temperature to monitoring network servers and hard drives, maintaining refrigeration equipment and even ensuring consistent water temperature levels in pipes.
The sensors are easy to install and use with Maintenance Care's computerized maintenance management software. Receive automatic notifications if your temperature goes out of range, and make sure all your reading points are where they should be.
Try our
FREE FOREVER

Work Order
Software Today!

Activate your free Maintenance Care digital work order account to begin organizing your maintenance requests with ease.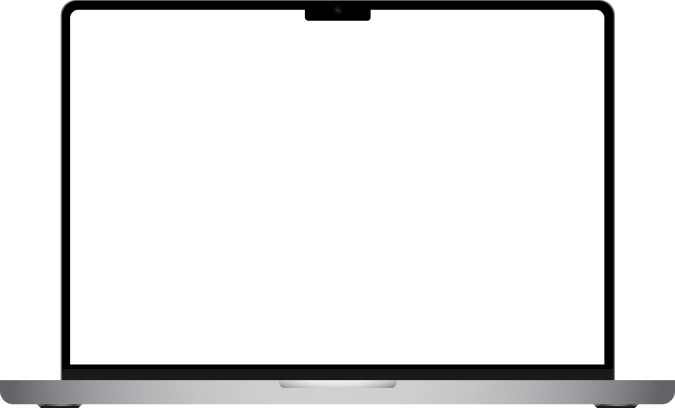 Integrate Your Sensors for
FREE.
GetSensored is one of our standalone products and does not require a Maintenance Care membership. You can, however, choose to use both within one account since we built GetSensored to seamlessly integrate within your Maintenance Care computerized maintenance management system. The look and feel are the same, and the navigation fits just right inside what you are already accustomed to without having to learn anything new.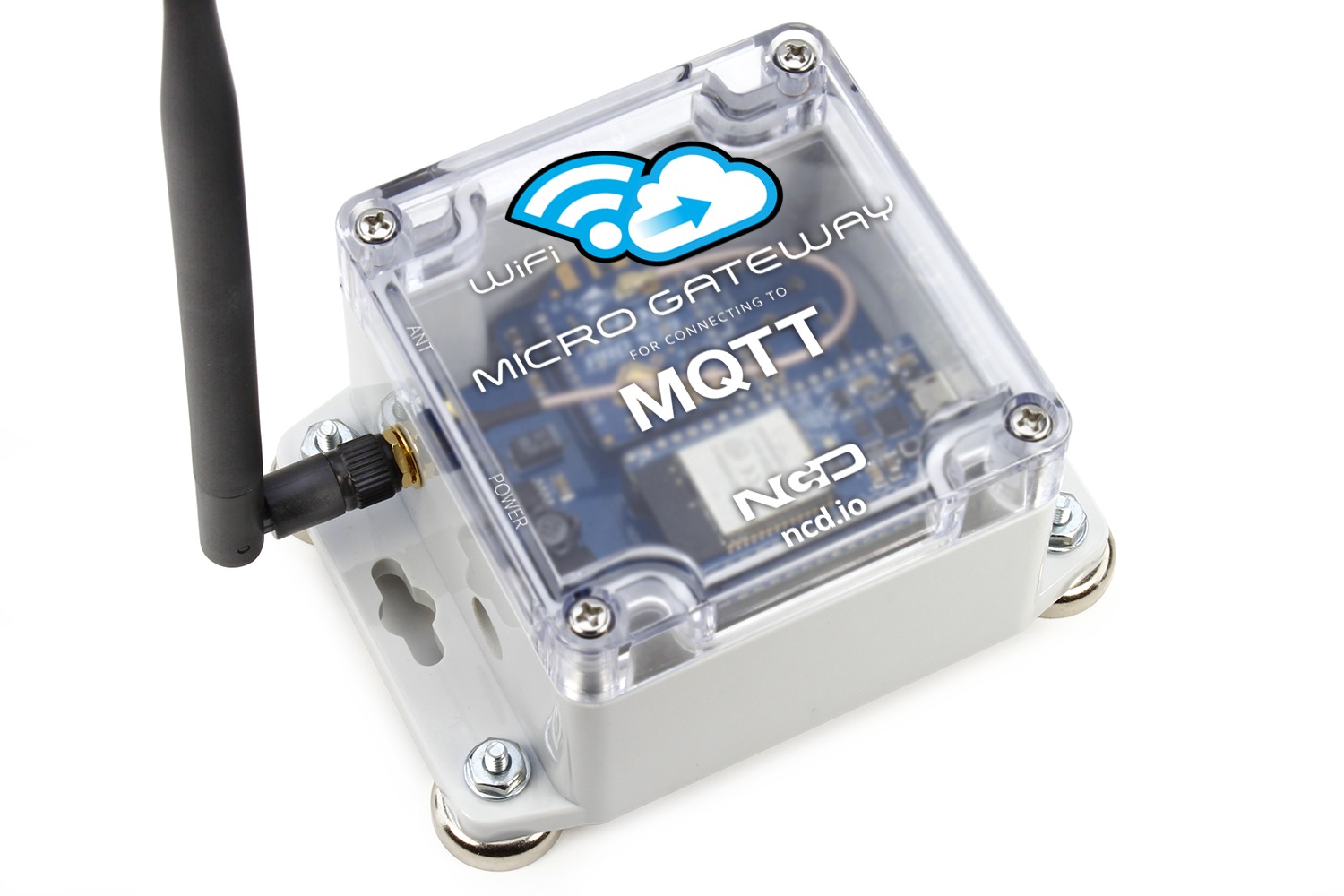 Multiple Sensor Types for
Easy Monitoring.
Our small, frequency-based wireless temperature sensors offer a variety of sensor types, including surface, submersible and environmental temperature, as well as ambient room humidity monitoring.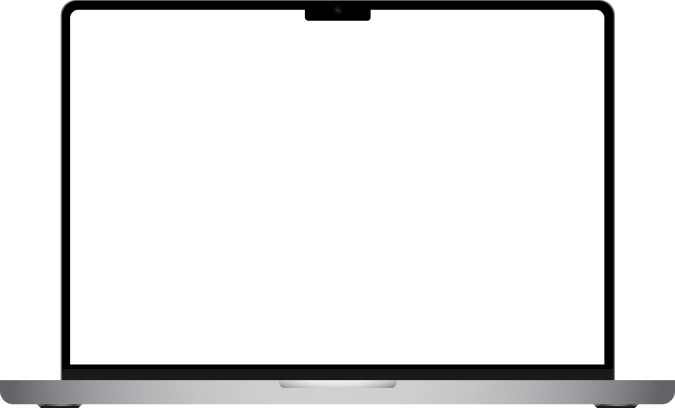 Effortlessly Manage Your
Temperature Data.
All readings from wireless sensors across your facility are logged and saved into your CMMS for easy access. Look up temperature trends for each sensor point, graph them or simply export them all to Excel for further analysis.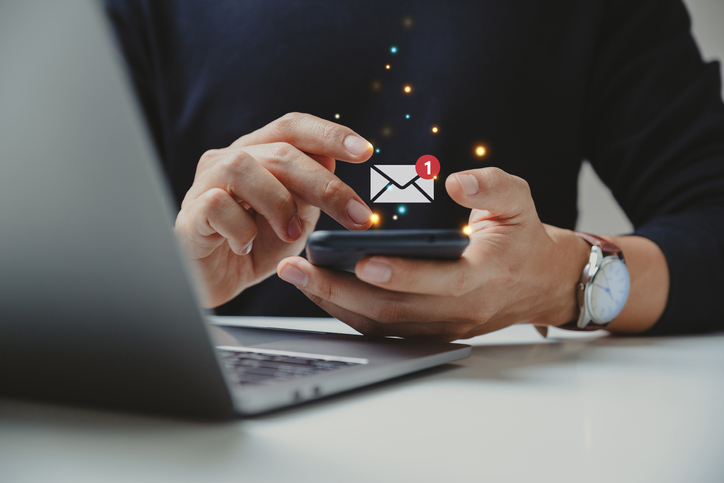 Instant Email or Text
Alerts.
Receive email or text alerts for temperature readings above or below set thresholds, ensuring that you are immediately alerted of any issues that arise.
Stay ahead of temperature-related concerns with automatic notifications when the temperature goes out of range, and ensure all your reading points are properly functioning to prevent any failing systems.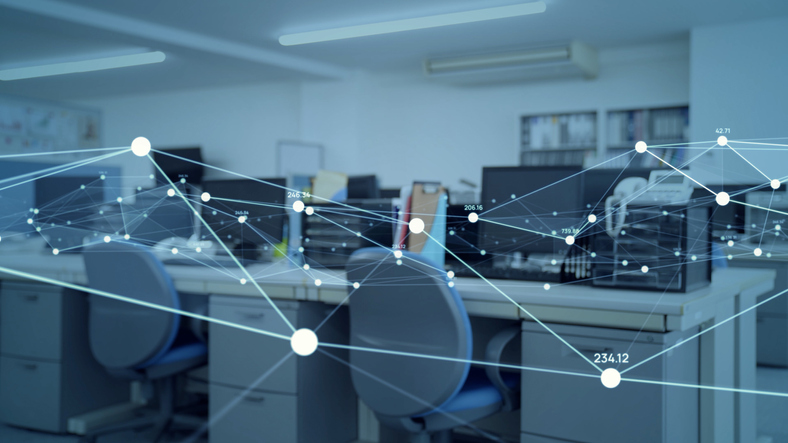 Flexible

Monitoring Solutions.

Our wireless temperature sensors offer advantages in a range of scenarios and use cases. Track ambient room temperature or humidity for guest, staff and visitor comfort. Monitor network servers and hard drives to prevent overheating and prolong their lifespans. Maintain refrigeration equipment to avoid food spoilage and preserve your investments. Check water temperature levels in pipes to stop scalding or lack of hot water throughout the day. All of these actions are made simple for maintenance managers with our easy-to-install, plug-and-play sensors.
Wireless Sensors FAQ's
Can I use the wireless sensors without having Maintenance Care?
Yes! GetSensored is a standalone product and does not require a Maintenance Care membership. However, you can choose to use both within one sign-in since GetSensored was designed to integrate with your CMMS.
How can I learn more about Get Sensored?
Complete this form and we can schedule a time to walk through your wireless sensor and monitoring options. Our product specialist will take you on a quick tour of the software and all available features.

Ready to Optimize
Your Maintenance Operations?
Experience the power of Maintenance Care first-hand by getting a demo or trying our FREE forever software.