CMMS INDUSTRY SOLUTIONS
Our Industry Opportunities for
CMMS Solutions.
Are you ready to take your CMMS (Computerized Maintenance Management System) to new heights? Get ready to dive into a realm of limitless industry opportunities, as we explore ways to maximize the potential of your CMMS.
CMMS SOLUTIONS
Our Comprehensive
Industry
Solutions.
Unleash the full potential of your CMMS across diverse industries like hospitality, healthcare, education, senior care, and more. Discover the key to efficient planning, scheduling, and executing maintenance tasks with unbeatable cost-effectiveness. Experience the dedication to continuous development, real-life facility manager-approved functionalities, and budget-friendly empowerment that make this CMMS truly awesome. Get ready to revolutionize your industry with our comprehensive solution.

Your CMMS Solution for
Education.
Provide a safe and properly functioning facility for your students and staff. Schedule preventative maintenance, create budgets, issue work orders and pull useful reports.

Your CMMS Solution for
Property Management.
Use the Maintenance Care free version for fast work order assignment and tracking, or upgrade for a more comprehensive CMMS program for property management.

Your CMMS Solution for
Senior Care.
Track compliance issues, schedule preventative maintenance, create budgets, issue work orders and provide useful reports. Discover why Maintenance Care is the leading maintenance system for senior living facilities.

Your CMMS Solution for
Manufacturing.
Reduce equipment downtime, speed up maintenance tasks and quickly access safety documentation within your maintenance management system.

Your CMMS Solution for
Healthcare.
Track compliance, create accurate budgets and schedule preventative maintenance for safe and functional hospitals, doctors' offices and other places of medical care.

Your CMMS Solution for
Government.
From record keeping to preventative maintenance planning, stay compliant and prepared for inspections with maintenance planning software for government facilities.

Your CMMS Solution for
Hospitality.
In the fast-paced world of hospitality, delivering exceptional guest experiences while ensuring smooth facility operations is crucial.

Your CMMS Solution for
Small Businesses.
Set your maintenance staff up for success so you can tackle the rest of your to-do list with Maintenance Care features designed for businesses of all sizes.

Your CMMS Solution for
Recreation.
Maintain recreational facilities like golf courses, amusement parks and community pool facilities even during the off-season with service and maintenance software.
Your CMMS Solution for
Aviation.
Elevate aircraft maintenance with our cutting-edge software tailored for the aviation industry. Stay compliant, track documentation, and schedule preventative maintenance seamlessly.
Your CMMS Solution for
Transportation.
Streamline fleet maintenance and ensure compliance with our specialized software designed for the transportation industry.
Live Maintenance Work Orders
Keep things easily accessible and manage all of your tasks easily and efficiently with user-friendly work order software. Ours lets you quickly access all of your information in one convenient, well displayed list.
Complete Asset Management List
Keep all of your asset information in one convenient place with facility management software. CMMS lets you maintain records on all essential information including make, model, serial number and much more.
Preventative Maintenance
Plan your entire workload and improve building efficiency with scheduling through preventative maintenance software. You can review ongoing task scheduling routines and make changes using our service order software.
Automatic Task Assignment
Improve task scheduling by automatically assigning tasks to one of your maintenance team members within a software for work orders. Accountability and results are sure to follow.
CMMS Mobile App
The easy-to-use mobile app for maintenance allows your maintenance team to carry their task list with them all day long. Manage tasks, receive notifications and lookup assets all from your mobile device of choice.
Cross-Platform Capabilities
We give you the option of choosing what type of mobile device you want in your pocket. We built the iMCare App to work on Apple devices, Android devices and Blackberry touch devices.
Asset Scanning
Want to know more about your assets? Use our mobile app to scan them and find out everything you need to know without having to go back to your desk.
Maintenance Data Reports
All of the information you enter inside of your software for work orders is easily exportable for your convenience. Use the export wizard to back up all of your data from various reports in .csv formats.
Automated Temperature Sensors
With the help of low-cost wireless sensors, you can capture temperature readings for specific points of interests within your facility. Set minimum and maximum levels to ensure performance.
Easy Work Order Request Form
Give access for submitting maintenance requests easily through a web form. Software for work orders enables your maintenance team to receive tasks from others who discover potential issues.
Asset Repair and Cost Tracking
Easily capture and access repair transaction history on for any piece of equipment, at any time with work order sofware. This allows for a sustainable process to accurately profile each assets performance and makes lifecycle evaluation easy.
Scheduling for Compliance
Quickly isolate those preventive tasks that require special attention allowing you to easily create a comprehensive report to maintain facility standards for compliance regulators.
Parts and Inventory Tracking
Keep information on all of your spare parts in one easily accessible location with facility management software. Maintain records on your entire inventory so your team will always know just what stock you have.
CMMS Dashboards and Charts
Our beautifully designed dashboards provides you with a quick overview of all your systems. Modify and customize your dashboard to your liking and easily print any graphs for distribution.
Cloud Storage for CMMS
Keep all of your documentation in relation to your facility in one, easy-to-access location. We make sure that your schematics, training documents or other related files are safe and secure with CMMS cloud storage.
Instant Team Notifications
Allow your team to automatically be notified of any new requests that need attention. Our service order software allows for notification by email and text messages that can be delivered instantly.
Capital Planning
Forecasting and budgeting for asset replacement can eliminate unnecessary unplanned repair expenditures as well as reduce possible downtime for those key pieces of equipment within your facility. Our CMMS makes capital planning for asset replacement simple.
Custom Fillable Forms
Automatically include special files or documents to any preventive maintenance task within our facility management software. Forms can be uploaded and linked to a PM task for easy access.
Spare Parts Price Tracking
Stop wasting money on your parts and inventory. Use the price tracking feature to keep detailed records of your initial purchase price, re-order prices and even average cost for each part, to make better buying decisions.
Detailed Tracking for Everyone
Run endless reports on various components within our facility management software. Choose your preferred view from overview tabulations of the information to very detailed lists.
Inventory Tracking
Maintain records on your entire inventory so your maintenance team will always know exactly what stock you have and how much of it you have.
Asset Price Tracking
Use the price tracking feature to keep detailed records of your initial purchase price, re-order prices and even average cost for each part, so you can make better purchasing decisions.
Custom CMMS Features: Tailor Your Maintenance Strategy
See how you can customize your Maintenance Care CMMS Software to fit your specific needs for any industry.
Advanced Custom
Data Fields.
DetSet (Detailed Set of Questions), our Advanced Custom Fields feature, allows you the power to set up your own questions to gather the information you need about your maintenance. Your maintenance staff can fill these in alongside everything else on a work order, giving you the opportunity to create and learn from a whole new customized data set.
Create custom fields by selecting from a list of question types
Create custom forms and attach to any work order
Attach forms to a group of rooms, users, assets, etc.
Access everything from the mobile app
Easily report on all custom fields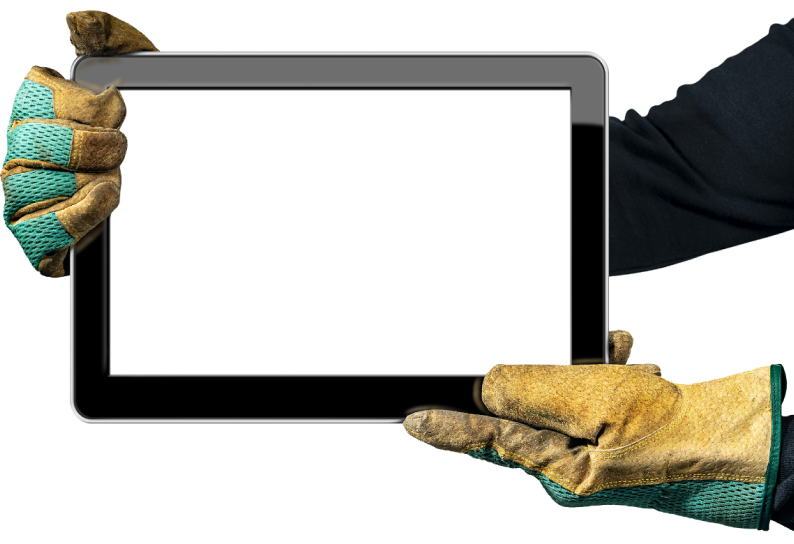 Compliance-Ready
Project Planning.
Plan your entire workload and improve building efficiencies with our preventive maintenance software. Review ongoing task scheduling routines and easily make changes to minimize downtime. Our interface is flexible and provides you with the ability to change task frequency, time of day and assignment responsibilities quickly and easily.
Automatically assign tasks to team members in advance
Change task frequency, time of day and assignment responsibilities quickly and easily
Get a full calendar view of all scheduled work orders, inspections and other tasks
Attach training and reference documents videos and additional files to each task
Increase safety and reduce equipment failure by planning ahead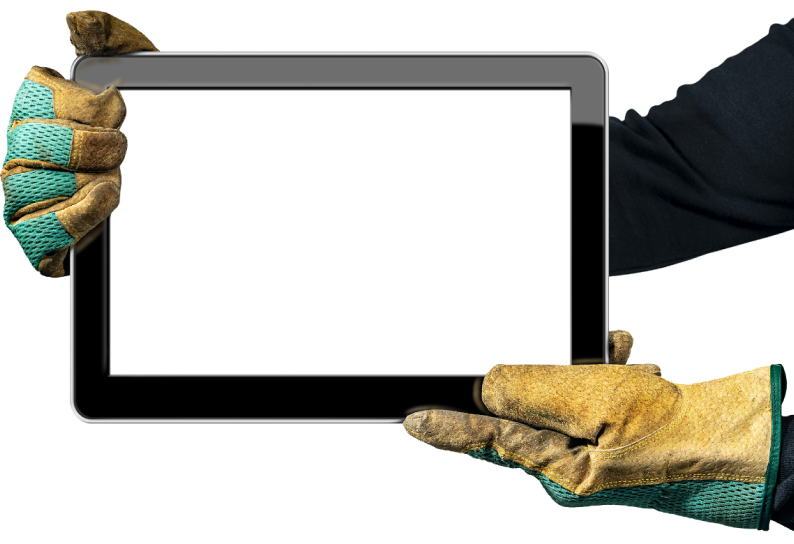 Advanced
Delayed Tasks

Feature.
When it just doesn't make sense to do a task today, you can now delay it, and give it a new date. Simply open the Task, change the Status to Delayed, and pick a future date when you want the task to re-appear in your task list. When the day arrives, it'll be back at the top of your list, highlighted in yellow.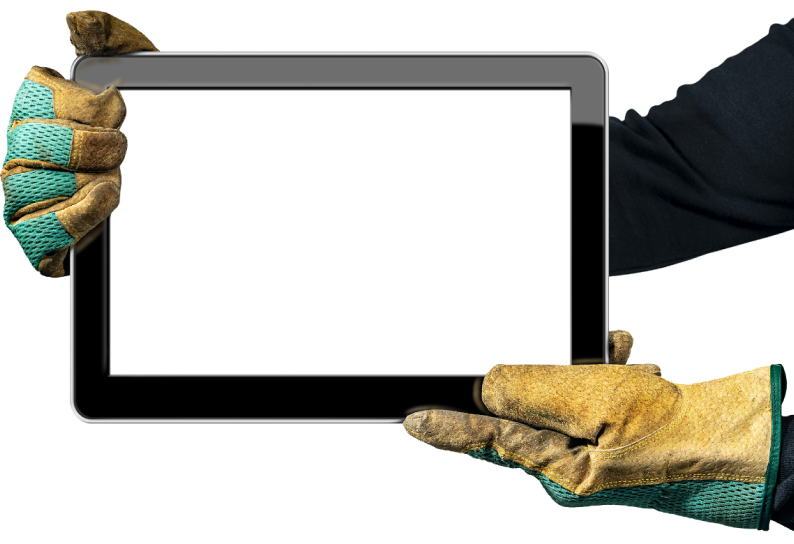 Integrated
Care Clean

Companion App.
The Care Clean Companion add-on is new feature specifically designed to meet your housekeeping needs, dedicated to all the essential things that keep living spaces fresh and clean and make people comfortable. From a rooms list database, to cleaning schedules, to customizable tasks list, this feature has everything. Plus, you can now edit and schedule your tasks from calendar view!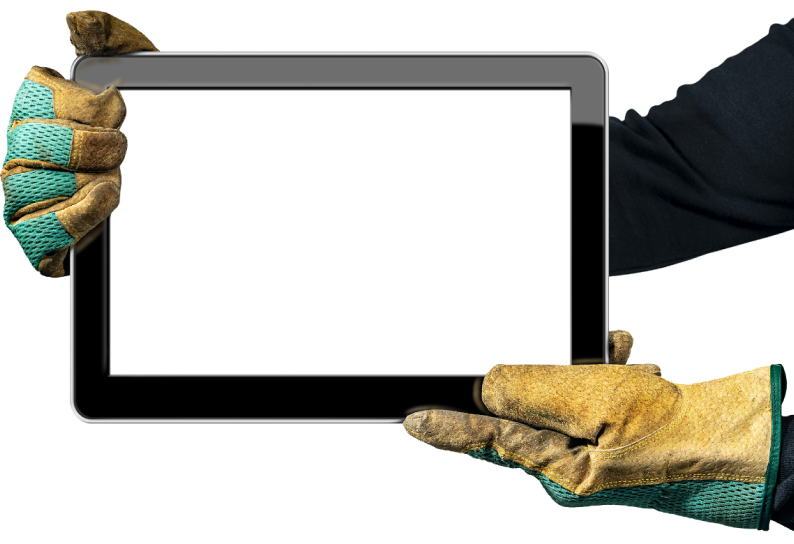 Instant Notifications with
GetSensored.
Fully integrated into our CMMS, our GetSensored software helps users keep a closer eye on their facility's health with the use of wireless sensors. Measure air temperature and humidity levels in hallways, lobbies and rooms, as well as the water temperature in pipes, boilers and swimming pools. Get notified instantly when the temperature falls out of range.
Ensure all your reading points are where they should be
Track temperature trends for each sensor point and graph or export the data
Get emails or text alerts when readings fall above or below desired temperature levels
Choose from a selection of plug-and-play sensor types
Prevent dangerous overheating, food spoilage or uncomfortable room temperatures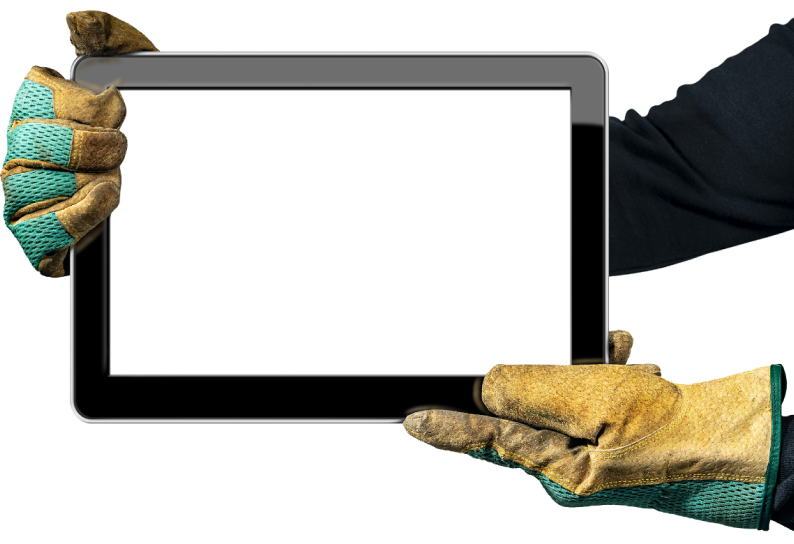 THE BLOG
Our Latest News,& Industry
Insights.
Stay up-to-date with tips and tricks, industry news, ongoing support and expert resources from the Maintenance Care software team.
Ready to Optimize
Your Maintenance Operations?
Experience the power of Maintenance Care first-hand by getting a demo or trying our FREE forever software.