The
FREE


Forever Plan

Our free work order software is real-life tested and facility maintenance manager approved. The Free Forever plan is a great introduction to the world of CMMS. Create your account and get started today!
Go paperless and stay organized
Reduce costs and time with asset management
Easy dashboard reporting
Remote access with customizable features
Upgrade to access our full CMMS at any time!
Get Instant Access
Sign up for our free software below. Streamline your operations with our user-friendly platform. Experience automated efficiency and seamless collaboration. Unlock the power of Maintenance Care for your business now. Want more features? Upgrade at any time!
*By submitting my email address, I Agree To The Terms & Conditions and I acknowledge that I am giving my consent to receive information or offers from Maintenance Care from time to time. ( You may unsubscribe at any time )
A game changer for maintenance management
Maintenance Care revolutionizes maintenance management with its digital work-order platform. It streamlines the process of submitting, assigning and tracking maintenance requests in a simple, powerful system. Boost productivity, improve operational efficiency and access critical data at your fingertips. Start using Maintenance Care's Free Version for digital work order management. Upgrade at any time to explore all the benefits a CMMS has to offer, including preventive maintenance, inventory management and more!
Submit Work Order Requests with Ease
Your work orders are as individual as your facility. Use our customizable features to adapt your paperless work-order system to your needs. Allow others to submit work order requests directly to your task list using a unique online request form.
Track Projects With the Task List Manager
Manage all of your work orders in one convenient list, add notes and change the status as you complete them. As an option, you can receive email notifications any time someone submits a new work order to your task list so you never miss a new request.
Upgrade to Unlock More Features
Maintenance Care's free work order software improves communication and collaboration throughout your facility, but it's just the beginning. Additional solutions are included when you upgrade to our full CMMS. Our affordable monthly plans are tailored to your needs with no long-term contracts or price hikes!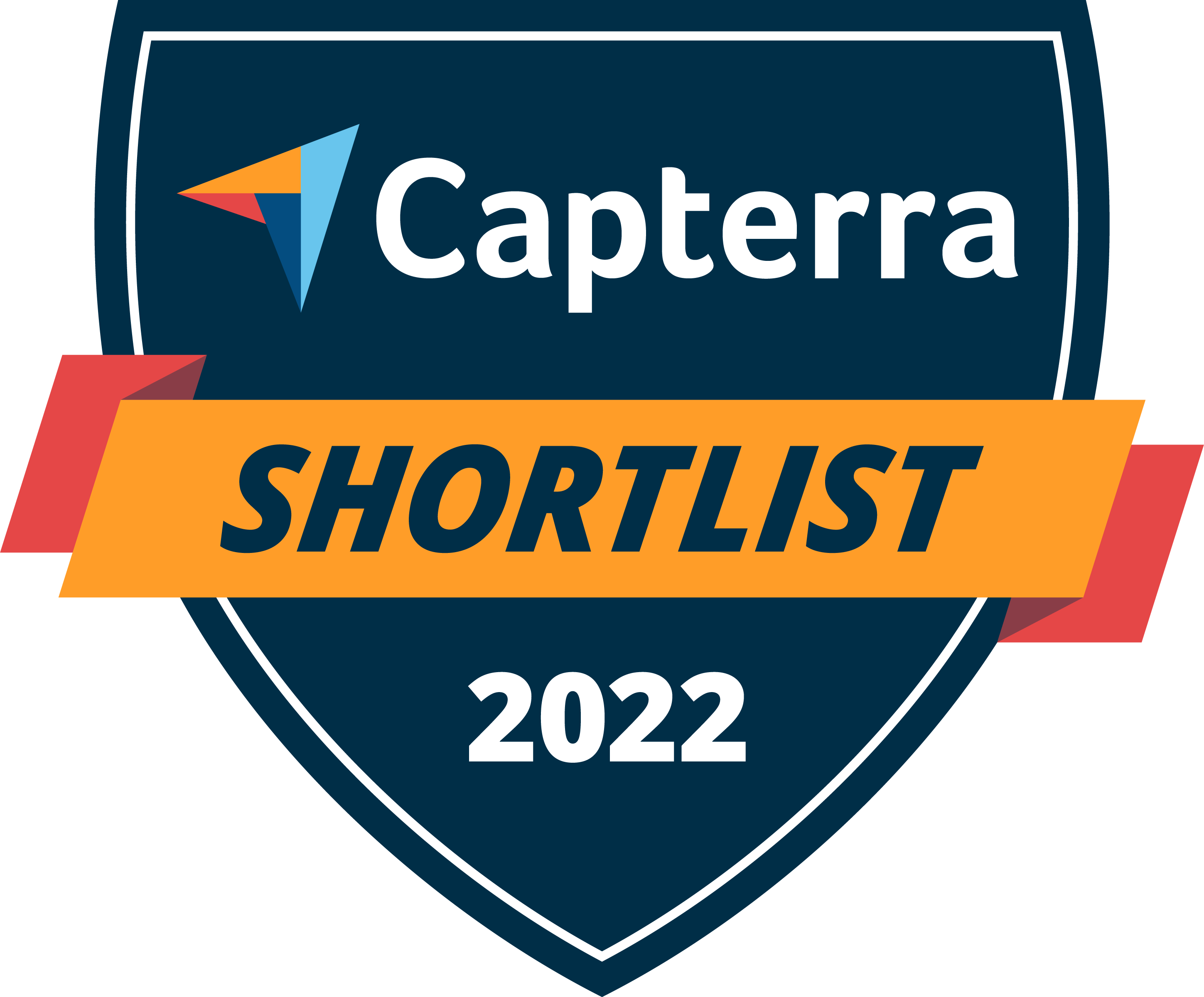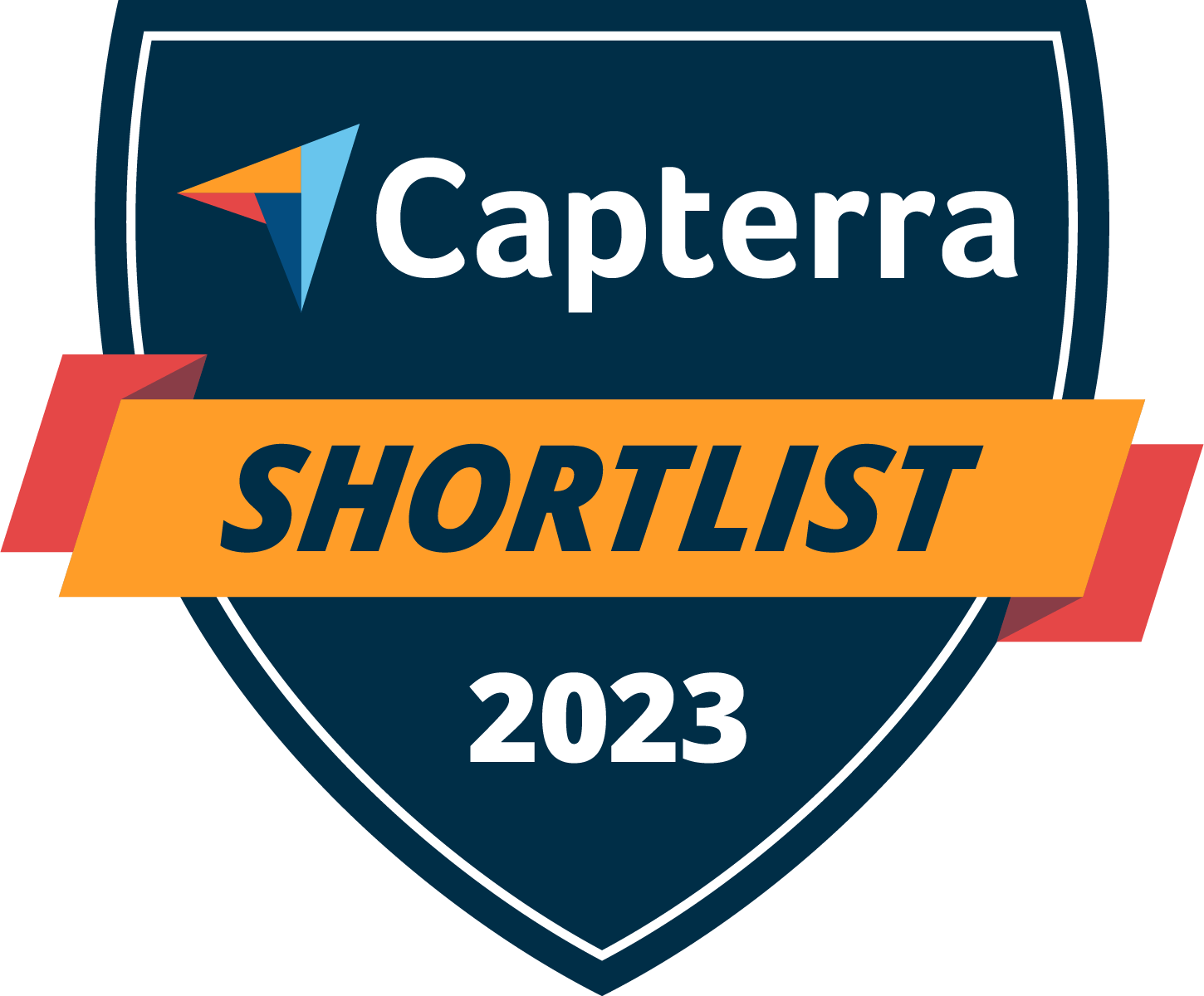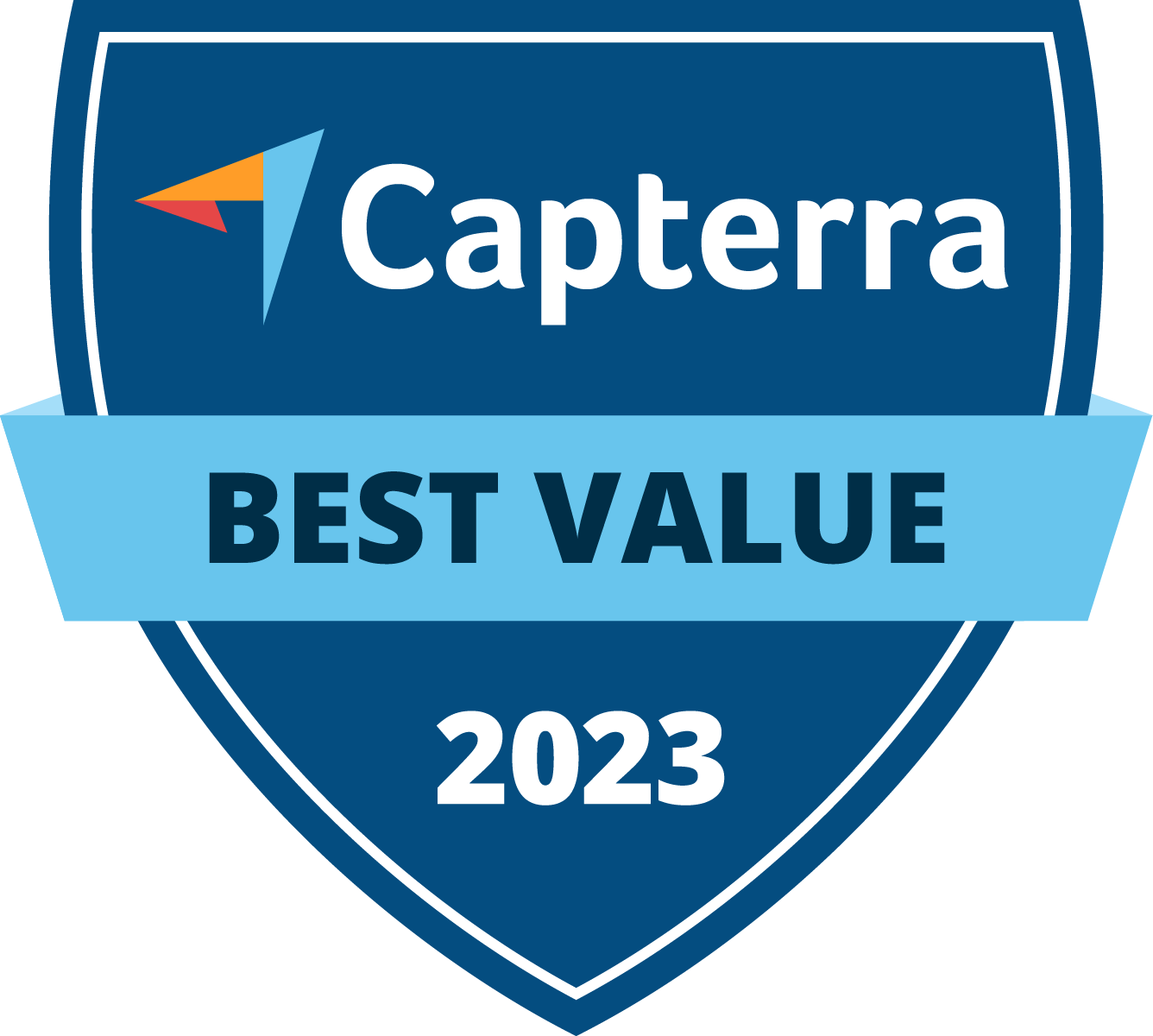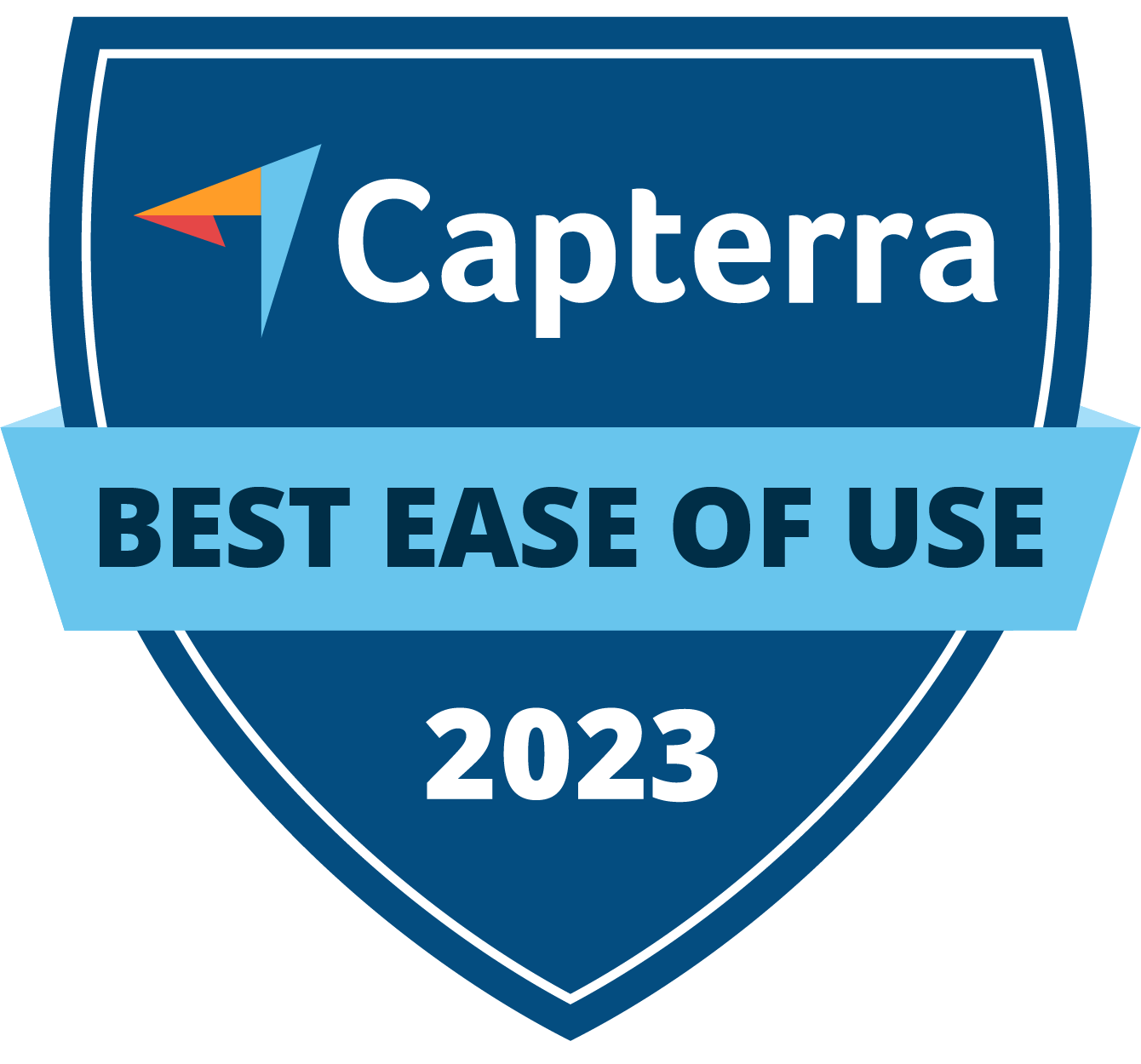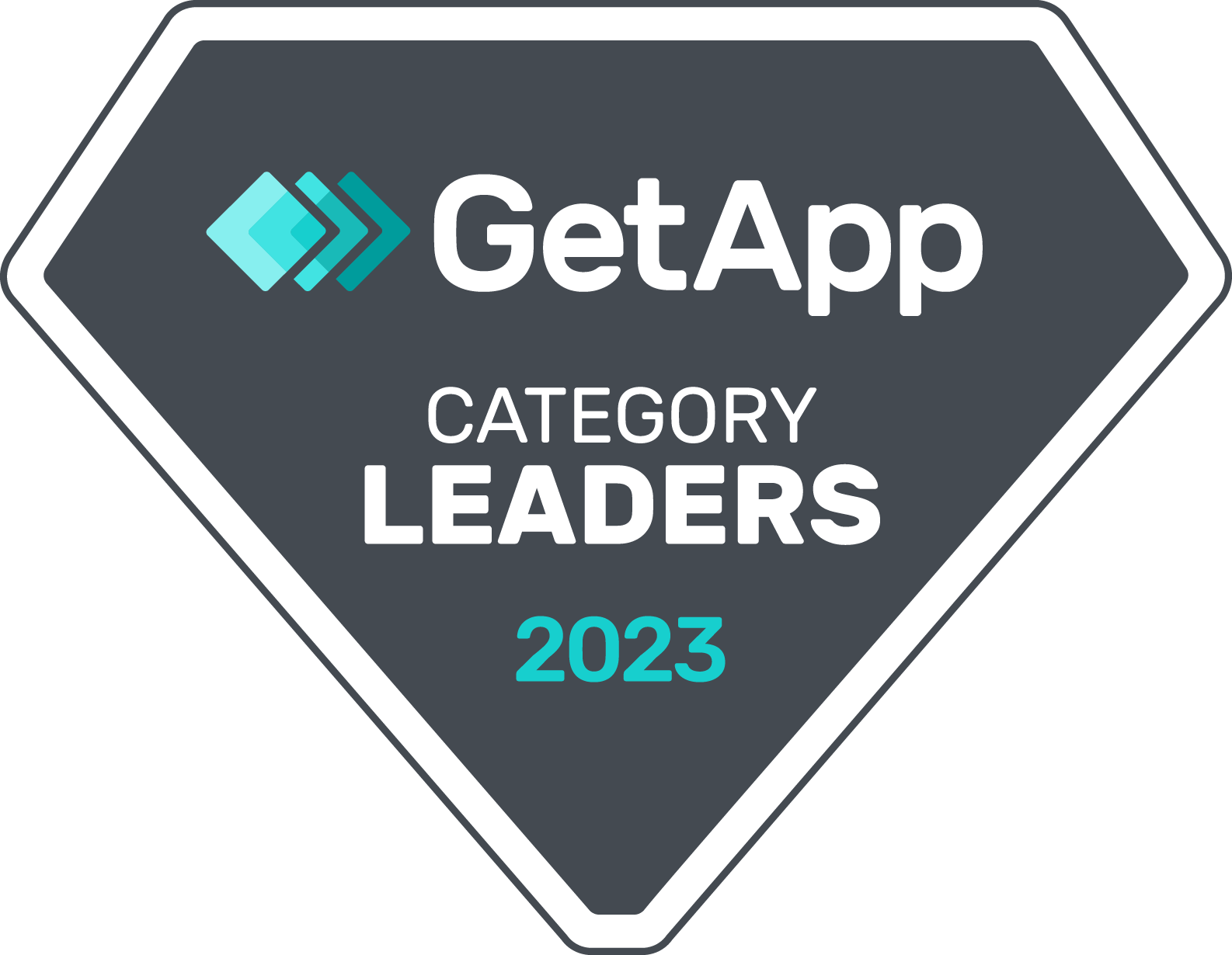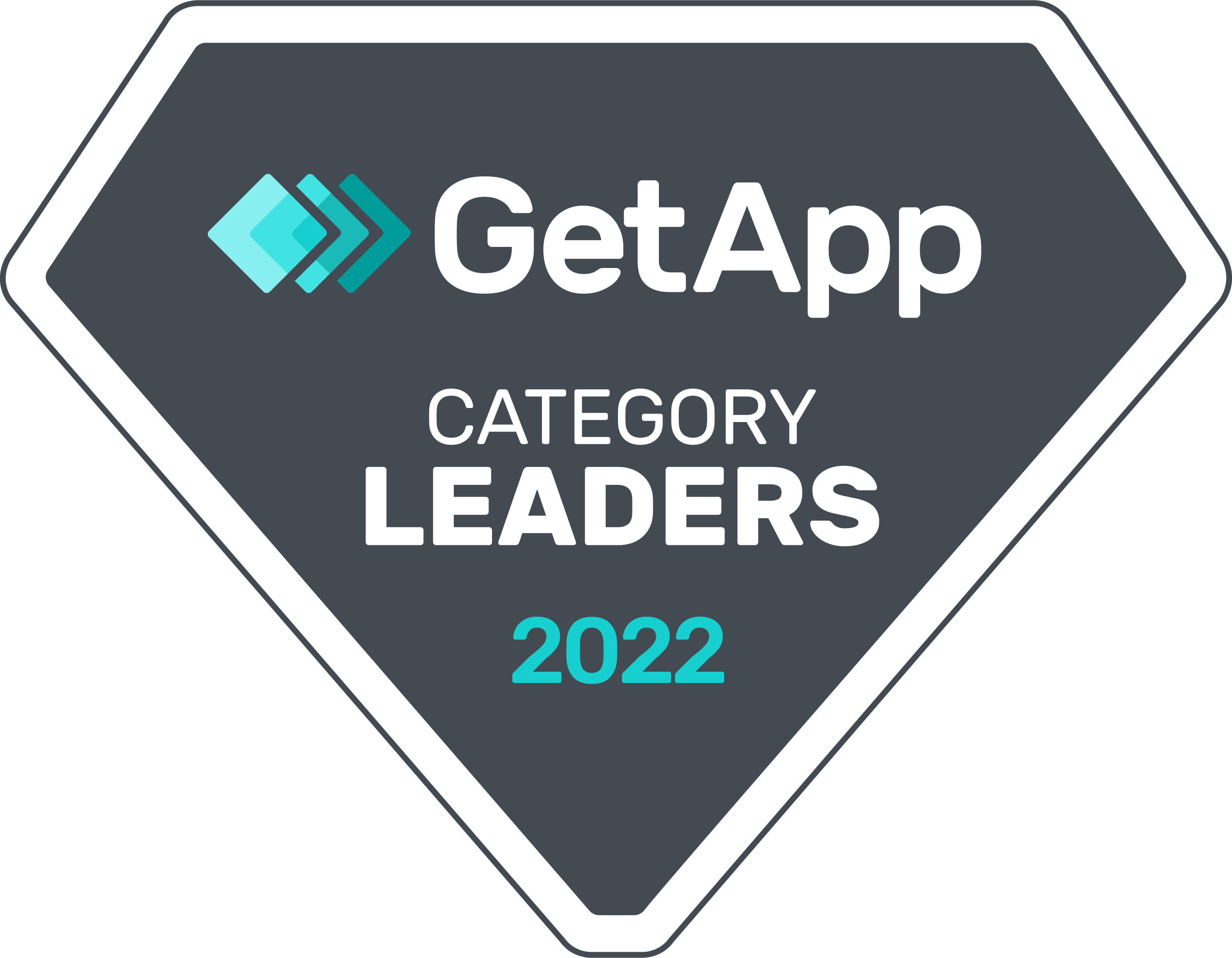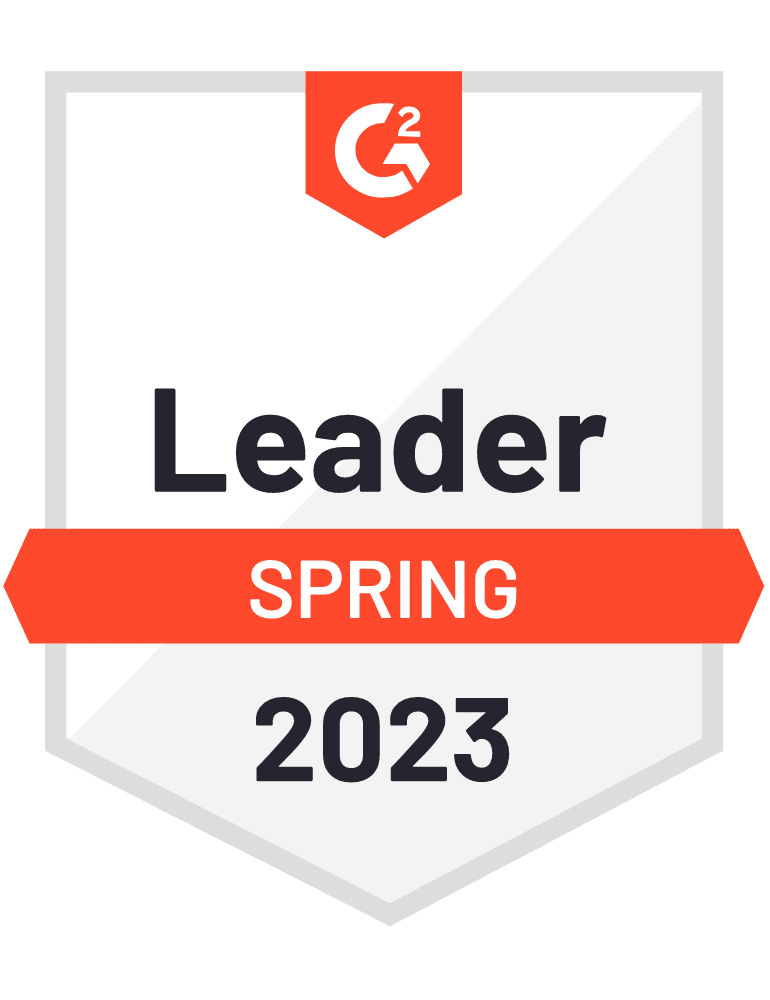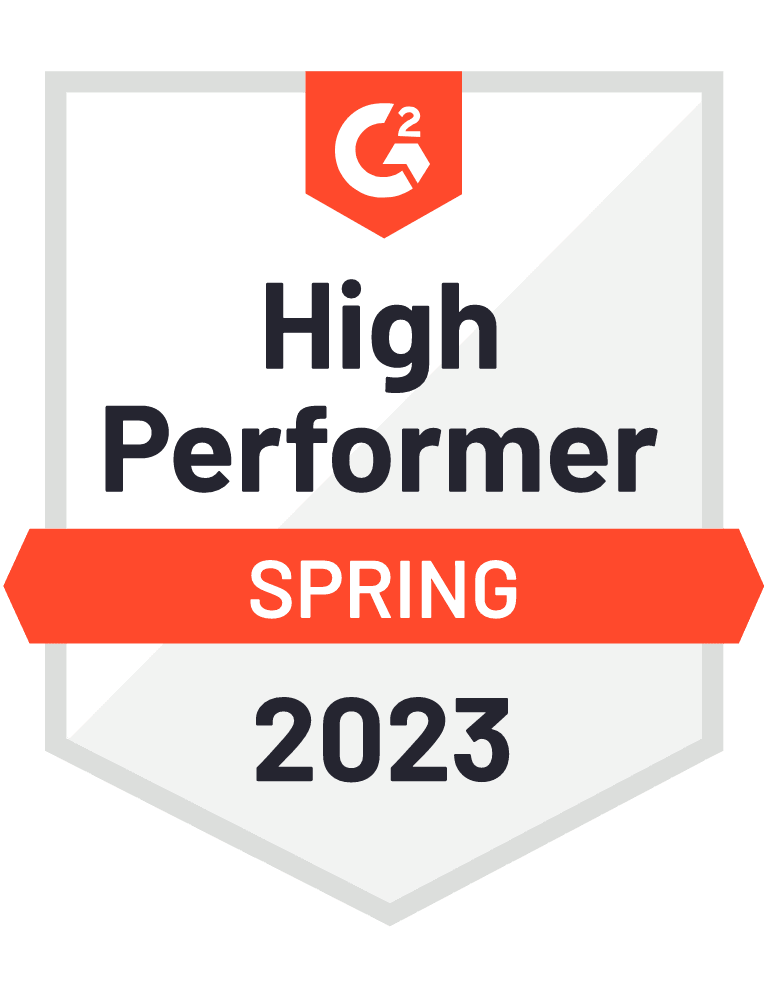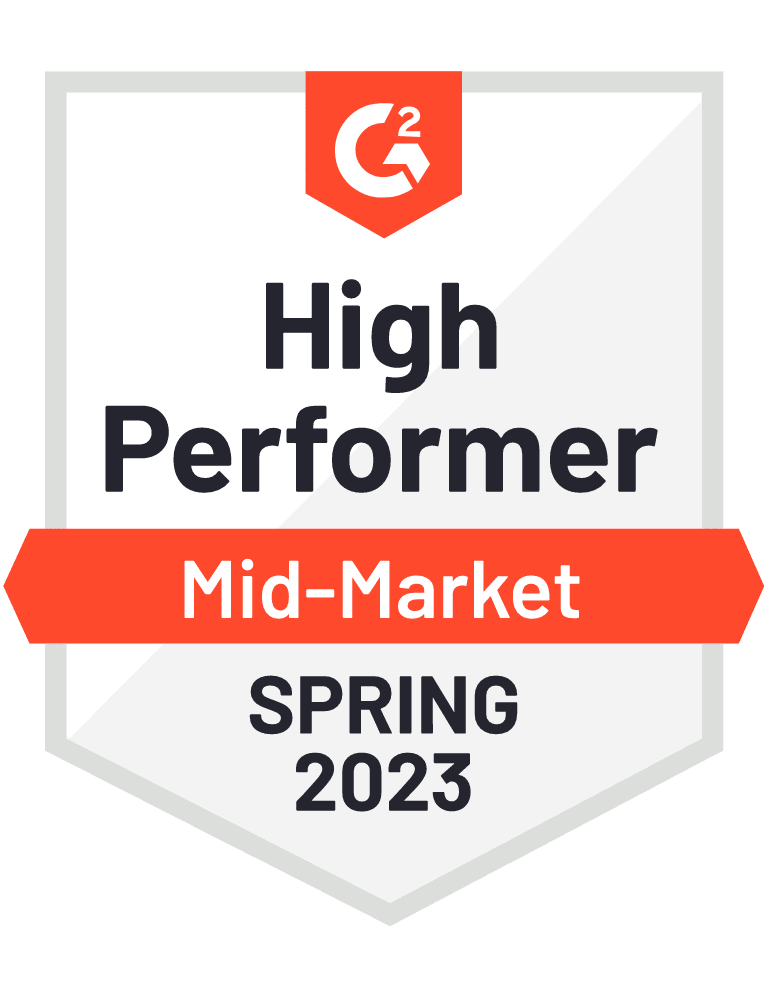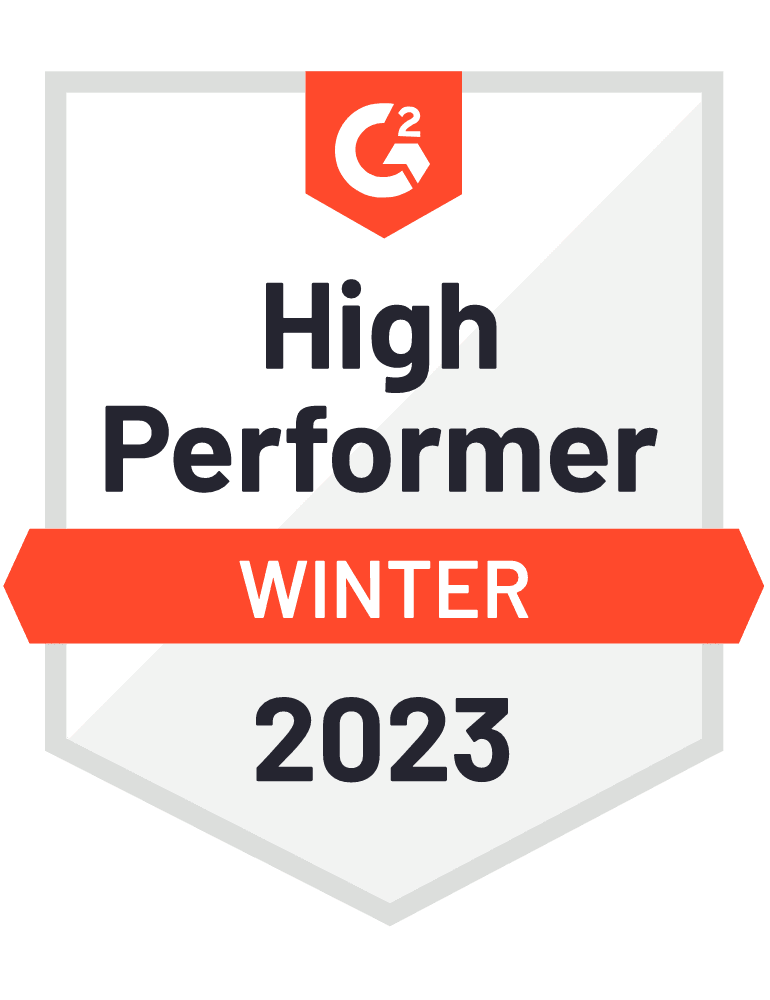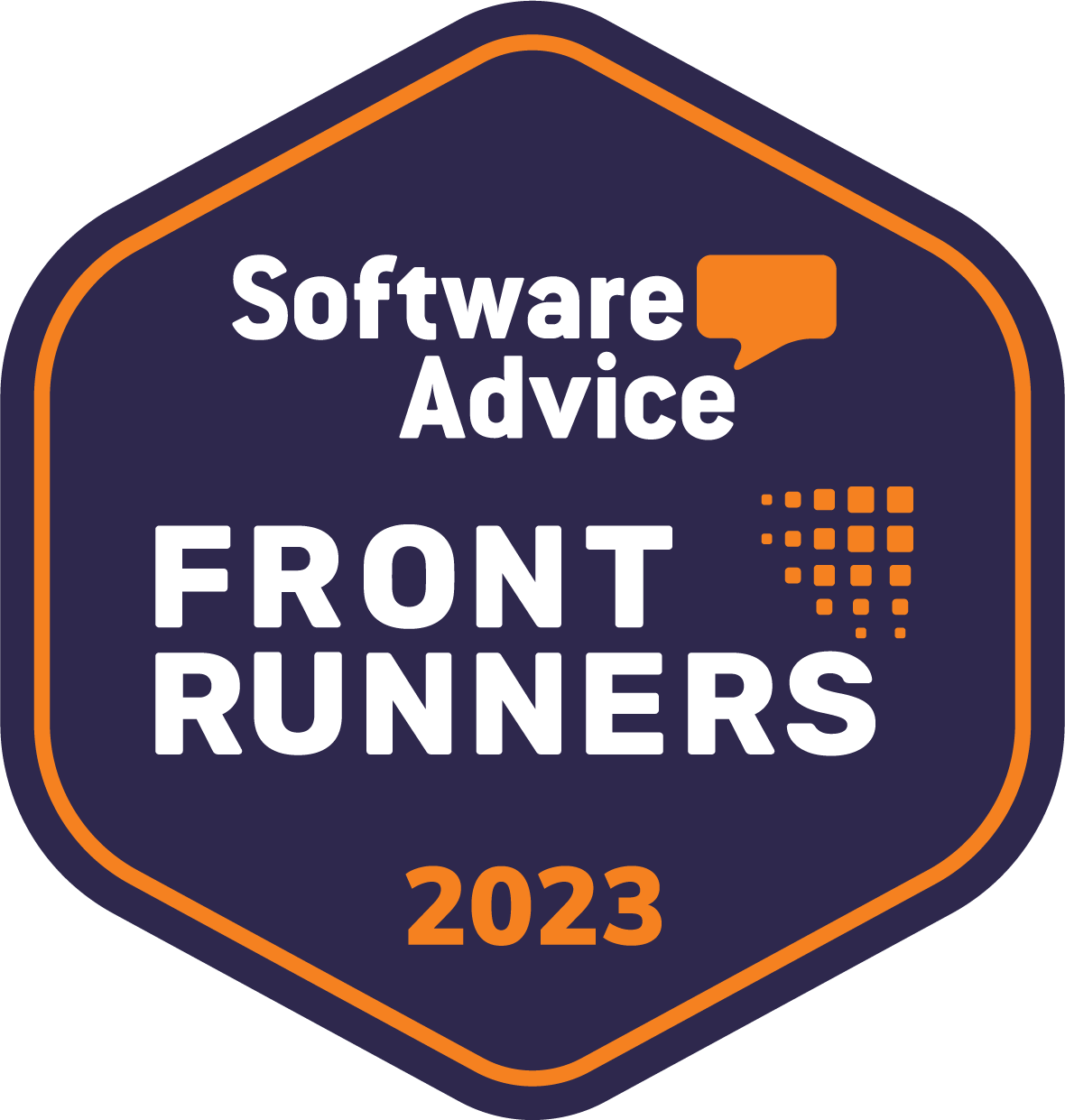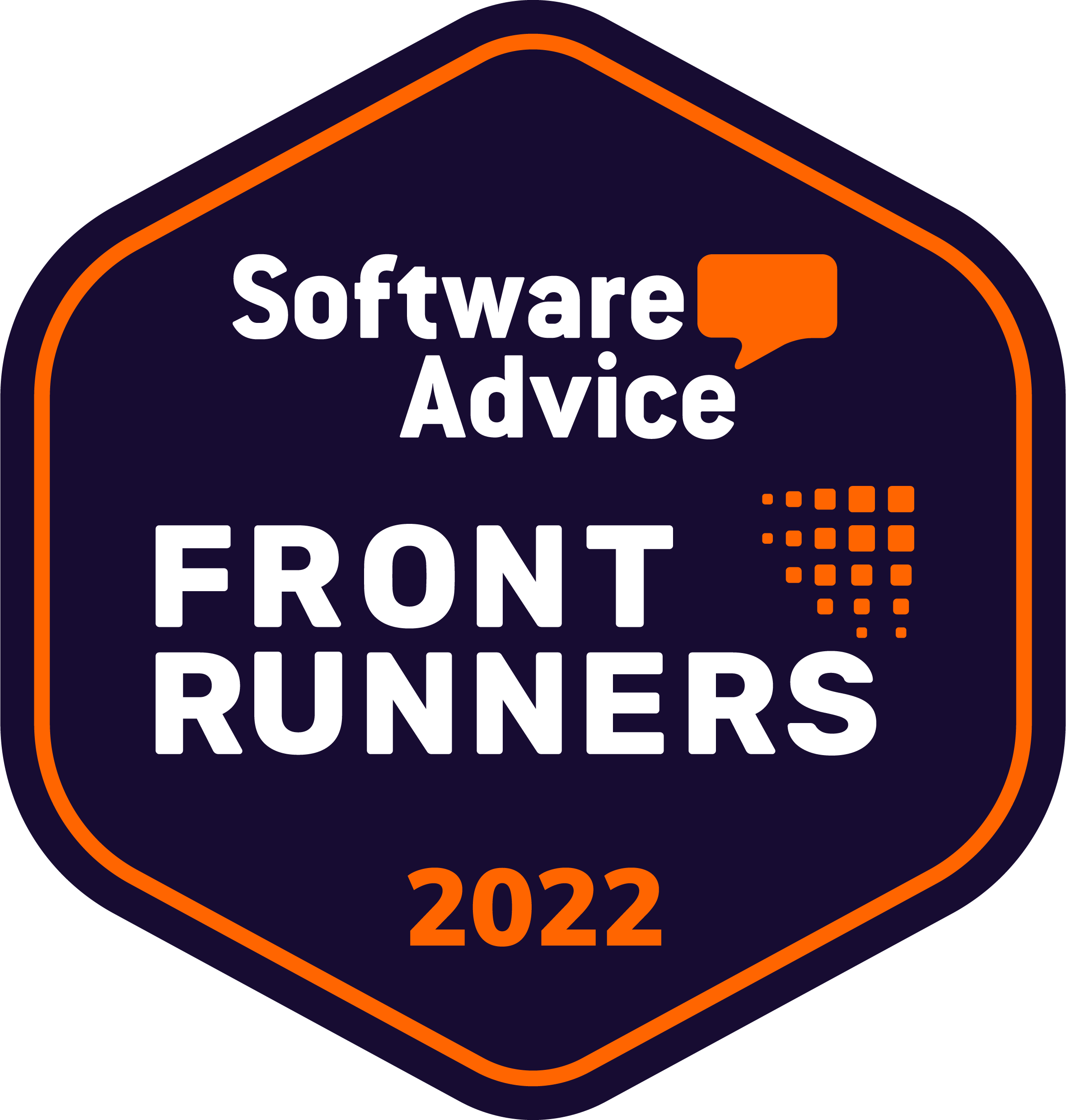 TESTIMONIALS
What Our Satisfied Clients
Are
Saying

About Our Solutions.
"We were using a very labor-intensive system that was combined with paper work orders. Maintenance Care had a one-up where they had more tools in the software. This software hits the point where you have an end user be able to submit a work order, and it allows you to be preventative as well as reactive. I have recommended Maintenance Care for people that are looking for a software solution."
Michael Bates
Environmental Service Manager, Riverview Home
"The ROI that we find being very beneficial with Maintenance Care, particularly from the general manager's perspective, is that if I find we're spending 100 hours on one HVAC system just to keep it limping along, I can go before my board and say, 'It's time to replace this one.' Maintenance Care has been, by far, the most practical from a user's perspective and by far the most customer friendly."
Mike Huber
General Manager/COO, Lake Junaluska Conference & Retreat Center
"Setting [Maintenance Care] up was so simple. Everyone was very communicative, very helpful, very supportive. The whole training was so efficient and so well done, and they follow up. It was just very easy, very smooth. From my research, there isn't anything that can better this product."
Benita Watts
Director of Campus Operations, Sandler Family Campus
"The reason I like Maintenance Care, and I'd choose them hands down over anybody else, is that the month-to-month cost fee for it is reasonable and you can stop at any time if you felt like this isn't for you. The tracking of assets has been huge for us in that we can monitor costs in our equipment and project forward the replacement costs vs. repairs. It's been wonderful working with this team. They've solved so many problems of ours, and it's a pretty exciting program to work with."
Darrell Bennett
Facility Director, Haven Hill Retirement Centre
"The preventative maintenance program that's part of the software... you never miss another preventative maintenance. Your equipment lasts longer because it's taken care of. This program has changed my life, it has changed the way we do things daily."
Colleen Clementi
Director of Operations, Rygiel Supports for Community Living