CMMS SoLUTIONS
Your Maintenance Management

Mobile CMMS App.
Powerful. User friendly. Efficient. Mobile CMMS allows your team to work on the fly.
ABOUT CMMS MOBILE APP
CMMS Management at Your
Fingertips.
Maintenance technicians rarely stand or sit in the same place all day. Your staff is likely going back and forth across the entire facility—or even between multiple job sites—all day. There is a lot of mobility involved in responding to work order requests and performing routine or scheduled maintenance tasks. If your team is always on the go, why should your computerized maintenance management system be stuck on one computer? With the Maintenance Care CMMS mobile app, your maintenance team can take all of their tasks, requests, updates and important information with them anywhere on any mobile device. No more wasting time running back and forth to the office to check what's next or risking an error by writing everything down and shoving a piece of paper in a pocket. Now's the time to get your work order software app.
Try our
FREE

CMMS Mobile App Today!

iMCare Lite is the companion app to Maintenance Care's Free Forever plan. Create an account to begin using your free digital work order system today!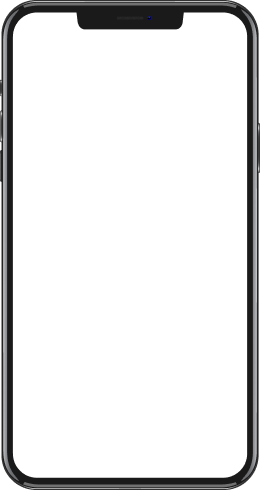 Your On-the-Go
Solution.
Maintenance Care's iMCare App allows your maintenance team to utilize mobile features that will make your maintenance management even more efficient and effective. Access the following features in your mobile CMMS:
Delayed Task Capabilities
Sort Task List
Set Priority On/Off
Email icon from Task List
Attachment from Task List
Attachment from Asset List
Filter Active/Inactive on Asset List
Edit Sticky Note for Request Page
Better Asset Transaction History
View Transaction from within Task
Add a Transaction to an Asset for Detailed Asset Management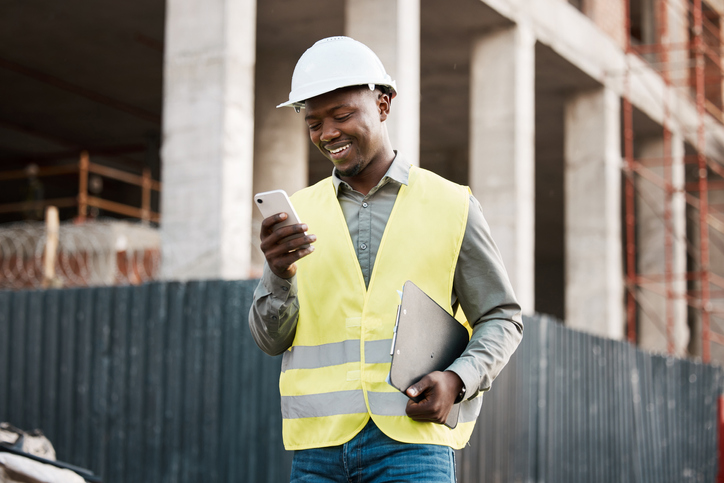 Your Multi-Device
Solution.
Maintenance Care gives you the option of choosing what type of mobile device you prefer. We built the iMCare App to work on all Apple mobile devices, including iPhones and iPads, as well as your choice of Android devices, such as the Samsung Galaxy. And of course, the CMMS app also works on Blackberry touch devices like the Torch or BB10.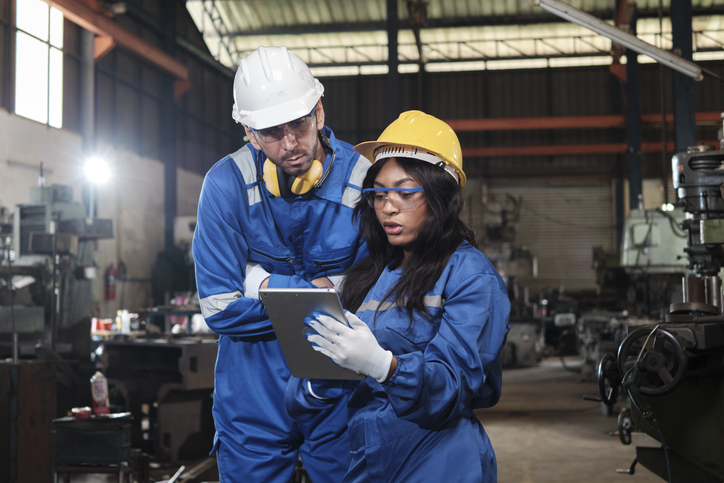 Your Efficient, Paperless
Solution.
One of the main reasons for getting maintenance management software is to reduce paper use. Printing or writing down maintenance requests and task lists is a thing of the past. No more running back and forth from the office to the repair site wasting valuable working time. Get your maintenance team the mobile app, and get more done.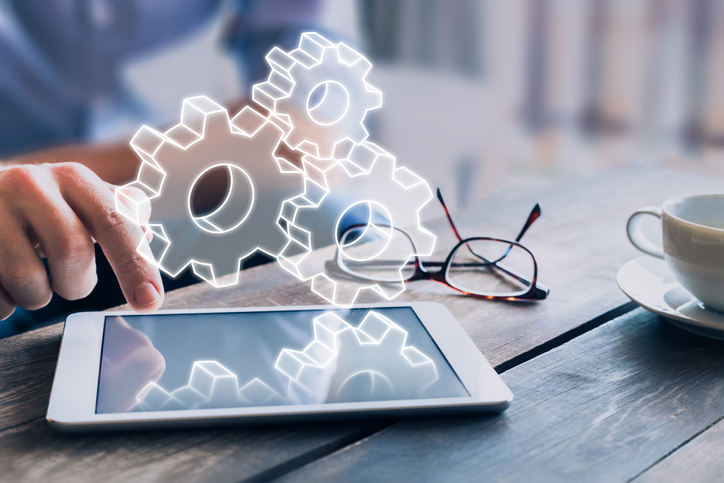 Keep Your Mobile CMMS
Organized.
Trying to keep track of preventive maintenance and work order requests when your software isn't easy to take on the go can mean lost or disorganized information. With a mobile app for work orders, your team will have everything they need right with them no matter where they're out in the field.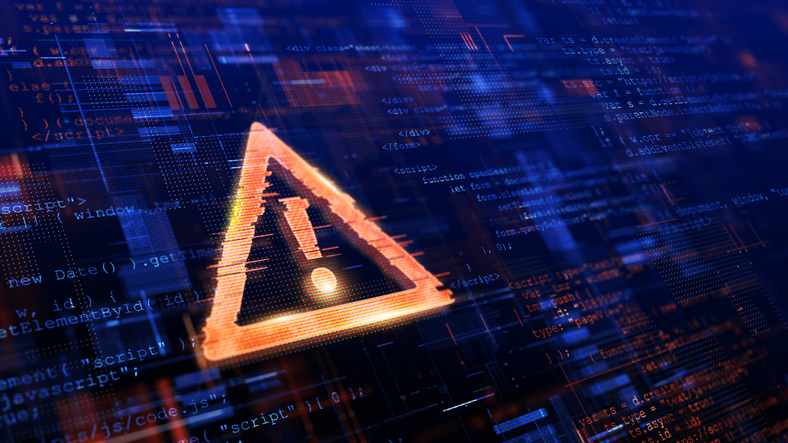 Utilize the CMMS Mobile App to
Avoid Errors.
By the time you make it from the office to the repair site, it's easy to have forgotten or misremembered what a work order request said or what the status of some equipment is. Don't risk a critical error — go mobile to access all information within seconds.
Mobile App FAQ's
How much does mobile CMMS cost?
Maintenance Care's iMCare app is available with both our Work Order and Enterprise package editions at no additional cost. The Work Order edition is just $100/month and Enterprise is roughly $200/month and includes a wide variety of helpful features and capabilities.
How will mobile CMMS help my team?
Mobile CMMS will instantly give your team the freedom to be self-sufficient. Employees will no longer be stuck having to physically check-in, pick up or drop off work orders and will rely less on paperwork that can be easily lost or damaged. Mobile CMMS will make your team's jobs easier and therefore more productive.
What other benefits does mobile CMMS provide?
Mobile CMMS will help maintenance managers accomplish more and spend less. Having CMMS access right at their fingertips allows employees to be more autonomous and complete more tasks in less time. Being able to reference relevant inventory and asset information also minimizes employee error, which reduces costly mistakes within your maintenance operations.
How do I access Mobile CMMS?
When you sign up for Maintenance Care's CMMS software, you can download the iMCare app from the Apple Store or Google Play at your convenience.
Ready to Optimize
Your Maintenance Operations?
Experience the power of Maintenance Care first-hand by getting a demo or trying our FREE forever software.