INDUSTRIES: SMALL BUSINESSES
Help Small Businesses
Succeed.
Well-maintained facilities improve the customer experience for any small business. A CMMS makes maintenance tasks easier to complete while improving ROI.
Why a CMMS for Small Businesses is so Important.
Small business owners are the backbone of every nation, city, and neighborhood. In order for you to keep your company moving forward you need to be a master organizer. Your day-to-day tasks can vary from simple to complex. What if we told you that using a CMMS can help you do everything in your business better, possibly faster, and save you money? A CMMS will allow you to create work orders for projects that need completion. Implementing a preventive maintenance plan helps you maintain your equipment, plan ahead for replacements, and budget. Tracking your assets will make life easier when tax season comes, or if you need additional funding. We want to help your business grow and using a CMMS could be exactly the exact asset management tool you need.
Create & Track Business Work Orders
Assign task, monitor progress, and get instant notification with our work order software. Simplify your day-to-day projects and ensure your team is staying on track. Use the app to view results remotely.
Asset Management at Your Fingertips
Track assets to make sure all of your equipment is up to date and functioning properly. Using an asset management tool you can do this and more. Use this feature to create accurate annual and quarterly budgets.
Schedule Preventive Maintenance
Staying ahead of broken equipment is half the battle for small businesses. Using an in-depth preventative maintenance protocol will make sure your equipment is running optimally. You can then report on these projects within the software.
How Maintenance Care Was Essential For a Local Bakery
Sarah was struggling to manage the maintenance tasks and equipment repairs in her bakery. She came across Maintenance Care CMMS and decided to give it a try. Sarah gained a centralized platform to track and schedule maintenance tasks, ensuring that her equipment was regularly serviced and in optimal condition. With increased efficiency, reduced downtime and cleaner, healthier facilities, Sarah's bakery flourished, leading to higher customer satisfaction and increased profits. Maintenance Care CMMS became an indispensable tool for this small business owner.
Maintenance Care For Small Business FAQ's
Your guide to further understanding the importance of small business maintenance management.
How can a CMMS benefit my small business?
Regardless of the type of small business you have, implementing a CMMS (Computerized Maintenance Management System) can streamline your workload. Whether you run a storefront with refrigerators or a lawn care business, a CMMS helps you manage repairs, track progress, and prevent downtime more efficiently than traditional methods like emails or paper-based systems.
What features does CMMS offer for small businesses?
Maintenance Care's small business CMMS software provides a range of features to simplify your maintenance tasks. You can easily create and complete work orders, manage tasks, schedule preventative maintenance and inspections, track asset lifecycles for accurate capital planning, access dashboard reports for project tracking, use a mobile app for remote management, store documents in the Space Center for easy retrieval and sharing, and even explore the vendor store for competitive rates. Additionally, smart tracking with wireless temperature sensors and seamless integration with Alexa as your personal CMMS assistant are available.
How does the CMMS app enhance maintenance management?
The mobile app offered by Maintenance Care empowers you to handle maintenance tasks remotely, saving time for your entire team. You can send work orders and tasks directly to your team members using the app, ensuring efficient communication and seamless collaboration.
Can our CMMS software help with asset management?
Absolutely! In addition to work order management, Maintenance Care's CMMS software enables you to track asset lifecycles, develop accurate capital planning reports through asset audits, and gain insights into your equipment and tools. This feature helps you make informed decisions about maintenance, repairs, and potential big purchases, ensuring effective asset management for your small business.
THE BLOG
Our Latest News,& Industry
Insights.
Stay up-to-date with tips and tricks, industry news, ongoing support and expert resources from the Maintenance Care software team.
CMMS: Free Up Time to

Grow

Your Small Businesses.

Your small business needs your time to help it grow. Stop missing opportunities because your time is being used maintaining your facility. A CMMS can simplify and organize your work. Choose a software powerful enough to handle all your work orders, preventive maintenance, asset management, and reporting.

Some of our satisfied small business clients include: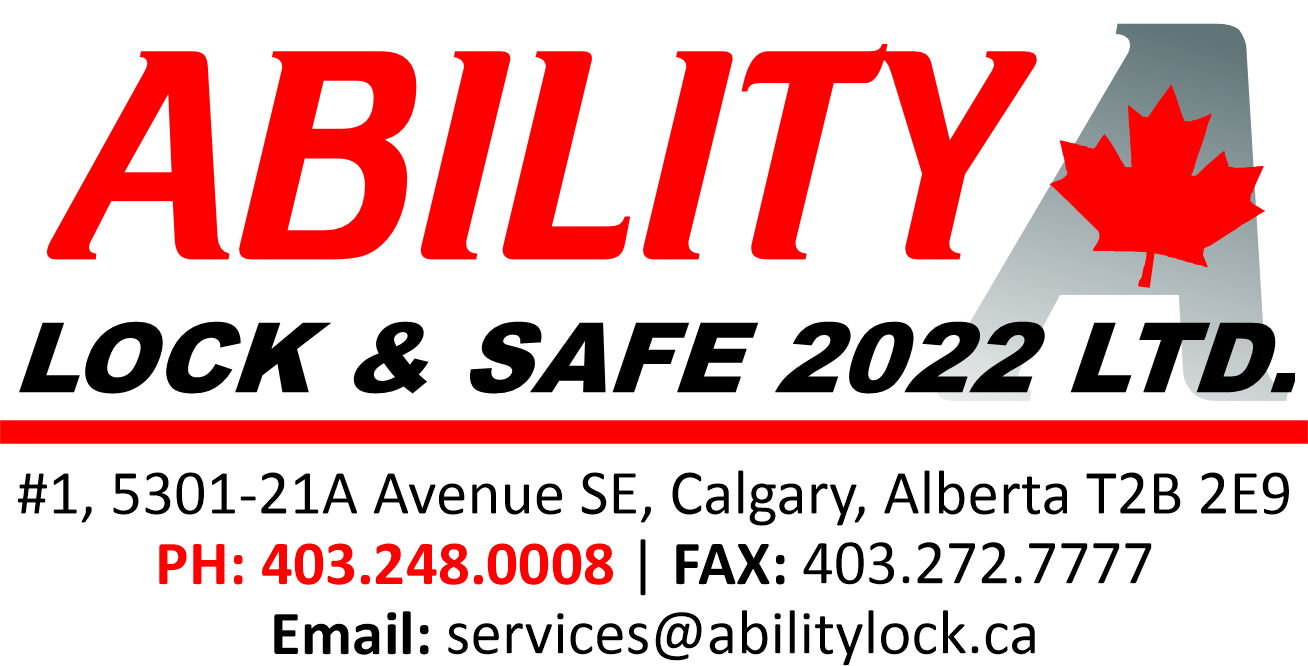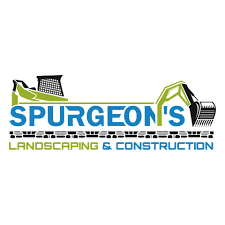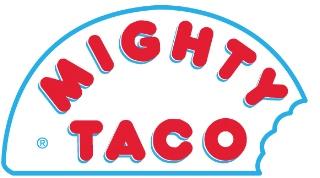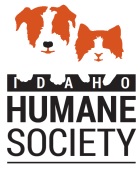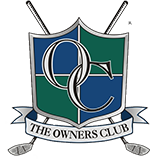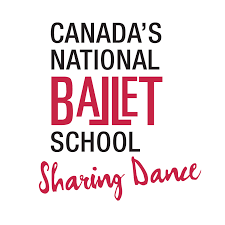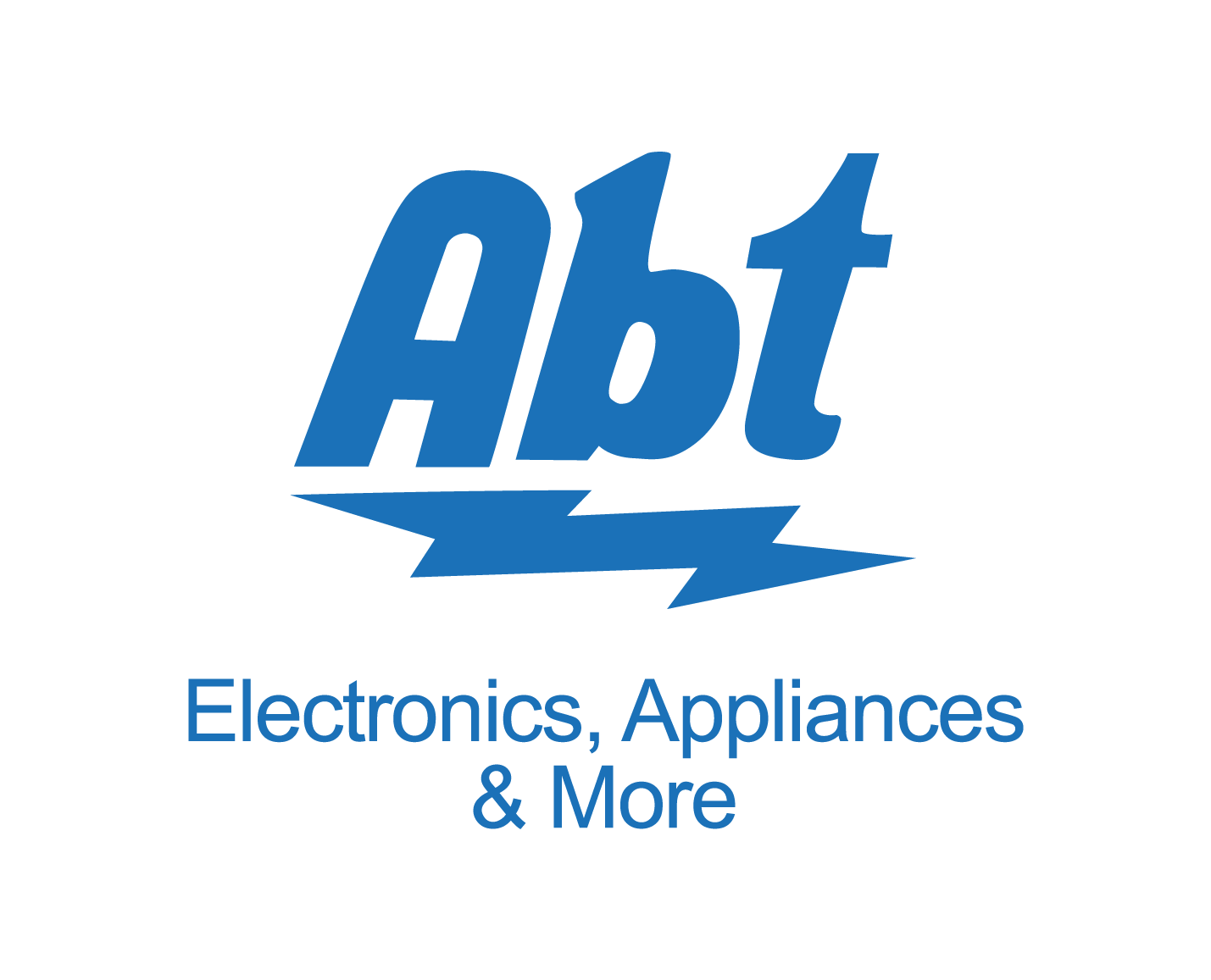 Let's join forces: Click here to learn about opportunities for partnership with Maintenance Care!
Ready to Optimize
Your Maintenance Operations?
Experience the power of Maintenance Care first-hand by getting a demo or trying our FREE forever software.