CMMS SOLUTIONS
Comprehensive Dashboard

CMMS Reporting.
Access crucial information and data on your customizable CMMS dashboard.
ABOUT DASHBOARD REPORTING
A Clear Picture With

CMMS Reporting.
The more you know about your facilities, the better decisions you can make. That's why the full reporting capabilities in our CMMS are essential. From asset expenses to staff performance and facility trending, our customizable dashboards make maintenance reporting simple for keeping track of key performance indicators and more. If you need to share the reports or perform deeper analysis, you can easily export the securely stored data in PDF or Excel formats. Start making more informed decisions today with dashboard reporting within your CMMS.
You're Invited to try our Work Order Software for
FREE

today!

Our CMMS platform is designed to help you efficiently schedule and track everything within your facility. Start using our Free Forever digital work order system today.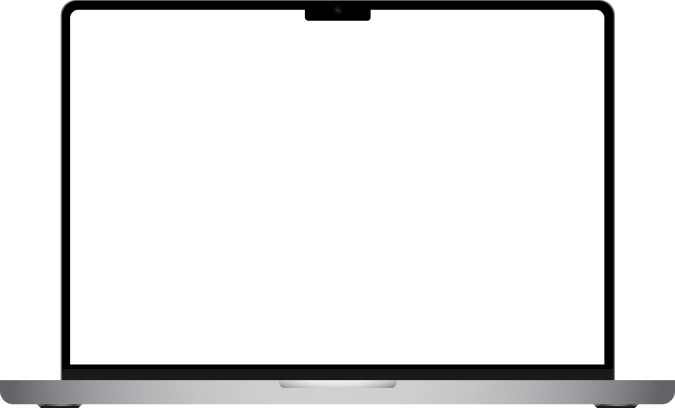 Stunning, Robust
Dashboards.
Create customizable dashboards for a comprehensive overview of your systems. CMMS data in visual formats like pie charts and bar graphs offer easy-to-view insights into facility and team performance. Personalize and print data for distribution, designing reports according to your preferences.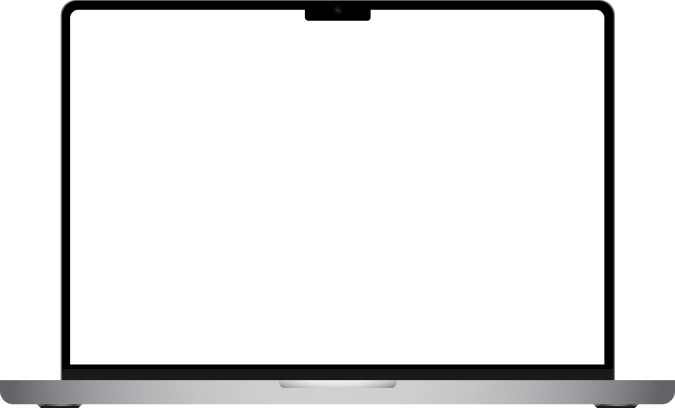 Detailed Lists at your
Fingertips.
Run endless reports on various components within your facility, including staff performance, expenses, etc. Use detailed lists for longer analysis trending, or gain a simple overview depending on the information you need.
Get a granular view with detailed reporting.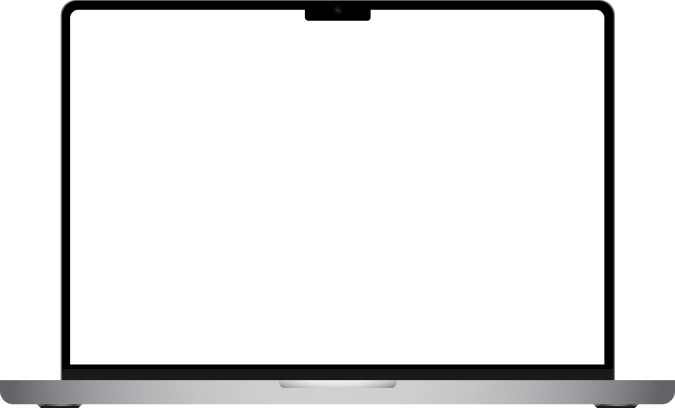 Data in
Any Format.
All of the information you enter inside of your Maintenance Care system is convenient to access and easy to export at any time. Use the built-in Export Wizard to back up all of your data from various reports in .csv formats. You can also use integrate your CMMS with other software you use for analyzing historical costs and more.
Export any of your information in .csv format.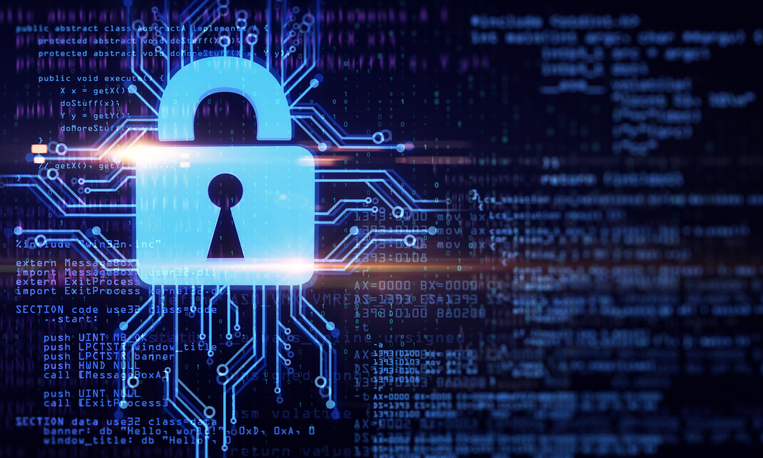 Efficient and Powerful
Database.
Maintenance Care's MySQL databases prioritize efficiency and responsiveness. We also prioritize data security to ensure availability when needed. Our systems adhere to industry standards and offer user-friendly flexibility, allowing you to concentrate on maintaining healthy and functional facilities. End-user satisfaction is our top priority.
CMMS Reporting FAQ's
How Can I Improve my Maintenance Reporting?
Reporting challenges often stem from a lack of data or irrelevant information. You've already got a secret weapon with robust reporting capabilities in your CMMS. Get the right information when and where you need it for improved reports.
What Reports Are Most Important for My Facilities?
Reports are an integral part of any maintenance department. The top reports you can access within your CMMS data are inventory reports, preventive maintenance, work orders and asset history. That's just scratching the surface of the types of data and information you can gather, but it's a great place to start.
How Can Maintenance Care Help with Record Keeping?
Doing it the old-fashioned way with paperwork or spreadsheets is cheating yourself out of a better, more efficient way or keeping records. Maintenance Care's CMMS reports makes record-keeping simple with powerful reporting features designed for maintenance managers.
How Does CMMS Software Help?
Computerized maintenance management software is designed to keep any and all maintenance tasks operating smoothly in each facility. It saves time, keeps you organized, improves communication and allows you to access information and data necessary for operational efficiency, as well as managing your team and department.
Ready to Optimize
Your Maintenance Operations?
Experience the power of Maintenance Care first-hand by getting a demo or trying our FREE forever software.