Case Study
Preventative Maintenance

Never Gets Old
The best compliment for us is to see how much value our CMMS adds to facility operations. When the New York based Methodist Home for Nursing and Rehabilitation, a center for sub-acute care and rehabilitation as well as senior living, hired Walter Oberman as their new Director of Plant Operations, vast experience wasn't the only thing he brought with him. Find out how he successfully implemented Maintenance Care's CMMS in his new workplace in this case study.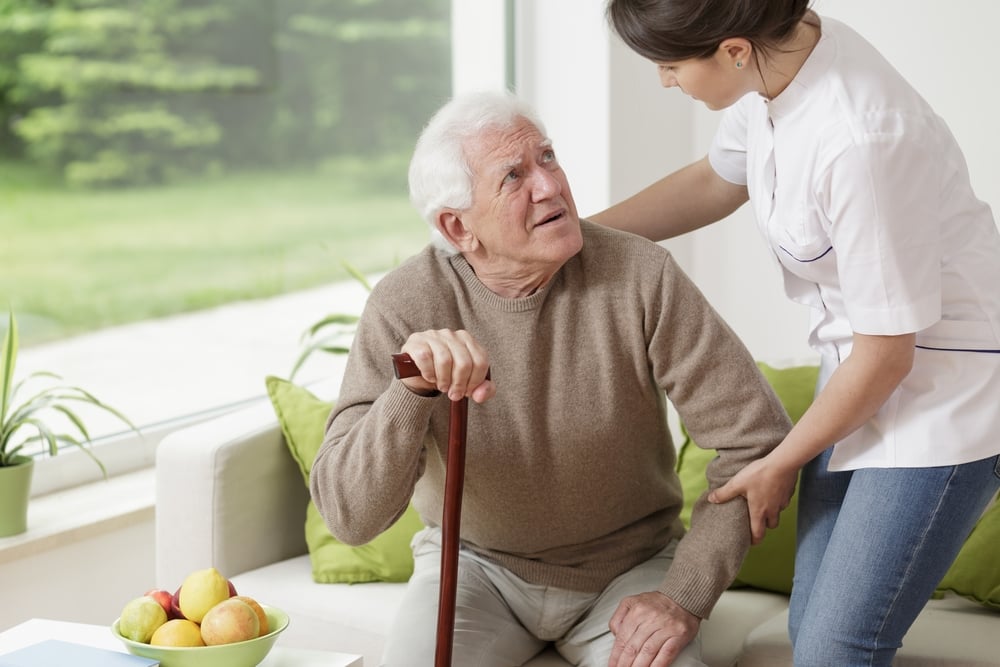 As a long-standing user of Maintenance Care, Walter knew about the benefits of a powerful, customizable facility management software first hand. Before hiring on Walter, the Methodist Home had relied on outdated maintenance 'tracking' options – binders, spreadsheets, and emails. Once they recognised the advantages of CMMS, it didn't take Walter much convincing and they implemented Maintenance Care straight away. Here are some examples of how life and work at the Methodist Home for Nursing and Rehabilitation has changed for the better since:
Know What's Happening
KNOW WHAT'S HAPPENING One of the first things Walter implemented was work order tracking. The old system of paper piles and convoluted email conversations was not only outdated, but also created potential liabilities as it made mandatory maintenance tasks hard to track and easy to forget. With CMMS, the team is now benefitting from electronic task delegation, progress tracking, communication, and real-time updates.
Walter and his team were particularly thankful for the user-friendly interface of Maintenance Care's CMMS – as well as the unlimited customer service which – Walter says jokingly – they used plenty and appreciated for the always friendly and useful advice.
Whenever Facility Management is looking for specific data on assets, repairs, or new investments now, they make use of the reports feature of Maintenance Care's CMMS to get visualisations on long-term trends and fluctuations with just a few clicks.
"Maintenance Care's CMMS is certainly one of the better ones out there. It shows me exactly what my team is up to and provides all of us accountability. Maybe my personal favourite feature is the automated alerts to vendors and my internal staff. It saves us a lot of time and money and we never forget to reorder supplies anymore." – Walter Oberman, Director of Plant Operations
Regulatory Compliance
As a next step, Walter took care of regulatory compliance reports. Working for a Rehabilitation and Senior Residence Provider, he and his team need to deliver reports and perform related maintenance tasks on a regular basis – not an easy feat when done the old-fashioned way. The challenges lie in both keeping track of task delegation and progress, and – most importantly – in documentation.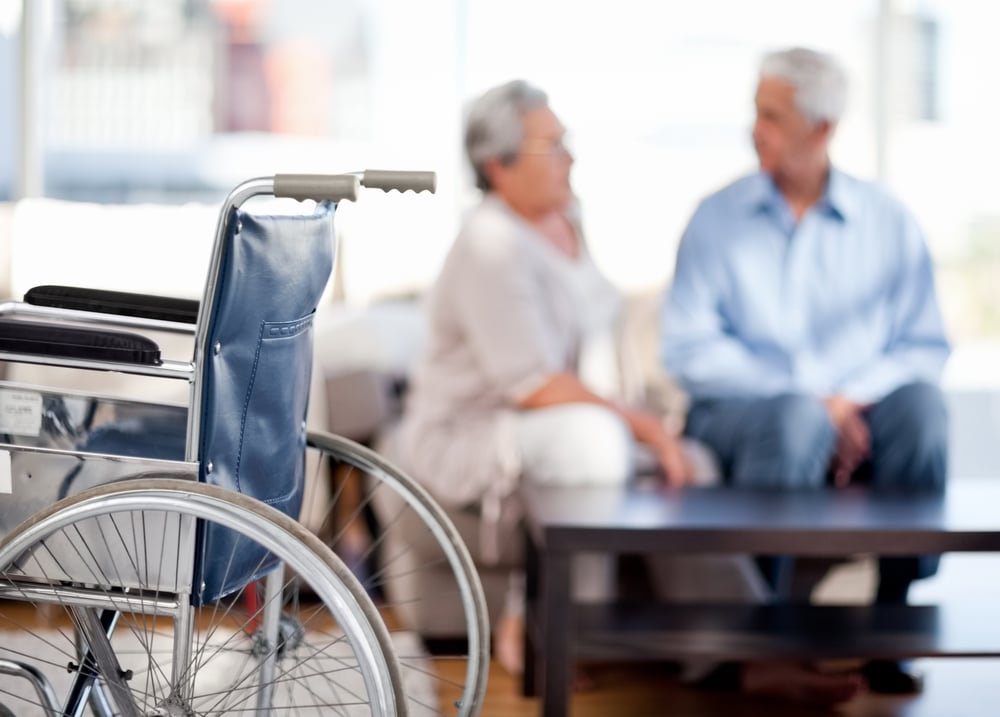 Thankfully, Walter already had a solution at hand because Maintenance Care's CMMS ticks all the required boxes. Walter's employer can now rely on the accurate execution and documentation of maintenance and repairs to meet legal requirements, while he and his staff benefit from reminders, task tracking, warranty tracking, and many other essential facility management features to make their jobs easier year round.
Besides compliance reports, using CMMS saved the institution a lot of money and made the premises more comfortable to live and work in. With Maintenance Care's repair history reports, staff could track issues, make a case for purchasing new equipment or replacements, and save considerable amounts that had formerly gone into unnecessary over-repairs.
You Can't Spell "Common Sense" Without Compliance
In Walter's and his employer's case, CMMS by Maintenance Care offered the full set of solutions. They have found a better way to capture tasks and work progress, communicate, and report on the status of maintenance in the entire facility. Because Walter was already an established CMMS user when he started at the Methodist Home, the implementation and adaptation process took very little time overall.
Like staff in most senior care facilities, Walter and his team opted for Maintenance Care's Enterprise Edition because it comes with the full package of solutions for preventative maintenance as well as regulatory tasks. They also rely on another popular feature: the use of asset tracking to maintain the safety of equipment for patient care.
This case study shows how important it is to take good care of the Care Facility itself, and it highlights how much a sophisticated approach to Facility Management can do to improve the life and work of people within a Senior Care and Rehabilitation Facility. The response to the new CMMS is clear: better maintenance, better care.
Would you like to know more about how CMMS can help your long-term care facility perform at its best and deliver better service? Then talk to one of our friendly experts today or book a demo and see for yourself.
THE BLOG
Our Latest News,& Industry
Insights.
Stay up-to-date with tips and tricks, industry news, ongoing support and expert resources from the Maintenance Care software team.
Ready to Optimize
Your Maintenance Operations?
Experience the power of Maintenance Care first-hand by getting a demo or trying our FREE forever software.