Convenient
Cloud Storage

Within Your CMMS System

Access important files like manuals and images from anywhere and anytime via CMMS mobile app.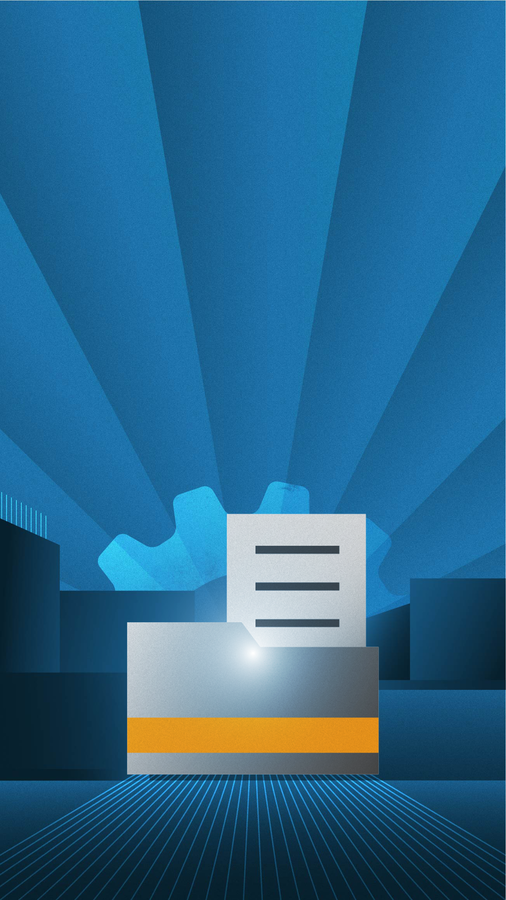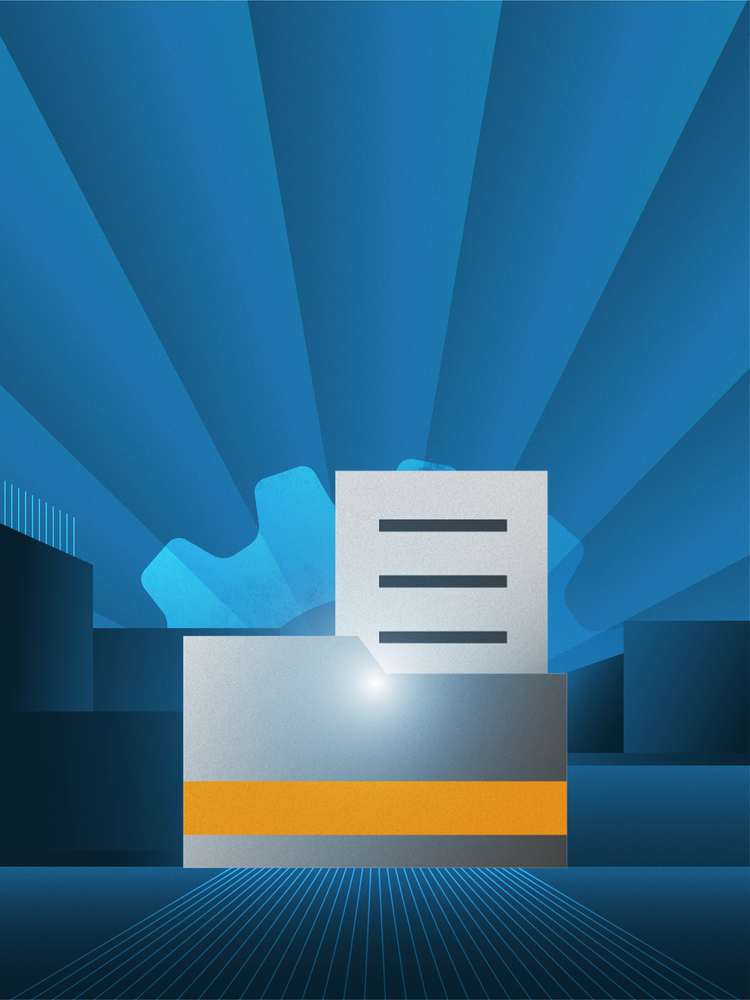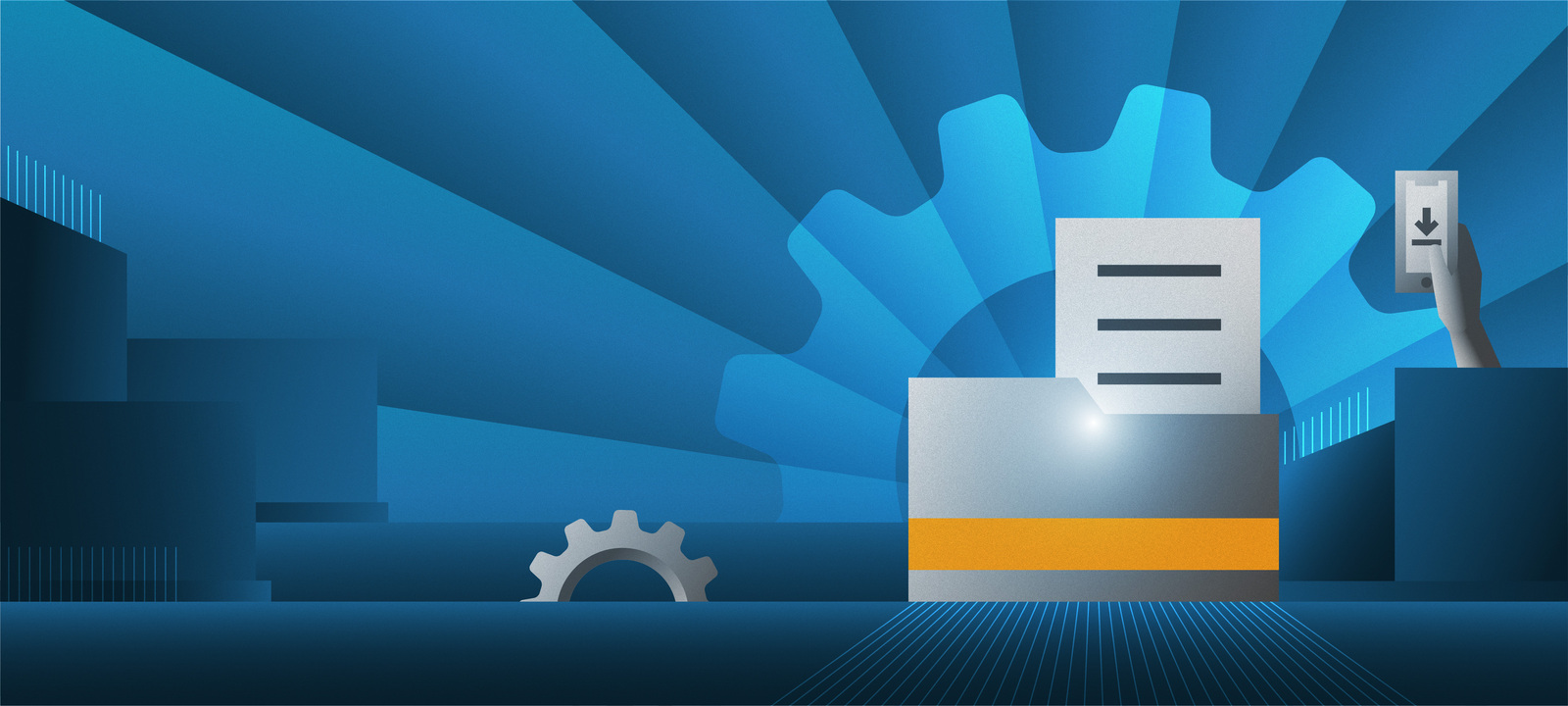 The Space Center is a CMMS cloud storage solution that was created to help you keep all of your documentation in one, easy to access location. We want you to think as the Space Center as your full repository of documents, videos and reference instructions so that you never have to go anywhere else to find information about your facility. With the Space Center, you will be able to get to everything that is worth tracking, easily. All your files can be linked to work requests, preventive maintenance tasks, assets or any other component of Maintenance Care.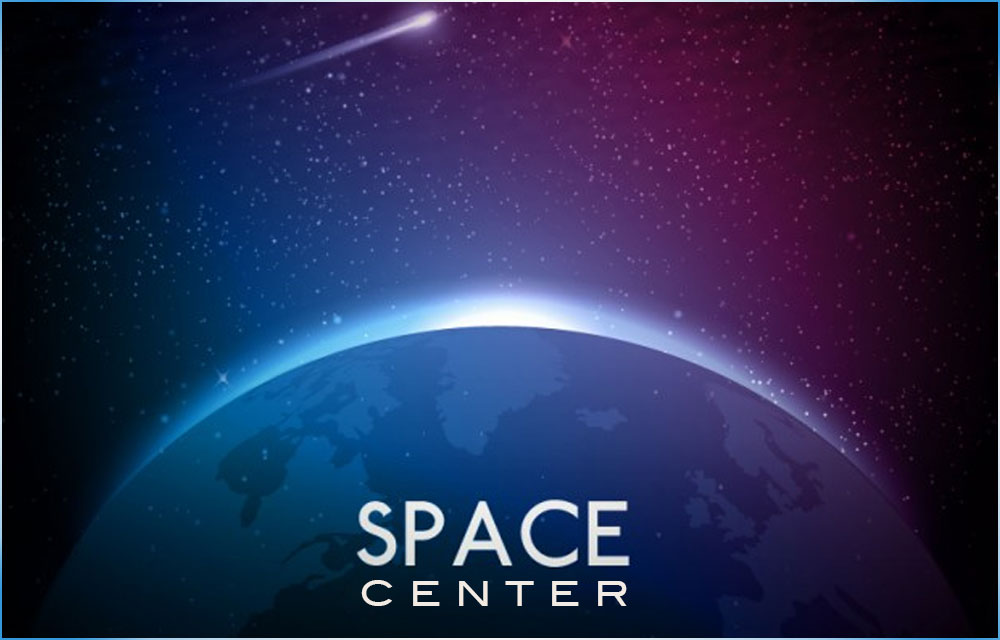 Cloud Storage For All Files
Think of the Space Center as your universe of document cloud storage. You can choose to upload any file types including videos, schematics, MSDS forms, or training documents. The most popular type of file uploaded are images for assets or before and after of tasks that have been recently completed. No matter what type of file you choose to upload, rest assured that it safe and secure and will be easy to find throughout Maintenance Care's CMMS could storage.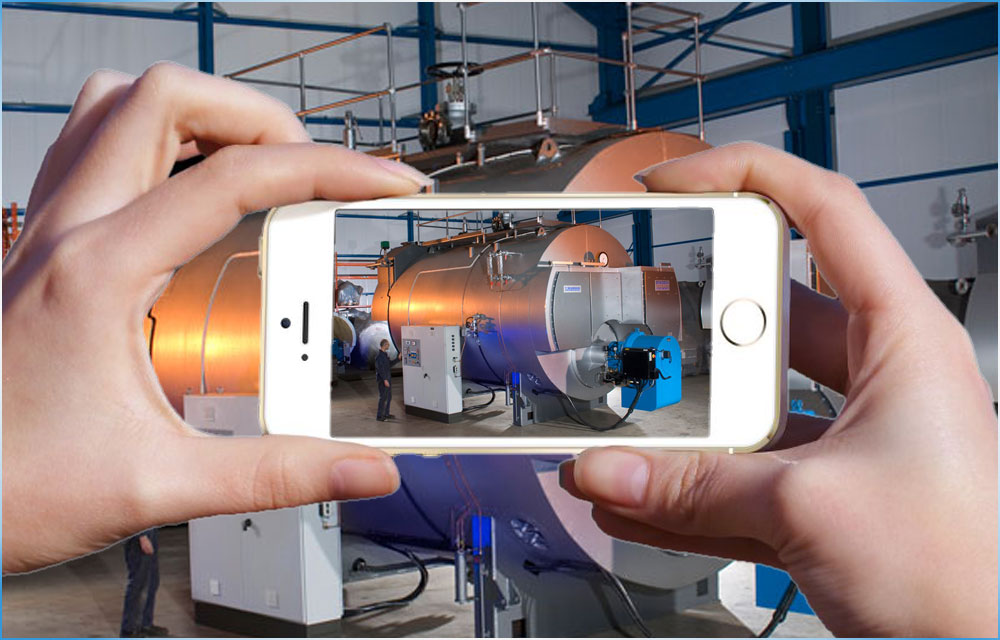 Pics From Mobile App
The iMCare mobile app now allows you to take a picture of any incident, and upload it directly to the Space Center CMMS cloud storage. Attach an image from your mobile device directly to an asset, or you can take a picture of a potential problem to alert others of impending situations. What's great is that you can also use the image upload feature to take pictures of invoices and estimates and upload them quickly to the CMMS cloud storage for safe keeping.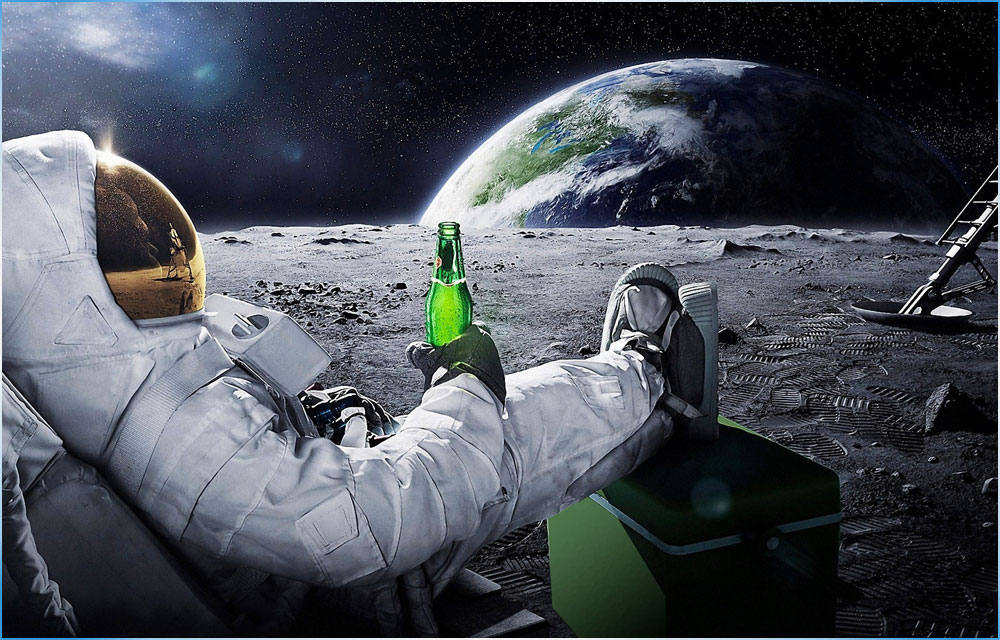 Free CMMS Cloud Storage
Your initial Maintenance Care membership comes with 500MB of free cloud storage space per facility for you to do with what you like. It's easy to manage your documents in the space center, plus you will know at all times how much space you have used up for all your uploaded documents. You can purchase additional CMMS cloud storage space in 500MB intervals per company at a very low and competitive price that keeps on providing you seamless access to your information.
Types Of Documents To Upload
The Space Center Allows For Many Options
Before & After Pictures
You might need to take pictures of a flood, fire damage or other incidents for future reference such as an insurance claim.
Equipment User Guides
Every piece of equipment has an owner's manual that you need to keep somewhere for when it breaks down, now you have a place.
Building Schematics
You can easily access your building mapping by uploading them into the Space Center. Quickly print them off at any time.
Invoices & Estimates
If a vendor sends you a digital copy or if you have to use the mobile camera to scan it, keep all of them attached to the related task.
Water Shut Off Maps
Then you get a plumbing issue, you need access the closest shut off valve, uploading those maps gives you immediate access.
Compliance Forms
Preventive Maintenance tasks often require accompanying questionnaires and forms which can now be referenced directly in your CMMS.
SECURITY OF YOUR CLOUD SPACE
It is of top importance that all of the files that you upload to the Space Center are safe and secure. Rest assured that we have created an environment that will make sure all of your files are back up and secured from any outside access.
Maintenance Care has utilized the power of Amazon S3 server technology to make Space Center most efficient. Amazon S3 provides a reliable web services interface that can be used to store and retrieve any amount of data, at any time, from anywhere on the web. It allows us to give you access to the same highly scalable, reliable, secure, fast, inexpensive infrastructure that you have come to expect from Maintenance Care.
UPLOAD IMAGES TAKEN ON-THE-FLY WITH MOBILE APP
When you have an incident that needs documentation in the form of a picture, utilize the iMcare App to snap a shot of the incident. Using the intuitive step by step workflow within the app, you can upload the picture directly into the Space Center and have it attached directly to the Task. You can also utilize the iMCare app's ability to upload images for capturing or scanning invoices or estimates from vendors that you also need to keep for future reference. Maintenance Care provides you with the right tools within your CMMS to manage all of your information in one convenient location.