Reliable Maintenance Management for golf courses.
Effortless Onboarding.
Computerized Maintenance Management Systems have never been easier for Golf Courses to deploy.
Stay on top of critical maintenance tasks staff and guests rely on.

Take control of every aspect of your facility's maintenance.

Getting started is an absolute breeze.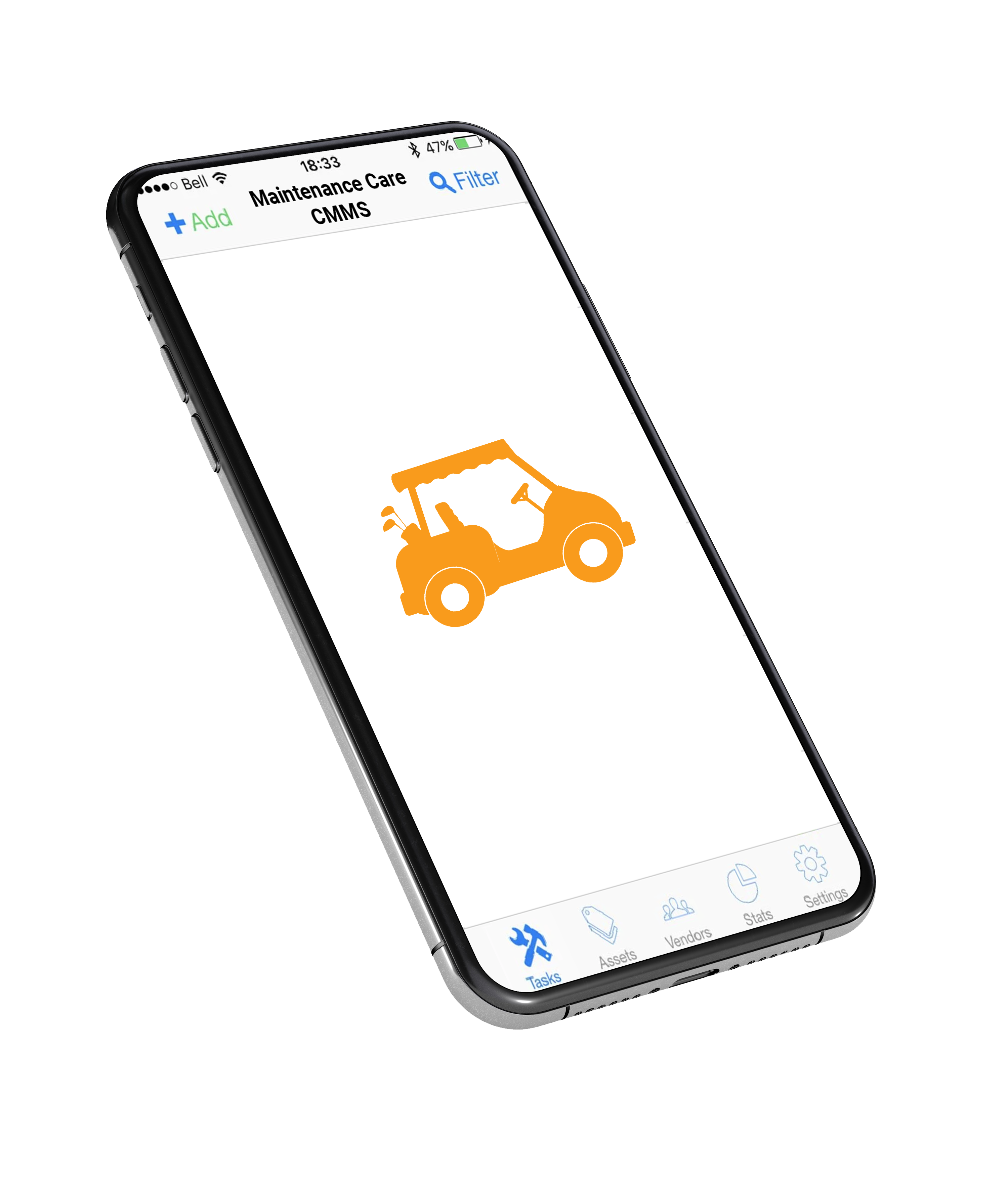 Painless Onboarding Process
Getting Maintenance Care running in your facility couldn't be easier. After a smooth transition period, you'll be set up to succeed and operate far more efficiently than ever before.
Track Work Orders Digitally
Move beyond paper with a digital workflow. Stakeholders can request repairs quickly and efficiently. And you've got the full history of all tasks right there should you ever need to pull up old reports.
Take Control of Your Workflow
Eliminate the obstacles of paper-based systems. Consolidate tools and calendars into one app. Finally have confidence that your maintenance workflow provides maximum comfort and safety.
Learn More With a CMMS Demo
Slowed down by inefficient, cumbersome systems? Need a more reliable way to handle everything from routine preventative maintenance to the emergencies that threaten to disrupt busy guest schedules with zero notice?
Grab yourself a free, one-on-one demo of Maintenance Care with one of our experts, and find out for yourself how easy it is to get your educational institution up to speed on modern maintenance best-practices.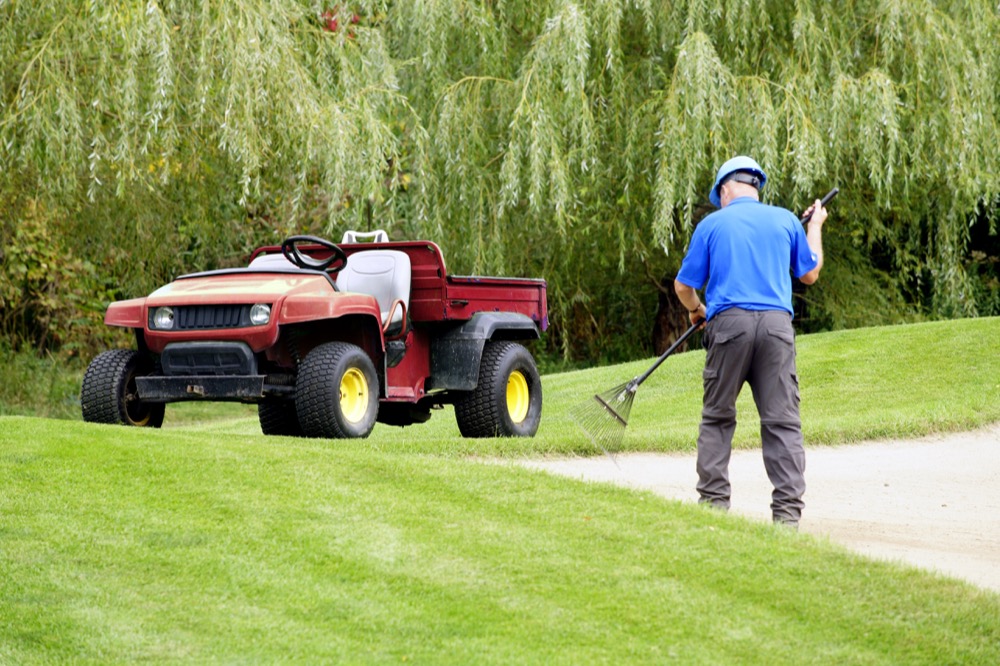 A CMMS That Gets Straight to Work
You're just one step away from finding out how Maintenance Care can eliminate the frustration in management of golf course work orders and scheduling. Your free demo will walk you through all the great features of the platform, and your personal expert guide will be at hand to answer all the specific questions you may have about deploying it in your facility.
We know that concerns over disruption to your operations often get in the way of the move to more efficient, modern maintenance solutions. That's why we work hard to ensure that not only can Maintenance Care handle the many varied demands of golf courses, but that your maintenance team can get the platform up and running fast — and receives the training it needs to use the product effectively. From day one.
Ready to Start?
Give us a little information to help tailor the demo to you, and we're good!