Streamlined Asset Management & Property Maintenance Software
Try our property management maintenance software now — get a demo!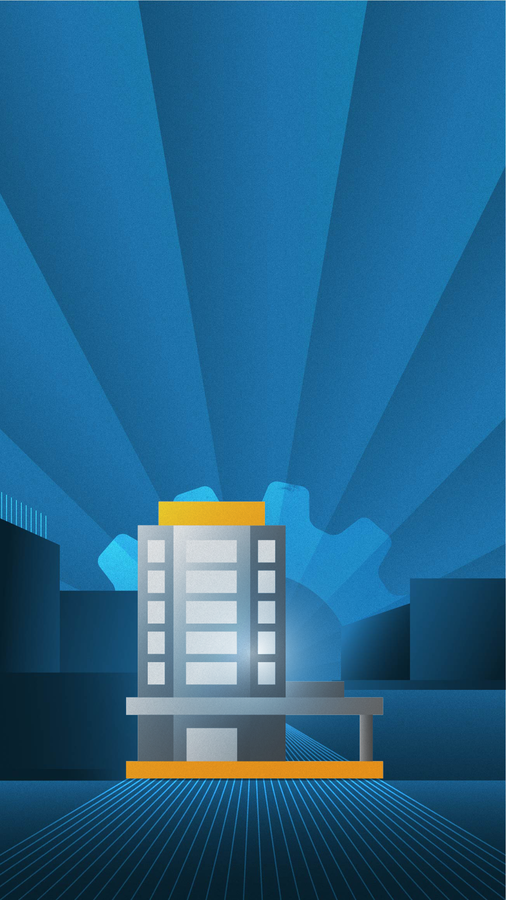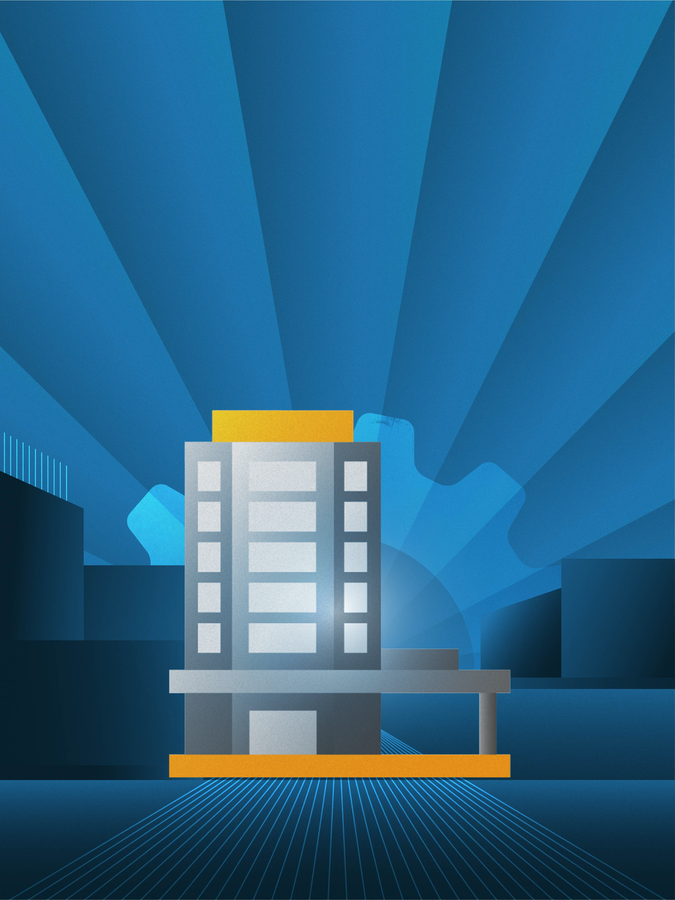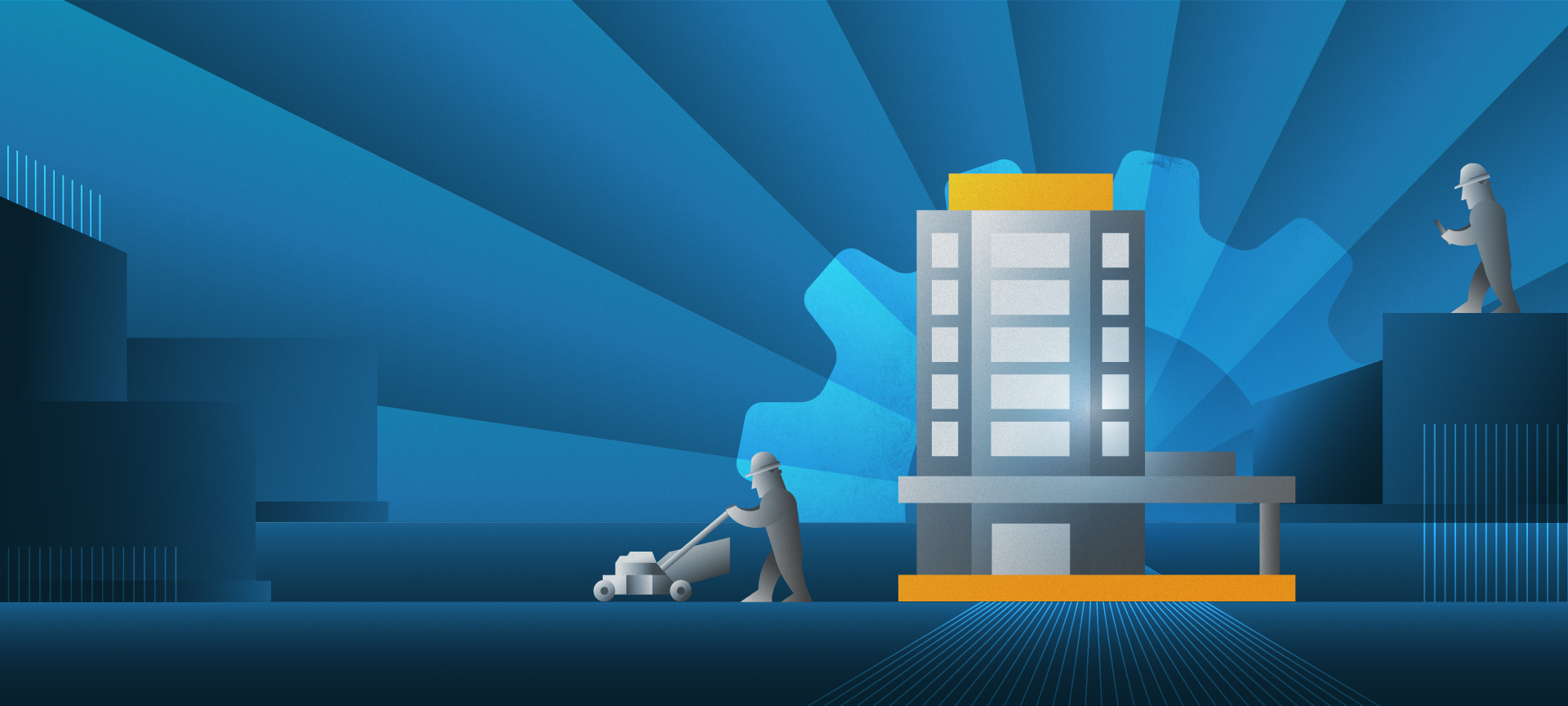 Reduce Your Stress With Better Property Management Maintenance
The projects and tasks property managers are responsible for are seemingly infinite. As a property asset manager, you are required to maximize value, reduce cost, and increase return on investment (ROI). At the same, time you need to maintain the properties so that they retain their long term value. Achieving all of that with a property management CMMS is the best way for you to ensure your performance is at its peak. Property maintenance software allows you to maintain and repair the properties you manage efficiently. Send out work orders to your maintenance team, schedule preventive maintenance, track assets, and develop accurate budgets with a powerful, all-in-one CMMS.
Quickly Create Work Orders For Your Properties
Our work order software was designed for property managers to allow for fast work order assignment and tracking. Use the mobile app to remotely assign tasks to your crew while they are on route to a location.
Manage Your Property Assets Efficiently
Asset managers are required to track assets, improve ROI, and increase the value of a property. Using an asset management tool, you can seamlessly track assets, plan budgets, and review repair history, and equipment life expectancy.
Pre-Schedule Routine Inspections & Repairs
Staying ahead of broken equipment is half the battle for property managers. Using an in-depth preventative maintenance protocol with the right property management tool will make sure your building processes are running smoothly.
SATISFIED CLIENTS
We are proud to be the CMMS and facility management software provider of choice for many amazing organizations!
ASSET MANAGEMENT AND PROPERTY MAINTENANCE TRACKED IN ONE SOFTWARE
Wouldn't it be amazing if you could easily and seamlessly switch between asset management and property maintenance? Using Maintenance Care's CMMS, you can. Our all-in-one software lets you manage all your properties while staying on top on your asset maintenance responsibilities. Start your day with our simple work order software, track current projects, assign new work orders, and get instant notifications wherever you are. You can use our mobile app to assign work orders to your team while they are at different properties. Using the preventive maintenance feature, you can pre-schedule inspections monthly, once per season, quarterly, or annually.
Thanks to powerful asset management features, you easily create asset tracking lists, review equipment life expectancy, review repair history, and digitally store warranties and manuals for easy any-time access. Our property management asset tracking software saves you real money throughits ability to aid in capital planning and budgeting. Maintenance Care's CMMS allows you to expand the lifespan of equipment, plan accurately for replacements, reduce emergency repairs, and buy spare parts in bulk. Being a property manager requires multitasking like a master, using the right software lets you perform at peak.
PROPERTY MAINTENANCE MANAGEMENT SOFTWARE FOR ASSET MANAGEMENT AND MAINTENANCE
Choosing Maintenance Care as your property management CMMS software simplifies and streamlines your day. You can go from placing a work order, to assessing assets in few quick clicks. Not only are we able to help you simplify your work, but with our mobile app you can do those tasks remotely. You can send work orders and tasks directly to your team using the mobile app, saving time for the whole team.
Property Management CMMS Software Features
Complete work order quickly and efficiently
Task management lets your whole team know what needs to be done and when
Schedule preventative maintenance and inspection tasks in advance
Track your assets lifecycles to develop accurate capital planning reports
Dashboard reporting simplifies tracking and project status
Use the mobile app to stay on top of work orders, asset tracking, and manage tasks
Store documents in our Space Center for fast retrieval and team sharing
Need a vendor to help with a project, shop our vendor store for great rates
Smart tracking with our wireless temperature sensors
Use Alexa as your personal CMMS assistants with flawless integration
PROPERTY MANAGEMENT SOFTWARE THAT DOES DOUBLE DUTY
Whether you need to maintain one property or dozens a well-rounded CMMS is exactly what you need to get all of that work done. With Maintenance Care's CMMS you don't only get a tool that streamlines property maintenance, but you also get access to our complete asset management features.
You no longer need to switch between software or spread sheets. All of the data you need to succeed at your job can now be found in one place with our property management software .