Get Organized And Stay Organized With A CMMS - Asset Management Software For Small Business
Try our small business maintenance software now — get a demo!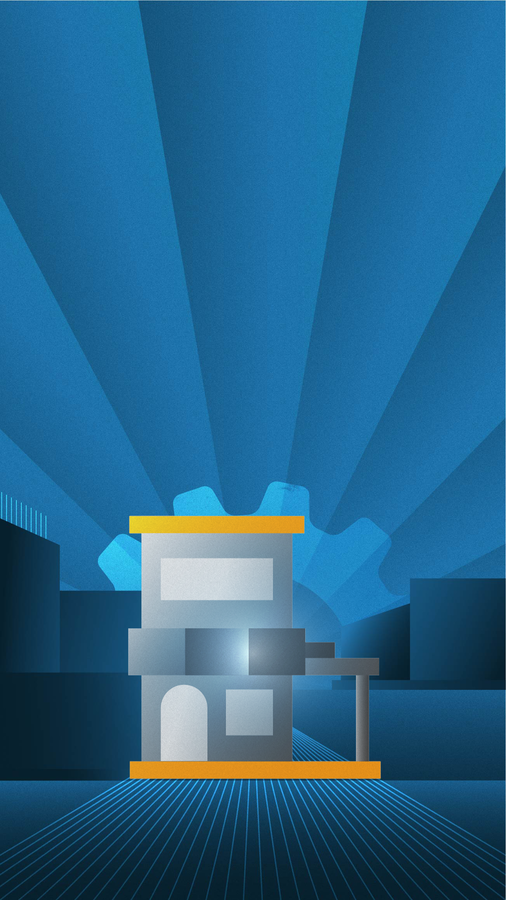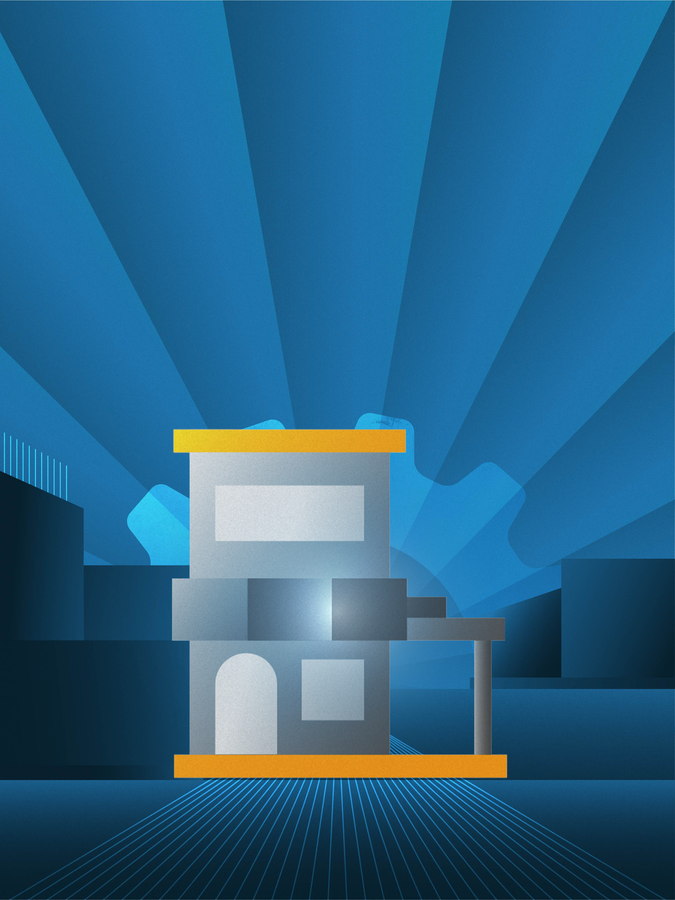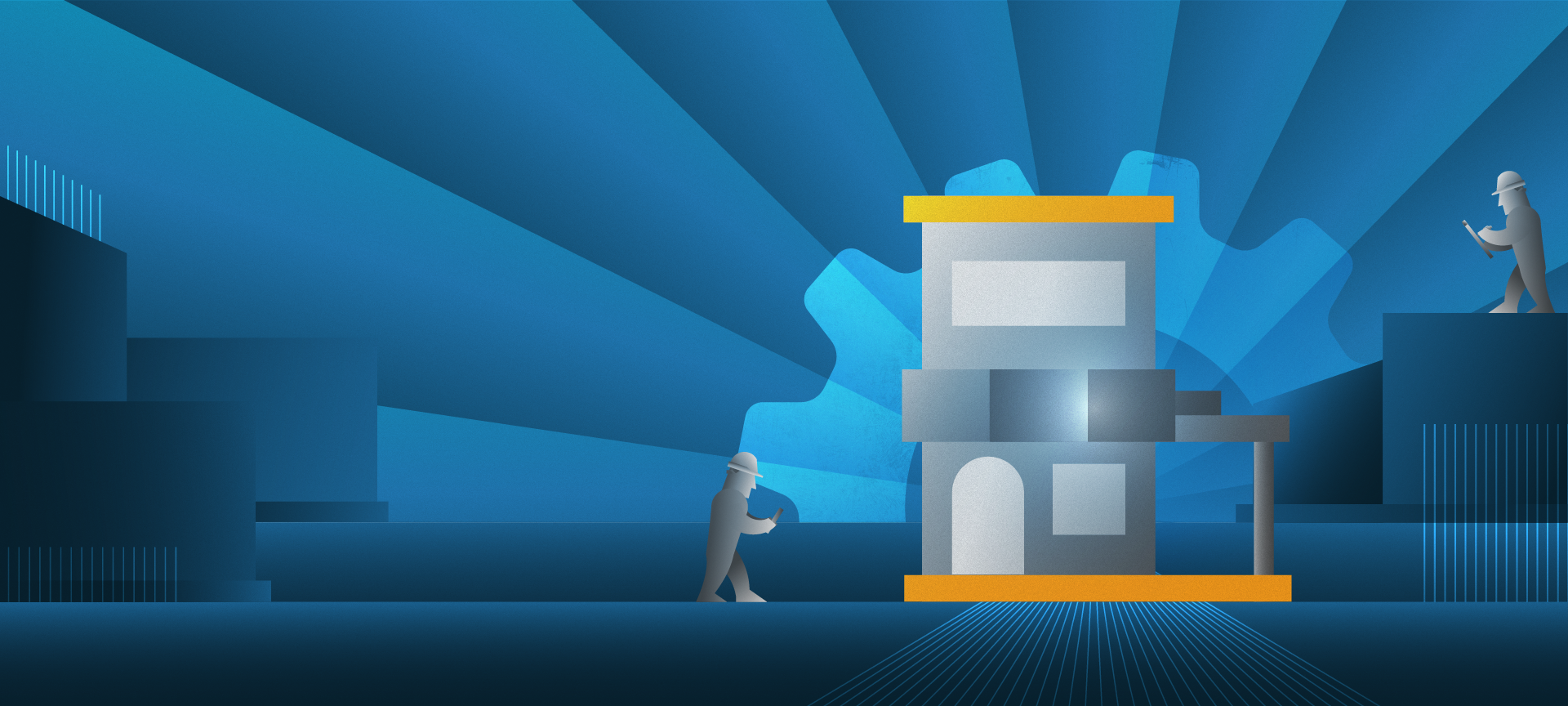 Simplify Your Small Business Maintenance
Small business owners are the backbone of every nation, city, and neighbourhood. Your business offers solutions with a friendly smile for your customers. In order for you to keep your company moving forward you need to be a master organizer. Your day-to-day tasks can vary from simple to complex. What if we told you that using a CMMS can help you do everything in your business better, possibly faster, and save you money? You probably want to know how. That's easy, a CMMS will allow you to create work orders for projects that need completion. Implementing a preventive maintenance plan helps you maintain your equipment, plan ahead for replacements, and budget. Tracking your assets will make life easier when tax season comes, or if you need additional funding. We want to help your business grow and using a CMMS could be exactly the exact asset management tool you need.
Create And Track Work Orders
Assign task, monitor progress, and get instant notification with our work order software. Simplify your day-to-day projects and ensure your team is staying on track. Use the app to view results remotely.
Asset Management At Your Fingertips
Track assets to make sure all of your equipment is up to date and functioning properly. Using an asset management tool you can do this and more. Use this feature to create accurate annual and quarterly budgets.
Schedule Preventive Maintenance In Advance
Staying ahead of broken equipment is half the battle for small businesses. Using an in-depth preventative maintenance protocol will make sure your equipment is running optimally. You can then report on these projects within the software.
SATISFIED CLIENTS
Take a look at some of the many organizations using Maintenance Care as their CMMS of choice!
MOVE BEYOND TO DO LISTS FOR YOUR SMALL BUSINESS
There are thousands of small businesses that offer millions of different services and products. Even with that diversity all small businesses can benefit from the use of a CMMS. Regardless if you have a storefront filled with refrigerators or your run a lawn care business, using a CMMS can streamline your workload. Broken, damaged, or outdated equipment will need to be repaired. Using a work order software you are able to create tasks that need to be completed, assign workers to the repair, and track their progress. Instead of sending emails that can be lost or using binders and paper, digital tools can make sure that repairs are done in a timely fashion. Every season you probably have list of items to check and maintain, like HVAC systems, lighting, and fixtures. Forgo the calendar alert and use a preventative maintenance tool to schedule out routine work. With all of your equipment and tools you are going to want to employ an asset management software, as well. Track life expectancy, improve capital planning, and be aware of potential big purchases that may be necessary. Your small business needs your time and energy to grow, don't let maintenance slow down your progress. Use a CMMS for managing assets so you can focus on seeing your dreams become reality.
SMALL BUSINESS MAINTENANCE SOFTWARE
Choosing Maintenance Care as your small business CMMS software simplifies and streamlines your day. You can go from placing a work order, to assessing assets in a few quick clicks. Not only are we able to help you simplify your work, but with our mobile app you can do those tasks remotely. You can send work orders and tasks directly to your team using the mobile app, saving time for the whole team.
Small Business Maintenance CMMS Software Features
Complete work order quickly and efficiently
Task management lets your whole team know what needs to be done and when
Schedule preventative maintenance and inspection tasks in advance
Track your assets lifecycles to develop accurate capital planning reports with an asset audit
Dashboard reporting simplifies tracking and project status
Use the mobile app to stay on top of work orders, asset tracking, and manage assets
Store documents in our Space Center for fast retrieval and team sharing
Need a vendor to help with a project, shop our vendor store for great rates
Smart tracking with our wireless temperature sensors
Use Alexa as your personal CMMS assistants with flawless integration
Free up TIME TO GROW YOUR SMALL BUSINESS. WITH Powerful CMMS.
Your small businesses needs your time to help it grow. Stop missing opportunities because your time is being used maintaining your facility. A CMMS can simplify and organize your work. Choose a software powerful enough to handle all your work orders, preventive maintenance, asset management, and reporting.
Try Maintenance Care for free and explore our many additional options. You'll find that your work days go much smoother once you get started. Sign up or give us a call and we'll walk you through all of the bells and whistles.