Facility Maintenance for Golf Courses
The CMMS equivalent of a hole in one. Get a demo today.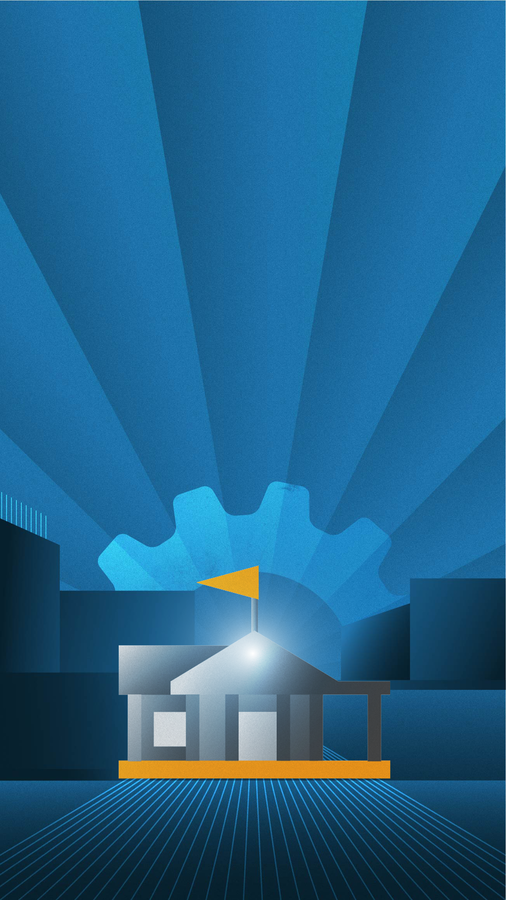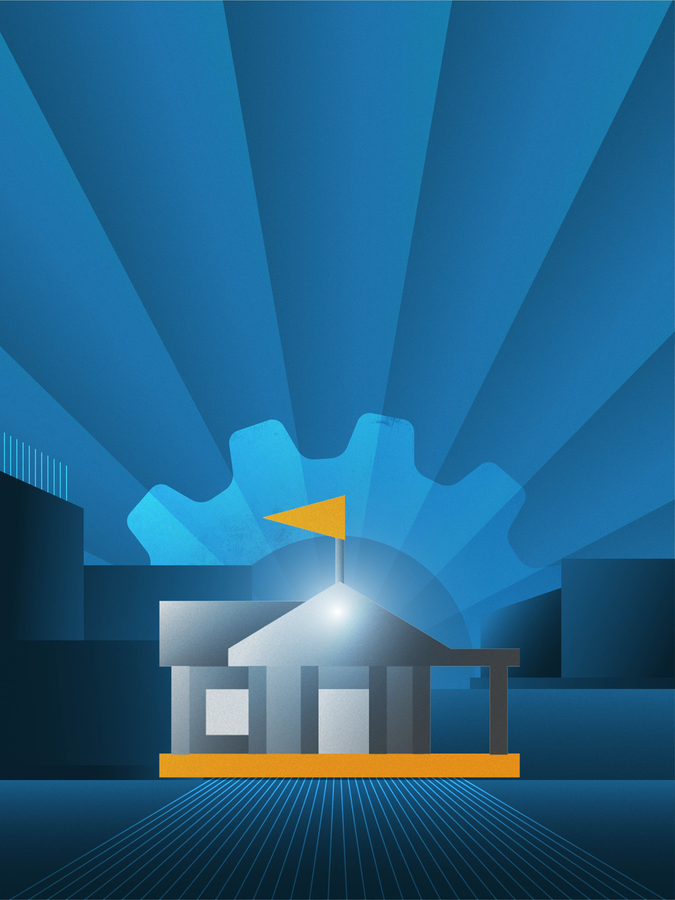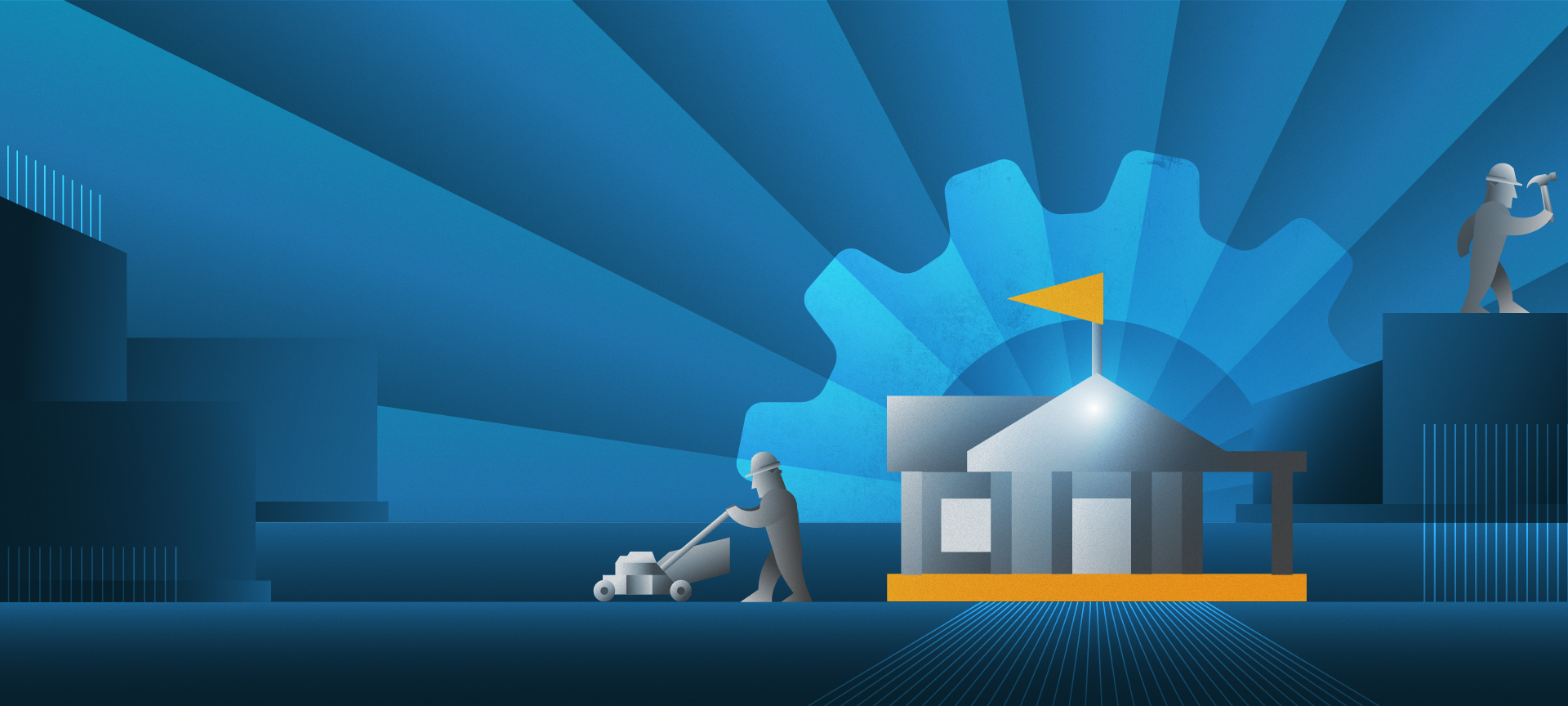 AN ORGANIZED, IMPRESSIVE GOLF COURSE WITH CMMS
Golfers are passionate and enthusiastic. They love their sport, and they love to brag about the greens at their favorite clubs. They look for a safe and healthy environment to unwind from what's happening in their personal and professional lives. As a maintenance manager for a golf course, you are responsible for ensuring that the golf course is in tip-top shape to impress your guests and provide them with comfort and safety. Your daily to-do list has you checking and caring for everything from the greens to flagsticks and cups. You have to ensure that the irrigation system is up and running as needed to maintain the greens. Carts need to be inspected and repaired. Staying organized is crucial to your success and to your golf course maintenance equipment. This is why you need a CMMS software system that caters to your golf management needs. Streamline your golf course equipment maintenance today.
Create And Track Work Orders
Assign tasks, monitor progress, and get instant notification with our work order software. Simplify your day-to-day projects and ensure your team is on track, you have enough PPE in stock, and the cleaning is done on time. Use the app to view results remotely and share progress with those who have to work from home.
Asset Management At Your Fingertips
Track your assets to make sure all of your equipment is up to date and functioning properly. Using an asset management tool you can do this and more. Use this feature to create accurate annual and quarterly budgets.
Schedule Preventive Maintenance In Advance
Staying ahead of broken equipment is half the battle for golf courses. Using an in-depth preventative maintenance protocol will make sure your equipment is running at optimal. You can then report on these projects within the software.
SATISFIED CLIENTS
Take a look at some of the many organizations using Maintenance Care as their CMMS of choice!
ORGANIZE YOUR GOLF COURSE MAINTENANCE TASKS
Golfers have high expectations for their courses. Added pressure from organizations like the PGA and the need to stay compliant with new health and safety-related regulations can turn your day upside down. Working within a CMMS is the answer to your golf course maintenance needs. Using golf software like a CMMS allows you to stay organized and meet all golf course requirements. Using the work order tool, you can request repairs on mowing equipment, check on the status of those equipment replacement tasks, and instant notification keeps you in the loop as you work on other projects. The preventative maintenance tool is great for scheduling out routine tasks that may not happen daily. For example, schedule out your aeration, irrigation pump inspections, and tree and shrub trimming all in advance. Our asset tracking tool is a great way for you to track large equipment like fairway mowers, weed eaters, trimmers, and even golf carts. In 2020 we also added a PPE tracking feature to ensure that you always have enough cleaning supplies, masks, etc., in stock. The details our golf software will provide can help your budgeting requests. The best part of the software is that you are able to access it remotely using our app. Stay on top of your team's progress while putting fires out on the other end of the property. Everything you need to run, manage, and maintain your golf course is in one place when you choose to use Maintenance Care for your golf software.
GOLF COURSE MANAGEMENT AND MAINTENANCE SOFTWARE
Choosing Maintenance Care as your golf course CMMS software simplifies and streamlines your day. You can go from placing a work order, to assessing assets in a few quick clicks. Not only are we able to help you simplify your work, but with our mobile app you can do those tasks remotely. You can send work orders and tasks directly to your team using the mobile app, saving time for the whole team.
Golf Course Maintenance CMMS Software Features
Complete work order quickly and efficiently
Task management lets your whole team know what needs to be done and when
Track your PPE levels
Schedule preventative maintenance and inspection tasks in advance
Track your assets lifecycles to develop accurate capital planning reports
Dashboard reporting simplifies tracking and project status
Use the mobile app to stay on top of work orders, asset tracking, and manage tasks
Store documents in our Space Center for fast retrieval and team sharing
Need a vendor to help with a project, shop our vendor store for great rates
Smart tracking with our wireless temperature sensors
Use Alexa as your personal CMMS assistants with flawless integration
SOFTWARE TO ENHANCE GOLF COURSE MANAGEMENT
If you manage a golf course you know the importance of staying up on maintain greens, fairways, bunkers, and irrigation system. Choose a software that can handle your work orders, preventive maintenance, asset management, and of course reporting.
You can try out our CMMS for free. You'll discover, like so many of our clients, that your work days go much smoother once you get started. Sign up or give us a call and we'll walk you through all of the bells and whistles.