Government Facility Maintenance Software to Keep You Organized
Try our government maintenance software now — get a demo!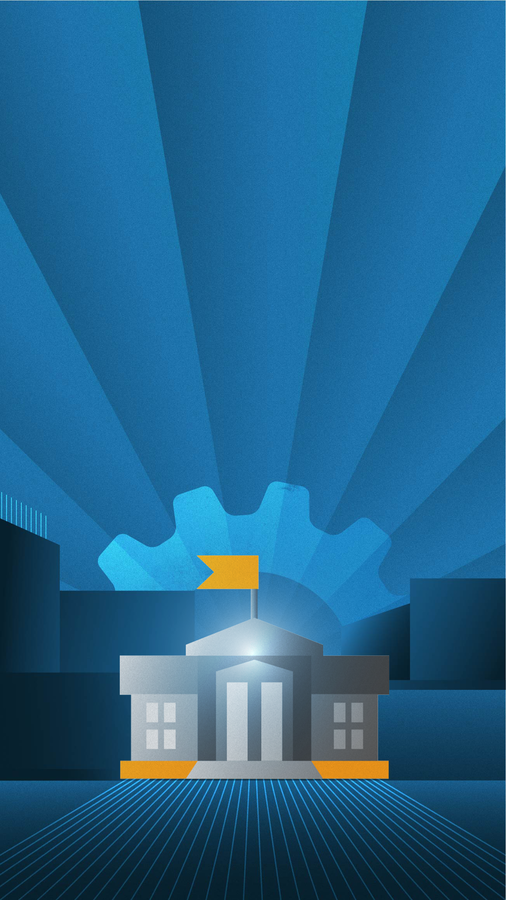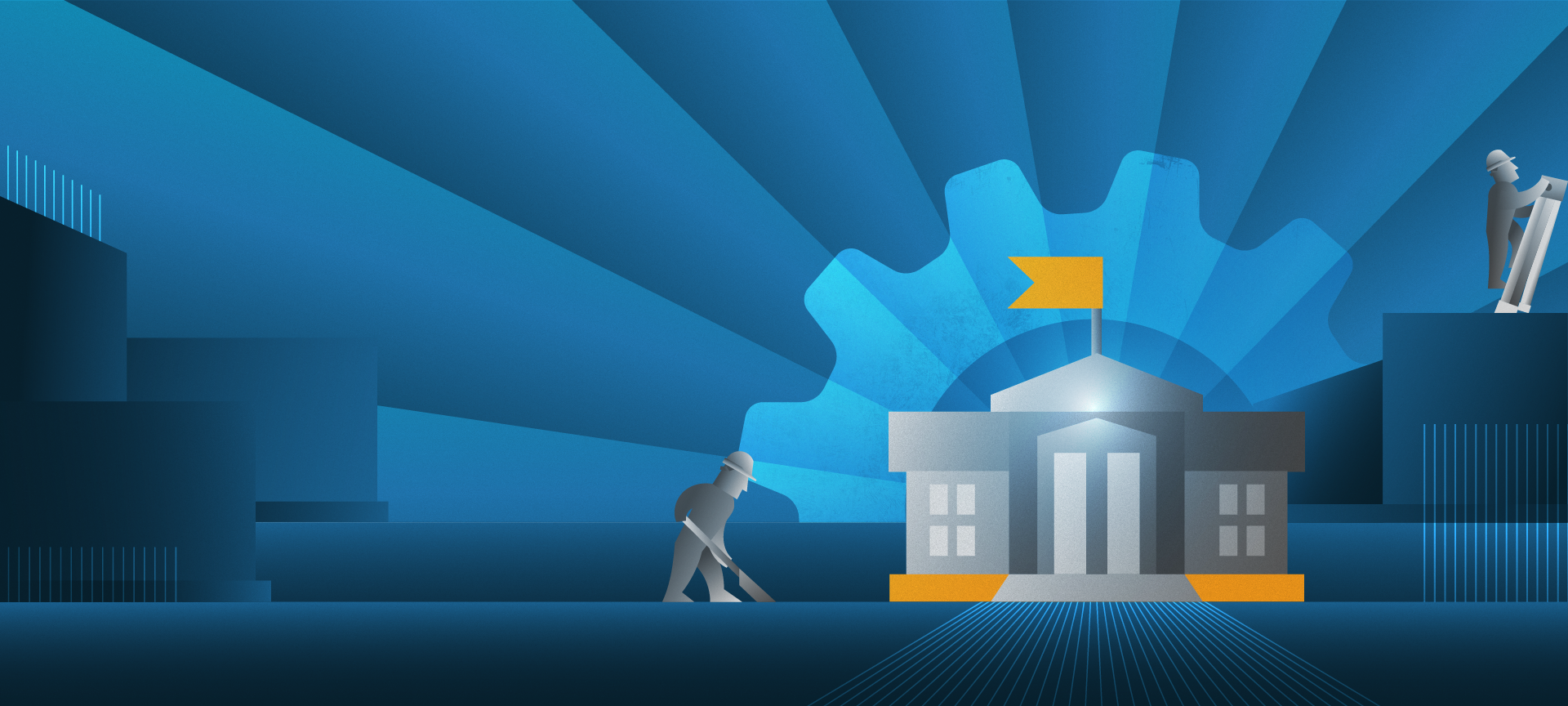 SECURE RECORD KEEPING FOR GOVERNMENT FACILITIES WITH CMMS
Working for or with the government requires facility managers to adhere to strict policies and security protocols. From preventative maintenance to asset management, they have to know all of the ins and outs of maintaining a governmental facility. Using a computerized maintenance management system (CMMS) can help FMs organize and stay on top of all of the special requirements. One of the biggest differences for maintaining a government facility from other industries is the necessity for excellent record keeping. In the event of critical equipment failure, detailed records about repairs, costs, preventive maintenance and more are required. Using facility management software will simplify that process for you.
Create And Track Work Orders
As a government facility manager, you are responsible for upkeep and equipment. Our work order software creates those work orders, and allows you to assign and track work progress at any time and from anywhere.
Asset Management At Your Fingertips
Track your assets to make sure all of your equipment is up to date and functioning properly. Using an asset management tool you can use special feature to quickly review assets and see what needs replacing and when.
Streamline Safety And Compliance Inspections
Staying ahead of broken equipment is half the battle for governmental facilities. Using an in-depth preventative maintenance protocol will make sure your equipment is running perfectly.
SATISFIED CLIENTS
Take a look at some of the many organizations using Maintenance Care as their CMMS of choice!
SIMPLIFY YOUR GOVERNMENT FACILITY MANAGEMENT
Almost every element of managing a government facility includes detailed instructions for everything from preventive care, to equipment tagging, and even reporting. Meeting all of these regulations is essential: using facility management software like Maintenance Care's CMMS can help you get organized and more efficient. Easy to use work orders make assigning tasks, tracking, and notifying team members helps you stay on top of all of your repairs and project requests. Implementing a preventative maintenance protocol allows your team to keep track of your equipment from how many repairs it received in a time frame. You can measure the life expectancy of equipment and develop accurate budgets. Asset management lets you analyse critical details about your equipment and facility. Use the CMMS dashboard to review progress, monitor equipment, and prepare reports for stakeholders. Following the red tape that goes with managing a government facility doesn't have to be exhausting, you just need the right tools to get you on track.
PROPERTY MANAGEMENT SOFTWARE FOR ASSET MANAGEMENT AND MAINTENANCE
Choosing Maintenance Care as your facility management CMMS software simplifies and streamlines your day. You can go from placing a work order, to assessing assets in few quick clicks. Not only are we able to help you simplify your work, but with our mobile app you can do those tasks remotely. You can send work orders and tasks directly to your team using the mobile app, saving time for the whole team with our facilities management software.
Government Facility Management CMMS Software Features
Complete work order quickly and efficiently
Task management lets your whole team know what needs to be done and when
Schedule preventative maintenance and inspection tasks in advance
Track your assets lifecycles to develop accurate capital planning reports
Dashboard reporting and analytics tools simplifies tracking and project status
Use the mobile app to stay on top of work orders, asset tracking, and manage tasks
Store documents in our Space Center for fast retrieval and team sharing
Need a vendor to help with a project, shop our vendor store for great rates
Smart tracking with our wireless temperature sensors
Use Alexa as your personal CMMS assistants with flawless integration
SOFTWARE TO ENHANCE GOVERNMENT FACILITY MANAGEMENT
If you manage a government facility you know the importance of documentation. Why not invest in facility management software that will make your life easier? Choose a software that can handle your work orders, preventive maintenance, asset management, and of course reporting.
You can try out our CMMS for free. You'll discover, like so many of our clients, that your work days go much smoother once you get started.