Hotel Maintenance Software Designed To Streamline Workflow
Efficient and powerful software. Experience the 5 star category of CMMS.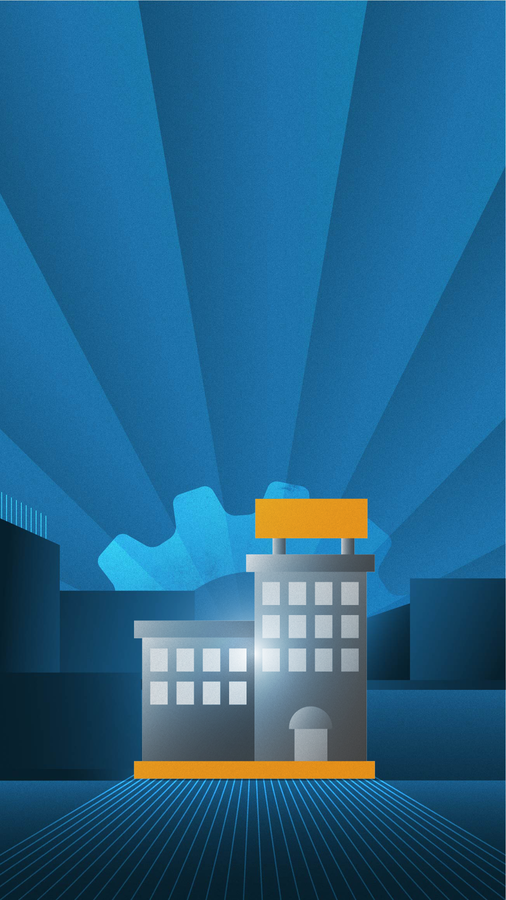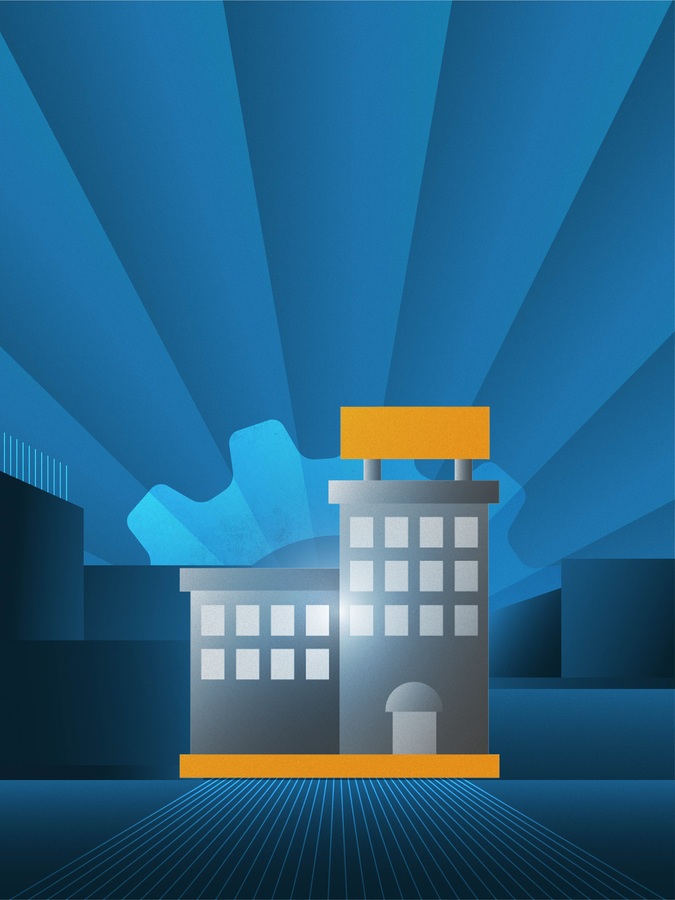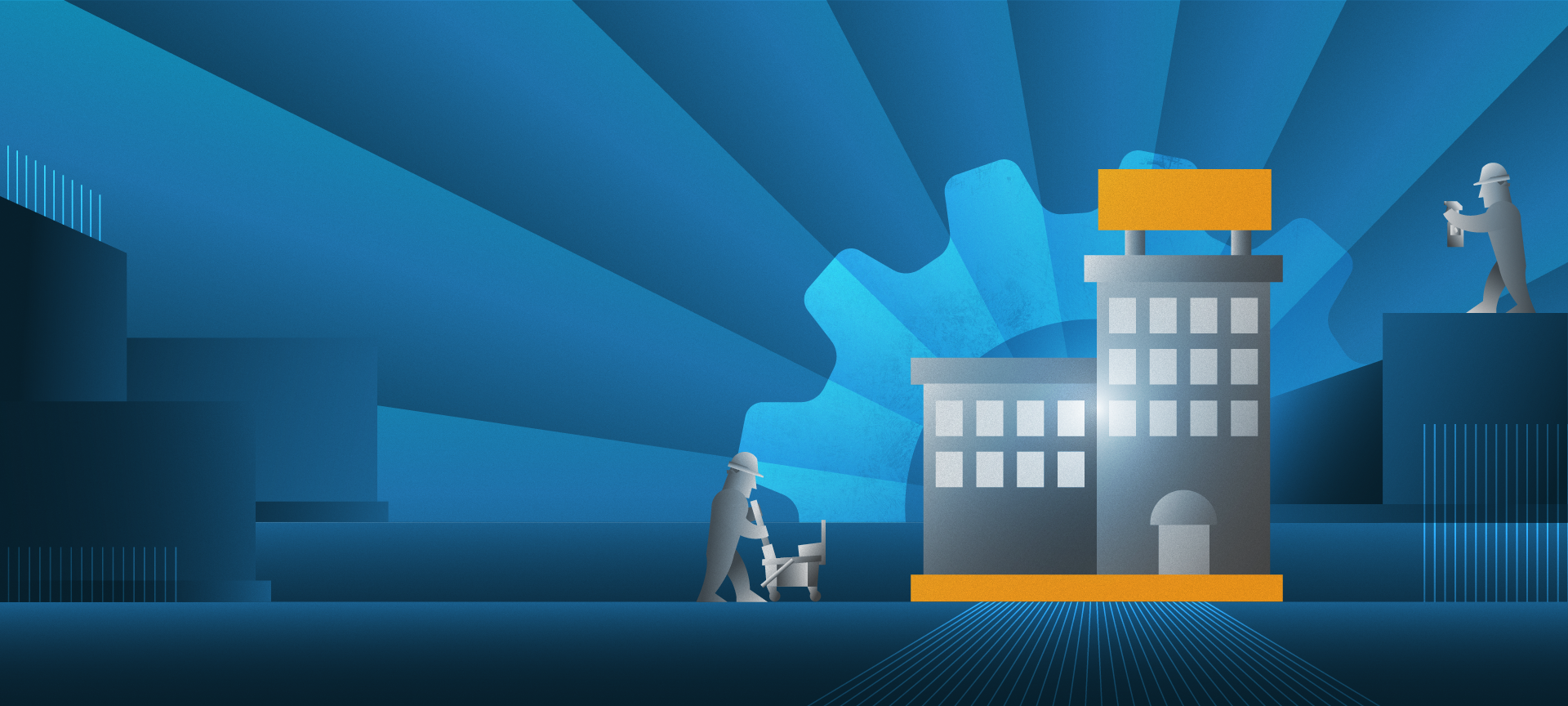 Compliance and comfort in one – With CMMS for hotels
Hotel maintenance software is critical to the success of any resort or hotel. As a member of the hospitality industry, you are aware of the importance of keeping your rooms and facility clean and free from damaged or broken equipment. A run of bad reviews based on these issues can do lasting harm to your bookings. Using a CMMS as your hotel management software, you are able to streamline all of your projects, keep up to date on compliance issues, and save time and money through inventory tracking. In the end your guests are happier and ready to visit again and tell all of their friends about the stellar experience they had at your resort or hotel.
Fast In-Room Maintenance Response
Hotel maintenance software allows you to ensure your rooms HVAC, plumbing, and venting is all in good repair. The last thing you want is to read guest reviews about your rooms smelling funny or the AC not working properly. Use work orders to request repairs and track progress with a streamlined hotel management system before your guests can complain for the optimal guest relationship management.
Maintain Large Equipment Seamlessly
Your HVAC, boilers, and plumbing are all big ticket items that can cost a lot to repair. Creating a maintenance schedule with hospitality software to keep up with this equipment is critical for your hotels longevity. A hotel asset management tool allows you to schedule preventative maintenance before problems occur.
Streamline Safety And Compliance Inspections
Are your hotel or resort rooms ADA compliant? Is your restaurant or kitchen following all food safety regulations? Are you meeting cleanliness standards? If you are not staying on top of these you could face fines and worse. Getting these issues under control becomes easy with hotel maintenance software.
SATISFIED CLIENTS
We are proudly serving these hotel chains and many organizations who use Maintenance Care as their CMMS of choice!
SIMPLE AND ROBUST HOTEL MANAGEMENT SOFTWARE
Whether you own a single hotel or resort or are a franchiser of hotels across the globe you need a way to track your assets, maintenance, and upkeep. Unplanned repairs and broken equipment cost more to repair and can take time as equipment and supplies need to be ordered. Embracing a CMMS for your hotel management software simplifies this process and can save you money and time, two crucial assets.
EVERYTHING YOU NEED TO MANAGE ASSETS AND PROJECTS IN ONE PROPERTY MANAGEMENT SOFTWARE
Choosing Maintenance Care as your hotel asset management and maintenance software allows you to simplify your work day. You can go from placing a work order, to checking inventory and your preventive schedule in a few quick clicks. Not only are we able to help you streamline your work, but with our mobile app you can do those tasks remotely. Don't make your teams print out pages of work orders, save costs on ink and paper by connecting your team to the mobile app.
Hotel Asset Management And Maintenance Software Features
Complete work order quickly and efficiently with our online booking engine
Task management lets your whole team know what needs to be done and when
Schedule preventative maintenance to decrease the likelihood of broken equipment
Track your assets lifecycles which can help you create more accurate annual budgets with a streamlined revenue management system
Dashboard reporting simplifies tracking and project status
Use the mobile app to stay on top of work orders, asset tracking, and manage tasks
Store documents in our Space Center for fast retrieval and team sharing
Need a vendor to help with a project, shop our vendor store for great rates
Smart tracking with our wireless temperature sensors
Use Alexa as your personal CMMS assistants with flawless integration
WE'RE YOUR HOTEL MAINTENANCE SOFTWARE IDEAL PARTNER
There are a number of options when it comes time to purchase a CMMS for your hotel asset tracking and maintenance. Most offer the similar features designed to make your job easier. Here at Maintenance Care we go a few steps beyond the competition as the top hotel management software. First, we offer unparalleled customer service. If your team has questions we have answers. Our integrated set-up process ensures that you are getting all the value out of your new software. Our 5 step process starts with us assigning your team a coach. We then work with your team to set-up your account. Your coach will then set-up a training session to get everyone comfortable with using our hotel maintenance software. We don't walk away after training day, in fact we follow up with you multiple times during the integration period. By the time we get your team all set-up they will be experts and ready to train new team members.
With an integrated training plan and customer support when you need it, it's easy to see why so many hoteliers have become valued members of Maintenance Care's community.