Get a Full System Overview with
Dashboard Reporting
Access crucial information and data on your customisable CMMS dashboard.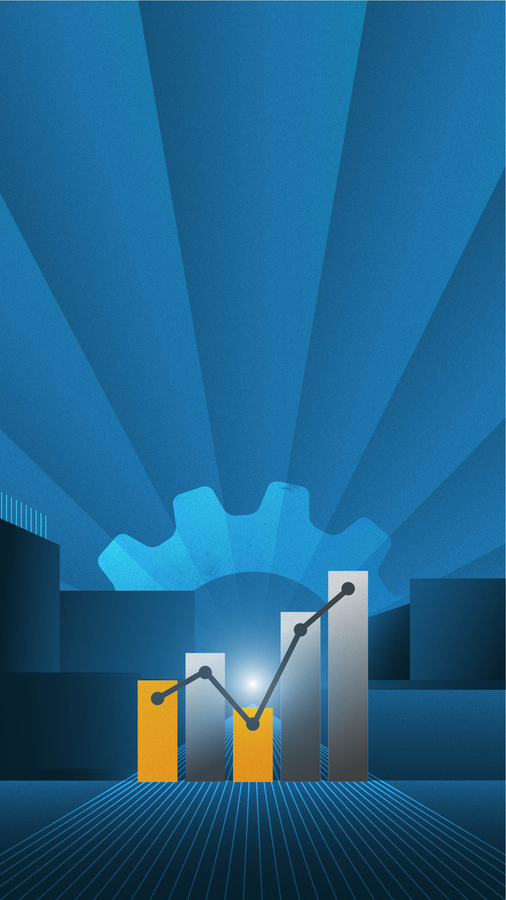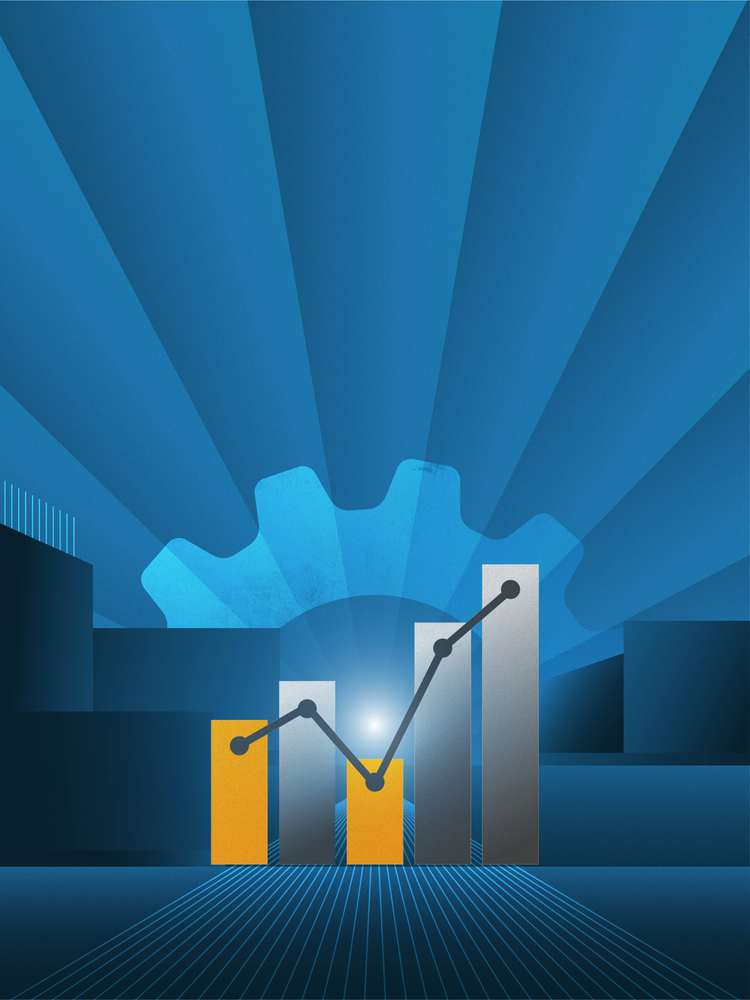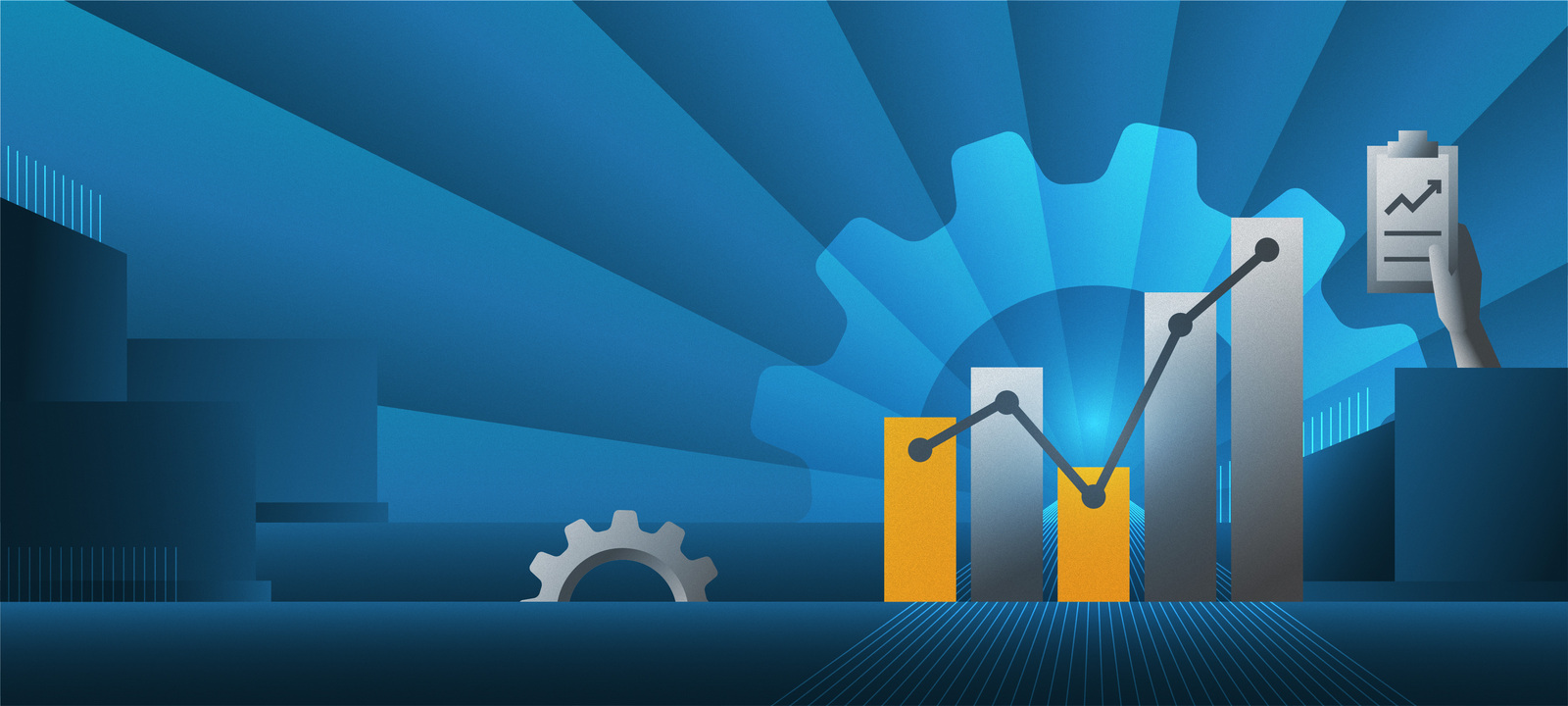 The more you know the better decisions you can make. That's why the full reporting capabilities in our CMMS are essential for effective, efficient facility management. From asset expenses, to staff performance, to facility trending and more our customizable dashboards make for simple maintenance reporting on everything you need to keep track of. Plus if you need to share the reports, or perform deeper analysis you can easily export the securly stored data to PDF or Excell. Start making more informed decisions today with dashboard reporting for CMMS.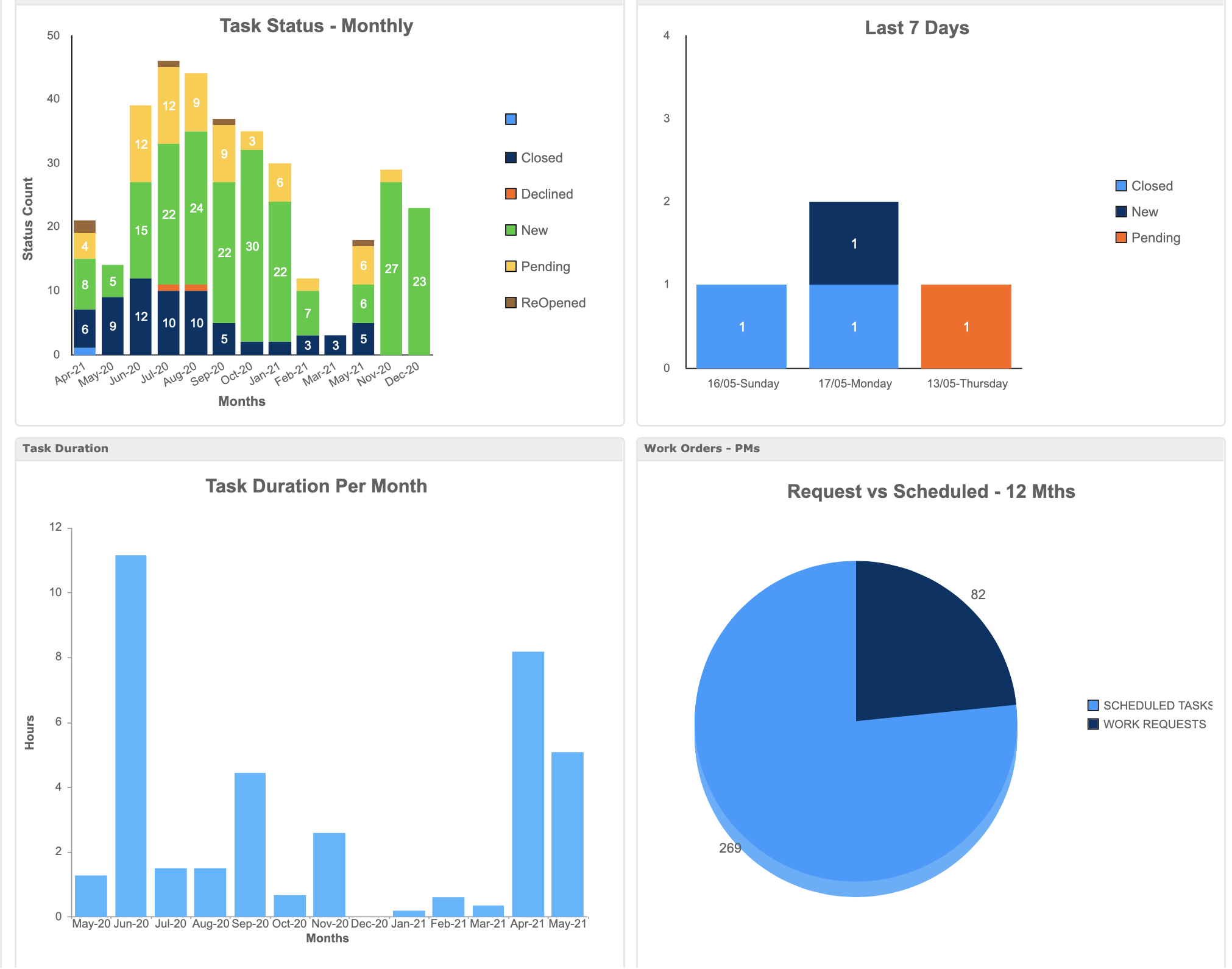 What Is It
Our beautifully designed dashboards provide you with a quick and easy to interpret overview of all your systems. Pie charts and bar graphs make it an addictive daily reminder of how well your facility and your team is running. Modify and customized your dashboard to your liking and easily print any graphs for distribution.
To The Point
Great looking charts and graphs as an overview.
Usage
You will use this feature every day.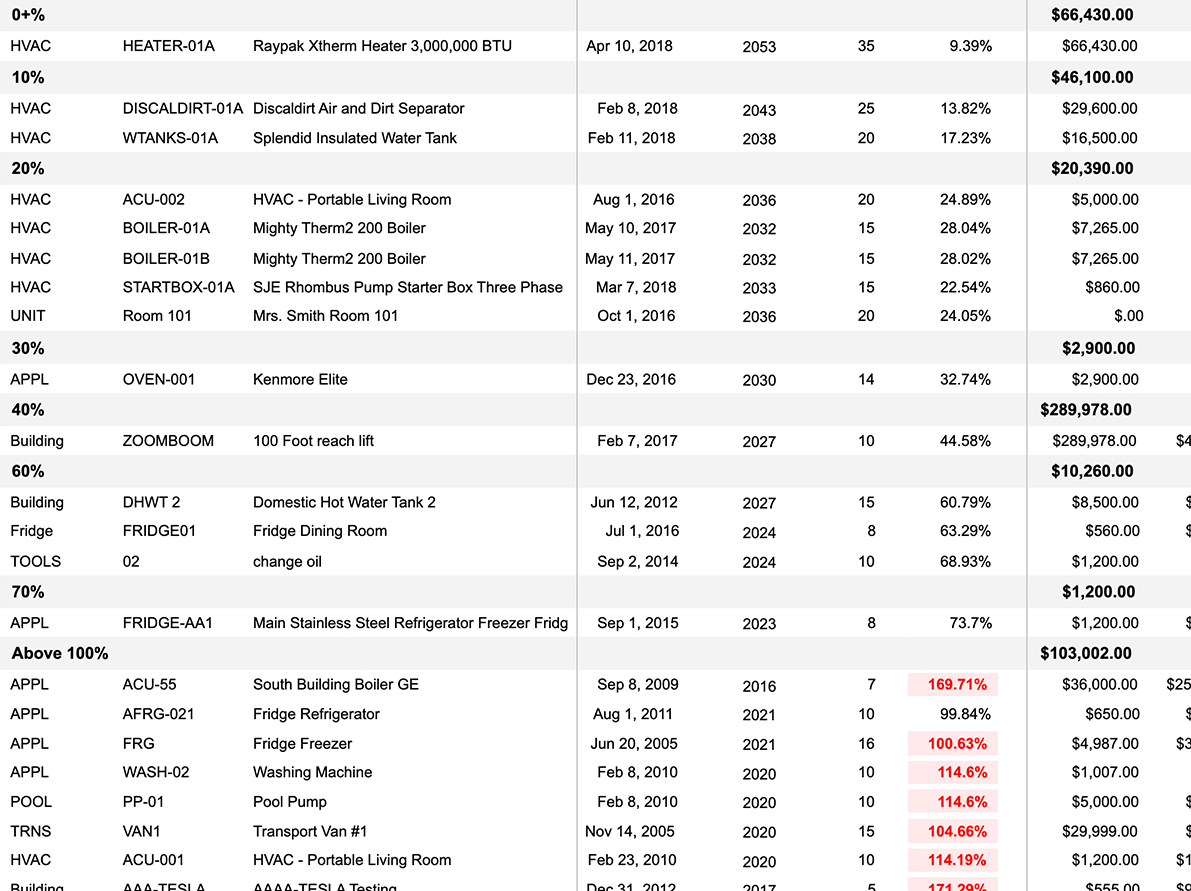 What Is It
Run endless reports on various components within your facility including staff performance, facility trending, asset expenses and much more. Determine your result preferences by selecting your report to have a simple overview or for those longer analysis trending use the very detailed lists. You can then export the reports to PDF or Excel.
To The Point
Useful detailed reports as per your preference.
Usage
You will use this feature once per week.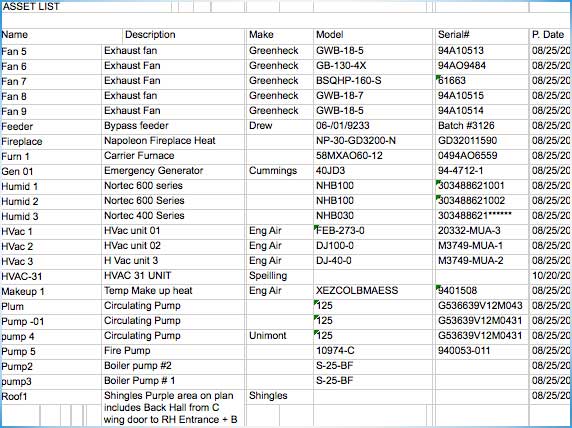 What Is It
All of the information that you enter inside of your Maintenance Care account is easily exportable at any time, for your convenience. Use the export wizard to back up all of your data from various reports in .csv formats. You can also use the export feature for integrations with your own accounting or other software package.
To The Point
Export any of your information in .csv format.
Usage
You will use this feature a couple of times per year.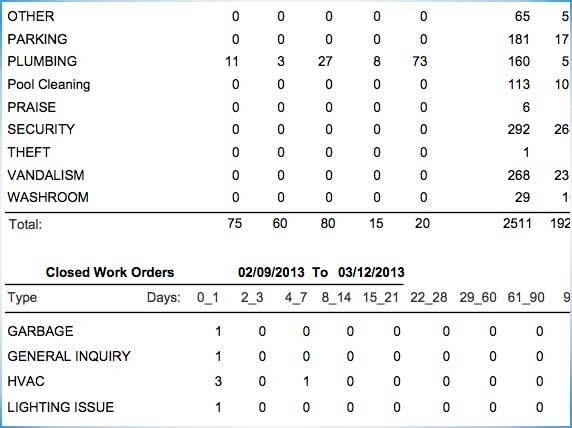 What Is It
Our mySQL databases are built for maximum efficiency. Our focus was to create an infrastructure that reflected our goals to provide customizability for flexible reporting as well as delivering a quick responsive software. Special attention is also focused at securing your data so that it is there when you need it.
To The Point
We value the most important part of the software.
Usage
You will use this feature every day.
How To Improve Your Maintenance Reporting? You Already Have The Hardware
One of the main causes of poor reporting in maintenance management is because the right data never made it in there in the first place. You've already got a secret weapon!
3 Reports That Are Integral To Your Work Order Management
Reports – most people hate them but they are as much a part of a maintenance department as the work being done. These three reports are integral to your maintenance facility work order management.
Reports Made Easy With CMMS
Record keeping is one of the most important aspects of running a maintenance department. Doing it the old fashioned way with paperwork or spreadsheets is cheating yourself out of a better way of doing things.
Elements All Computerized Maintenance Management Software Should Have
Computerized Maintenance Management Software is meant to help a facility run its operations easier. It saves time, helps keep you organized, and allows you to run reports – among many other benefits.
You'll Love Maintenance Care
Maintenance Care is serious about providing effective asset maintenance management software for your operation. In addition to tracking the profile of all of the assets in your facility with information such as make, model and serial numbers, our asset management system will provide you with the ability to quickly add equipment repair history. Utilize the power of our asset tracking system to add barcodes to all of your equipment. Scanning the barcode right from our mobile app, will bring up all of your asset history and give you the ability to add more. Once you get started with maintenance care, will not be able to live without it!