Proven Experts in Senior Care Software - Maintenance Through CMMS
Try our senior care maintenance software now — get a demo!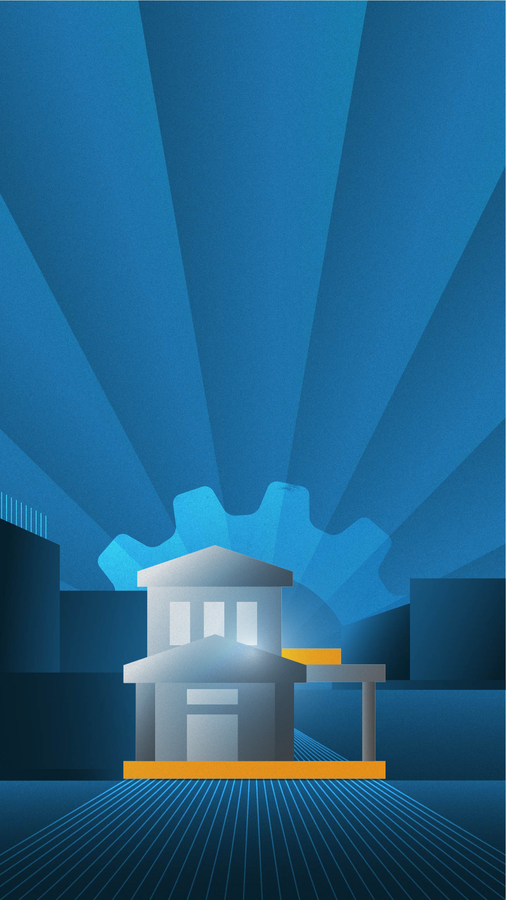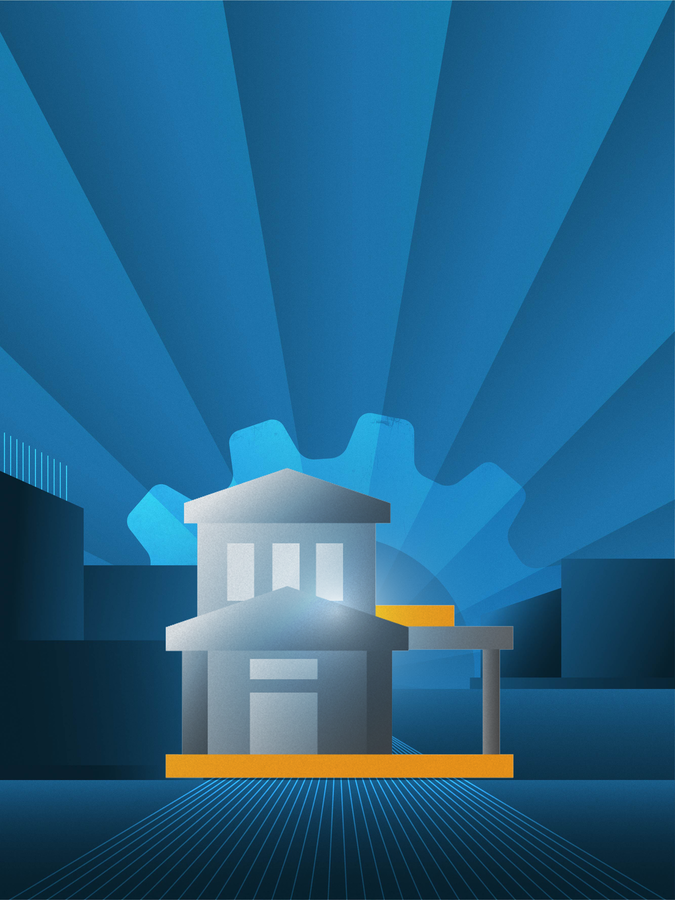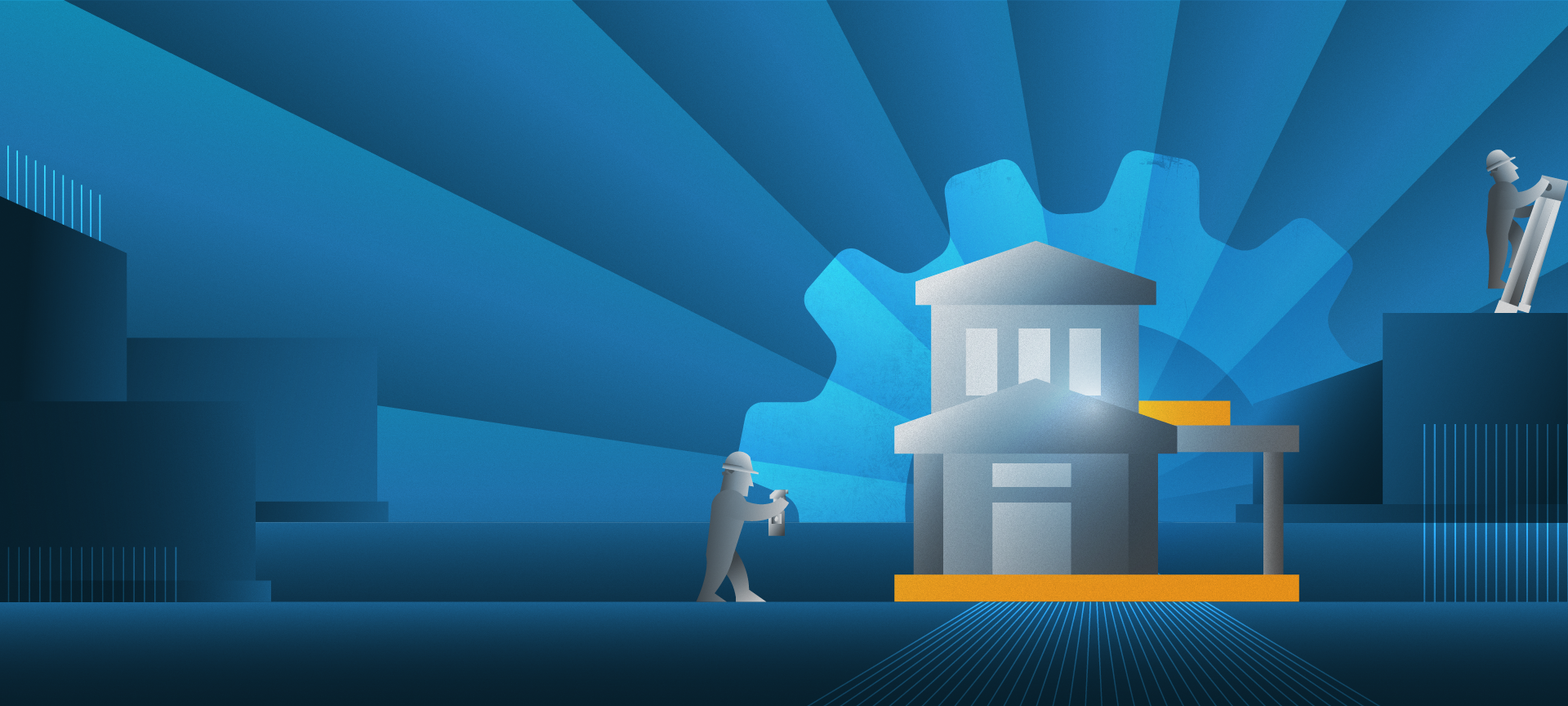 Try Our Senior Care Management Software For Free
When it comes to senior care management, your #1 goal is to provide a safe and properly functioning facility for your residents. Besides ensuring medication management, resident care, medical records, and legal compliance, you need to schedule preventative maintenance, create budgets, issue work orders, and pull useful reports. Whether it's an assisted living facility, senior apartments, a retirement community, or any other type of long term care, you're maintenance management software needs to be a flexible all-rounder. With our specialized CMMS for senior care facility management, you have the right tool to meet the high standards required for this demanding industry and provide the care your residents deserve.
lead An Efficient Facility Maintenance Team With Essential Assisted Living Software
To meet the constant influx of work order requests at a senior living facility, you need effective work order software to easily and quickly let your team track repair and project requests and ensure they are completed on time and efficiently.
Simplify Capital Planning With Asset Management
The best tool for capital planning is asset tracking. With senior care asset management software, you'll know everything you need about the life cycle and repair frequency of your equipment and assets and can plan ahead.
Always ready for Inspections
Maintaining a safe, efficient and compliant senior care facility is dependent on performing regular maintenance activities. Using a CMMS with in-depth preventative maintenance capabilities will ensure you are always prepared for scheduled and surprise inspections.
SATISFIED CLIENTS
We are proud to be serving these and many other organizations who use Maintenance Care as their CMMS of choice.
SIMPLE AND EFFECTIVE SENIOR CARE FACILITY MANAGEMENT SOFTWARE
Once you understand the need for maintenance software in a senior living facility, the next step is choosing which program will best suit your needs. There are a few things to look out for when deciding on a senior facility maintenance program. First and most importantly: work order tools. The ability for you and your maintenance team to create, assign, schedule, and track work orders is essential to the success of any maintenance management program and maintenance ROI.
In addition to work orders, senior care facilities also rely on a far less common yet crucial tool: preventative maintenance. Thanks to preventive maintenance features, you have the ability to schedule and track routine projects such as generator testing, water quality assessments, or legal compliance. A quality CMMS for senior living facilities will also include asset tracking, reporting, and mobile app support for on-the-go maintenance work, and much more.
ONE SOFTWARE TO MANAGE YOUR ENTIRE SENIOR CARE FACILITY
There are a lot of things you need your maintenance software to do in order to effectively manage a senior living facility. When you choose Maintenance Care as your CMMS, you don't need to worry, because our software can perform all of the tasks you're looking for (and more). Our CMMS for senior living facility will streamline day by making it easy to create and track work orders, schedule preventative maintenance, track asset lifecycle, and check inventory. Plus, your team can view tasks directly from our mobile app , saving them time and increasing your maintenance ROI.
Our CMMS Services Continuing Care Retirement Communities, Independent Living/Senior Living, Assisted Living, Long Term Care/Skilled Nursing, and Hospice.
Senior Living CMMS Features
Complete work orders quickly and efficiently
Let your whole team know what needs to be done and when with task management
Schedule preventative maintenance and inspection tasks in advance
Track your assets lifecycles to develop accurate capital planning reports
Simplify tracking and project status with dashboard reporting
Use the mobile app to stay on top of work orders, asset tracking, and manage tasks
Store documents in our Space Center for fast retrieval and team sharing
Shop our vendor store for great rates
Perform Smart tracking with our wireless temperature sensors
Use Amazon Alexa as your personal CMMS assistant with flawless integration
THE IDEAL SOFTWARE PARTNER FOR SENIOR CARE FACILITY MANAGEMENT
Maintaining a senior living facility is much more than just making sure equipment is running. The lives and livelihoods of residents are dependent on that equipment, so it's crucial that your maintenance department runs efficiently. From kitchen equipment, to emergency generators, to administrators' offices, and much more, there will always be something that needs maintenance.
At Maintenance Care, we've been specializing CMMS for senior care facilities for many years now. We understand what you need to simplify and streamline your maintenance management, and we've put all of that into our software.