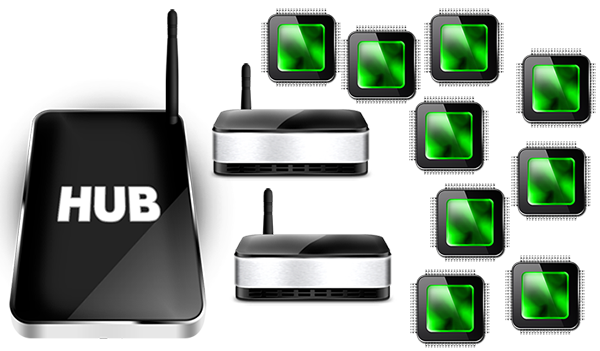 INTEGRATED WITH MAINTENANCE CARE
No Extra Cost To Plug Your Sensors Into Maintenance Care.
Get Sensored is a stand alone product and does not require a Maintenance Care membership. You can, however, chose to use both within one sign in account since we have built Get Sensored to seamlessly integrate within your Maintenance Care account. The look and feel is the same, and the navigation fits just right inside what you are already accustomed to without having to relearn anything new.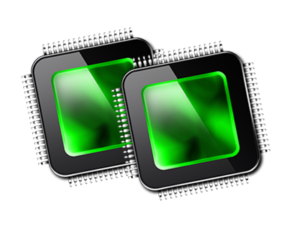 Plug N' Play Sensors
Using small, frequency-based wireless temperature sensors, you will be able to get readings for any parts of your facility. You can get started easily and choose from a mix of sensor types including surface, submersible and environmental temperature monitoring as well as ambient room humidity.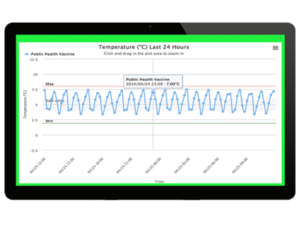 Monitor Online
All readings from the various wireless sensors across your facility are logged and saved into your CMMS's web interface for easy access. Look up temperature trends for each sensor point, graph them or simply export them all to excel for further manipulation. Never be caught unaware ever again by failing systems.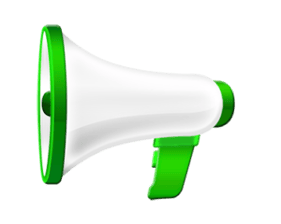 Instant Notification
It is important for you to monitor temperature readings automatically so that you may be made aware as soon as possible if there are any problems. Since your sensors utilize Maintenance Care for notifications, you can choose to receive emails or text alerts for reading above or below temperature levels.
USAGE EXAMPLES
You Can Use Temperature Sensors In Many Different Scenarios
Room Temperature
Measure ambiant room temperature or humidity to make sure everyone is kept comfortable while they work or play.
Servers
Keep a close eye on network servers and hard drives that tend to overheat quickly and as a result limits their lifespan.
Refrigeration
Make sure food doesn't spoil and that your investment in your dietary equipment is maintained to highest level.
Water Pipes
Prevent scolding or a lack of hot water by making sure your water temperature levels are maintained throughout the day.