Simply Powerful Maintenance Management Software
We guarantee. Book a Demo to see for yourself.

Get My Demo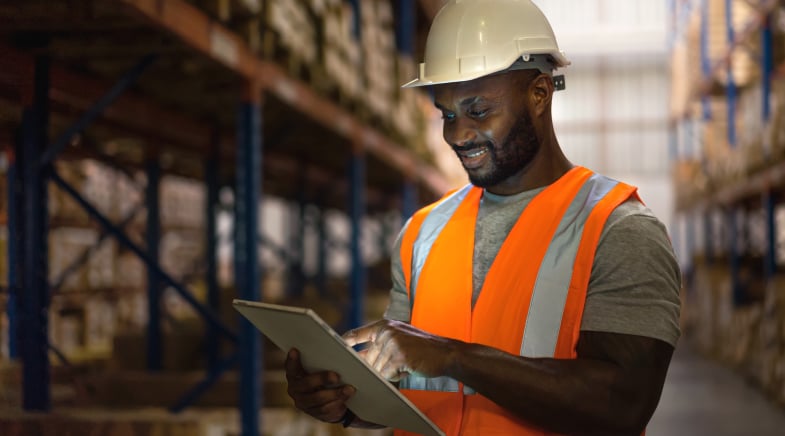 DROWNING IN PAPER? SWITCH TO CMMS.
Still Using Paper Or Excel To Track Your Work Orders And Maintenance Management?
There's a better way. With Computerized Maintenance Management Software (CMMS), you can simplify and organize your work orders with ease. Maintenance Care's CMMS is powerful, user-friendly, and highly efficient. It allows you to access all your maintenance work easily from wherever you are and at any time. With our full-featured, comprehensive CMMS program, you and your team easily manage work orders, preventive maintenance scheduling, and asset tracking in your facility from your mobile device.

SATISFIED CLIENTS
Take a look at some of the many organizations using Maintenance Care as their CMMS of choice!
Would Recommend To Anyone!
Maintenance Care has been a great product for our business. It has simplified our preventative maintenance program and gives staff quick access to reporting maintenance concerns. We also use their asset tool and this has allowed us to track all our assets in one easy to use system. We would recommend Maintenance Care to anyone.
Scott Walsh
Administrator, Wildwood Care Centre
Great Software Program
I have been working with the MC software program for many years now, it is simple to use, it keeps me informed of all activities in my building.Any preventive work that is needed, let it be in house or contracted out, is never missed, with the easy schedule set up. With many departments within my operation, the MC software, brings great communication, and keeps all involved, informed. I have worked with many other types of Maintenance software, and this one is by far my system of choice.
Leon Deluca
Maintenance Chief, Coast Harbourside Hotell
Best Program for Managing Maintenance Requests
This program allows all users to quickly alert me when something needs attention. I receive an email and able to record the action & give notes about why and if additional service is needed. I really don't have any cons about this program. The free version works well for my needs and all users are able to access this program.
Adam Meesey
Technology Coordinator, Holy Infant School
They Have Been Phenomenal
Much of this can be attributed to the ongoing support from the Maintenance Care team, they have been phenomenal. What we like most about this product is that it fits particularly well with the requirements and demands synonymous with Seniors Care.
It is also very user friendly but, perhaps most important is that in our case, it encouraged participation from all levels of our staff through the service desk concept, which in our view is one of the corner stones of this product. From that perspective, facility maintenance has become a collaborate effort in our Company to the direct benefit of deserving Residents.
Gerrit Bredenkamp
Manager, Loss Prevention Programs, Retirement Concepts LPl