An Award Winning CMMS
Discover Why Maintenance Care Excels! Recognized by Industry Leaders for Outstanding Performance.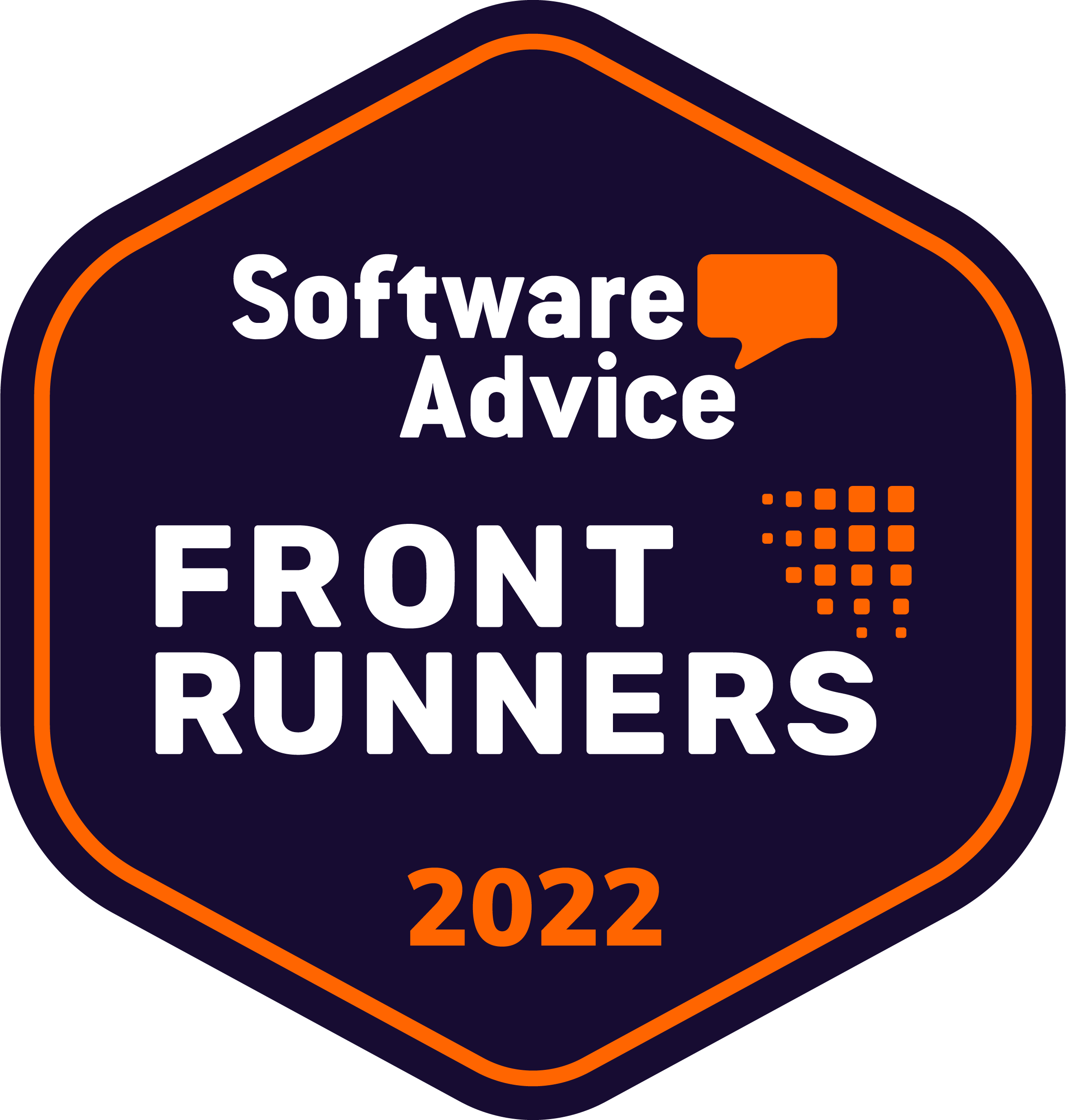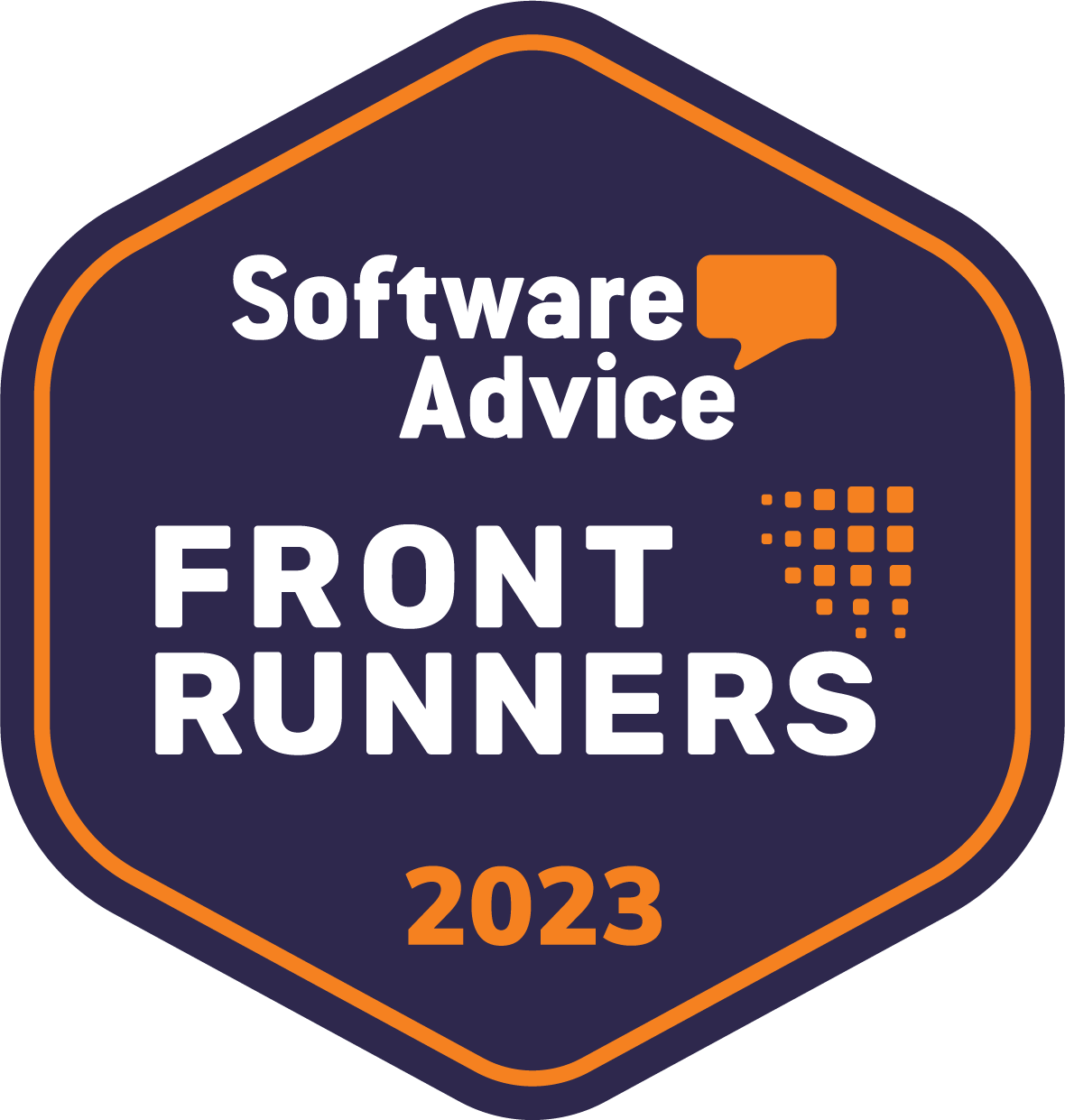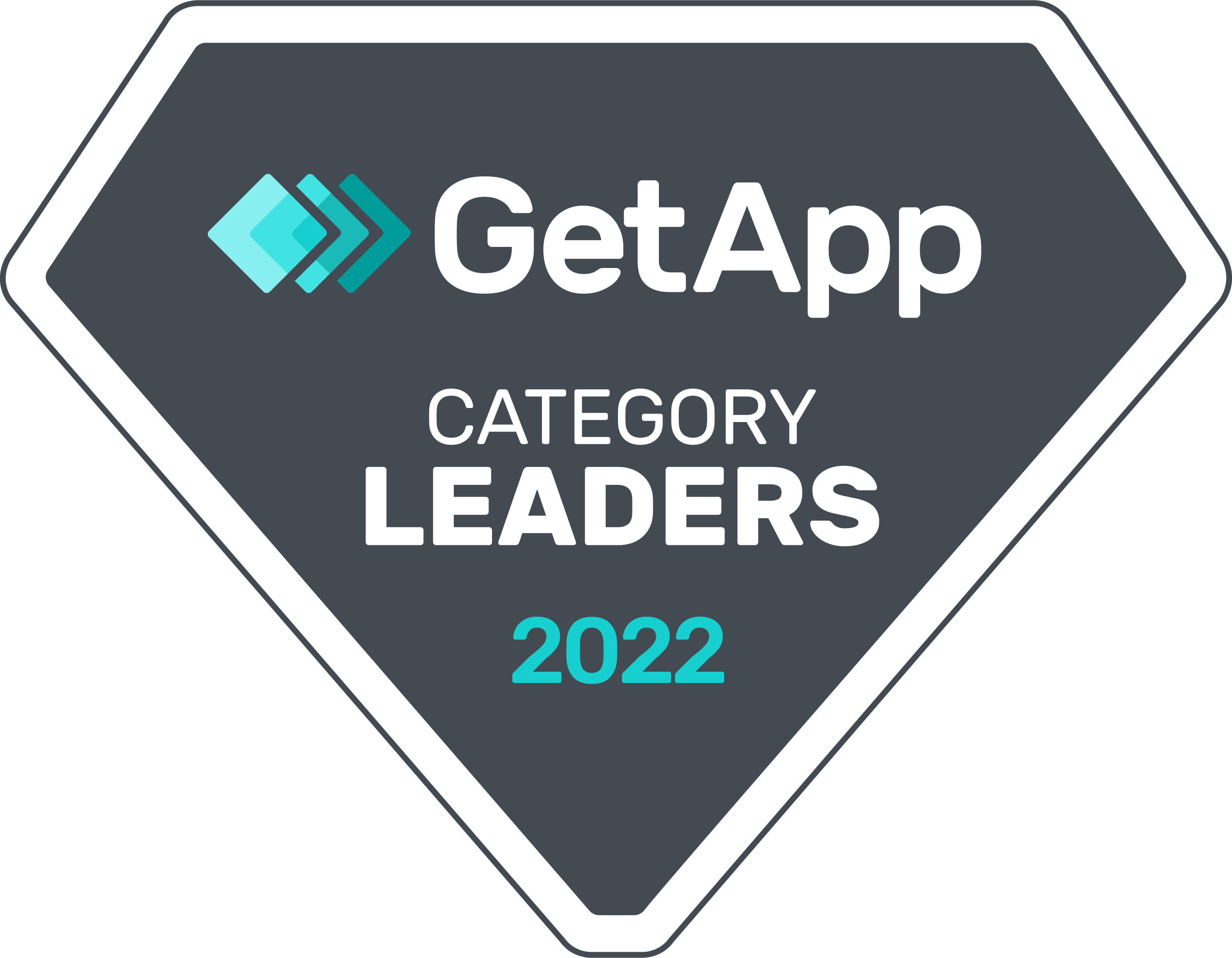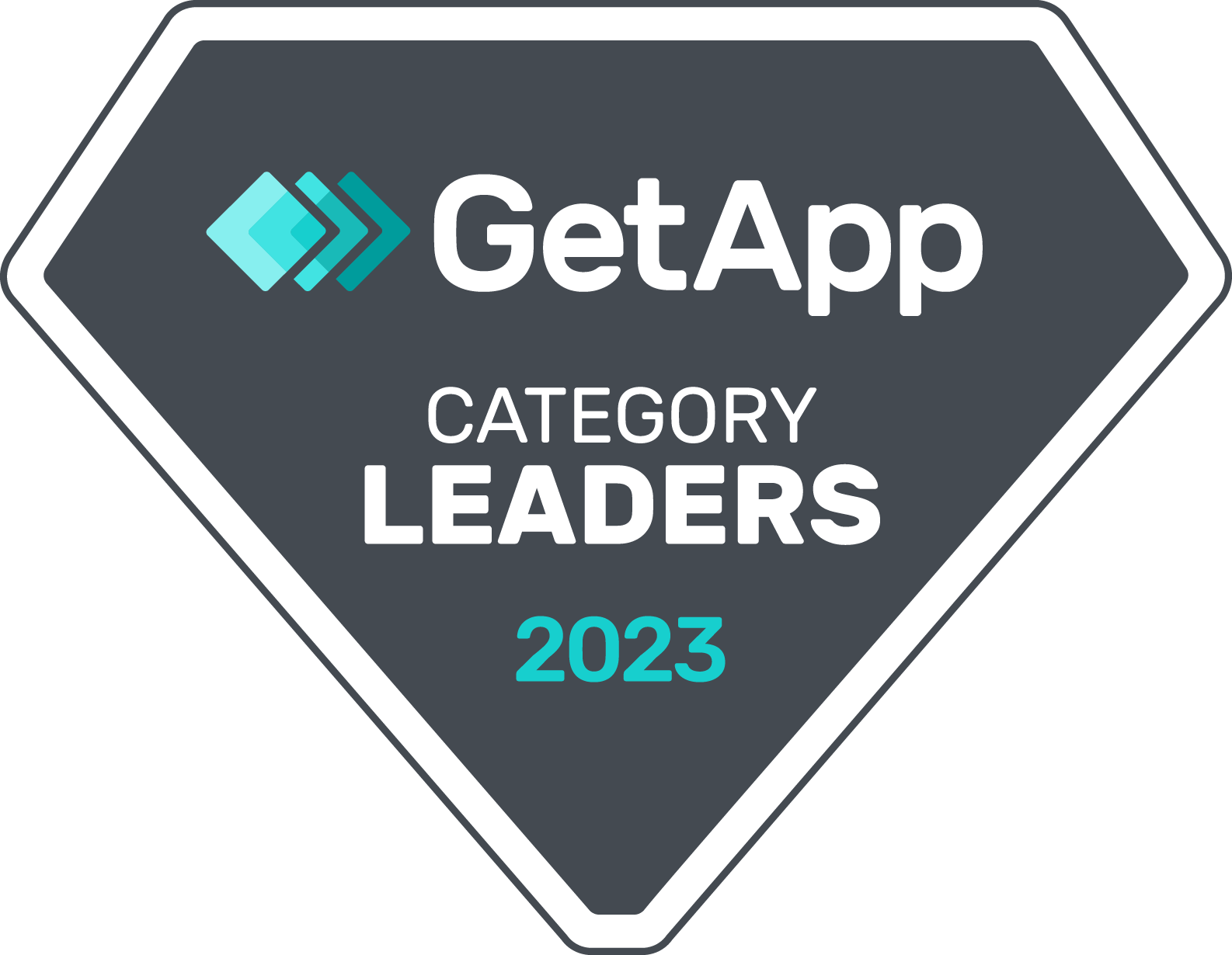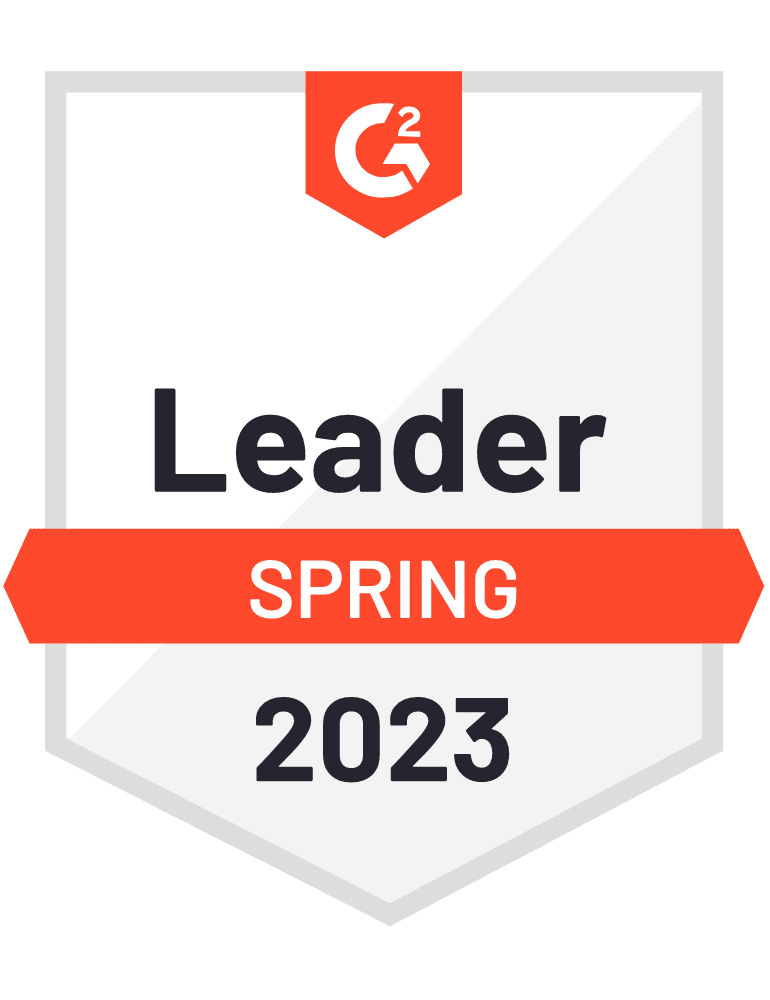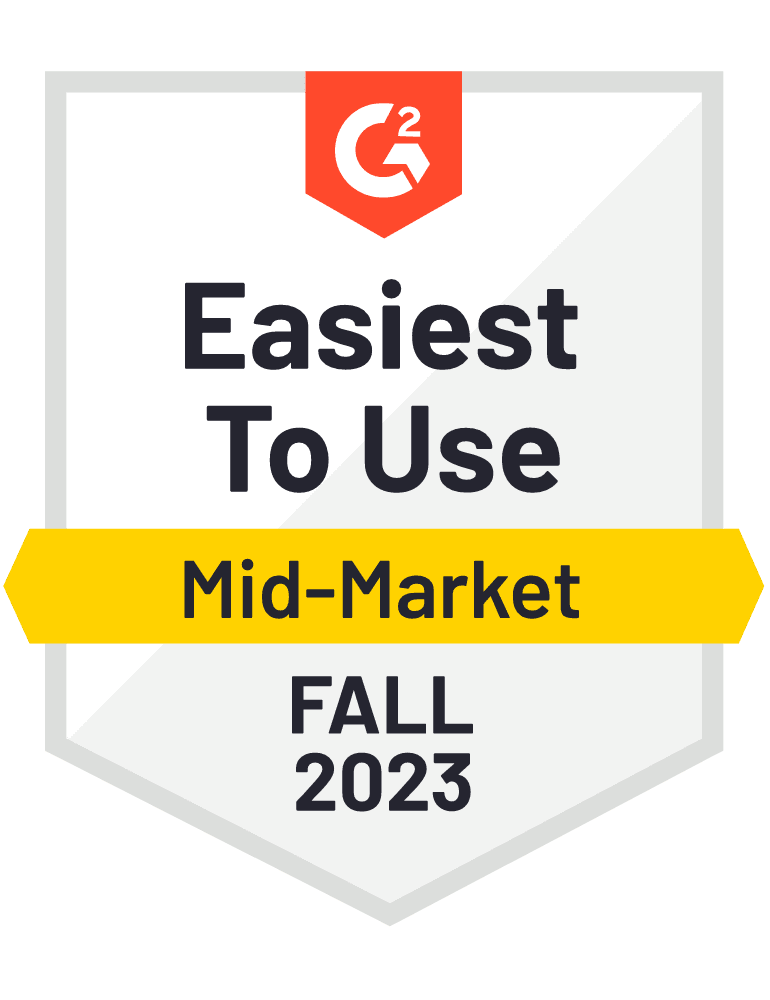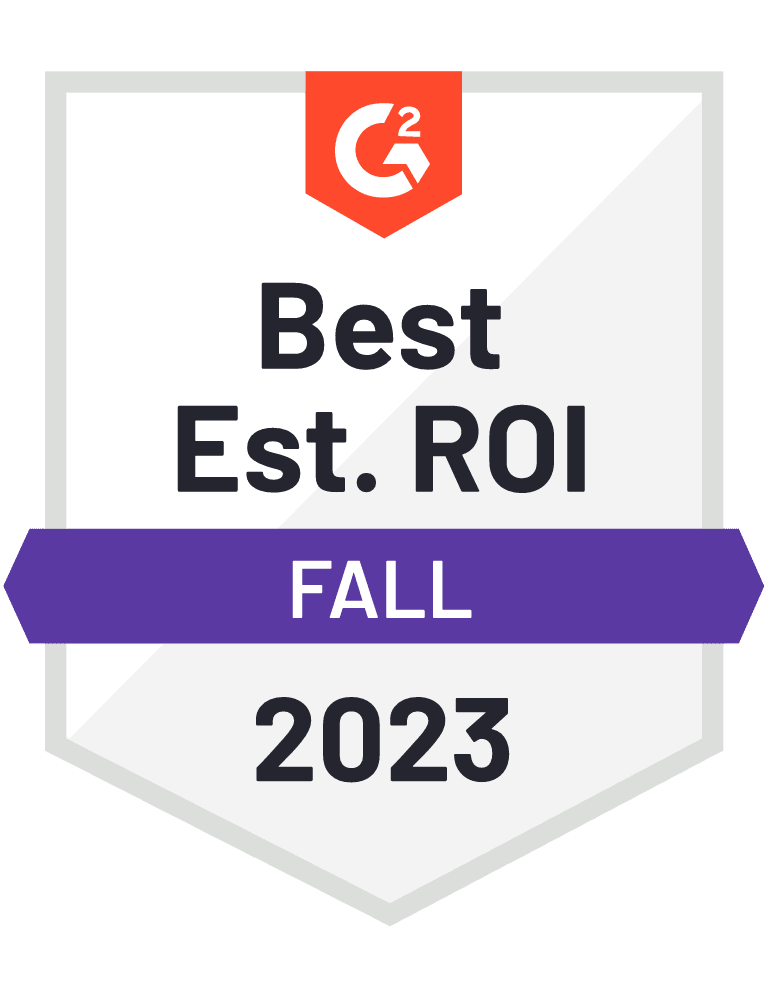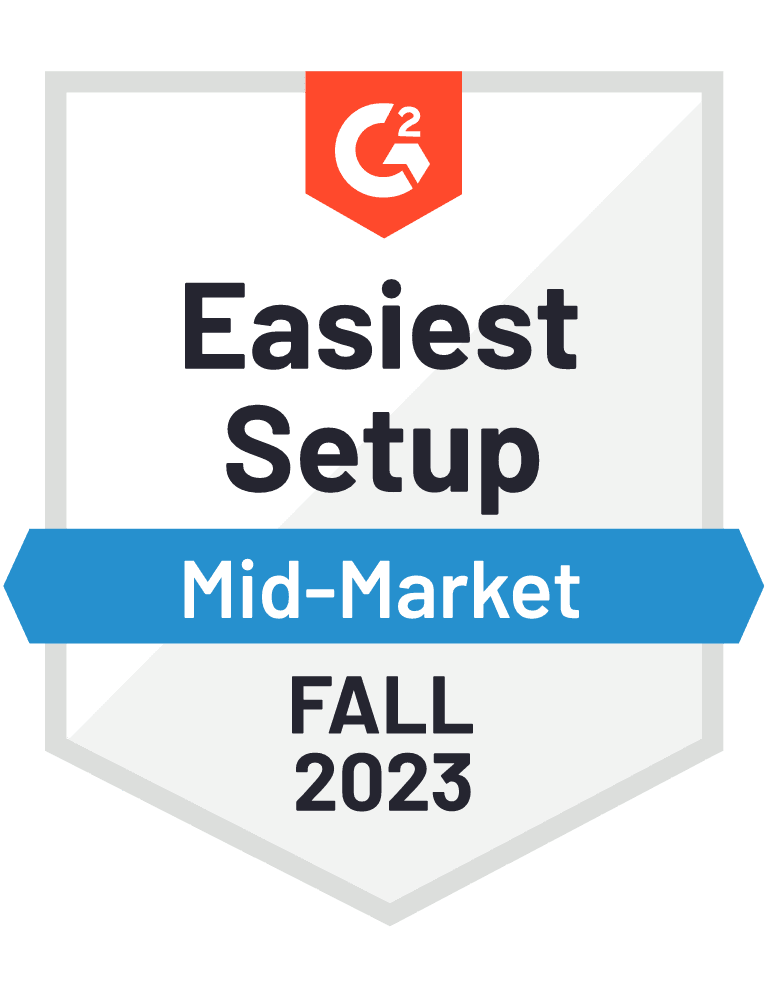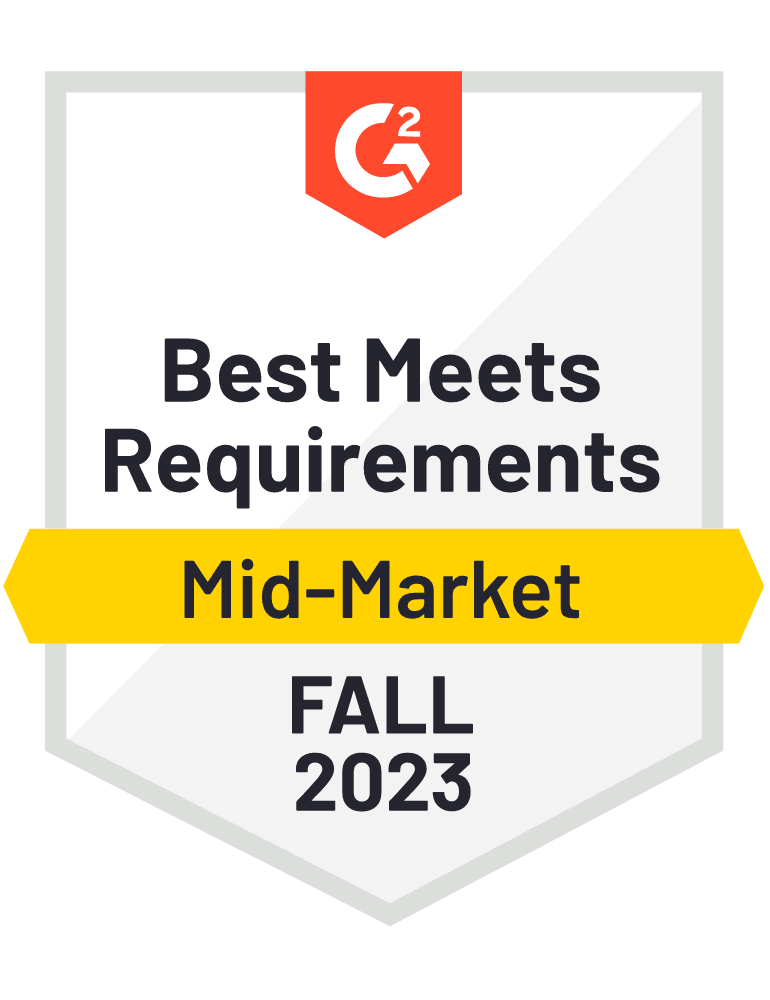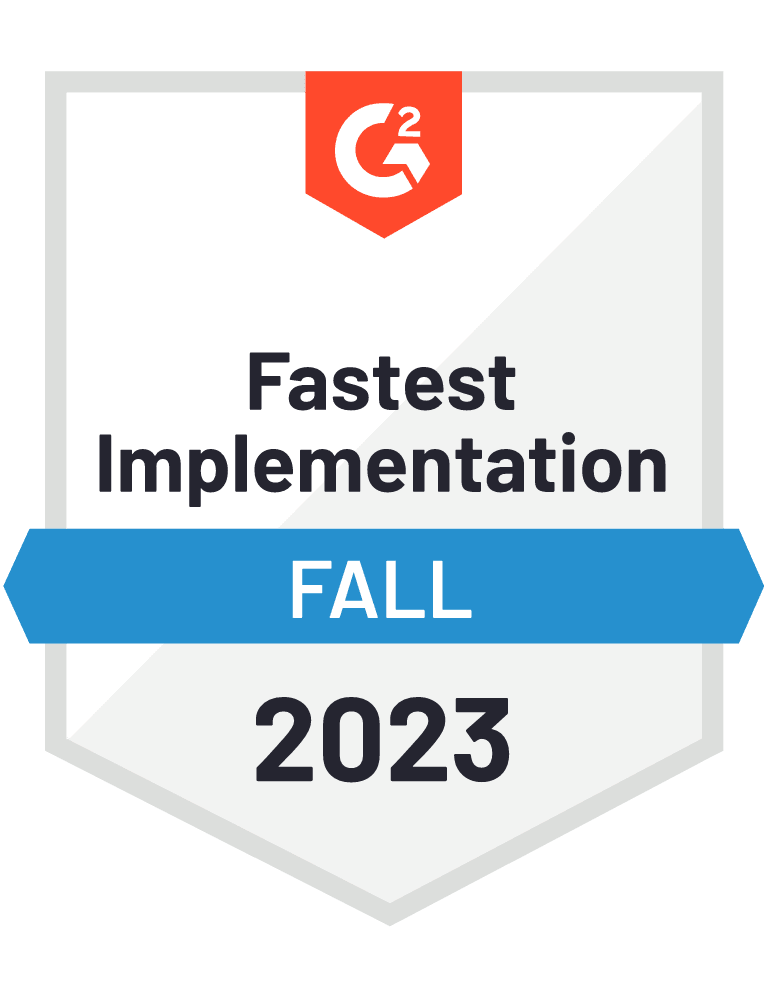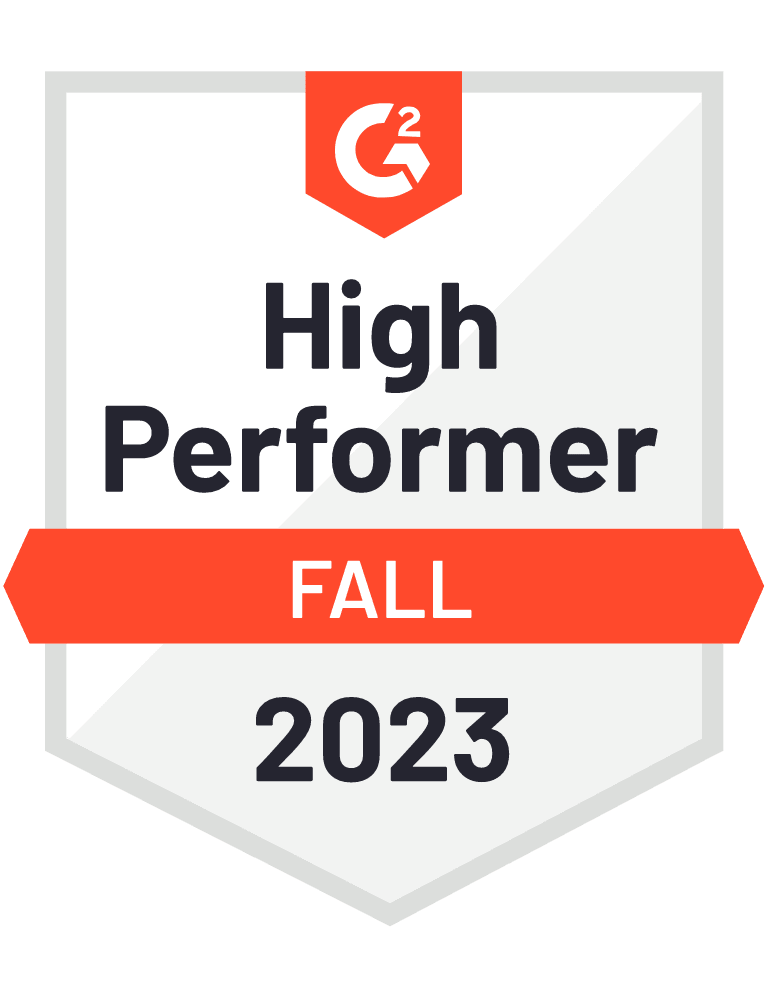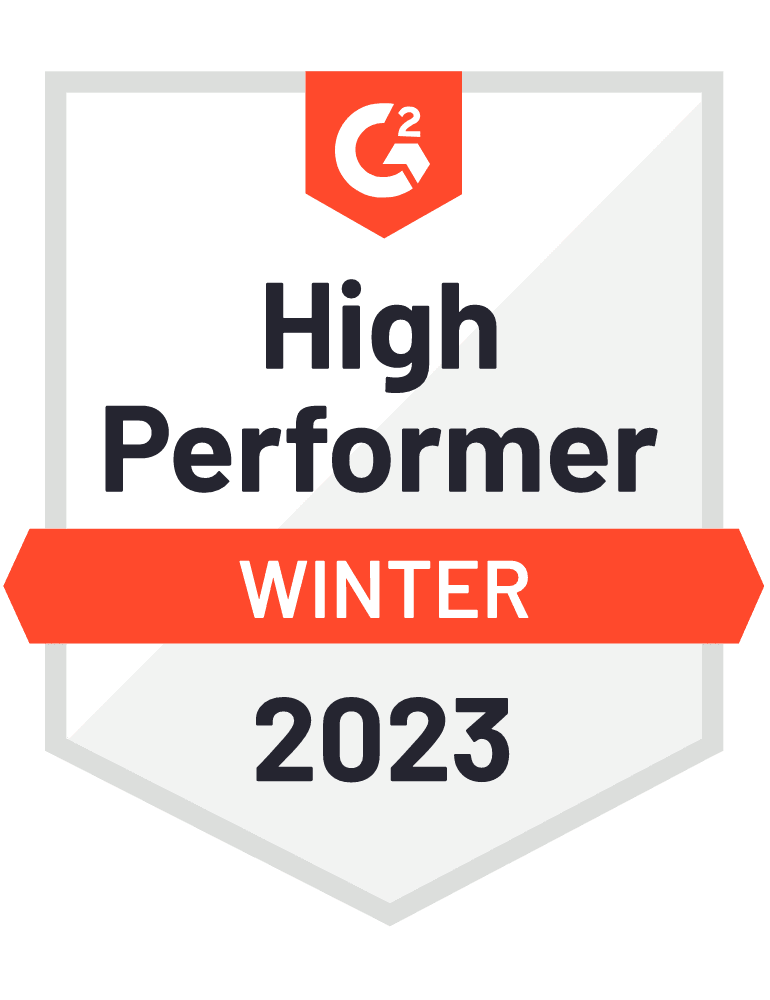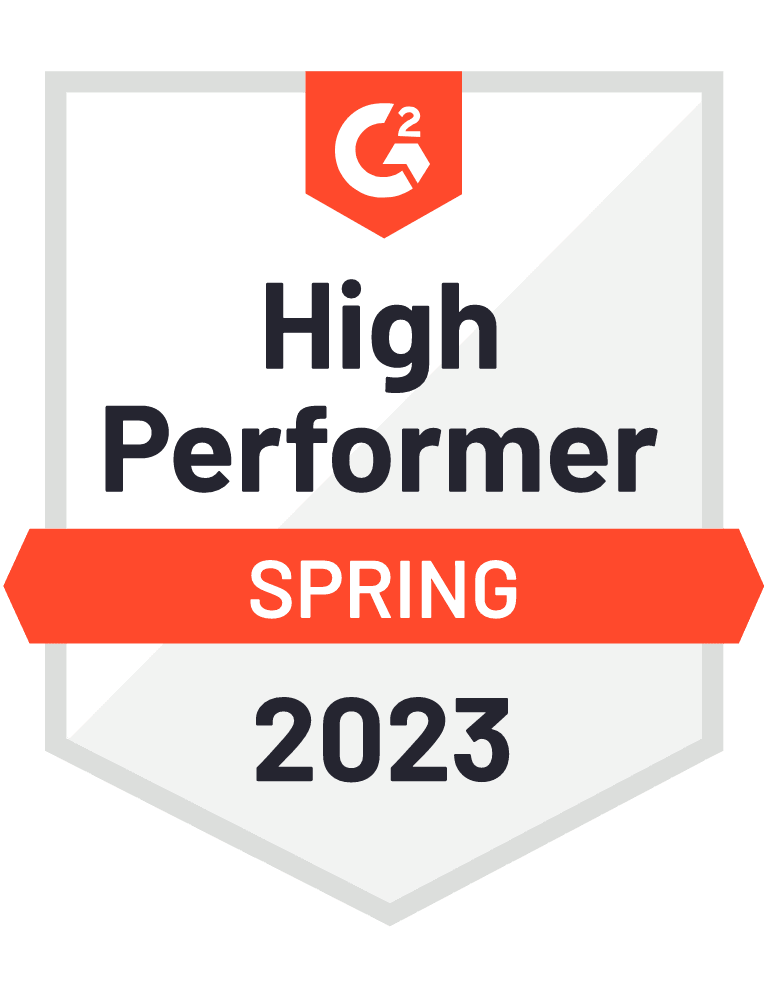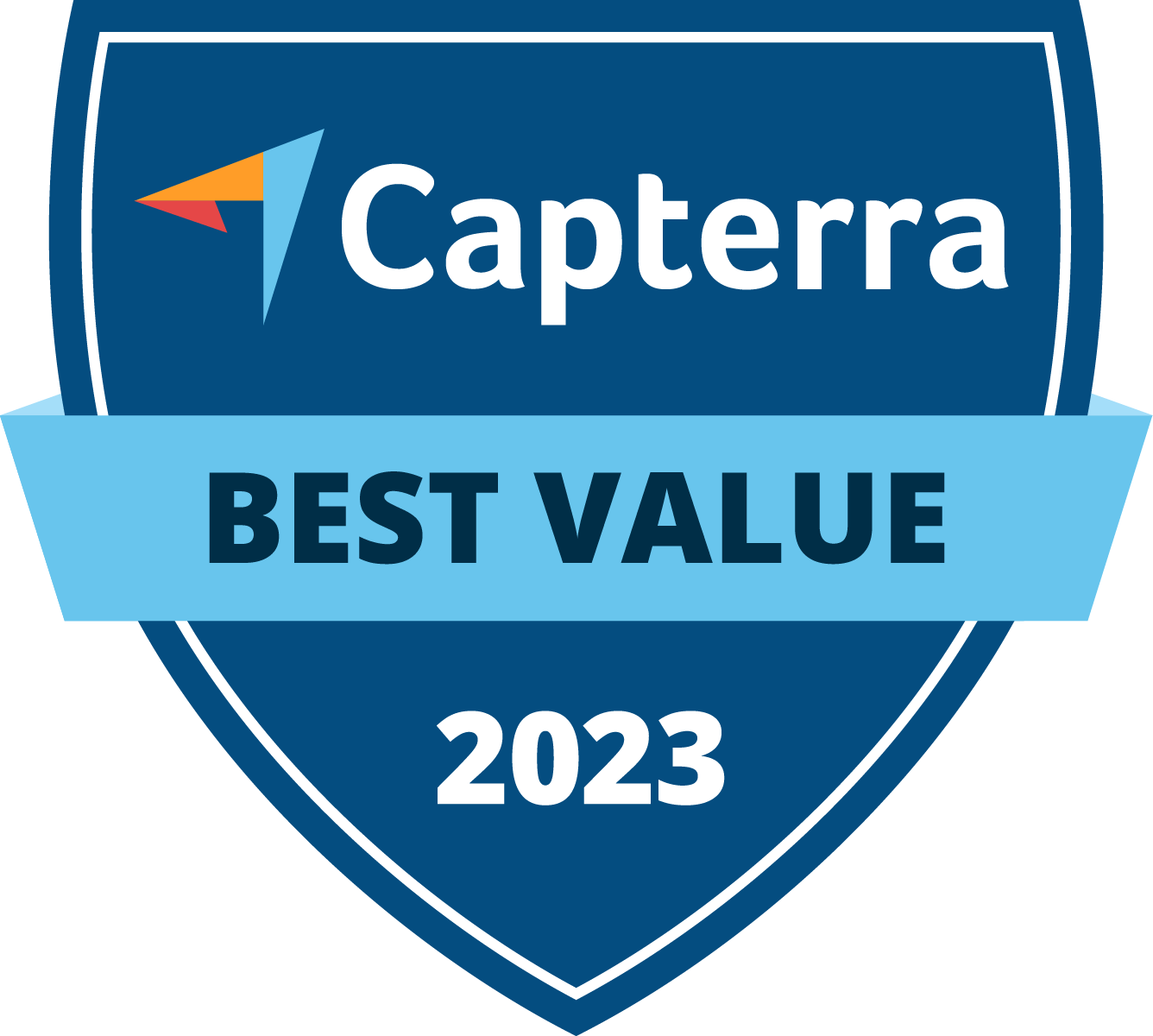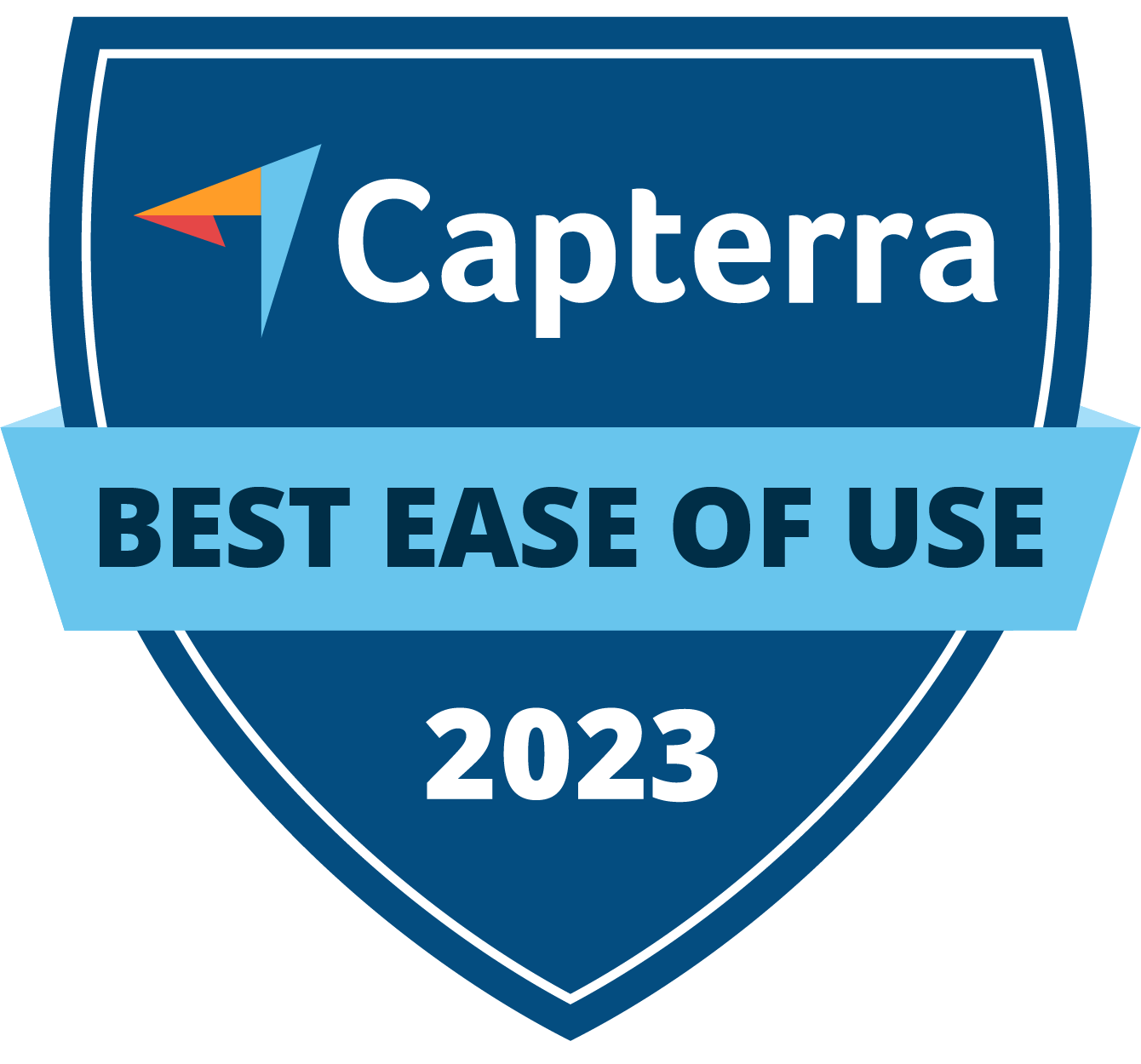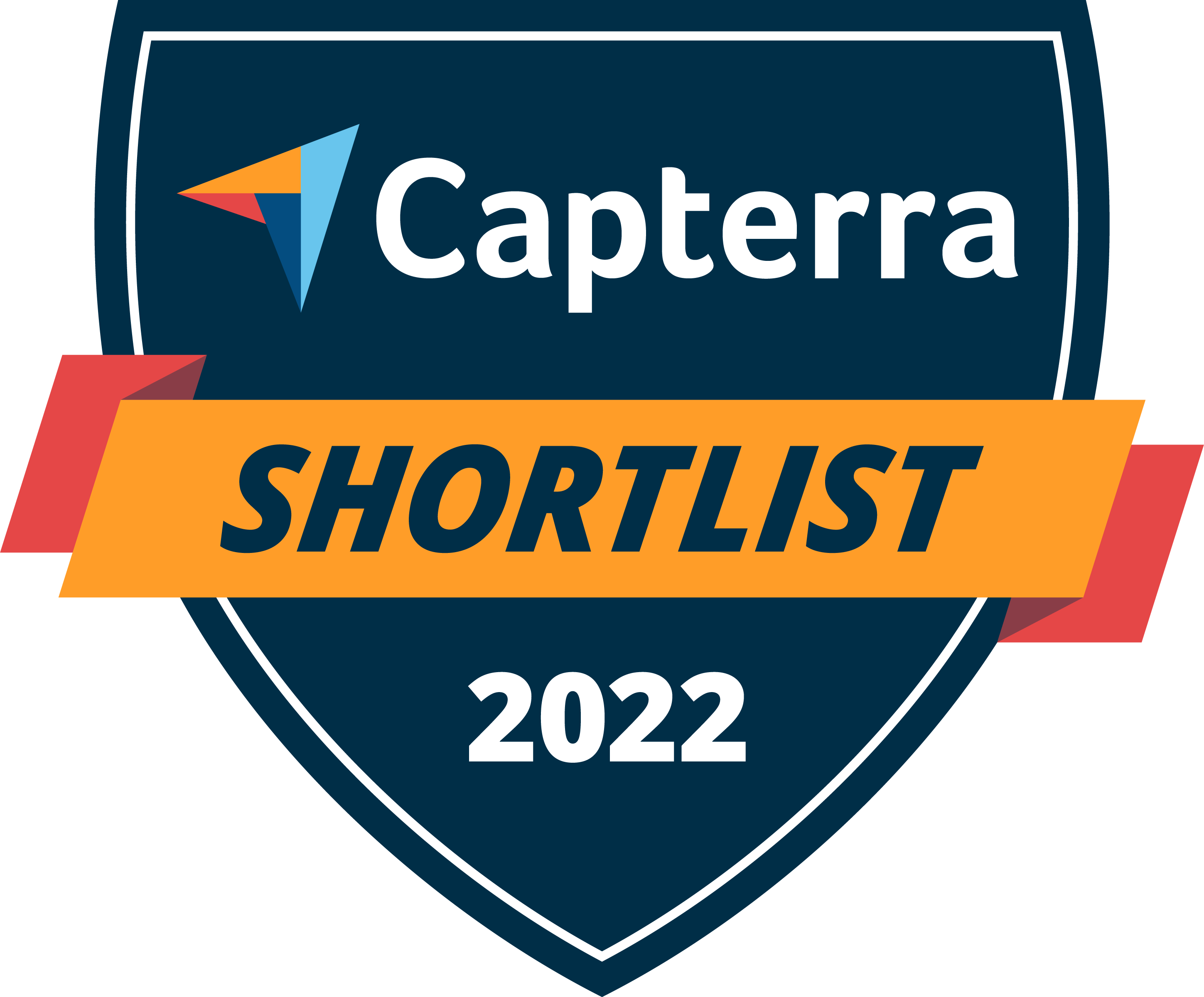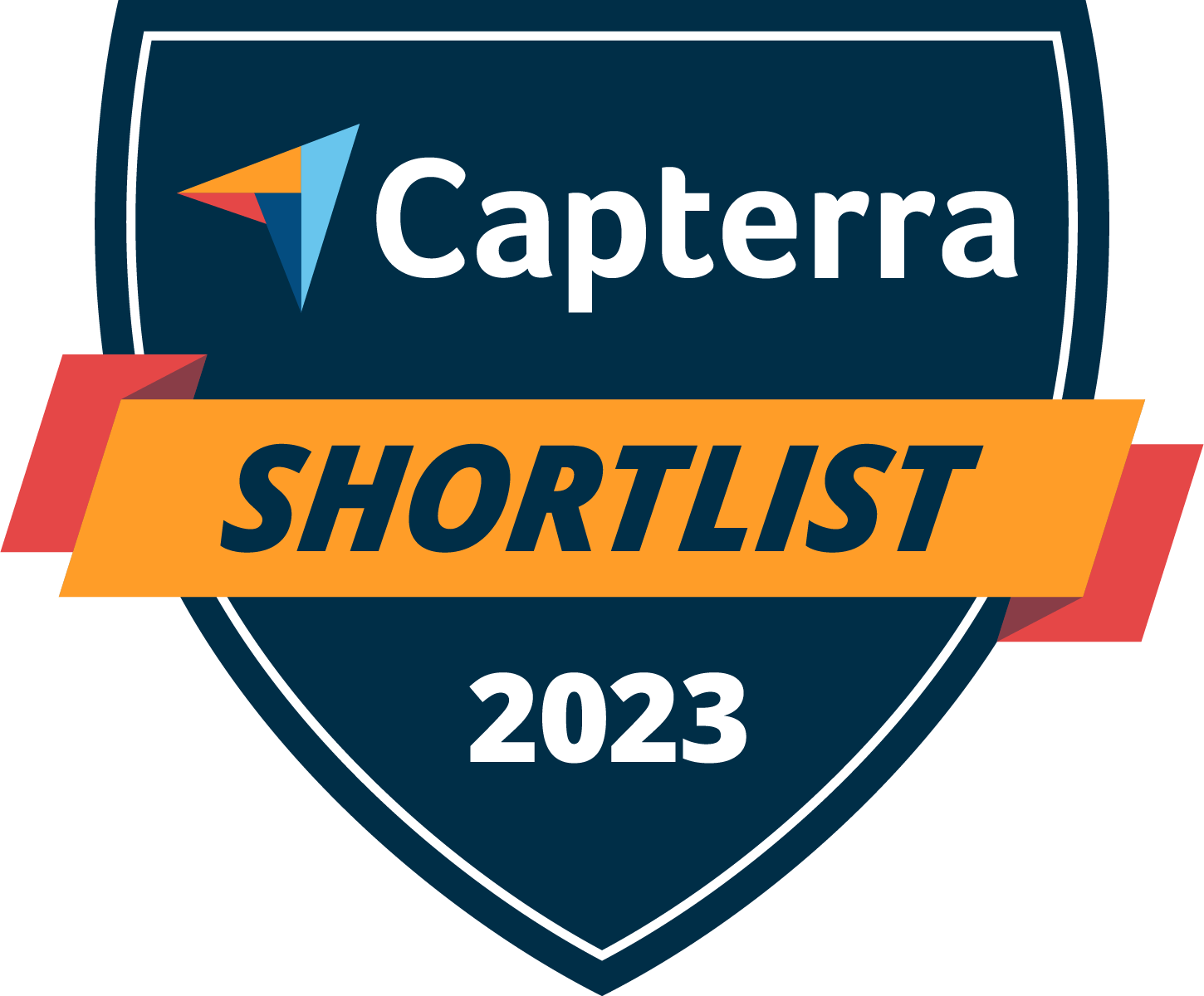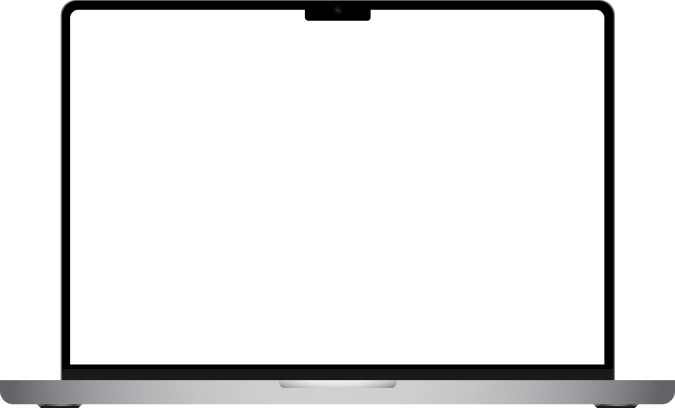 Easy to Use Work Order Software
Streamline communication and set up an effective workflow for managing incoming task requests with the Maintenance Care work order management system. Get instant notifications for new requests in the field through the mobile app. Digital work order management is available in our 'Free Forever' plan, so your team can quickly access all of the information in one convenient, well-displayed list. Efficient task prioritization and organized communication with repair and maintenance software.
Work Order Tracking for Better Organization
Hear how one environmental service manager began activating action with streamlined work orders in his service and maintenance software. Optimize task prioritization and...
Digital Work Order Management
Learn how going paperless with maintenance planner software from Maintenance Care can help reduce waste and save your team money.
Easy Work Order Software
Setting up digital work order systems doesn't have to be daunting — hear how one Maintenance Care client was onboarded with helpful assistance.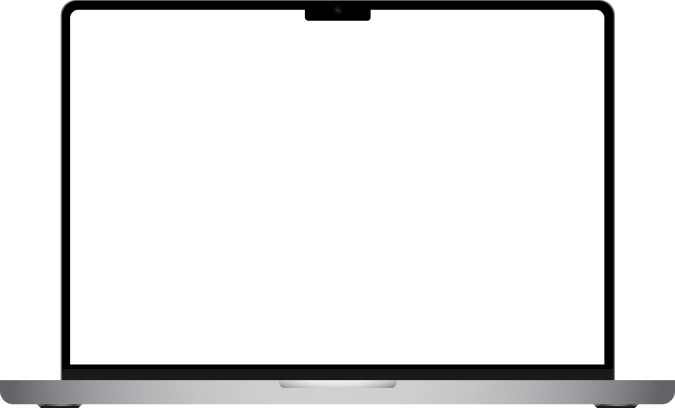 Create a Preventive Maintenance Plan
Maintenance Care empowers teams to tackle maintenance concerns ahead of time with a preventive maintenance program. Curb downtime, stay on budget and plan your entire workload with a flexible interface that keeps your whole team on task. Maintenance Care integrates with your existing accounting software and spreadsheets for auto calculations, and secure storage is included to keep tabs on receipts, warranties and other pertinent records.

Improve building efficiencies and plan ahead with CMMS preventive maintenance scheduling.
Simple Preventive Maintenance Software
Discover how CMMS transformed operations at Methodist Home in NY. A case study on the successful implementation by their Director of Operations.
Scheduling Preventive Maintenance
California school operator ditched outdated software, slashed maintenance costs, and found a cost-effective solution with a custom CMMS.
Preventive Maintenance Schedule
UW Recreation Facility Management's Maintenance Care sign-up proved invaluable as remote work order tracking became essential.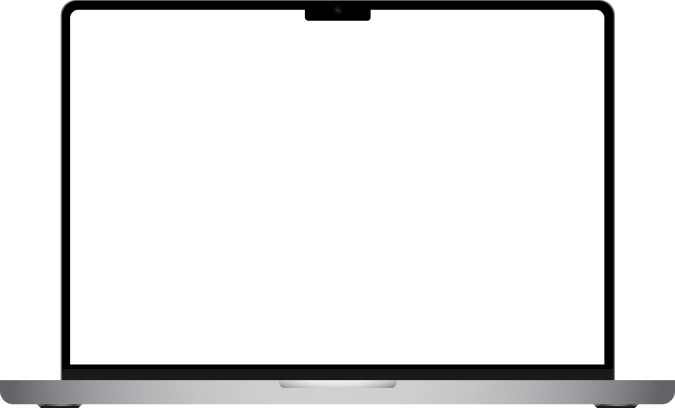 Flexible Asset Management Tool
Keep all of your asset information in one convenient building maintenance management software. Maintain records on all essential information, and extend your asset life cycle by tracking their lifespan. Use real data on repair history for your management and capital planning expenditures for years to come and enjoy significant ROI (Return on Investment) for your organization.

Log equipment make, model, serial number and more with Maintenance Care asset tracking.
Asset Tracking and Inventory Management
Tune in to Maintenance Care President Dan Roberge's video podcast interview to discover the best systems for asset tracking in maintenance management.
Asset Management for Manufacturing
Maintenance Care customer Bonita Watts shares how asset tracking in her CMMS helps improve organization and streamline data.
Asset Management for Senior Living Facilities
With the continuous influx of new residents, it's imperative for senior care facilities to run smooth, efficient and effective asset management systems.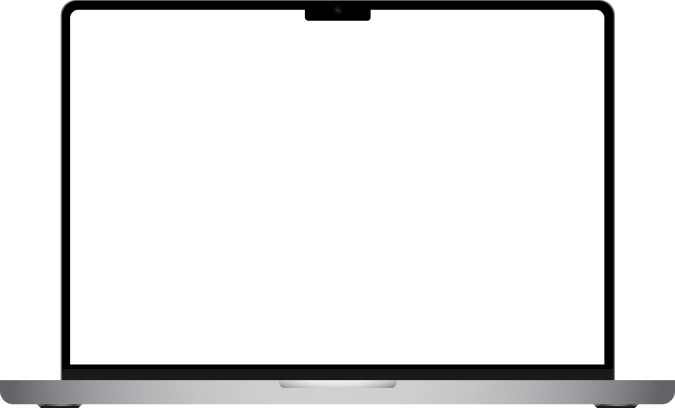 Parts & Inventory Management
Facilities that track and manage their parts and inventory effectively see a direct benefit on the efficiency of the maintenance department, which leads to significant savings on inventory costs. With parts and inventory management software, you can expect a decrease in the number of work delays you experience because the parts you need are always on hand. Enjoy reduced equipment downtime–especially unexpected shutdowns—and less costly, unnecessary stock overflow. Improve your maintenance team's efficiency and increase your Return on Investment (ROI).
Have What You Need to Stay Compliant
Maintenance Care is a popular care and maintenance software for senior living and skilled nursing facilities. Simplify parts and inventory management.
Emergency Preparedness
Ensure facility safety with comprehensive CMMS. Track parts and inventory to maintain stock levels for emergencies. Prioritize health and worker safety.
CMMS Solutions for Organization
Combat maintenance disorganization with instant access to management software. Centralize tasks, documents, and reminders digitally.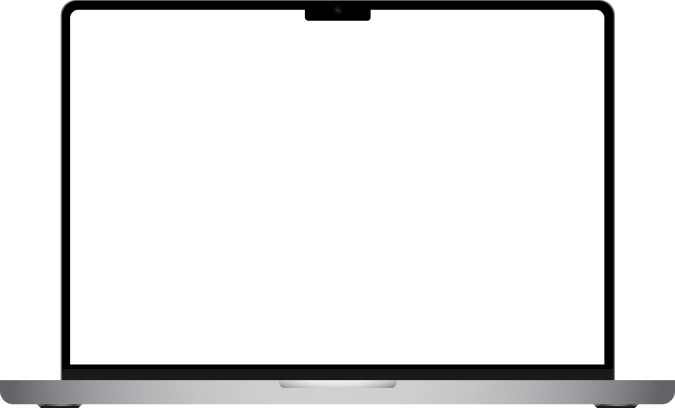 Dig Into Your Facility Maintenance Data
Our beautifully designed dashboards provide you with a quick overview of all your systems within your maintenance software. Access crucial information and data on your customisable CMMS dashboard. From reporting maintenance concerns to exporting asset expense reports, tracking team performance and analysing productivity, Maintenance Care has you covered.

Make more informed decisions with CMMS maintenance reporting capabilities.
Facilitate Planning and Budgeting with Data
Leverage your CMMS maintenance software to export comprehensive data on facility assets, equipment, and repair history. Enhance future spending planning.
Justify Replacements and Upgrades
Uncover the impact of CMMS reporting on equipment upgrades. Download 'Maximizing Maintenance ROI,' an interactive eBook with ROI evaluation worksheets.
Maintenance Database Software Insights
CMMS reports offer valuable insights for operations, covering task duration, staff performance, and more. Accurate, relevant, and timely information.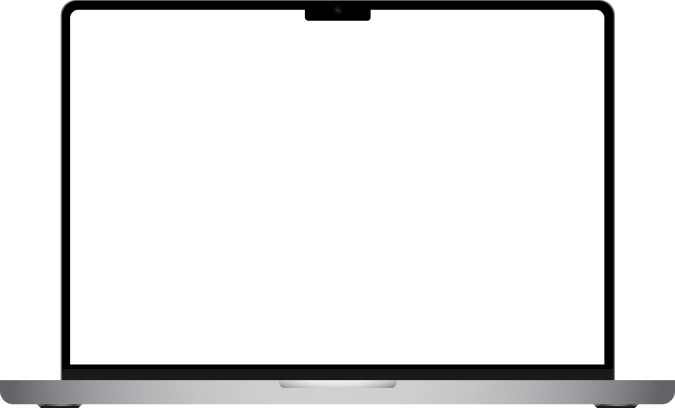 Extend Your CMMS Capabilities
Maintenance Care offers integrations with more than 5,000 different web tools. Integrate your CMMS with apps you already use, from accounting software to scheduling systems. Automatically sync work order assignments to your team's calendars. Consolidate your management systems for simplified decision-making, better productivity, lower costs and more peace of mind in your day-to-day workflows.

Avoid duplicate entries and let our CMMS integration features do the work for you.
Making Sense with Sensors
Maintenance Care's sensor integrations ensured the safety of nursing facility residents with a wet sprinkler system always primed and ready.
Integrate with Amazon Alexa, Zapier and More
Unlock the full potential of your CMMS maintenance software with smart technological integrations. Hear CEO Dan Roberge discuss tie-in platforms.
Room Bookings with One Access
Maintenance Care integrates with OneAccess, ensuring a safer, faster entry process into your facilities, regardless of visitor preferences.
The Industries
Sectors Our Software
Services.
Our simply powerful maintenance management software is designed for facilities of all sizes in a wide range of industries.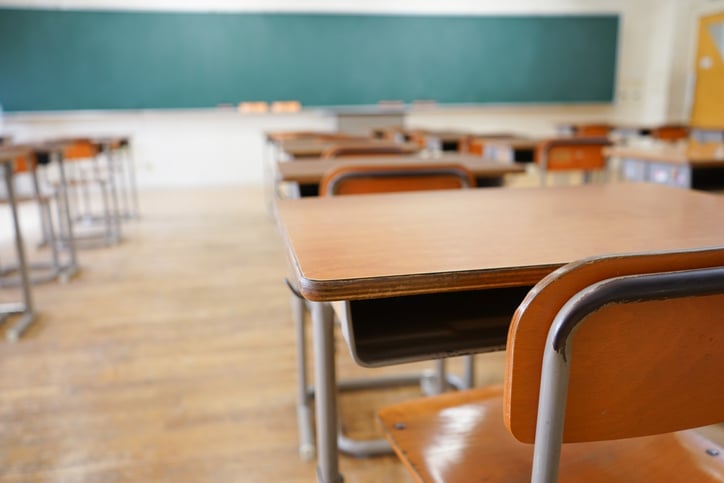 Education
Provide a safe and properly functioning facility for your students and staff. Schedule preventative maintenance, create budgets, issue work orders and pull useful reports.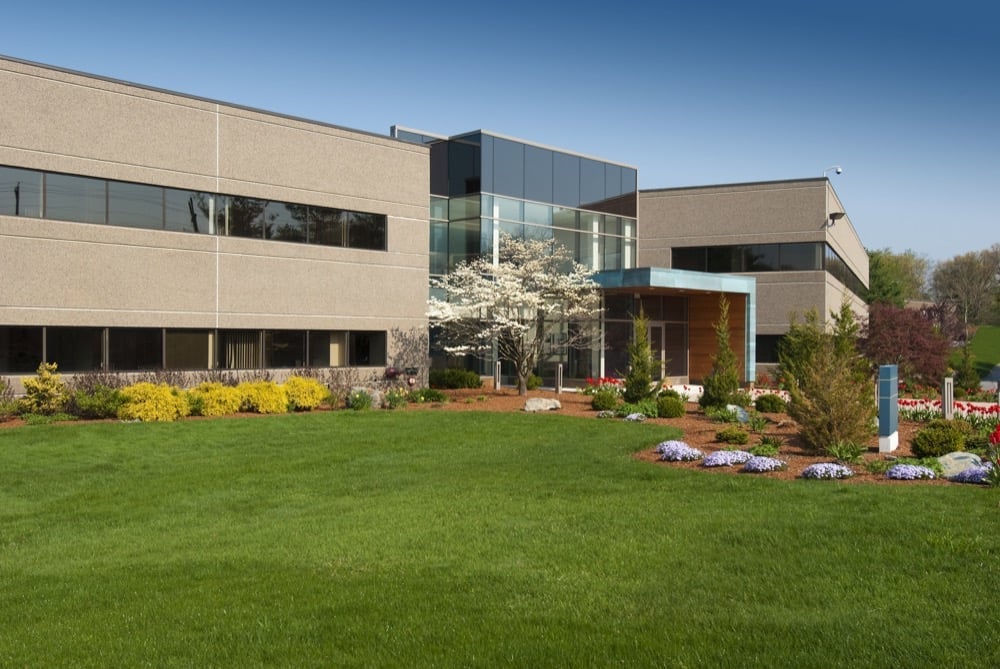 Property Management
Use the Maintenance Care free version for fast work order assignment and tracking, or upgrade for a more comprehensive CMMS program for property management.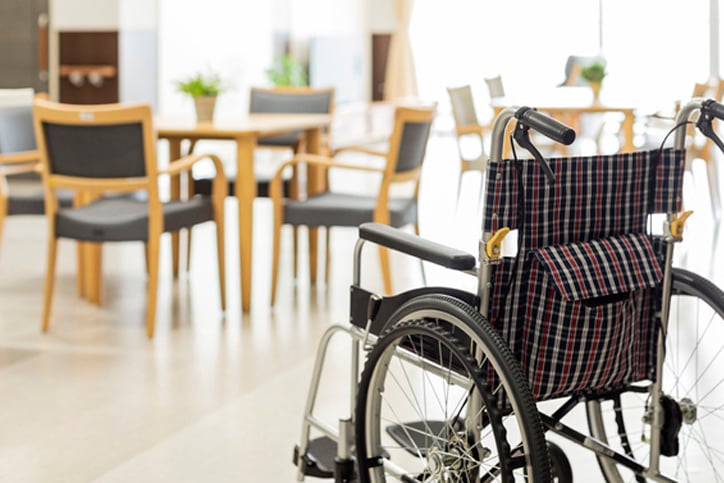 Senior Care
Track compliance issues, schedule preventative maintenance, create budgets, issue work orders and provide useful reports. Discover why Maintenance Care is the leading maintenance system for senior living facilities.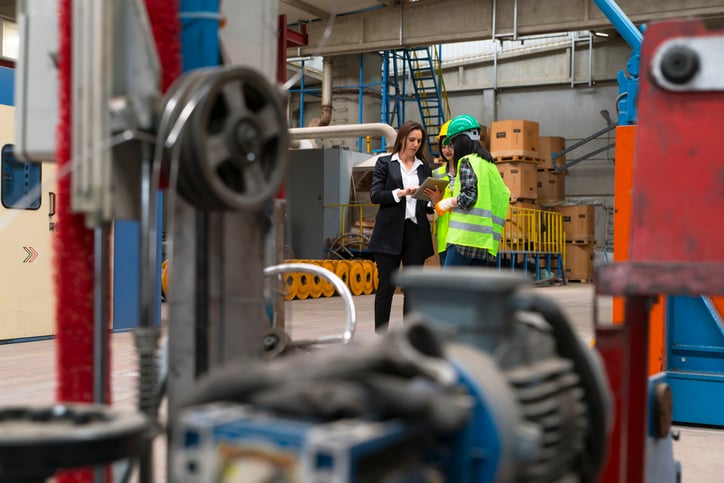 Manufacturing
Reduce equipment downtime, speed up maintenance tasks and quickly access safety documentation within your maintenance management system.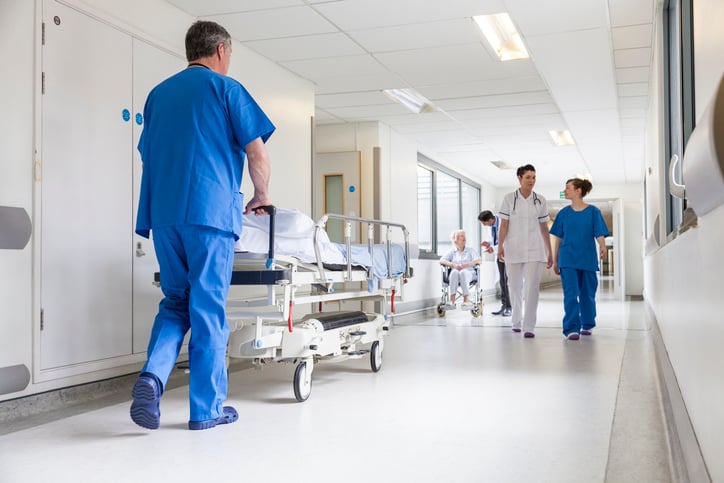 Healthcare
Track compliance, create accurate budgets and schedule preventative maintenance for safe and functional hospitals, doctors' offices and other places of medical care.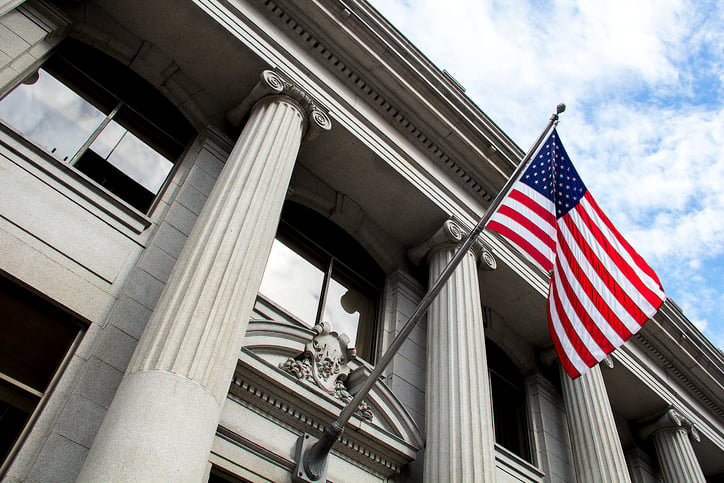 Government
From record keeping to preventative maintenance planning, stay compliant and prepared for inspections with maintenance planning software for government facilities.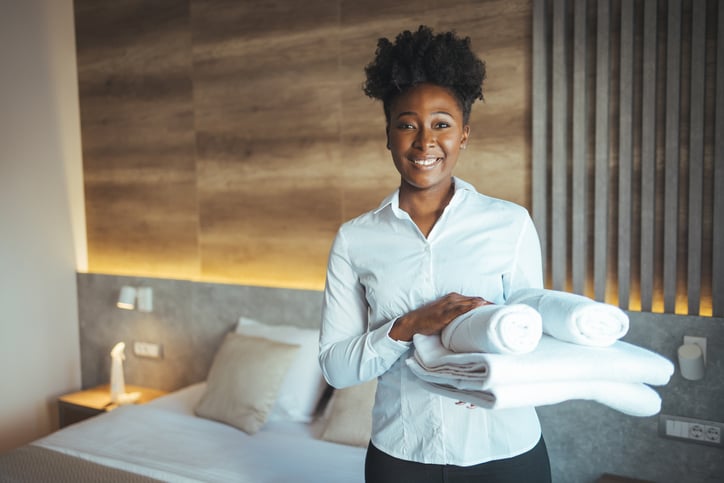 Hospitality
In the fast-paced world of hospitality, delivering exceptional guest experiences while ensuring smooth facility operations is crucial.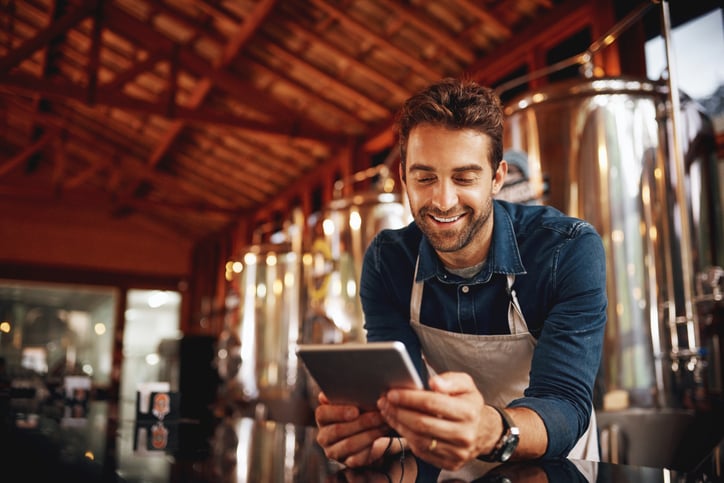 Small Businesses
Set your maintenance staff up for success so you can tackle the rest of your to-do list with Maintenance Care features designed for businesses of all sizes.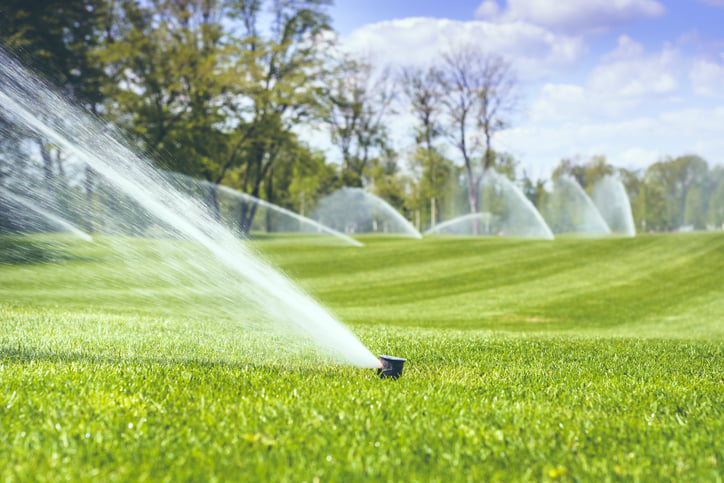 Recreation
Maintain recreational facilities like golf courses, amusement parks and community pool facilities even during the off-season with service and maintenance software.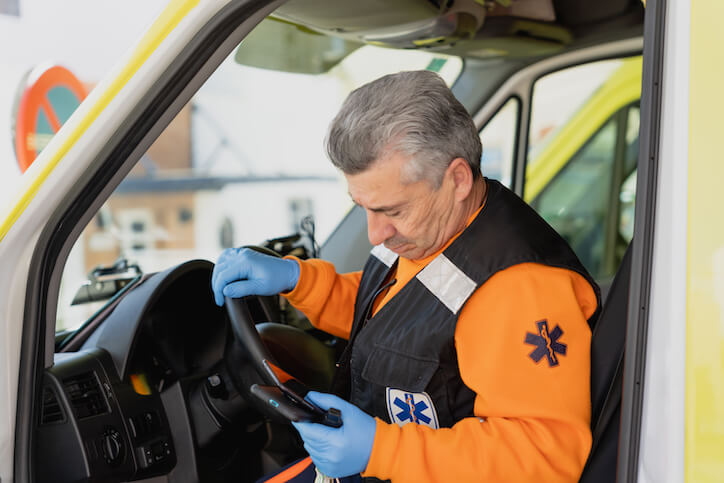 Transportation
Streamline fleet maintenance and ensure compliance with our specialized software designed for the transportation industry.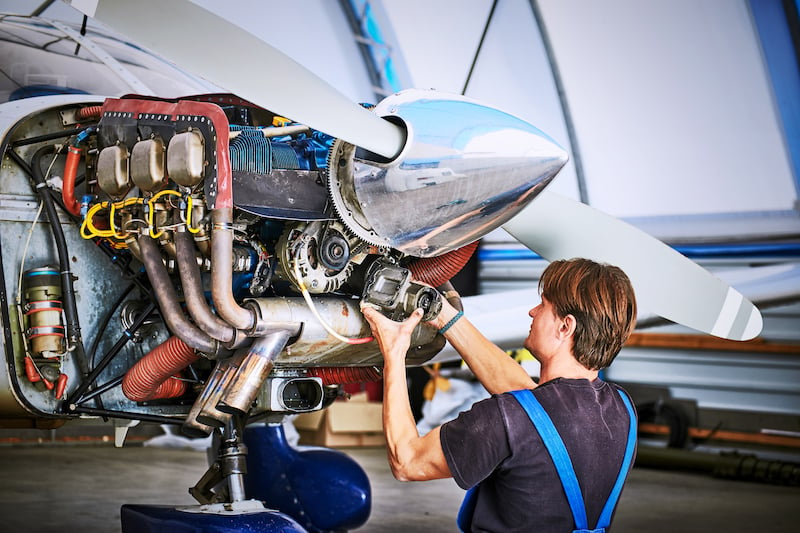 Aviation
Elevate aircraft maintenance with our cutting-edge software tailored for the aviation industry. Stay compliant, track documentation, and schedule preventative maintenance seamlessly. TESTIMONIALS
What Our Satisfied Clients Are
Saying.
"The preventative maintenance program that's part of the software... you never miss another preventative maintenance. Your equipment lasts longer because it's taken care of. This program has changed my life, it has changed the way we do things daily."
Colleen Clementi
Director of Operations, Rygiel Supports for Community Living
"The reason I like Maintenance Care, and I'd choose them hands down over anybody else, is that the month-to-month cost fee for it is reasonable and you can stop at any time if you felt like this isn't for you. The tracking of assets has been huge for us in that we can monitor costs in our equipment and project forward the replacement costs vs. repairs. It's been wonderful working with this team. They've solved so many problems of ours, and it's a pretty exciting program to work with."
Darrell Bennett
Facility Director, Haven Hill Retirement Centre
"Setting [Maintenance Care] up was so simple. Everyone was very communicative, very helpful, very supportive. The whole training was so efficient and so well done, and they follow up. It was just very easy, very smooth. From my research, there isn't anything that can better this product."
Benita Watts
Director of Campus Operations, Sandler Family Campus
"The ROI that we find being very beneficial with Maintenance Care, particularly from the general manager's perspective, is that if I find we're spending 100 hours on one HVAC system just to keep it limping along, I can go before my board and say, 'It's time to replace this one.' Maintenance Care has been, by far, the most practical from a user's perspective and by far the most customer friendly."
Mike Huber
General Manager/COO, Lake Junaluska Conference & Retreat Center
"We were using a very labor-intensive system that was combined with paper work orders. Maintenance Care had a one-up where they had more tools in the software. This software hits the point where you have an end user be able to submit a work order, and it allows you to be preventative as well as reactive. I have recommended Maintenance Care for people that are looking for a software solution."
Michael Bates
Environmental Service Manager, Riverview Home
Trusted by the Best: The Definitive CMMS Choice for Top Brands
Maintenance Care is the Preferred Maintenance Management System of Industry Leaders,
find out why.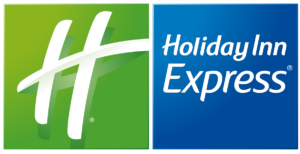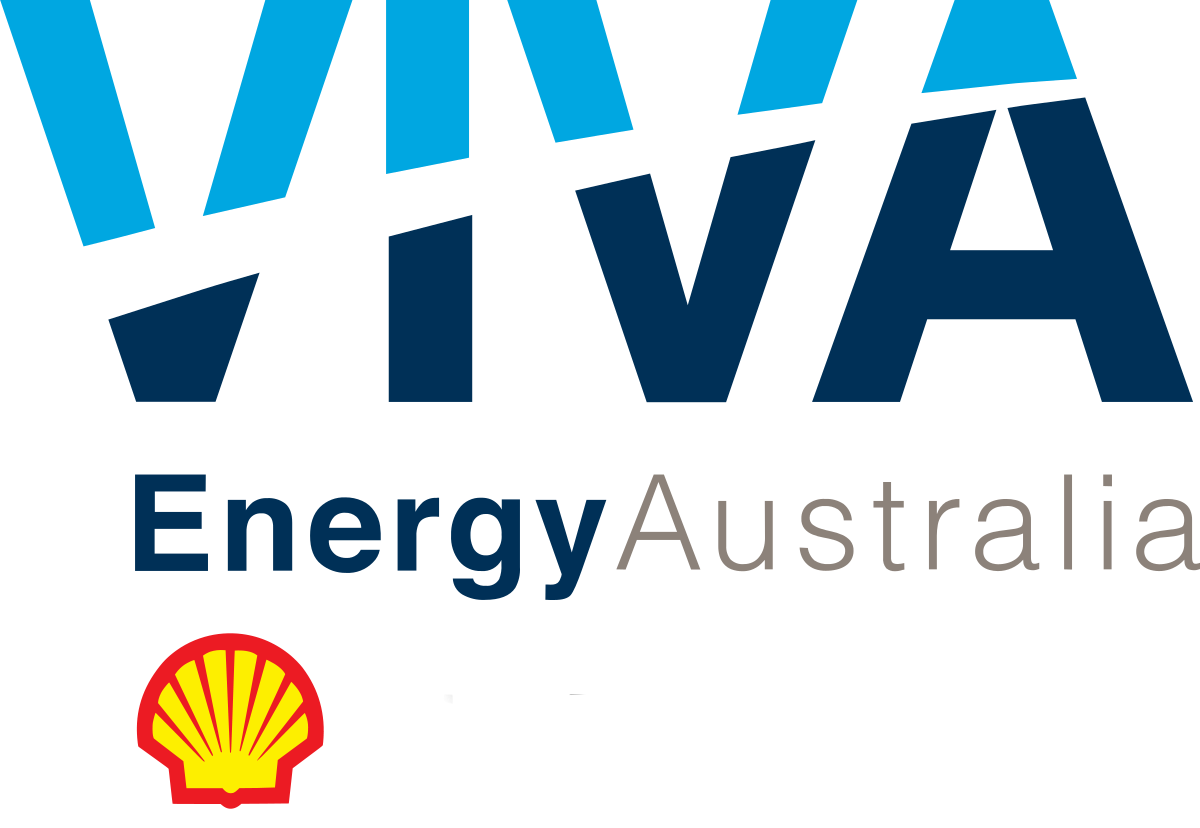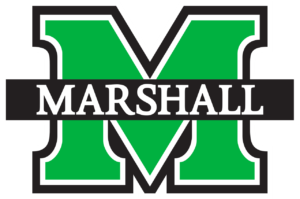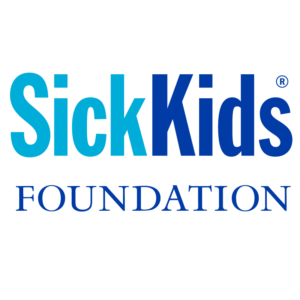 The Features
Task Management

Made Easy.
Track all your maintenance work and schedule preventive maintenance from one user-friendly dashboard. Easily and efficiently manage all of your team's tasks to maximize organization and productivity. Schedule and assign users, label areas, add comments and attach reference documents in one convenient place.
Access everything you need on-site or on the go from the Maintenance Care app.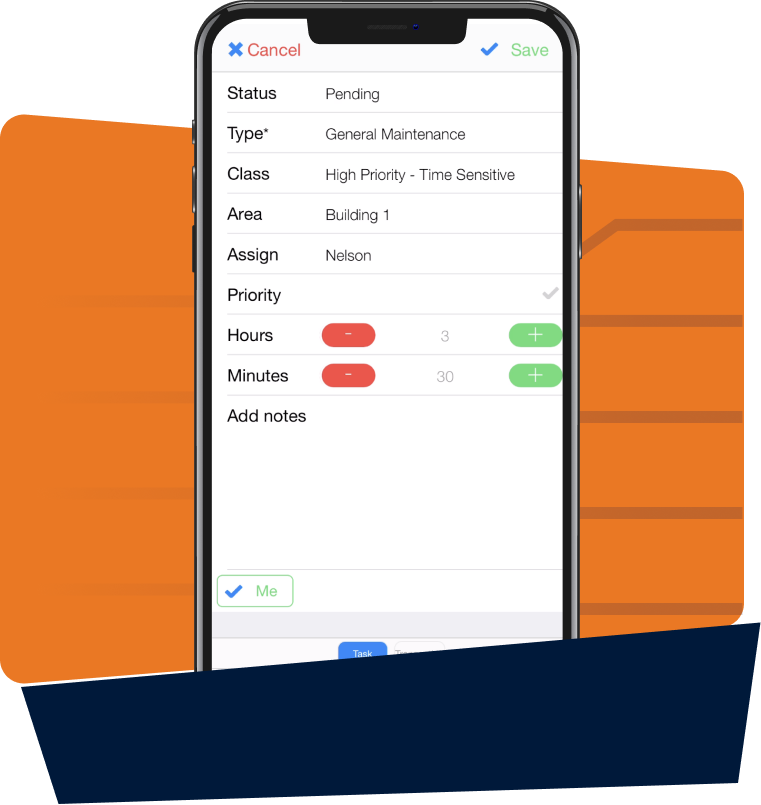 How Much Could Your Business be
Saving?
CMMS preventive maintenance and work order tracking helps you keep your facilities running. Your digital maintenance management program can also help you save money and gain a great return on your investment.
THE BLOG
Our Latest News,& Industry
Insights.
Stay up-to-date with the Maintenance Care team's best practices, feature announcements, management tools, free resources and more.
Ready to Optimize
Your Maintenance Programs?
Experience the power of Maintenance Care firsthand by getting a demo or trying our Free Forever Work Order Software!